Nowadays you can buy CBD in Tenerife as it is completely legal, as long as the THC concentration does not exceed 0.2%. Therefore, you can find a wide variety of CBD products that will help you deal with your ailments thanks to their potent therapeutic effects. At Higuea you can buy oils of the highest quality and buy CBD in Zaragoza, Bilbao, Santander or Malaga.
However, it is important to find out where to buy high quality CBD in Tenerife that gives you the best benefits. In this article we will tell you precisely where is the best place to buy CBD in Tenerife.
What is CBD?
If you want to buy CBD in Tenerife, it is important that you know what this cannabidiol consists of. In this sense, cannabidiol, or CBD, is a chemical compound derived from the hemp plant, which is known to have a variety of therapeutic effects.
This organic and natural supplement can now be used in a wide range of applications in everyday life with the aim of increasing the overall well-being of consumers.
More than a hundred chemicals can now be separated and extracted from the hemp plant to create hemp-derived products such as CBD oil. This product is classified as a food supplement.
However, CBD products must also be free of tetrahydrocannabinol (THC), or contain it in extremely low amounts. In other words, CBD should remain non-intoxicating and non-addictive, without the risk of causing dependence in users.
In fact, with a legal limit of 0.2% THC in CBD products, it would be necessary to consume 6 to 9 liters of CBD oil to get the mildest psychoactive effects.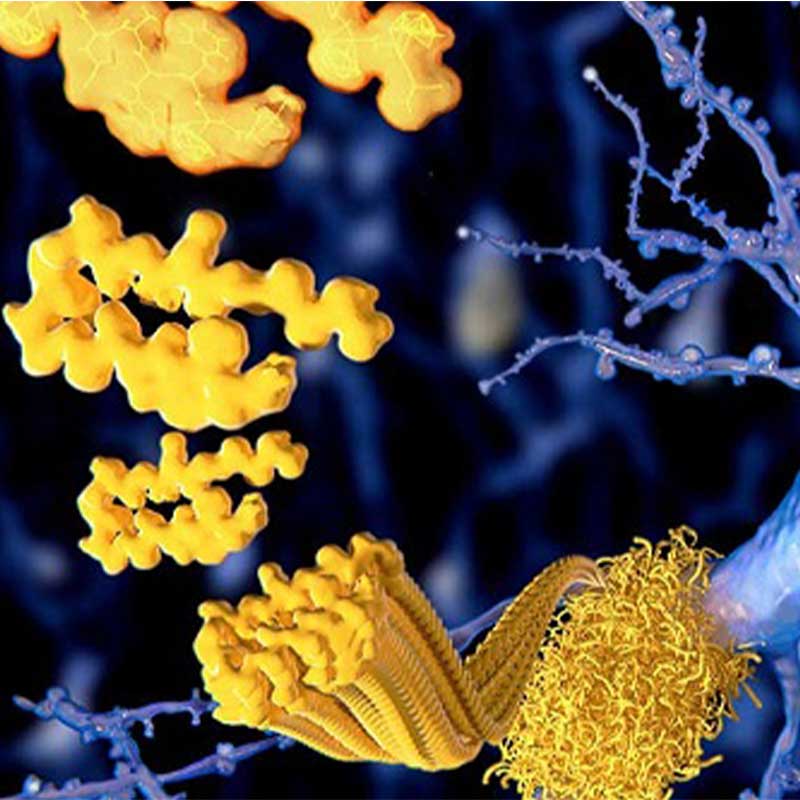 Why buy CBD in Tenerife?
One of the reasons to buy CBD oil in Tenerife has to do with the fact that it is an island with an exceptional climate, perfect to find peace, relaxation and tranquility. If you suffer from chronic pain, and anxiety, these characteristics of the island, along with the effects of CBD, can help you overcome your ailments more easily.
In addition, the hemp plant has gained popularity not for its recreational uses, but for its components, which are believed to combine synergistically. This is known as "
entourage effect
"This generates multiple medicinal benefits for users.
In fact, CBD can be used for a variety of purposes, including the following:
CBD is believed to have this ability by interacting with CB1 and CB2 nervous system receptors through the body's endocannabinoid system. The job of our endocannabinoid system is to keep our bodies in a state of homeostasis through balance and regulation. Therefore, its compatibility with such a system is a big step forward in our understanding of how CBD works and its potential therapeutic applications.
CBD may have the power to modulate the body's serotonin levels by interacting with the brain's cannabinoid receptors. As a result, CBD generates potential antidepressant effects, according to new scientific studies.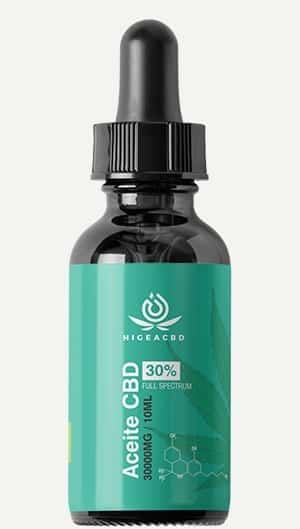 Aliviar el dolor
CBD has become very popular among those suffering from pain, discomfort and inflammation as a result of medical conditions. CBD is believed to have anti-inflammatory qualities and is said to help control pain by inhibiting neuropathic pain caused by arthritis.
Anecdotal data suggests that CBD oil is helpful in relieving pain symptoms, with a combination of CBD and THC present in a full-spectrum CBD product.
CBD's potential for pain relief and disease relief, including multiple sclerosis and arthritis, is still being researched. However, there is compelling evidence to support its application.
In fact, when all other treatment options have been exhausted, doctors can now prescribe medical cannabis to people with multiple sclerosis who suffer from muscle stiffness and spasms.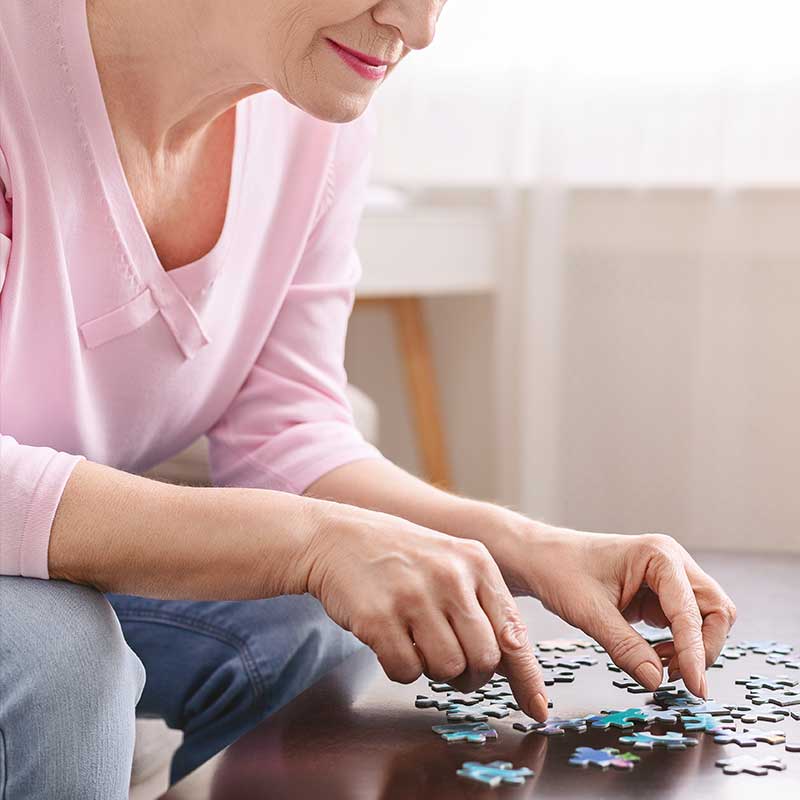 To combat acne
CBD is now a highly sought after ingredient in topical skin care products. Acne is one of the most common skin care problems that people seek answers to.
Itis considered a very common skin disorder caused by a variety of reasons, such as heredity, bacteria, and excess oil. Therefore, it is always best to consult a dermatologist to find out what is causing the acne.
Excess sebum production in the skin's sebaceous glands promotes clogged pores and is one of the main causes of acne breakouts when combined with dead skin cells.
CBD is believed to help regulate sebum production, reduce breakouts and possibly have an anti-inflammatory effect on the sebaceous glands. As a result, it becomes an excellent tool to prevent and treat acne symptoms and inflammation.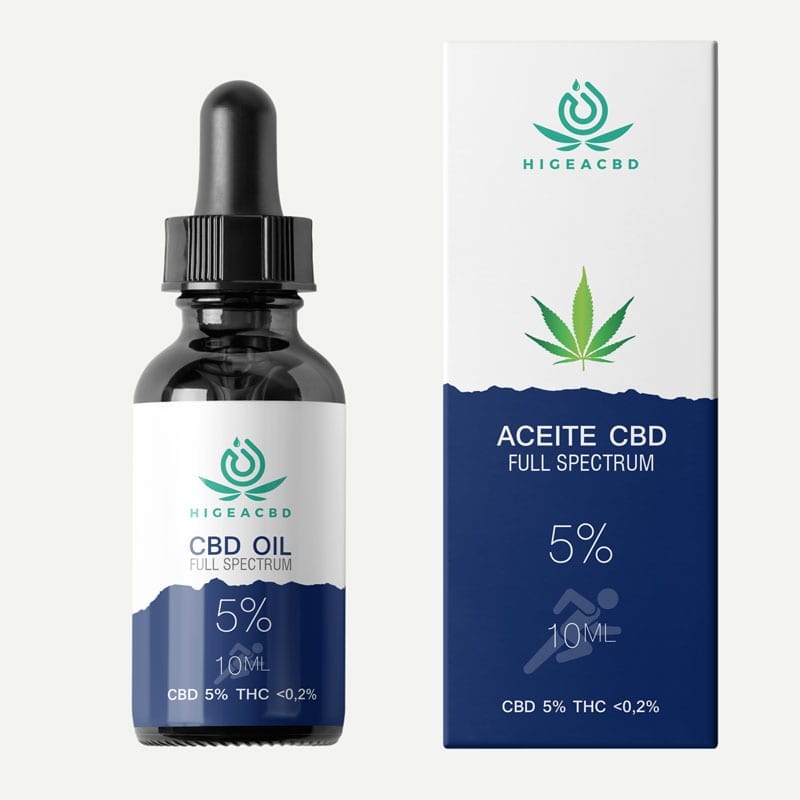 Where to buy CBD in Tenerife?
If you live in Tenerife and want to buy CBD safely, the best option is to do it through the online shop Higea CBD. This is an online CBD shop, with a lot of prestige, and where you can find a wide range of CBD products.
But unlike other places, here at Higea CBD you can buy CBD oil Tenerife with different concentrations. That is, you can choose to buy CBD oil with a concentration of 5%, 10%, 20%, or even 30%, depending on your needs.
Another aspect to highlight has to do with the CBD extraction process. At Higea CBD they use a modern extraction method called supercriticalCO2 . What this method does is allow us to obtain a natural CBD with all the health benefits, all without producing the psychoactive effects of THC.
Not only that, each of Higuea's CBD oils are full spectrum. As a result, they are certified 100% natural, organic CBD oils that maintain the terpenes and give you an entourage effect that enhances the effects of CBD.
Additionally, these CBD oils allow you to control the dosage based on your weight, as well as your current needs. In fact, you only need to use ¾ drops topically to start noticing results.
Studies have shown that cannabinoids enhance cytokine production. Come in to find out more!
read more
Subscribe to our newsletter
Subscribe and receive a 10% discount on your purchase.



Legal notice and privacy policy