The Higea CBD Basic Pack consists of two bottles of CBD oil 10% that you can buy at a discount. It means you can get a larger quantity of product for a reduced price. In addition, our oils are full spectrum and 100% natural.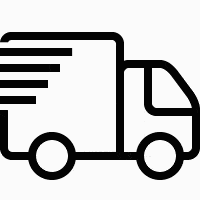 Shipping in 24/48 hours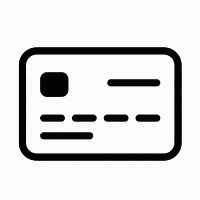 SAFE Payment











If you are wondering, what does CBD 10% oil mean? This is an oil with a 10% concentration of cannabidiol CBD. Therefore, each bottle brings you 1000 mg of full-spectrum CBD with all its therapeutic properties.
In addition, our CBD oils do not produce psychoactive effects, because the percentage of THC is only 0.1%. In other words, consuming Higea CBD oil does not get you high, and only allows you to enjoy the health benefits of CBD.
Why buy the Basic Pack?
Beyond the health benefits of CBD, there are other reasons to buy the Basic Pack with two bottles of 10% CBD oil. The first is that you get two premium CBD products for one better price. You save more money buying this pack than buying each bottle of oil separately.
On the other hand, each bottle of CBD 10% oil contains 200 drops, which you can use to treat your ailments for up to 2 months. Consequently, you will obtain a total of 400 drops of CBD for a 4-month treatment.
In addition to this, Higea's CBD oils come from organic hemp crops. Therefore, it is a product of natural origin that brings you only the health benefits of cannabidiol CBD. In fact, they also do not contain any genetically modified organisms (GMOs).
Another benefit of buying the CBD 10% Basic Oil Pack is that a carrier oil of coconut MCT, which in combination with other cannabinoids, contributes to enhance the healthful effects of CBD.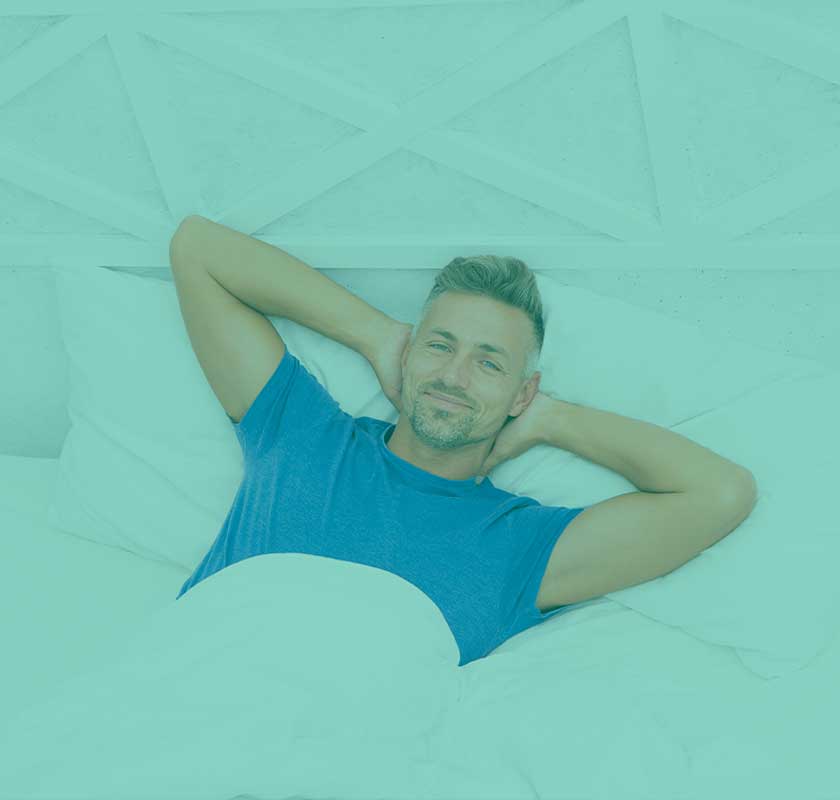 What conditions can CBD 10% oil treat?
You can use it as a treatment for anxiety
Hygea's 10% CBD oil is a natural anxiolytic, which means you can use it to prevent and treat anxiety attacks. The advantage of CBD as an anxiolytic is that in addition to acting quickly, it does not generate addiction, which is often a side effect of anxiolytic drugs.
You can use CBD oil drops to treat different symptoms related to anxiety disorders. For example, if you suffer from generalized anxiety disorder, or suffer from social phobia, the anxiolytic properties of CBD can help you.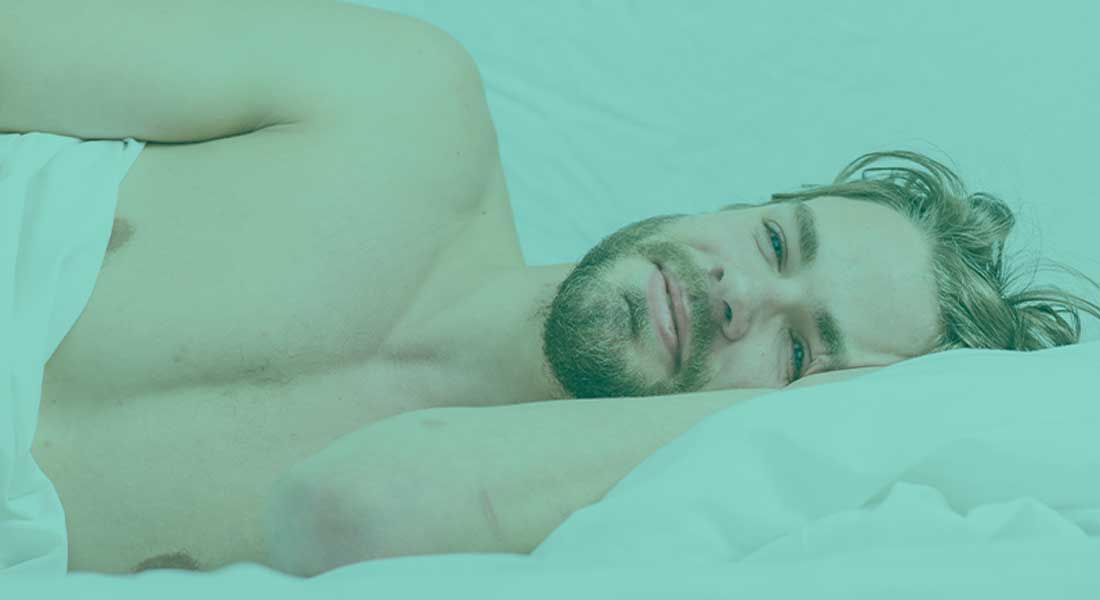 Helps you deal with stress
When you consume 10% CBD oil on a regular basis, its calming and relaxing properties can combat the stress you suffer from. CBD can actually help you with symptoms characteristic of anxiety, depression, obsessive compulsive disorder, and panic disorder, among others.
Best of all, by relieving your stress, CBD can provide protection against chronic stress. As a result, it also helps you prevent and treat many mental health conditions that result from stress.
It is ideal for treating insomnia
If you have trouble sleeping at night, and wake up in the morning without energy, you can use CBD oil to treat your insomnia problem.
According to several studies, CBD interacts with specific receptors of the endocannabinoid system, affecting the sleep/wake cycle. Additionally, and as mentioned above, it can also reduce anxiety and pain. Both are conditions that can interfere with sleep.
Consequently, by reducing certain symptoms through the consumption of CBD oil, you can improve your quality of sleep.

SAVE WITH OUR PACKS
Designed for you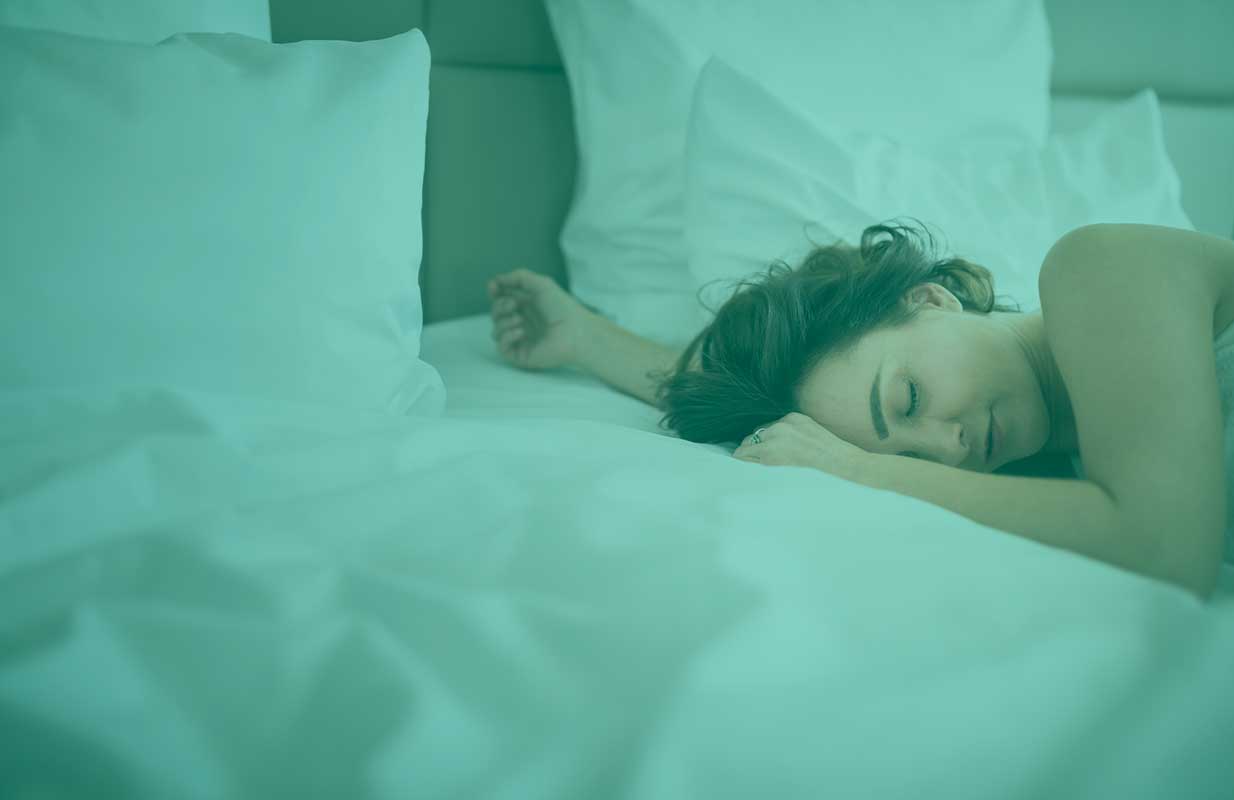 What concentration of CBD should you use?
If you have never consumed a CBD product before and would like to try our 10% CBD oil included in the Basic Pack, we recommend that you start slowly. A concentration of 10% with a small dose is the most adequate.
Then you can start to increase the dosage gradually over a period of time until you reach the dosage that works best for you. In most cases it is recommended not to exceed more than 70 mg of CBD oil per day. Of course, it is difficult to determine what dosage to use without some trial and error.
The amount and frequency with which you consume CBD can be affected by different CBD supplements and formulations. On our official website you will find a dosage table based on your degree of discomfort or weight.
Other things you should know about CBD oil
One thing that many people wonder about when consuming CBD oil is how it tastes. At this point it is important to note that CBD is produced from hemp plants, so many may not like its natural taste.
You can drink some water if you dislike the taste, or you can even add the CBD oil to your favorite foods. On the other hand, it is important to clarify that CBD is not a prescription drug.
It is a food supplement of natural origin that provides a series of healthy benefits for your body. In addition, and due to the low levels of THC contained in each bottle of CBD oil, you will not experience the psychoactive effects commonly associated with cannabis.
It is also important to note that high quality CBD products are safe, and produce very few side effects. In fact, the World Health Organization has said that CBD is well tolerated by the body, and therefore safe to consume.
Another interesting aspect of CBD oil is the amount of time it takes for the body to absorb it. Both CBD spray and CBD oil work faster than other CBD products because they bypass the digestive system and enter directly into the bloodstream.
Regarding how long CBD stays in your body, it depends on many factors, including how you consume CBD and the dosage you use. On average, CBD is believed to remain in the body for 18 to 32 hours.



Legal notice and privacy policy