Night cream with CBD (300mg). Innovative and highly effective formula to rejuvenate and moisturize tired and dull skin overnight. The facial cream of Higea CBD softens the skin and restores its elasticity.
50ml (1.6907 fl OZ.)
Suitable for all skin types.
Fast absorption.
100% vegan.
Not tested on animals.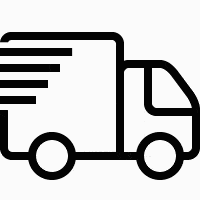 Shipping in 24/48 hours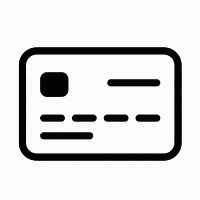 SAFE Payment











How to use the night cream
As it is a night cream, you should only use it every time it is necessary before going to bed.
It is recommended that you apply a thin layer of CBD facial moisturizer for best results.
A slight reddening of the skin may appear for a couple of minutes. However, this is completely normal as it is due to the stimulation of blood flow.
In case you use make-up, we recommend waiting approximately 5 minutes before applying this facial cleansing cream.
Apply a slightly thicker layer overnight to allow the ingredients to work in depth.
Composition CBD facial cream
Natural ingredients certified by the European Union:
Petrolatum, Ethyl hexyl stearate, Hammelis virginiana, Urtica dioica, Trifolium pratense, Rumex crispus, Sanguinaria canadensis, Boletus lucidus, Pimus pinaster, Pocopheryl acetate, Cannabidiol – derived from extract or tincture or resin of cannabis
The best Higea CBD anti-aging night cream is formulated with natural ingredients, which provide essential nutrients for the health of the skin. In addition to cannabidiol CBD, this night cream for combination skin also contains:
Common nettle.
Yellow spring.
Red clover.
Maritime pine.
Sanguinaria canadensis.
Rumex crispus.
Witch hazel (Hammelis virginiana).
Thirteen well-known skin problems, which ones do you want to overcome?
Tired, sagging skin – lack of elasticity
Stretch marks
Difference in skin pigmentation
Cellulite / orange peel skin problems
Dry and chapped skin
Skin burns – from the sun or hot liquids
Liver spots
Injuries or tears
Bed sores
Healed skins *.
Eczema
Psoriasis
Wrinkles
It is important to clarify that when it comes to skin with very old scars, the scar tissue may take a little time to heal. In fact, when scars are very old and deep, they do not disappear 100%.
Next we will talk about the characteristics and properties of the Higea CBD facial cream. Like the healing balm, and the pain lotion, this facial moisturizer also harnesses all the benefits of CBD. In this case it focuses on improving the appearance of the skin, making it look healthier. This product joins Higea CBD's range of creams such as the healing balm, the hand cream or the cream for muscle pain.
You may have noticed a new abbreviation on the labels of many skin care products: CBD. It stands for cannabidiol, and is a chemical compound extracted from the cannabis plant. It is not psychoactive, unlike THC, so applying it to the skin will not make you feel "high".
Characteristics of the Higea CBD facial cream
It is worth mentioning that the Higea CBD facial cleansing cream is an all-in-one night cream that repairs and protects your skin. It is considered the best night cream because it contains herbs that deeply nourish your skin from the outside.
Not only that, it's a night cream for combination skin. Stimulates blood flow, allowing the body's natural healing process to renew damaged skin cells from within.
As a result, this CBD face cream restores elasticity and vitality to your skin. Ultimately, it gives your facial skin a healthier appearance. As an added bonus, it can be used on any skin type that requires treatment, or to prevent conditions from developing.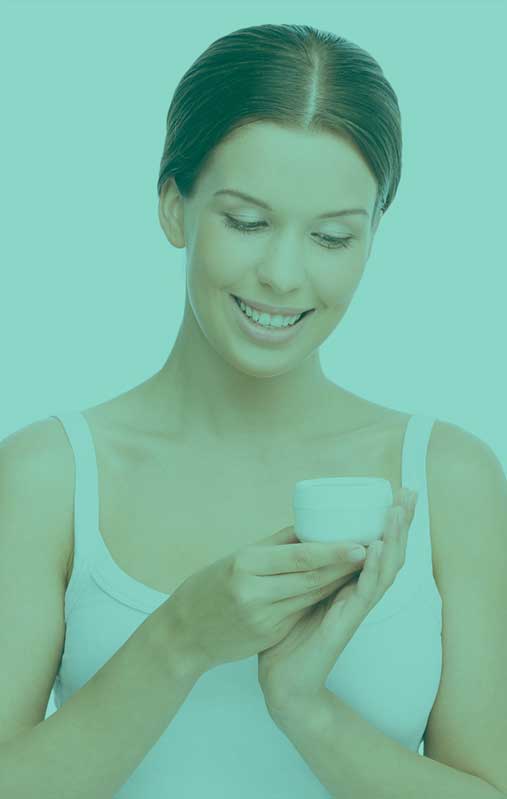 Who can use this CBD Higea facial cream?
People whose facial skin looks tired or puffy can benefit from Higea CBD facial moisturizer. In fact, it has been designed for use by both genders. Therefore, it can be used as night cream for men, or night cream for women.
It is also recommended for use on skin with rashes or any type of damage. As indicated above, it contains herbs that provide nourishment to the skin from the outside, to stimulate blood flow. Thanks to this, the body naturally renews all damaged skin cells from the inside.
Consequently, it is a sensitive skin night cream suitable for treating the following skin conditions:
Lack of elasticity.
Flaccid and tired skin.
Orange peel or cellulite.
Changes in skin pigmentation.
Sunburn.
Dry and cracked skin.
Scarred skin.
Skin pressure ulcers.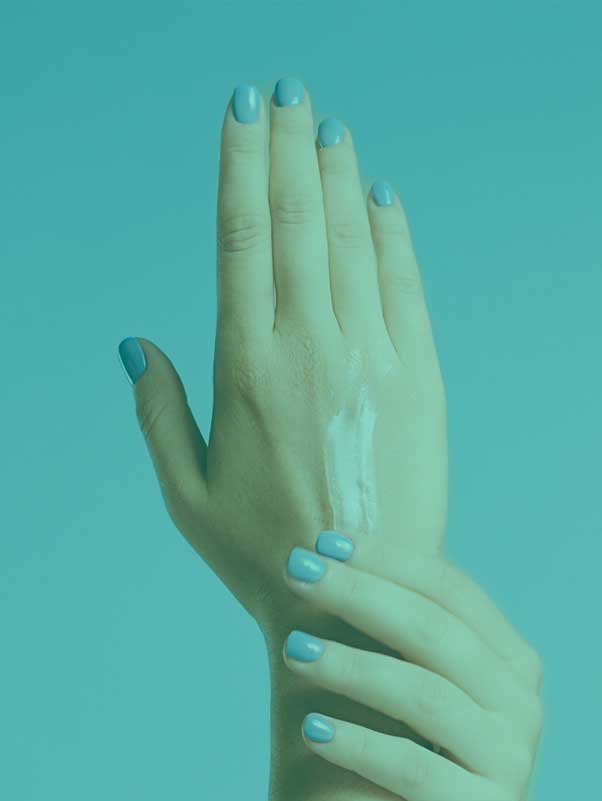 How does CBD affect your skin?
Cannabidiol CBD can moisturize the skin and have anti-inflammatory properties. This means that you can use Higea CBD sensitive skin night cream to treat dry skin or some inflammatory skin problems, with positive results.
However, more research is needed to determine whether CBD or other chemical compounds contained in the cannabis plant directly improve skin quality or provide other health benefits. At the moment research indicates that CBD is good for the skin.
Today, different topical medications are used to treat skin conditions such as eczema, psoriasis, as well as other inflammatory skin disorders with anti-inflammatory drugs. The most common are topical corticosteroids.
The problem is that topical steroids can have negative side effects, especially on the thin skin around the eyes, armpits, and groin. If CBD face cream has the same anti-inflammatory impact as a steroid, but without the potentially harmful side effects, it could be a promising new treatment option for many skin disorders.
Benefits of facial moisturizer with CBD
As stated above, Higea CBD face cream does not produce the mind-altering effects of tetrahydrocannabinol (THC) from marijuana. That is to say, using this CBD cleansing face cream will not get you high. The cream is formulated from the flowers, leaves, or stalks of the hemp plant, which have a very low level of THC.
Consequently, Hygea CBD night cream for combination skin only provides your skin with the benefits and healing properties of cannabidiol. Here are some of the most significant benefits of the best Higea CBD face cream:
Ideal for acne-prone skin
Acne is a chronic inflammatory disease. Although acne is caused by a variety of factors, we know that anything you put on your skin to reduce inflammation and calm it down will likely reduce breakouts, especially acne-related redness.
In fact, this is where CBD Sensitive Skin Night Cream comes in. That is, cannabidiol CBD has been found in numerous trials to have anti-inflammatory properties when applied to the skin.
Therefore, Hygea's CBD face cream is a good choice for acne-prone skin. Not to mention that its soothing properties help reactive skin look and feel much better.
This men's night cream has also been shown to have the potential to reduce excessive sebum production, probably due to its balanced influence on the skin's oil flow.
Fights wrinkles and premature aging
One of the reasons it is considered the best anti-aging night cream is because CBD provides antioxidant effects to the skin, which is not surprising given that it comes from a plant. This is important because the antioxidants in Higea CBD facial moisturizer are one way topical use can help reduce the external signs of aging.
In fact, anti-aging creams with CBD, significantly reduce wrinkles, dullness of the skin, as well as the redness of the skin tone. This is because it counteracts free radical damage and reduces the appearance of inflammation in the skin.
Of course, other antioxidants can provide similar results, so CBD is not the only or the "best" antioxidant to look for. In any case, it is one of the best night creams to consider, and the more of these substances you provide your skin with, the better.

EXCELLENCE IS A HABIT
Skin cared for from day one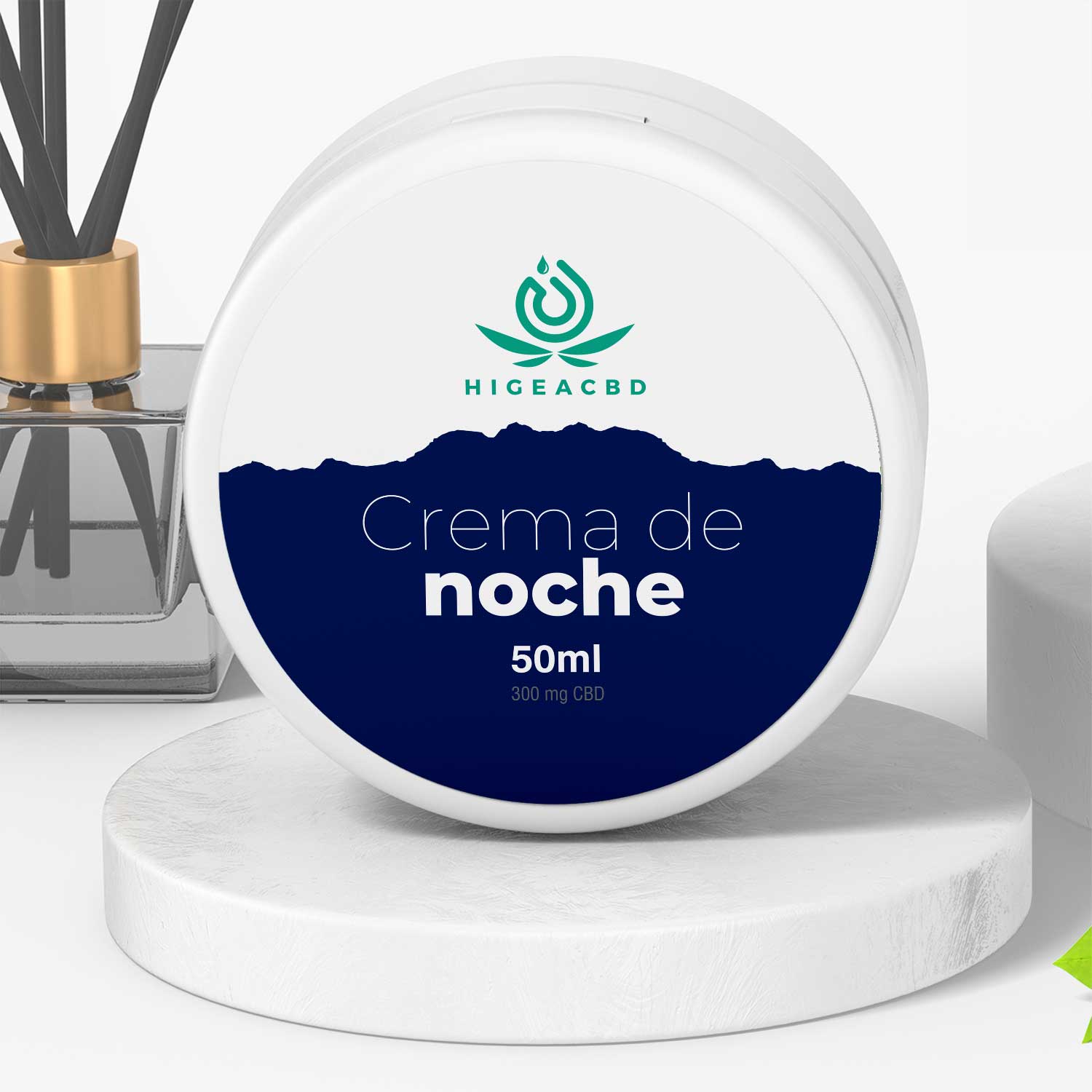 Another benefit of women's night cream is that it also has powerful soothing qualities. It is suitable for use as a night cream for sensitive skin, thanks to its important soothing and normalizing properties.
All of this helps to reduce redness and reactivity associated with skin sensitivity. Because environmental stressors influence all skin types on a regular basis, the soothing action of Higea CBD Facial Cleansing Cream can help keep anyone's skin under control.

Tratamiento natural
For your skin care
Reduces skin irritation and inflammation
Because this night cream combines CBD with Witch Hazel, it can reduce skin irritation and inflammation. Skin inflammation is a natural immune reaction that your body uses to protect you from damage and disease.
On the other hand, chronic inflammation is believed to play a key role in the development of some diseases. The good news is that many components of witch hazel, such as gallic acid and tannins, have anti-inflammatory actions.
It also contains antioxidants, which help reduce inflammation and neutralize free radicals. These are disease-causing substances that can build up in the body.
On the other hand, topical use of Higea CBD face cream with witch hazel on sensitive skin can help heal skin irritation or damage. In fact, witch hazel has been shown to reduce skin redness caused by damage or irritation.
So if your skin appears inflamed, irritated, or red, you can use CBD facial cleanser to provide relief and improve its appearance.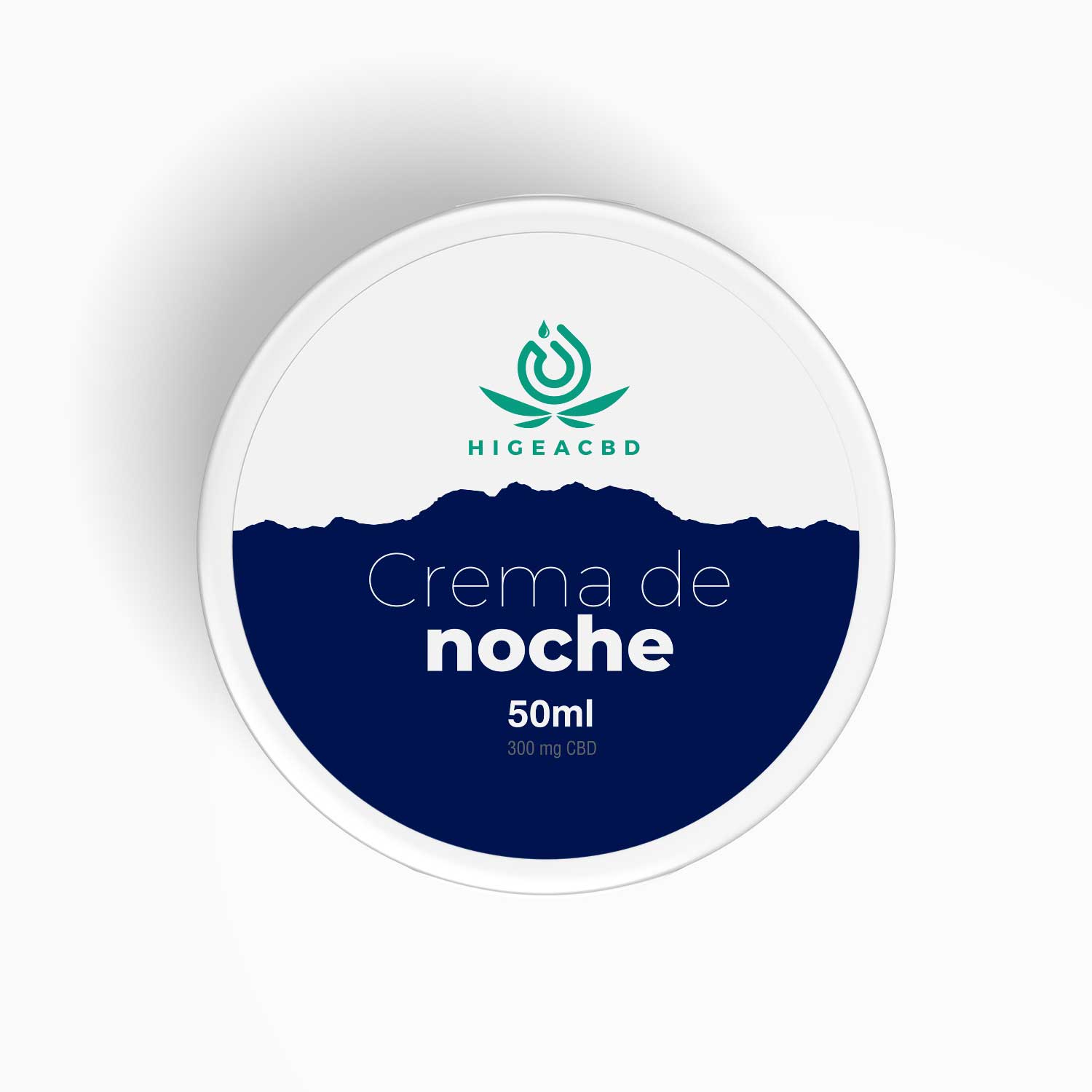 Legal notice and privacy policy