Estudios científicos sobre los beneficios del CBD
What has been scientifically proven about CBD oil
Do you know how many things CBD can do for you? If you do not know this natural compound well and all the advantages it offers you on a medicinal level, you are missing something very large.
Currently it has been proven that this is not the case, because at the medicinal or therapeutic level CBD, a cannabinoid derived from cannabis or marijuana, is an excellent ally for the good health of your body. Does CBD have contraindications?
This is well known today, and even major health organizations such as the WHO have recognized CBD as a non-addictive agent that causes no harm and has an incredible capacity as a natural medicine.
And there are many other health organizations in Spain, the United States and other countries, which have recognized the positive effects CBD brings to your body.
THE consumption of CBD is well ahead of science as its popularization has caused millions of users around the world to have experienced the therapeutic properties of cannabidiol before studies and analyses have been carried out to prove these benefits. But what does the scientific community think? Are there evidence and scientific studies to support all these properties by which Cannabidiol oil is in the mouth of so many?
Every day are more articles in scientific journals that join the study of Cannabidiol, looking for natural remedies alternative to current medicines. There are countless active researches in search of all the benefits that this compound could have for ailments and diseases as serious as cancer.
Currently, we can freely acquire CBD in the form of oils and capsules and use it to improve the symptoms of our pathologies without compromising health as the WHO (World Health Organization) has ensured that it is not a harmful substance and its use is legal in most countries around the world. Its pharmacodynamics have multiple properties in our body.
What is the origin of CBD?
CBD is not new, nor has it been recently discovered. It was discovered in the 1940s and began studying 20 years later, in the 1960s.
At that time, Dr. Mechoulam's team were the ones who started with the studies, and the first findings were impressive.
That's when the incredible therapeutic potential of CBD to deal with different pathologies had been unveiled. Although only in the last two decades has its mechanisms been studied at great depth.
Scientific studies conducted in CBD in recent years have been many, its use at the medicinal level has become very popular.
Today, around the world, CBD is being used by millions of people on a regular basis, with the aim of treating and alleviating its complications.
It is all because this compound has a very low level of toxicity, does not generate side effects and has a very high level of effectiveness.
How many benefits does CBD medicinal consumption bring?
The discovery of CBD's medicinal capacity is one of the largest scientifically and medicinally. And we're not exaggerating at all.
As many studies confirm this and it is increasingly popular to treat conditions with this powerful natural drug.
And do you know what one of his best qualities is? It has no side effects, that is, it is a very safe compound for anyone who uses it.
The scientific community has recognized a number of totally amazing effects for those suffering from certain pathologies, namely, it stands out for:
These are just a few benefits you'll get when using CBD. And there are still more incredible benefits.
What are the pathologies that can be treated with CBD oil and what scientific evidence exists?
Epilepsy and Dravet Syndrome in Children
In 2018, the FDA (Food and Drugs Administration) is responsible for regulating food and medicines in The United States has approved Epidiolex®, the first medicine based on pure CBD Cannabidiol oil (99%) for oral administration, to treat pathologies linked to the refractory epilepsy such as Dravet and Lennox-Gastaut syndrome (LGS) in patients older than 2 years.
Dravet syndrome is a rare epilepsy that emerges in the first year of the patient's life with only high fever but later leads to refractory epileptic seizures with severe seizures and involuntary spasms that can lead to death.
The definitive study that motivated the approval of this drug can be found here. A clinical analysis in which neither patients nor researchers knew who had taken placebo and who had not. The 120 patients given Epidiolex® during the trials had shown resistance to prior medication. The result of the 3 clinical trials was statistically significant as nearly 40% of patients tested with medication reduced seizures during the first month of treatment compared to only 13% of those who had taken placebo.
In nature, CBD is the plant cannabinoid that counteracts the effects of the psychoactive cannabinoid THC. This is why it possesses anticonvulsant and antiemetic properties.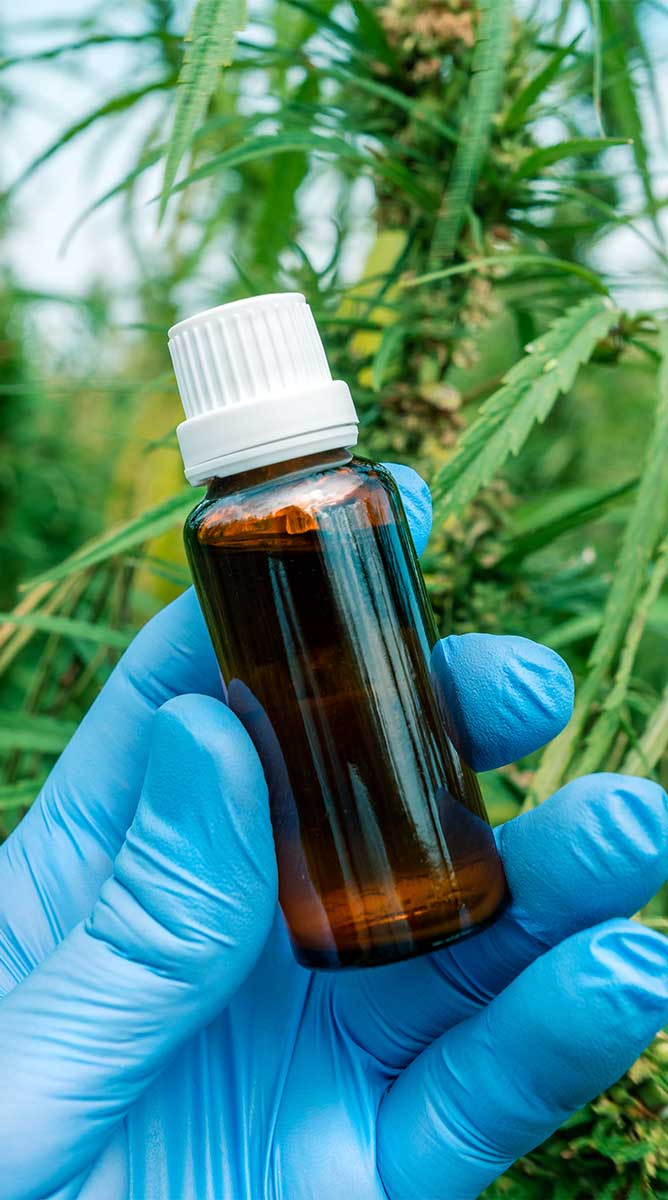 The network is flooded with content that ensures that CBD reduces anxiety panic and phobias. Many users review CBD oils concluding that their anxiety has improved markedly after their use. Again we are facing a popular belief, but what scientific studies are there related to how to treat anxiety with CBD?
This article that discusses Cannabidiol as a potential aid for people suffering from social or interpersonal anxiety concludes that there is enough statistical evidence to ensure that CBD manages to reduce anxiety from that disorder by its effects on the limbic and paralymble activity of the brain. While it is true it is a 2010 research, and there are still numerous ongoing research that continues to study how exactly Cannabidiol works in our brain and why it is able to remove fears and panics from us.
CBD and cognitive disorders
CBD has also called the tenure of the scientific community due to recent research that focuses on analyzing CBD as neuroprotective and potential remedy for cognitive disorders and diseases as serious as Alzheimer's. Its benefits are currently being studied in depth in Alzheimer's patients with the possibility of creating neurological treatments based on cannabidiol. This study demonstrates the neuroprotective properties of CBD and how it might be a more effective alternative to the treatments that currently exist for the following diseases:
Alzheimer
Multiple sclerosis
Parkinson's disease
Stroke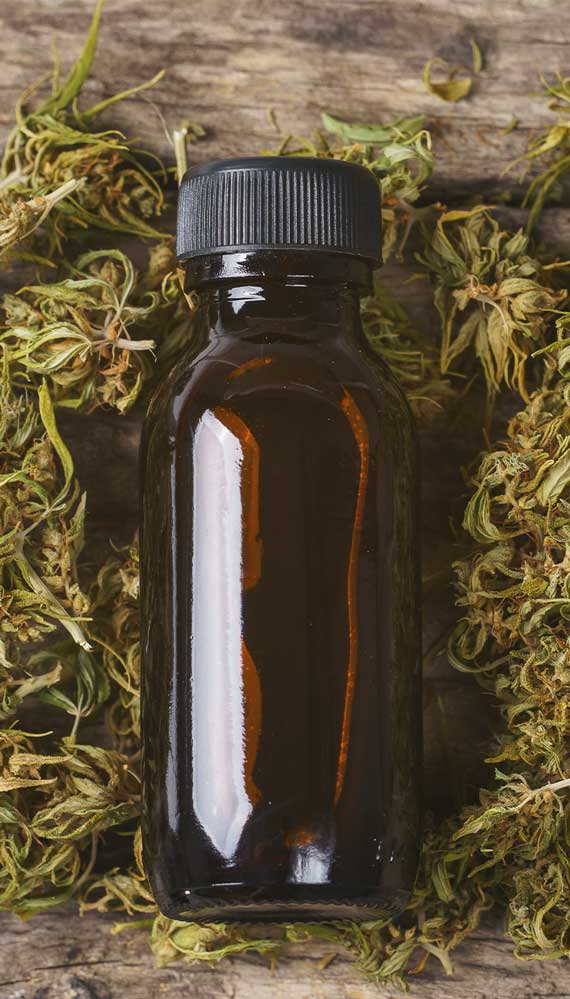 Although there is currently no cbd-containing drug to alleviate the adverse effects of chemotherapy in cancer patients many doctors recommend the use of Epidiolex® patients with the worst symptoms. For those cancer patients who have symptoms that are very adverse to aggressive chemotherapy treatments, the antiemetic and analgesic properties of CBD could be large allies during the battle against cancer and also an alternative to opiate pain treatments. Unlike opiates, CBD does not generate tolerance in the body.
Another branch of research into the potential beneficial effects of CBD in relation to cancer studies the relationship of CBD consumption with the delay in the progression of some cancers such as colon.
CBD and liver
Most studies that have been conducted to explore the effects of CBD on the liver prior to 2019 in search of remedies for liver disorders concluded that it was a potential support in diseases such as fatty liver, irritable bowel or liver damage from alcoholism. However, a recent 2019 experiment by the University of Arkansas on CBD dosing in mice has called into question the scientific community as it resulted in very high doses of cannabidiol causing irreversible liver damage. Mice involved in the experiment were being given the maximum recommended dose of CBD in humans, which would be almost impossible for us to achieve. In any case, it should be noted that this study corroborates the need for more scientific evidence to be able to determine at which dosages CBD benefits could be obtained for the human liver, because CBD certainly has good effects.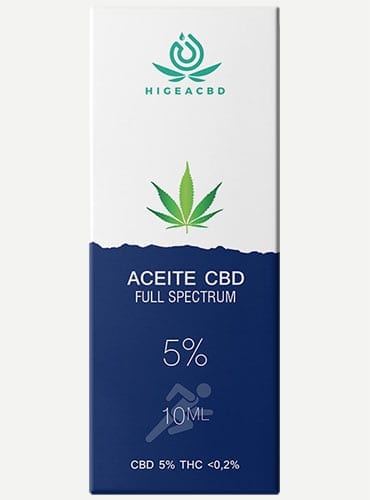 At this point, you've already known the wonderful benefits of CBD, but you surely want to know more specifically, what kind of people this compound is most effective for. Well, we'll tell you this place.
Do you suffer from pain and inflammation in your joints from arthritis? For CBD is a product that relieves those pains, inflammations and other symptoms of arthritis and similar conditions.
Do you suffer from constant seizures of epilepsy? Well, CBD has powerful anti-seizure effects to treat this condition, minimizing seizures.
Do you suffer from nausea and vomiting? CBD acts as an incredible stomach soother to reduce these conditions.
Are you an athlete and occasionally have any pain from excessive physical exertion? It doesn't matter, just use CBD and let its analgesic properties calm your pain.
Do you have little appetite or little desire to eat? CBD can encourage the feeling of hunger in your body perfectly.
Do you have a neurodegenerative disease? CBD and its great neuroprotective capacity can help.
Do you have colon cancer? CBD has an incredible ability to delay the effects of this pathology.
Do you have complications related to stress, anxiety depression or trouble sleeping? Even with all this, CBD can help you improve these conditions, relax and make you feel better in no time.
As you can tell, this wonderful compound, used therapeutically and for medicinal purposes, is fantastic and can help many people, even with more problems than we have mentioned.
How should you consume CBD?
The "ideal" dose of CBDis not yet specified by science, and it usually varies depending on the complication you have or want to treat.
However, what you can do is start with 1 mg of CBD for every kilogram of your body weight, and as you perceive the effects on you increase the dose, until you find the amount that suits you best.
Another thing to keep in mind, is that it is recommended to use CBD sublingually,for greater absorption before the passage to the digestive tract.
This was discovered in the study conducted by the cannabis and cannabinoid research website in June 2016.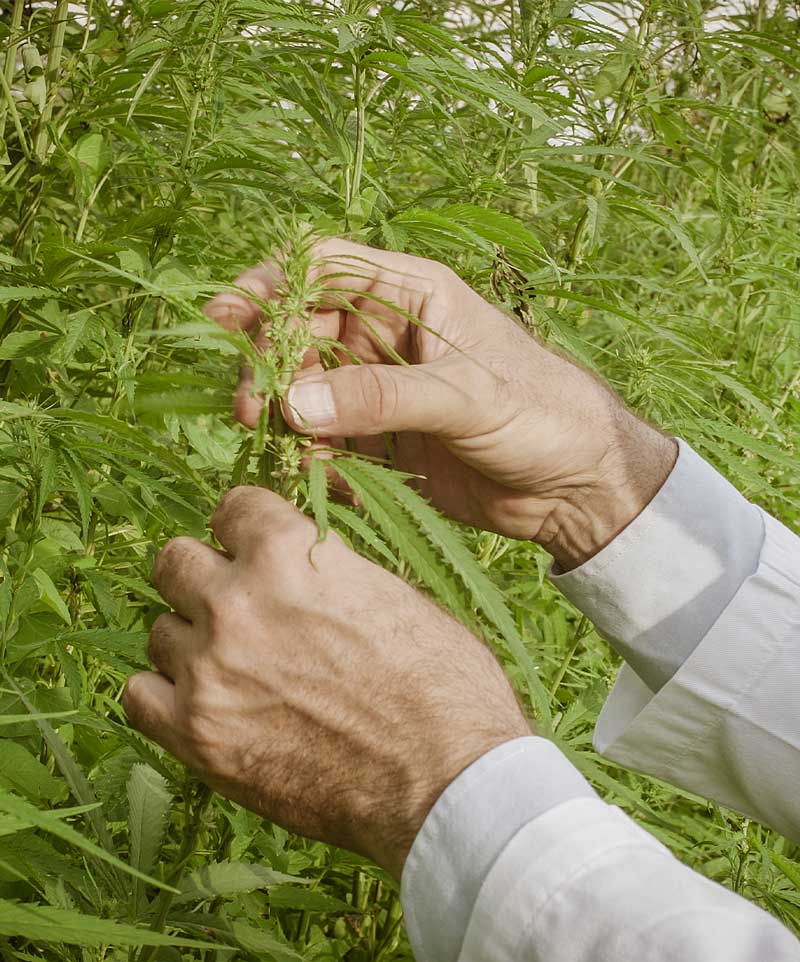 The benefits of CBD to decrease withdrawal syndrome from different addictions are generally being studied. Specifically, this 2018 investigation.
It concludes that smokers who were given placebo showed more symptoms of withdrawal syndrome while these symptoms were reversed in those who had consumed a single 800mg dose of CBD. In addition, the latter experienced less pleasure when viewing images related to cigarettes and smoking.
Currently, there is no doubt that CBD is opening up a world of therapeutic possibilities and that science is increasingly involved in deciphering all the benefits of this compound to lay a foundation in its consumption. We know for a sure that it is not a product that is harmful to our health and that it is available to all, which will allow us to test it to use it responsibly in our day-to-day life and improve our lives in a natural way.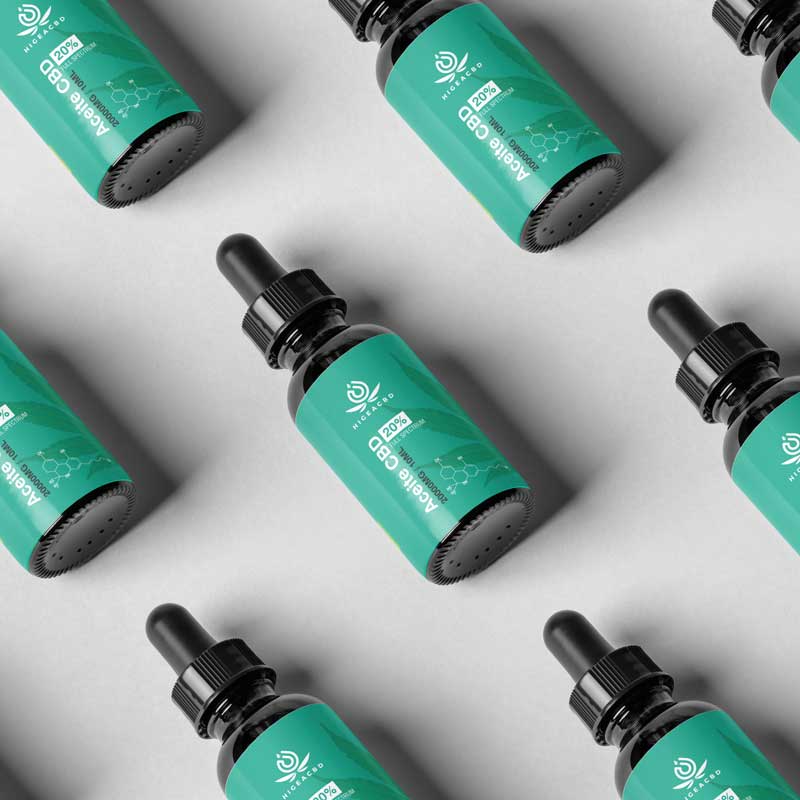 Scientific studies and where to buy CBD
If you're still not quite sure of the wonderful positive effects this compound has for you, be prepared to see multiple studies that support its effectiveness.
These studies can be seen and read in the references of this article, are studies ranging from 1998 to 2017 and all the information is detailed so that you have no doubt.
You may have one of the conditions that CBD is able to alleviate or reduce its effects.
So now, the challenge is to know where to buy high quality CBD. But don't worry, we'll make this step easier for you.
In our shop you can find the best CBD-based products from all over the Spanish market, with a wide range of them and the best brands producing this type of items.
We only have the best, because our main concern is you and we want you to have a good quality of life and health. So don't hesitate to buy your CBD with us.
The process is fast, easy and simple, we have already done everything difficult for you. Don't wait any longer and contact our customer service for more details, we are waiting for you.
Study of antioxidant and neuroprotective properties in the United States by Aidan J. Hampson Julius Axelrod Maurizio Grimaldi
Published in 1998
Study of keratinocyte regulatory effects as relief for psoriasis symptoms
Department of Dermatology, Bispebjerg Hospital, Bispebjerg Bakke 23, 2400 Copenhagen, Denmark
Published in 1998
Study of the entourage effect in Jerusalem – Israel
S Ben-Shabat 1, E Fride , T Sheskin , T Tamiri , MH Rhee , Z Vogel , T Bisogno , L De Petrocellis , V Di Marzo , R Mechoulam
Published in 1998
Cannabinoids, endocannabinoids, and related analogs in inflammation
Sumner H Burstein 1, Robert B Zurier
Published in 2009
Subscribe to our newsletter
Subscribe and receive a 10% discount on your purchase.



Legal notice and privacy policy