CBD benefits
Still don't know the benefits of CBD?
Join us because we will explain everything this oil can do for you. The cannabis plant has in its composition more than 60 different active substances that we know as cannabinoids. Among all marijuana assets, CBD is one of the most therapeutic properties.
Every day, the benefits of using this active substance for the treatment of different ailments and conditions related to neurodegenerative diseases are known. As a result, it has improved the quality of life of many people around the world.
10 CBD benefits
Cannabidiol,or CBD oil, which is popularly known as marijuana oil or weed oil,is a substance that is obtained from the cannabis plant and has various therapeutic applications all aimed at alleviating the symptoms and ailments that produce various diseases.
Due to the restrictions that have existed for the cultivation of the plant, even the studies on the different medicinal properties of marijuana oil and its benefits are not enough to obtain the official approval of medical marijuana in Spain.
What we do know is that in other countries where cultivation is legal, they are conducting research to develop strains of marijuana plants without THC (Tetrahydrocannabinol) that does have psychotropic effects and can interfere with the beneficial effects of CBD.
However, there are many testimonies from people who use CBD oil to treat diseases,as an aid in relieving some associated conditions. Thanks to this, different studies are in development aimed at verifying its effectiveness.
This active substance is performing well and more and more people are encouraged to resort to alternative CBD treatments to mitigate some health problems.
Gradually, marijuana oil and its properties,is entrenched as one of the best therapeutic alternatives to alleviate various ailments, to control anxiety as well as to help patients with psychiatric and neurological diseases.
The effectiveness of CBD in the case of various pathologies is being investigated with more and more passion because in an informal way many of its benefits are being made known.
Among the many medicinal uses that have been identified for cannabis oil and are under investigation we find the following: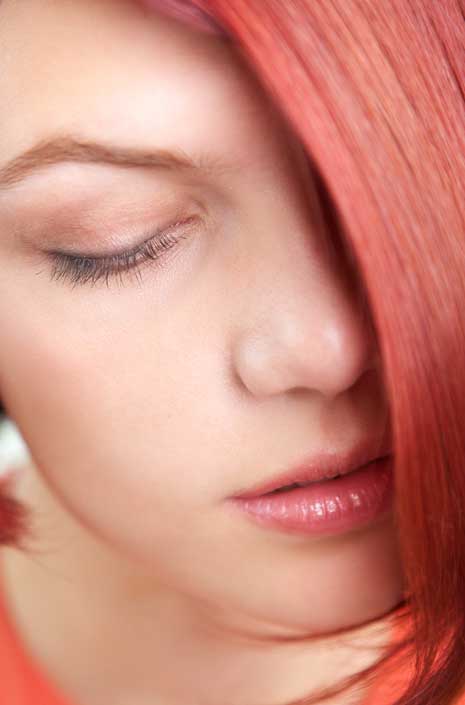 Treatment of refractory epilepsy
A study conducted jointly by the Neuropediatrics Service of the Hospital Universitario la Paz and the Pontificia Universidad Católica del Ecuador, showed that there is a possible beneficial effect of cannabidiol, applied for the control of crises associated to refractory epilepsies, as well as for the improvement of certain neurocognitive processes affected by the disease.
The study carried out through the observation and application of a survey applied to people engaged in the care of 15 patients with this pathology yielded very hopeful results on cbd:
A 40% reduction in the frequency of crises.
60% of patients showed control over more than 50% of seizures.
27% of patients had no seizures.
Improved behaviour was observed in 73% of patients.
60% of patients showed improvements in language.
100% of those observed had improvement in their mood.
Overall, patients were perceived to have improved by 73% and the side effects most commonly presented were fatigue and drowsiness.
In the United States, the FDA approved the use of CBD in medical tests, especially those intended to help children with epilepsy.
CBD oil as an analgesic
One of the most frequent therapeutic uses for cannabis oil is as an analgesic.
While scientists recommend more comprehensive studies on the use of cannabidiol to relieve certain pains, a study published in Frontiers in Pharmacology supports the use of medicinal cannabis oil for the treatment of chronic pain in adults.
One of the recommended products to soothe mild pains that is a great solution for athletes is CBD Oil at 5%.
If you need to relieve severe pain as well as the side effects of chemotherapy treatments it is advisable the CBD Oil at 30%.
CBD oil and its anti-inflammatory properties
According to a fiondized study from the American Cancer Society and the University of Kentucky, it was determined that cannabidiol applied in gel form has therapeutic potential to relieve inflammation and arthritis pain.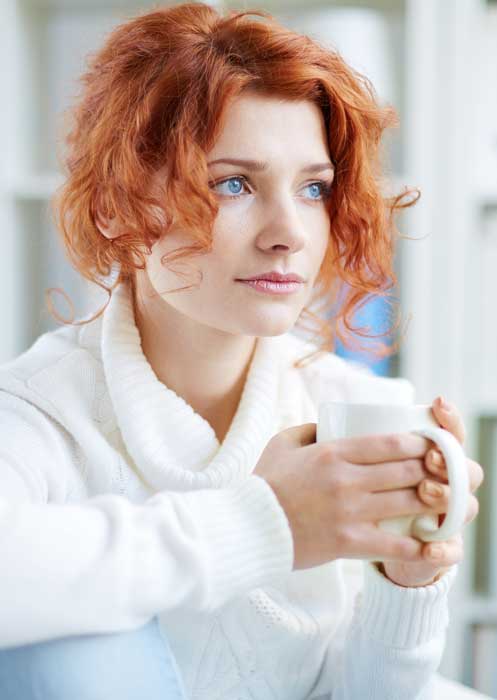 Relief from anxiety disorders
According to a paper published on the ADAA (Anxiety and Depression Association or America) page, studies still need to be conducted to determine whether it is safe to use cannabidiol products; as well as to determine the effectiveness of the active substance in the treatment of anxiety.
Moreover, according to a Healthline publication there are several studies that indicate about the potential benefits of CBD for the treatment of anxiety.
According to a study published by the National Institute on Drug Abuse (NIDA) CBD has been shown to reduce stress levels in rats. Like the ADAA, this institute recommends further testing before giving definitive results.
Some patients have reported improvements to alleviate symptoms such as nervousness and insomnia.
If you want to try CBD oil to treat anxiety and stress it is advisable that you consult with your doctor; he can guide you on the recommended dosage for you and will follow up with you to make sure the treatment is working.
To reduce stress levels and achieve deep sleep we recommend CBD Oil at 10%. The presentation of CBD Oil at 20% is recommended for anxiety cases.

Cannabidiol is paying off in people who use it to treat depression. It is hypothesized that the interaction of this active substance with the body's Serotonin receptors influences positively and is of great help in the treatment of this condition.
A paper published on the University of Buffalo website mentions a study by scientists from the Buffalo Institute of Addiction Research on Chronic Stress and Depression.
The results that researchers have obtained show the possibility that CBD can help improve moods and control depression.
The recommended presentation to treat depression is CBD Oil at 30%.
Treatment of schizophrenia
A preliminary study conducted in 2016, published under number 10.1016 / j.schres.2016.06.022 yielded promising results to treat schizophrenia with cannabidiol.
There is more research under development to determine whether this non-psychoactive component of the Cannabis sativa plant could be used as an antipsychotic in the treatment is this pathology.
One of the pro-sees for this substance is that it does not produce the debilitating side effects linked to traditional antipsychotics.
Parkinson's therapy
According to a paper published in Project CBD therapy with cannabinol can help mitigate symptoms of Parkinson's disease and slow the progression of this degenerative disease.
As early as 1888 Sir William Gowers recognized neurologist of the time in his Nervous System Diseases Manual mentions cannabis to treat the tremors caused by this disease.
Some animal studies have been conducted that have documented the neuroprotective and antioxidant properties of THC and CBD.
Research results open up the possibility of using cannabidiol to alleviate the effects of diseases such as Alzheimer's, HIV dementia and Parkinson's disease.
Autism
In some cases autism has reported that consumption of CBD oil has been a great help in reducing aggressive behaviors. Those who have autistic people in their care have also commented that, because it has no sedative effect, a normal alertness is maintained in patients.
Consumption of cannabidiol has also made it easier for people with autism to learn skills or recover those they had lost such as dressing on their own, listening to music or being more aware of the environment.
They have also experienced a better ability to socialize, reduced rejection of physical contact and improved facial expression.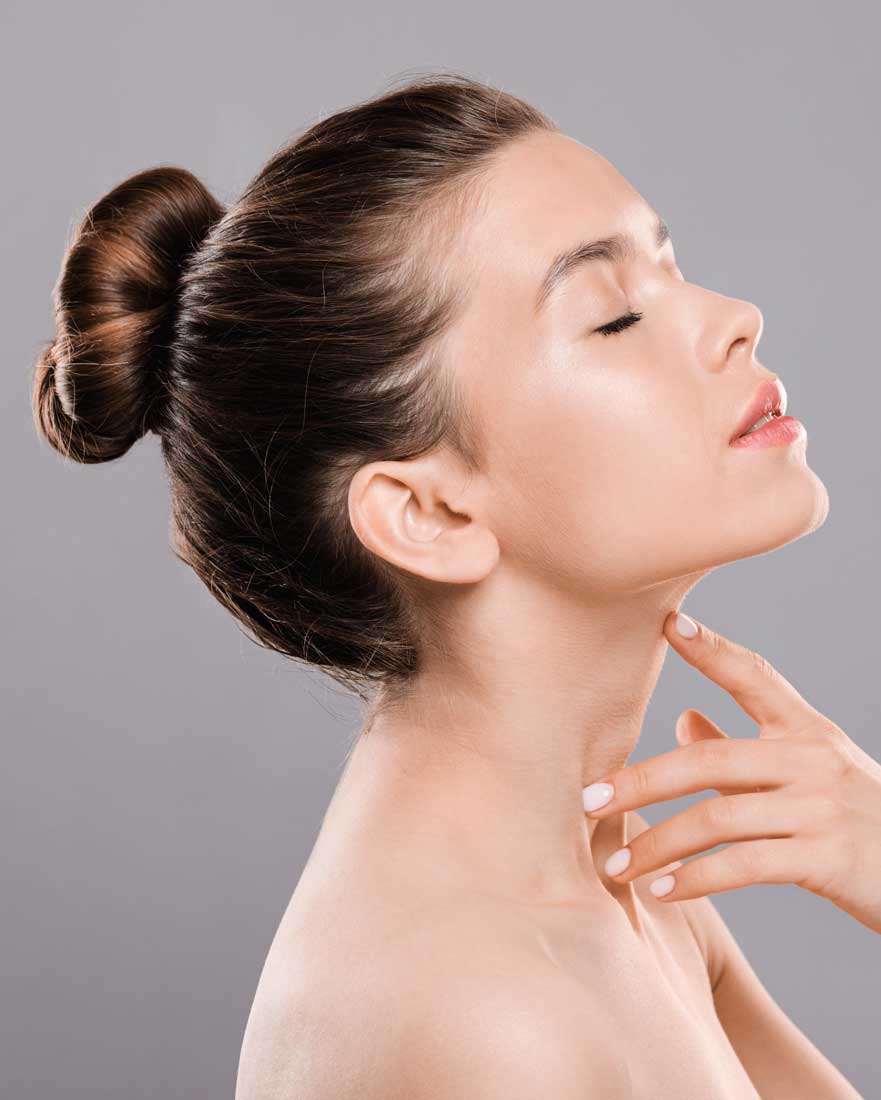 If you are considering consuming CBD oil for therapeutic purposes it is important to keep in mind its possible side effects.
To date, patients consuming CBD for the treatment of various ailments have reported various effects that vary depending on the person and the doses administered.
Not all organisms react in the same way. However, the most common side effects some patients have experienced are:
Drowsiness.
Fatigue.
Diarrhea.
Increased or decreased appetite.
Changes in body weight.
There is also a risk that CBD oil will interact with other medications. Moreover, research in mice yielded as a result that high doses of CBD could produce liver toxicity. Although this is an investigation without great authority, since the tests were done with only six mice and each mouse was given excessive amounts. One fact that makes the study not very interesting, is that it says that of six mice, 2.3 mice died, this fractionation in deaths being impossible.
Always consult your doctor before starting a therapy with CBD oil; he will know how to give you precise guidelines to prevent adverse effects derived from the combination of the consumption of this active ingredient with other drugs.
If you want to replace any of the medicines that have been prescribed to you with CBD you should still consult your doctor, as stopping your consumption may cause withdrawal symptoms such as irritability, dizziness or nausea among others.
CBD oil contraindications
Consumption of CBD oil can cause side effects or enhance the side effects of certain medications. We always insist that before taking treatment with this active substance consult with your doctor.
Here are some medicines you should not combine treatment with cannabidiol.
Clobazam
The interaction of CBD can reduce the rate of metabolization resulting in an increase in the side effects associated with this drug.
Valproate
Consumption of cannabidiol may result in liver injury; ingesting it in combination with valproic acid increases the chance of liver damage.
Brivaracetam, Everolimus and Eslicarbazepine
The interaction of these drugs with CBD could reduce the rate of decomposition in the body; this results in an increase in the levels of these drugs in the bloodstream and consequently an increase in their side effects.
There are other medications that are modified and broken down by the liver so it is not recommended to use cannabidiol at the same time.
Talk to your doctor so that he or she can give you the recommendations in each case.
High-fat foods
Consuming CBD with high-fat meals causes the body to absorb more, increasing both therapeutic effects and side effects.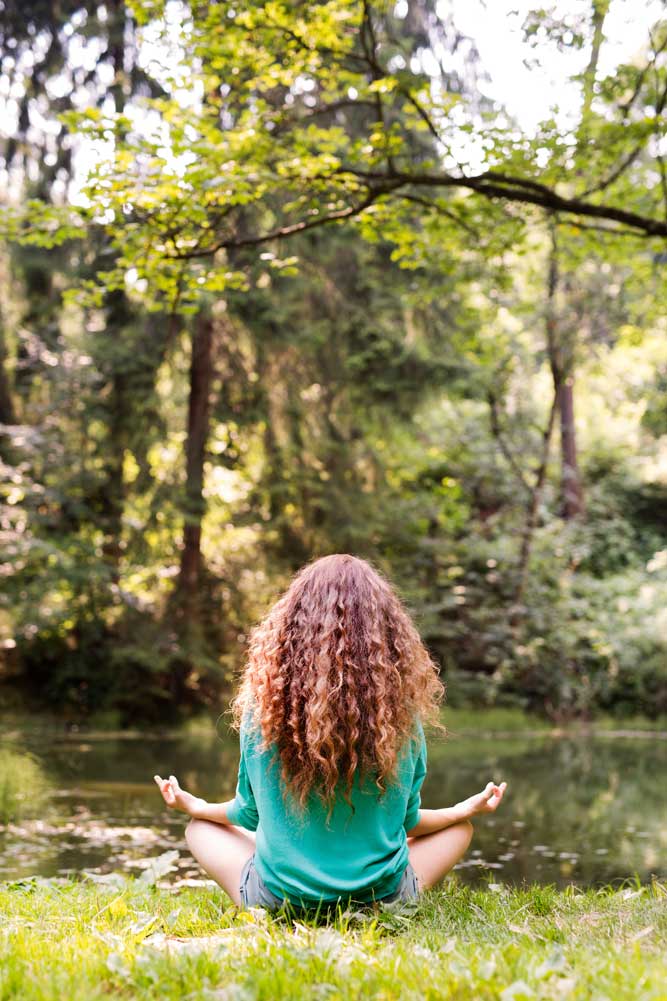 All the information about CBD oil
CBD benefits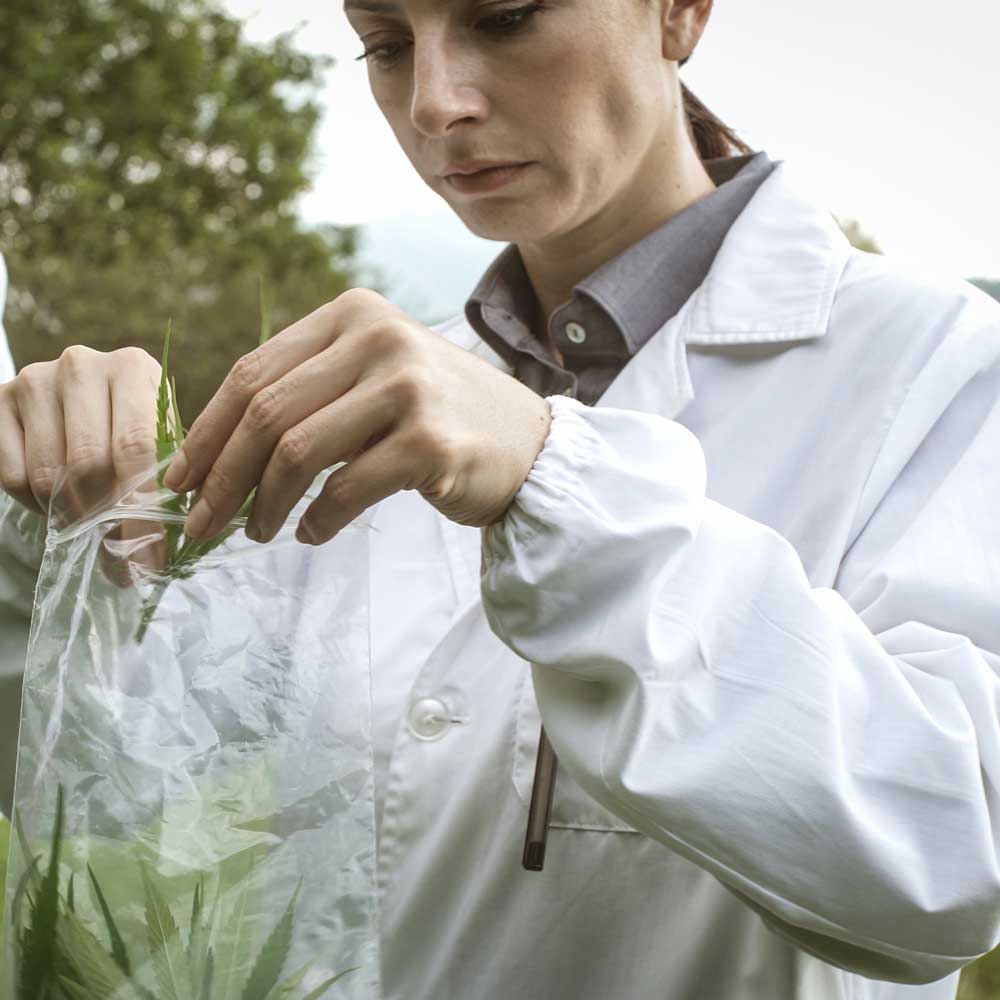 CBD oil has enormous potential
Because the use of medical marijuana in Spain is gradually being accepted, it is possible that thanks to the alternative use of CBD oil and the favorable opinions of people who consume it for therapeutic purposes, the possibility of developing deeper research work is opening up.
The information collected to date is piqued the interest of the medical and scientific community around the world, so research will be developed in different countries and the use of cannabidiol for medicinal purposes will find an ever-widening field.
If you want to buy CBD to try all the benefits it offers, visit our online store to learn about the different CBD oil presentations and select the most appropriate one for your case.
The sale of cannabis oil is legal within the line of personal care products or natural supplements and you can purchase it with confidence.
Subscribe to our newsletter
Subscribe and receive a 10% discount on your purchase.



Legal notice and privacy policy