Latest articles published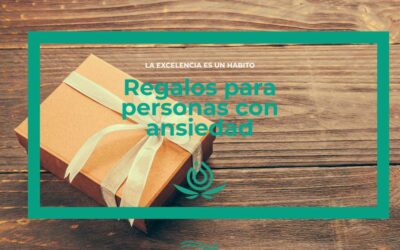 When it comes to selecting gifts for people with anxiety, it is important to keep in mind that everyone's experiences and coping mechanisms are different. However, in this article we share with you some gift ideas that can be beneficial for people with anxiety.What...
read more
Higea CBD 5% oil helps you recover quickly from your sports workouts
Higea CBD at 10% is recommended to take before bed or reduce stress situations
Higea CBD 20% is indicated for people with anxiety problems and ongoing ailments
Higea CBD 30% is effective for people with chronic diseases, severe pains. It's antiemetic
Subscribe to our newsletter
Subscribe and receive a 10% discount on your purchase.



Legal notice and privacy policy