Black Friday 2023 at Higea CBD
Enjoy the best discounts on CBD-enriched oils and creams.
Despite being an American tradition, he's here to stay. Black Friday or Black Friday is a date already marked on the calendars of all Spanish retailers to lower prices and increase sales. And in the case of Higea CBD we have planned a whole week of offers that are not limited only to Black Friday day.
What is Black Friday?
Although its direct translation into Spanish is "Black Friday" and may sound like a "Tuesday and thirteen" it has nothing to do with it. Black Friday is next Friday after Thanksgiving Thursday on the Anglo-Saxon calendar. Thanksgiving or Thanks Giving marks the beginning of advent that coincides with the last Thursday of each November. The origin of Thanksgiving in the United States is due to the first harvest in the New World and was first celebrated by the Pilgrims brothers in 1621. This is why it is traditional for families to gather and dine on foods originating in America, such as corn, potatoes, turkey, cranberry sauce or pumpkin pie, to celebrate this day. New England settlers began celebrating each year to thank God for military triumphs, abundance of harvest, etc… And today it is a national holiday whose celebration is still very important and certainly marks the beginning of the most consumerist time of the year, Christmas.
To kick off the holiday shopping season, Black Friday is the day immediately following Thanksgiving Thursday. During Black Friday day shops offer great discounts and some are open from midnight. This commercial tradition began around the 1950s in the United States and year after year has been gaining strength and popularity until we have crossed the puddle in the last decade to reach our shops and especially online shopping.
We put a list of when is the Black Friday so you know when the discount event will take place:
Black Friday 2019 was on Friday, November 29th
Black Friday 2020: fuel on Friday, November 27th
Black Friday 2021: fuel on Friday, November 26th
Black Friday 2022: fuel on Friday, November 25th
Black Friday 2023: Friday, November 24th
Black Friday 2024: Friday, November 29th
Black Friday 2025: Friday, November 28th
Black Friday 2026: Friday, November 27
Black Friday 2027: Friday, November 26
Black Friday 2028: Friday, November 24
Black Friday 2029: Friday, November 23
Black Friday 2030: Friday, November 29
Tips for Black Friday
Compare the original price, with the discount they offer. Don't wait until the last minute, don't buy in
Check if they have free shipping.
Compare prices by searching other sites. That way you'll be sure to get the best price.
When you buy, make sure they have a return policy.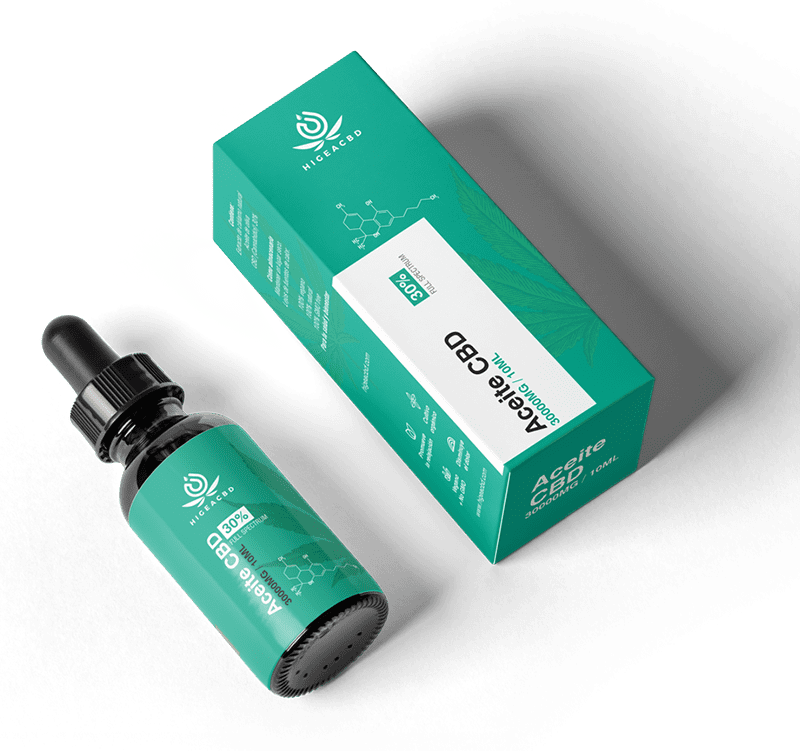 Why is it called "Black Friday"?
There are several theories regarding the origin of the name of this date. The first Friday christened Black Friday on the U.S. calendar was September 24, 1869, when two speculators cornered the gold market and raised the price causing a panic on Wall Street. However, our black friday today has little to do with a stock market panic.
The first time the day after Thanksgiving was referred to as Black Friday or Black Friday dates back to 1951 in an industrial management magazine. With the term they referred to the phenomenon of workers unsubscribed on Friday after Thanks Giving to join a 4-day bridge. However, this theory did not gain much strength as at the same time the Philadelphia Police popularized the terms Black Friday and Black Saturday to describe the great traffic and crowds of people congested streets, roads and shops to usher in the Christmas season. Although efforts were made to change the term to Big Friday and Big Saturday (to refer to the increase in sales on both days and eliminate the negative connotation of the black color) there was no way and in 1975 the New York Times used Black Friday officially to refer to the commercial outburst in Philadelphia. Since the 1980s Black Friday has been a business claim, a date marked on the calendar to encourage sales and remind consumers that Santa is about to arrive and we must plan our Christmas purchases.
In Spain Black Friday or Black Friday came in 2012 (less than a decade ago) when the rebate period was liberalized. U.S. companies such as Amazon or eBay popularized the term on the Internet and multinationals with physical retailers such as Inditex began using it as a business claim a year or two later. Despite being a recently imported tradition it has been very well received in Spain so much so that 84% of Spaniards intended to buy the last Black Friday compared to the average in Europe which stands at 69%.
When is Black Friday in 2023?
Being directly related to Thanksgiving, every year Black Friday falls on a different date. If Thanks Giving is the last Thursday of every November, Black Friday is the day immediately after, that is, the last Friday of each November. This year 2023 retailers will celebrate Black Friday with the best deals of the year on November 24.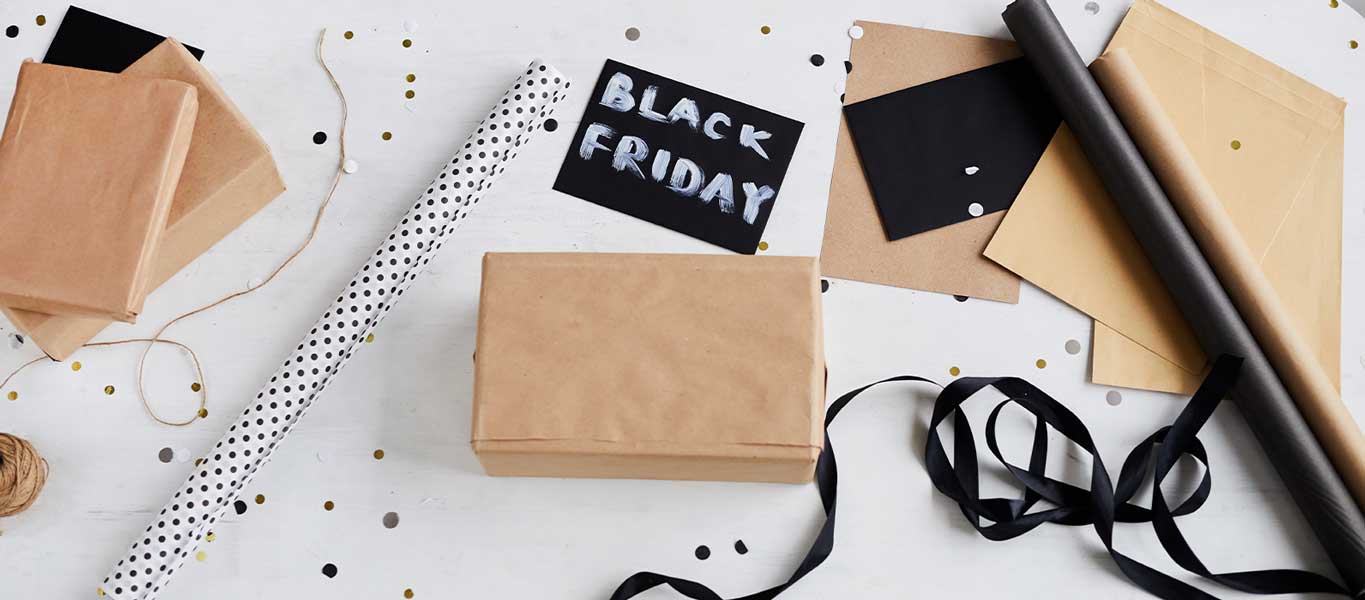 Black Friday, Cyber Monday and online shopping
Black Friday is no longer just limited to physical shops. With the rise of the popularity of online shopping, Black Friday is one of the key days for all online businesses. Likewise the offers are not limited to only that Friday of November, but the period has been extended to extend it to a whole week of offers and discounts online. In fact, in 2005 it was observed that the day with the highest volume of online purchases coincided with the Monday after Thanksgiving which was christened Cyber Monday and together with Black Friday is a reason for great discounts in online stores.

BLACK FRIDAY AT HIGEA CBD
A week of offers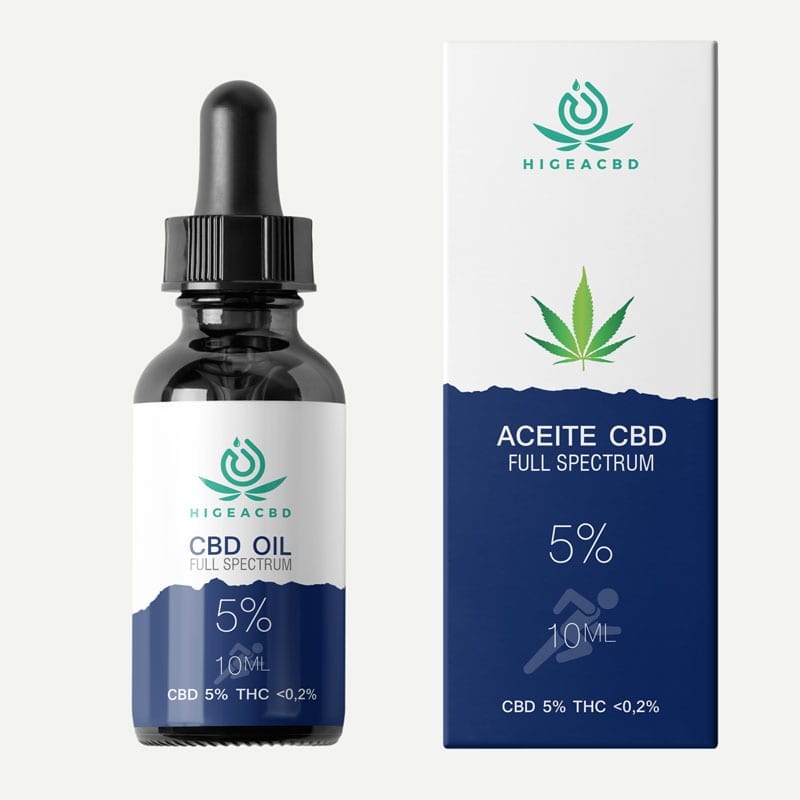 What are the best-selling products during Black Friday?: Savings tips during Black Friday
Despite marking the beginning of Christmas shopping, the Spaniards also took the opportunity to give us some other whim. Black Friday's wish list focuses primarily on fashion and electronics. However, one of the best tips to take advantage of Black Friday's offer week discounts is to plan your purchases in advance to save the rest of the year. Without proper planning you will most likely end up snacking with products you neither need nor have a big discount.
Here are some very useful tips to make the most of Black Friday 2023: Here are some very useful tips to make the most of Black Friday 2023:
Determine how much money you want to spend on the Black Friday event before you start shopping.
Make yourself a wish list and try not to buy products that are outside of it when Black Friday arrives: One of the most common traps in which all humans fall is to buy things that we wouldn't actually have bought if they hadn't been discounted. Try sticking to your list.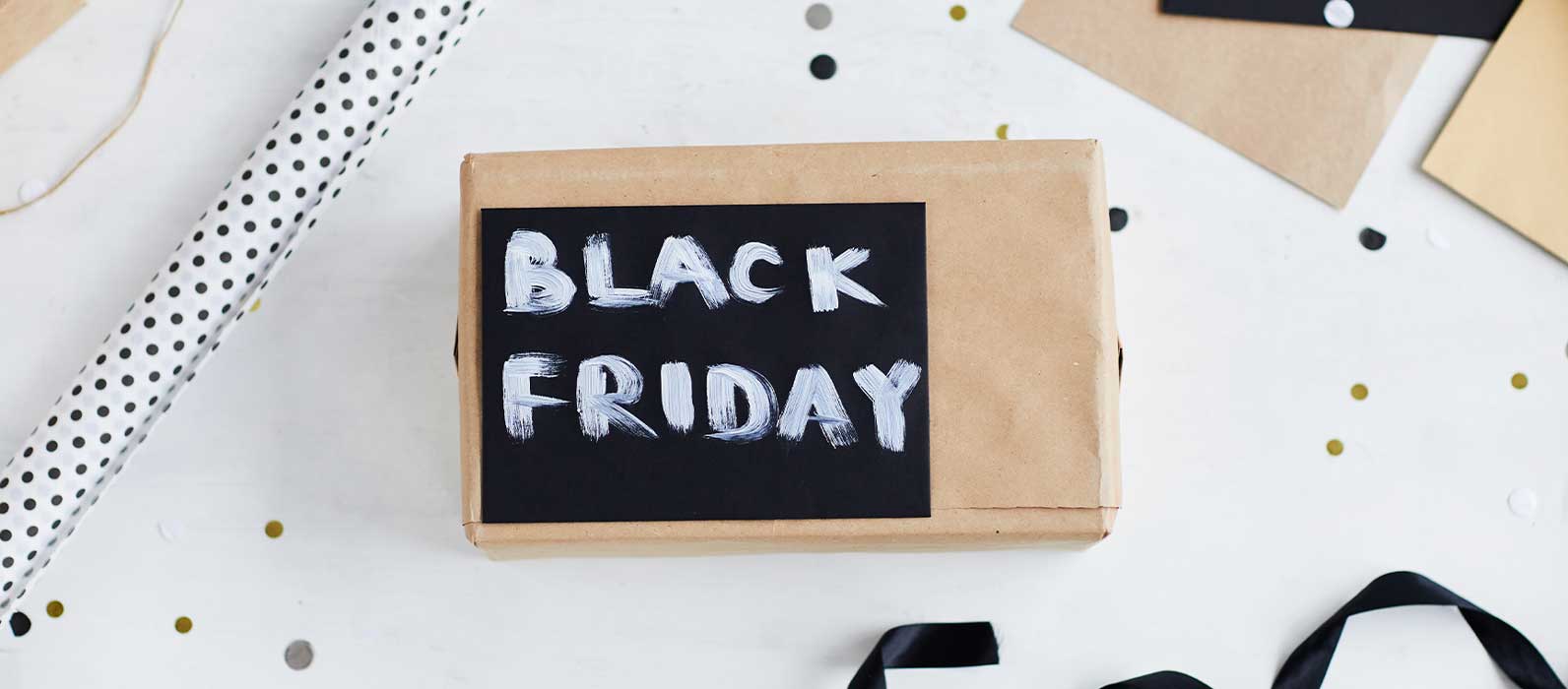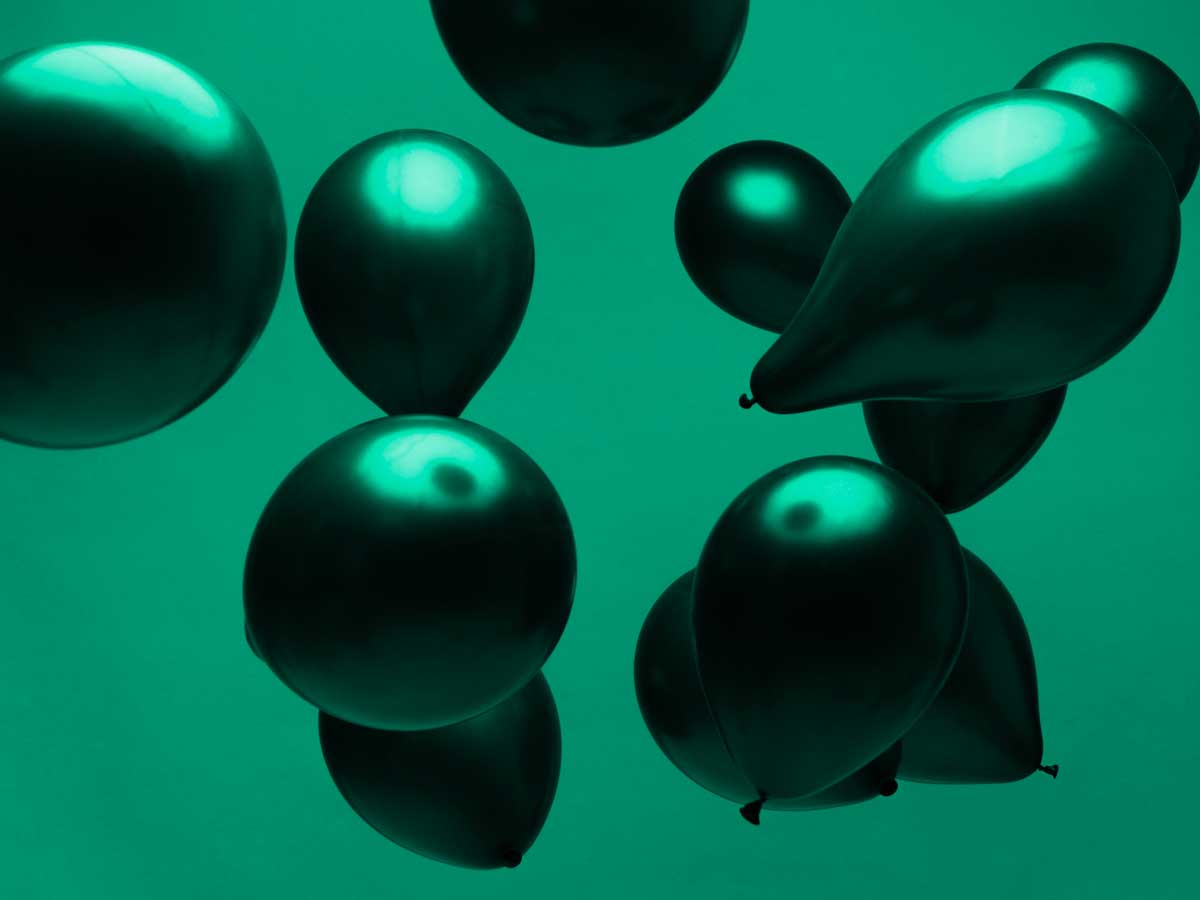 Think about your everyday consumer products. Black Friday is a great opportunity to plan savings on your everyday consumer products that are not perishable. Cosmetics, hygiene, parapharmacy, etc… You can get all the needs of a full year at Black Friday's discounted promotional price. For example, if you consume CBD oil daily you should consider investing in a large annual discount on your CBD dose. During Black Friday Higea CBD will offer a 20% discount on each bottle of CBD. You can save up to 21 euros on your CBD dose for the whole year. CBD is not a perishable product and you can store it for up to 24 months while retaining all its properties.
Keep track of prices: many retailers take advantage of the Black Friday event simply to sell more so it's very common to come across fake discounts. To find out if you're actually purchasing a bargain, we recommend that you track the prices of items on your wish list at least one month before Black Friday so you can rate discounts.
Black Friday and Ciber Monday at Higea CBD
At Higea CBD we will not only offer discounts during Black Friday and Cyber Monday 2023 but you can enjoy a whole week of Black Friday deals on all our CBD products. Take advantage of discounts and save all year round. It is a great opportunity to get the great benefits of CBD oil at the best price.
In short, we advise you to:


See opinions and testimonials

Review the product description

Indeath about the manufacturing process

Consider packaging quality, labeling, and more
Subscribe to our newsletter
Subscribe and receive a 10% discount on your purchase.



Legal notice and privacy policy