Take care of yourself with the exclusive Higea CBD hand and foot cream (100 mg. CBD). It is the ultimate moisturizer for your skin that contains hydrating and skin nourishing ingredients such as shea butter, panthenol and cannabinoids. These ingredients ensure that your skin feels hydrated and supple.
50ml (1.6907 fl OZ.)
Suitable for all skin types.
Fast absorption.
100% vegan.
Not tested on animals.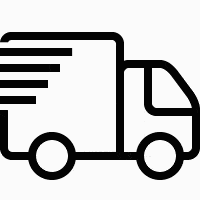 Shipping in 24/48 hours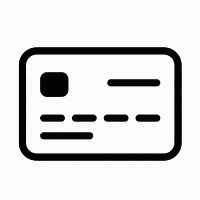 SAFE Payment











How to use the regenerating hand cream Higea CBD?
There are numerous reasons why you should use CBD hand cream in your regular personal care routine. However, there are a few things to keep in mind if you want to make the most of the benefits of CBD anti aging hand cream.
Before using CBD hand cream or lotion for the first time, consider the following recommendations:
The ingredients
It's essential to look at the ingredient list if you're about to use a new skin care product. While this is the best CBD hand cream, it's important to make sure it doesn't contain anything that could cause you to have an adverse response.
Many people are allergic to different substances, so it is advisable to take precautions. If you plan to use this foot cream, along with other foot and hand lotions, it's a good idea to use a product that does not include potentially harmful ingredients such as parabens or artificial perfumes.
These substances can cause a variety of problems, ranging from skin irritation to an increased risk of cancer.
Start with a small amount
Do a spot test with a small amount of the foot cream if you have sensitive skin or are concerned about possible adverse responses. Apply the cream to a small, inconspicuous spot, such as the inside of your wrist, and wait a day to see if you develop a rash, itching, or any other symptoms.
If you haven't had any negative response after a day, you can probably go ahead and use this CBD foot pain cream without any worries. When it comes to CBD creams, keep in mind that a little goes a long way.
Even if you use the cream to cover all your hands, you probably won't need as much as you think. This is because the natural ingredients help boost the effects of cannabidiol on your skin.
Give it time
A recurring question when starting to use a CBD hand repair cream is: How long does it take for the CBD lotion to start working? In this regard, most people experience results within 10 minutes of using the anti-aging hand cream.
However, everyone reacts differently and your results may vary depending on the amount of CBD in the cream, and the additional components added in addition to CBD.
Because there are so many variables that go into deciding the effectiveness of a hand cream or lotion, it is crucial to be patient and consistent when trying out the best hand cream.
Ideally, you should use this regenerating hand cream at the same time every day for a few weeks to see how it reacts. This will give you a better idea of whether it's right for you or not.
Composition hand cream repairing cream Hygea CBD
Natural ingredients certified by the European Union:
Aqua, Butyrospermum parkii Butter, Olea Europea Fruit Oil, Cetearyl alcohol, glycerin, Prunus Armeniaca Kernel Oil, Panthenol, Aloe Barbadensis Leaf Juice Powder, Lavandula Angustifolia extract, Cannabis sativa seed extract, Salicylic acid, sorbic acid, Benzyl Alcohol.
This regenerating hand cream with CBD contains not only cannabidiol extracted from cannabis. In fact, this anti-aging hand cream is formulated with Butyrospermum Parkii butter, as well as olive oil, and walnut oil. All these ingredients keep your skin hydrated for up to 24 hours.
Other components of Higea CBD foot pain cream include:
Benzyl alcohol.
Prunus Armeniaca Kernel Oil.
Aloe Barbadensis.
Leaf juice powder.
Salicylic acid.
Extract of Lavandula Angustifolia.
Sorbic acid.
Many people put more emphasis on their faces and less on their hands, believing that no one is paying attention to them. However, our hands are our most sensitive and intimate means of communication. That's why the new Higea CBD hand cream has been formulated to give your hands the care and protection they need. It adds to the Higea CBD facial cream to have a healthy skin.
In fact, it is considered a hand repair cream, with the ability to improve both our overall appearance and our inner confidence. Here's how this hand cream can help you maintain the health of your most valuable assets.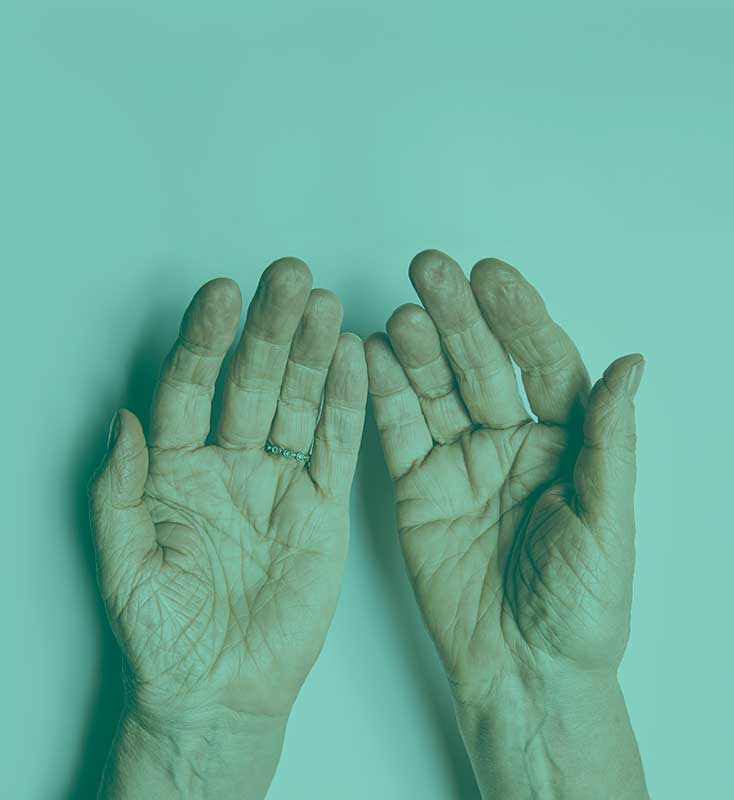 Characteristics of the hand cream Higea CBD
The regenerating hand cream Hygea CBD contains natural ingredients and is sensitive enough for people suffering from psoriasis. It can also be used by people suffering from eczema, and other skin conditions on the hands.
Thanks to its regenerating properties, it is considered the best hand cream with CBD. All its components provide your hands, and even your feet, with the optimal care they need.
In addition, this anti-aging hand cream is super moisturizing for both hands and feet. So if you suffer from dry hands and heels, this foot cream may be the solution you've been looking for.
Thanks to the soothing and anti-inflammatory properties of CBD, you can even use it as a foot pain cream.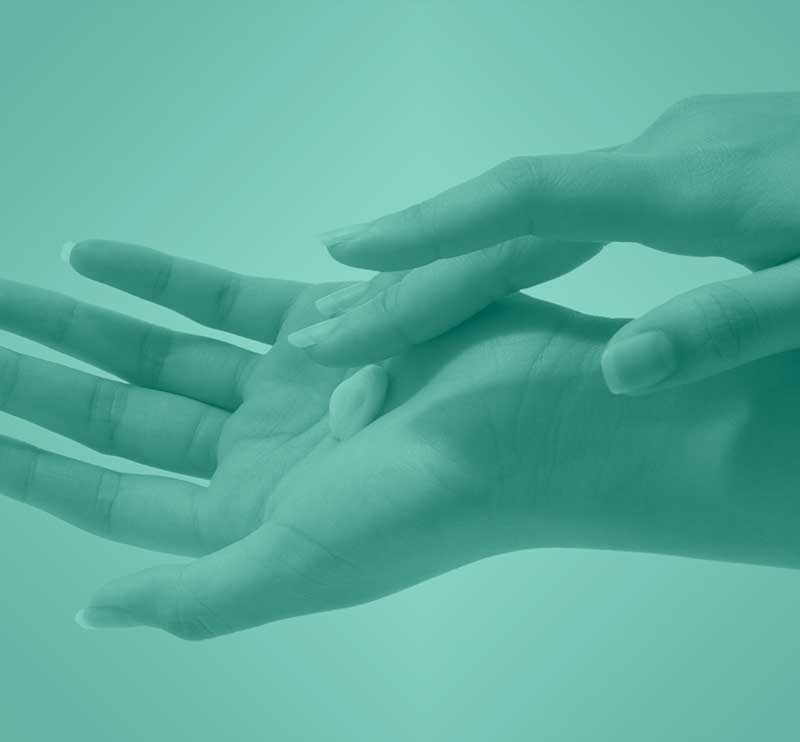 Benefits of hand cream Hygea CBD
There are many benefits of using Hygea CBD hand cream. In addition, because it also works as a foot cream, it can provide the soothing and calming relief that the skin on your hands and feet needs.
Keeps your hands healthy
Our eyes may not be able to see them, but airborne germs start to accumulate right after we dry our soapy hands. Applying this CBD hand cream is really hygienic. It contains natural ingredients with antibacterial properties that prevent airborne germs from invading your skin.
Gives your skin a pleasant scent
The aroma is, of course, one of the most attractive aspects of using Hygea CBD hand cream. The unique fragrance of Hygea CBD hand cream complements your personal style, bringing a subtle touch of vibrancy to your day and the lives of the people you interact with.
Allows your skin to look and feel smoother
The regenerating hand cream Hygea CBD contains natural ingredients that cure dryness. At the same time, they take care of the small cracks that make the skin rough and sensitive. This is beneficial to the health and vitality of your skin in both the short and long term.
Smoothes and makes your skin look younger
Have you ever wondered why in manicure hand cream is used before the procedure? This is because hand creams, such as Higea CBD cream, soften the skin, cuticles and nails by including moisturizing ingredients.
In addition, Higea CBD anti-ageing hand cream, like keratin, increases the suppleness and moisture balance of the skin. This also helps prevent the production of wrinkles, which is necessary for the skin on your hands to return to its natural, youthful state.
May relieve pain in hands and feet
Higea CBD foot pain cream can be a fantastic option for people suffering from chronic pain or arthritis. This is because the properties of CBD provide pain relief directly to the source of your discomfort.
Not only that, often, foot pain cream works faster than oral pain medications. It is important to understand that the endocannabinoid system (ECS) of the human body receives and translates signals from cannabinoids.
It creates endocannabinoids, which are cannabinoids produced by the body. Sleep, immune system reactions and pain are regulated by the ECS. The advantage of CBD foot cream is that it can increase anandamide levels in the body.
Anandamide is a compound linked to pain regulation, which has the potential to decrease the perception of pain in the hands, feet, and other areas of the body. It can even improve mood.

EXCELLENCE IS A HABIT
Skin cared for from day one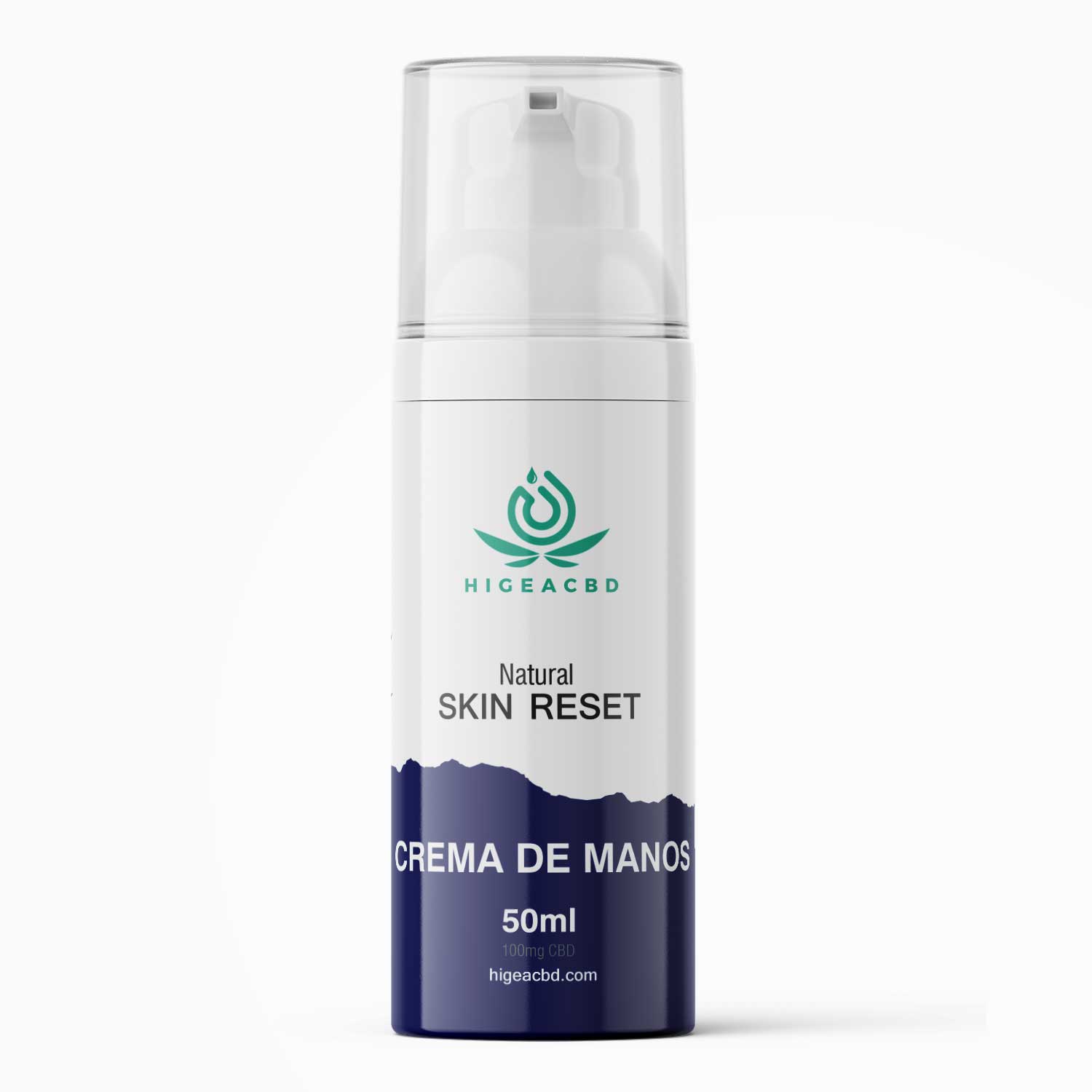 Helps you relax
Applying this Higea CBD hand cream can be a truly relaxing experience. In fact, it can be a great way to unwind from a stressful day and practice self-care. As a result, we recommend that you use hand repair cream regularly and make it part of your personal care routine.
By getting rid of the pain, swelling, or irritation in your hands or feet, you will experience immediate relief. As a result, you will feel more relaxed and in a better mood.

Tratamiento natural
For your skin care
Contains no toxic substances
Unlike other hand creams, Higea CBD hand cream contains no toxic chemical ingredients. When creating their CBD products, Hygea makes sure to use only natural ingredients that enhance the therapeutic effects of CBD, such as coconut oil, shea butter, aloe Barbadensis, and other essential oils.
If you are concerned about harmful personal care products and want to avoid substances that are dangerous, it is best to use CBD hand repair cream, as it gives you excellent results and is safe for your skin at the same time.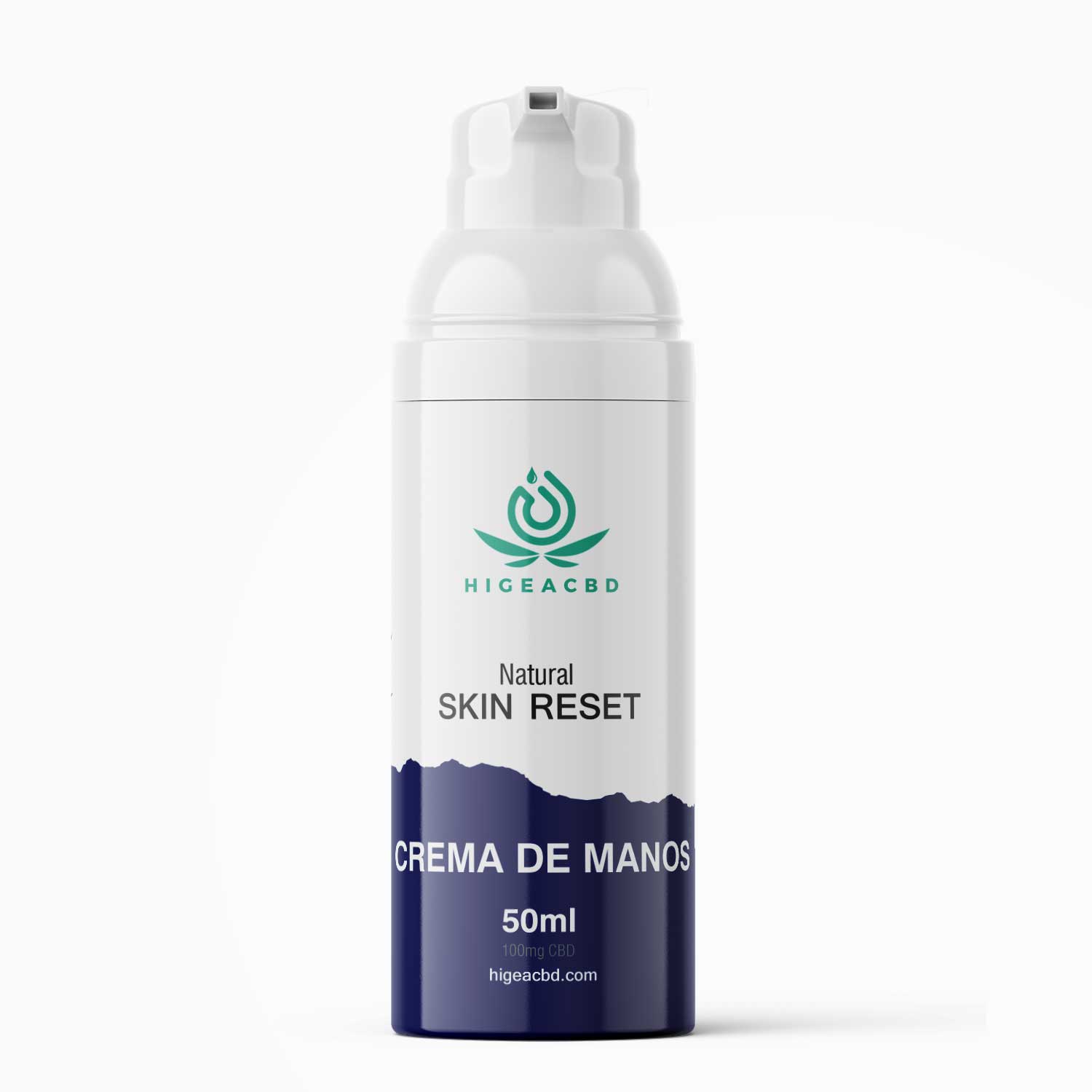 Legal notice and privacy policy