Friend Plan
We want you to test us. That's why we're giving you a friend 30% of each purchase.
What do I have to do?
All you have to do is ask us to include you in the Friend of Higea CBD Plan using this form. You will then receive a discount code in your email that you can give to another friend or family member who wants to buy and thanks to you they will receive a 30% direct discount!
For each code you use, you can choose between these two options:
Receive a code with a 30% discount
Receive the money for 30% of the purchase made by your friend (we will pay by bank transfer once a month)
Just tell us on the form what you would prefer. Hurry up because this promotion will only last a few months! Then we will close the registration and we don't know when it will be available again.
Access the Plan Amigo program
Why choose us?
Cannabidiol-rich hemp oil (CBD), grown organically, without pesticides, fertilizers or heavy metals. With the highest quality and safety.
Available in 4 concentrations
Full spectrum
Rich in Omega 3-6 and natural antioxidants
THC less than 0.2% (legality of CBD in Spain)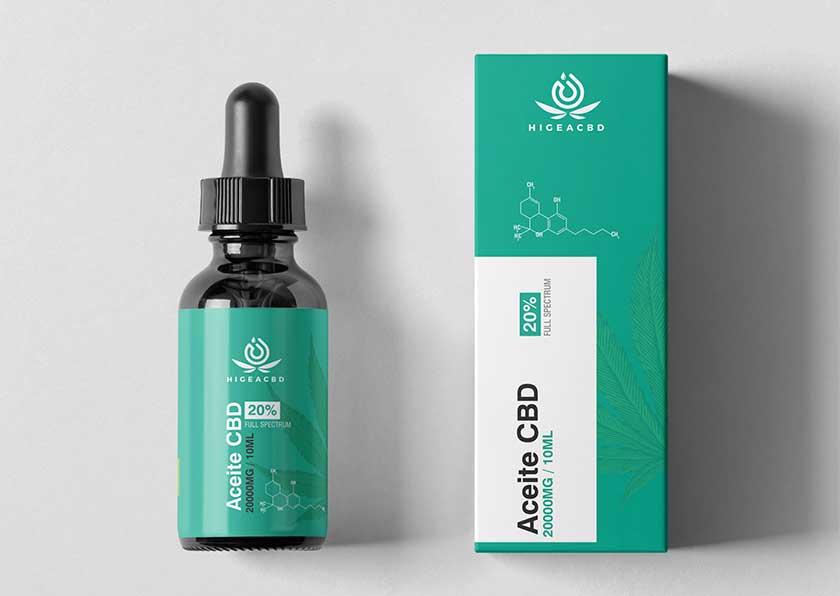 Do you have any questions?
We could write a never-ending list of FAQs, but the promotion has no catch, no cardboard. We believe in word of mouth and we believe in our product, so we know that when you use our CBD oil, you'll know there's someone close to you who could use it.
That's why we want to reward you and we want your friend to receive a 30% discount and you to receive another 30%. Hurry up, we don't know how long we'll keep this promotion up!
Subscribe to our newsletter
Subscribe and receive a 10% discount on your purchase.



Legal notice and privacy policy