Our medium pack consists of two bottles of CBD oil 20%, which you can buy with an exclusive discount. Take advantage of all the therapeutic benefits of CBD, through full-spectrum oils, with cannabidiol at a concentration of 20%.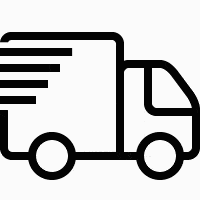 Shipping in 24/48 hours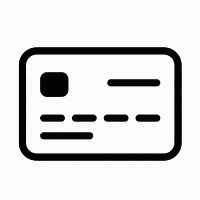 SAFE Payment











Hygea's CBD oils are characterized by a unique formulation designed to provide you with the best benefits of cannabinoids and terpenes extracted from cannabis. But unlike other CBD products, our CBD oils do not get you high or produce psychoactive effects.
This is because Higea CBD oils contain less than 0.1% THC.
Why buy the Medium Pack?
Buying the medium pack benefits you for many reasons, including the fact that you get a larger quantity of product for a lower cost. That is to say, when you buy our average pack with two bottles of CBD 20% oil, you get a discount that reduces its price even more.
This is important, as buying each bottle of oil individually is much more expensive. Another advantage is that with each CBD oil included in the pack, you can use up to 200 drops, which will serve you for 2 months.
That said, you can get a 400-drop CBD treatment that you can use for at least 4 months. If you experience a lot of pain, or your ailments are chronic, having a treatment that lasts this long is certainly a great benefit.
On the other hand, Hygea's 20% CBD oil is extracted from organic crops, which means that it is a 100% natural product with traceability. If you are concerned about the side effects of traditional medications, organic CBD oil is ideal for you.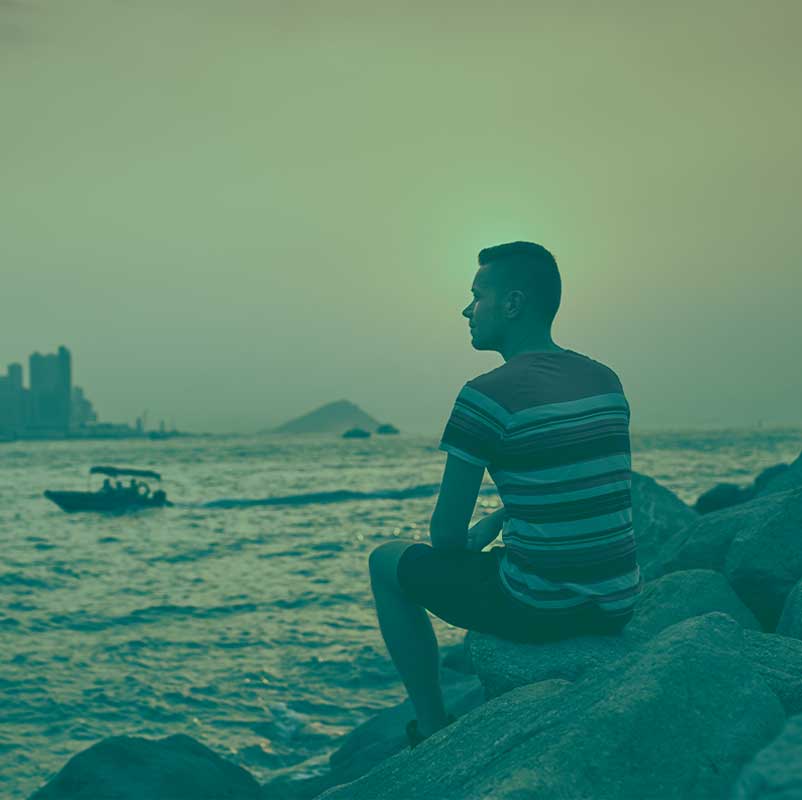 Who should use CBD 20% oil?
CBD oils are generally considered safe and are well tolerated by the body. However, like any other product, it can generate an undesired effect, especially in those who are allergic to CBD products or their components. Therefore, we recommend consulting your physician before using any CBD product.
If you are pregnant or breastfeeding, it is also important to consult your doctor before using CBD or any other cannabinoid. If you have any underlying medical condition, or if you are taking any medication, whether prescription or over-the-counter, you should also inform your physician before consuming a CBD product.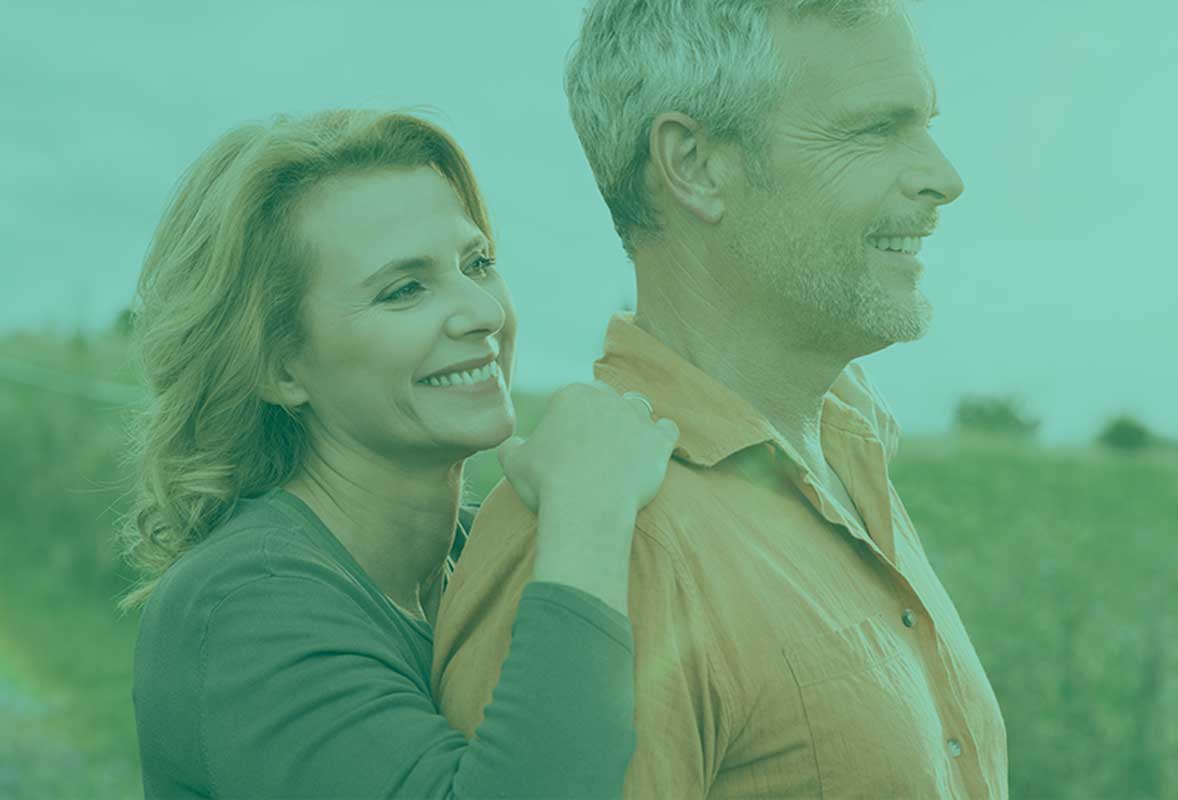 CBD has been shown to interact with some supplements and medications, so you should be careful when combining any drug with CBD. That said, you can use 20% CBD oil for:
Improve your heart health.
Treat digestion problems.
Treat inflammation.
Relieves chronic and acute pain.
Epilepsy and seizures.
Better sleep.
Treat depression, stress, and anxiety.
What is the recommended dose of CBD oil?
There really is no standard or universal CBD dosage that works for everyone. Your CBD dosage will be determined by your needs, as well as other parameters such as metabolism, physiology, body chemistry and weight, and the results you want to achieve.
Therefore, there is no such thing as a bad or correct CBD dosage. Some people require only small amounts to obtain the full benefits, while others require much higher doses. However, if you have not seen the desired results, it is best to start with small amounts and increase gradually.
You can also progressively increase the amount of CBD oil you consume. It is usually recommended that you wait 4 to 6 hours between doses of CBD. This will allow your body to properly absorb the CBD and experience its healthful effects. Some people use CBD every day to feel more energetic, while others consume it at night to sleep better.
CBD has the added benefit of not being a psychoactive stimulant, so it doesn't get you high. This means that you can take it whenever you want. You should keep in mind that the way you consume CBD can have an impact on the dose you receive.
In other words, the absorption of CBD oil may be reduced if you mix it with other beverages or food, although its sublingual intake, i.e., under the tongue, enhances its effects.

SAVE WITH OUR PACKS
Designed for you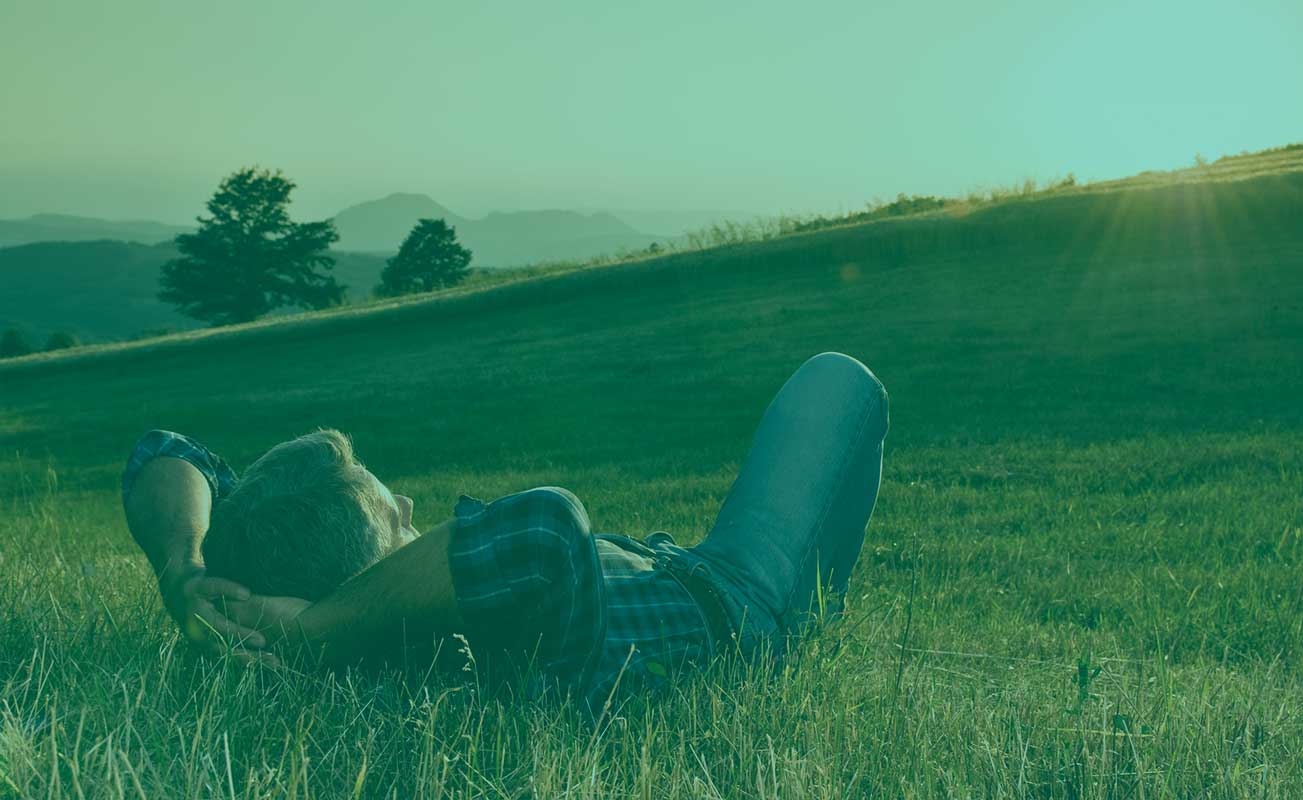 Are there any side effects?
CBD oil is safe to use and many people tolerate it well. It has no side effects when used in high doses or for long periods of time. If you decide to buy CBD for the first time, make sure it comes from a reliable, honest and transparent source, as in the case of Higea.
Our company offers top quality CBD oils that have been evaluated in laboratories and have scientific backing. Therefore, you can consume CBD oil in high doses without worrying about unwanted effects. However, keep in mind that some people may develop digestive discomfort, tiredness, diarrhea or changes in appetite, although this is very rare.
Enjoy the benefits of CBD oil with our Medium Pack
Science increasingly supports the use of CBD and other natural substances present in cannabis. Because CBD is a natural anxiolytic, it is considered one of the best ways to treat anxiety and cope with stress.
Both conditions, like depression, can interfere with a person's quality of life by preventing them from getting a good night's sleep. The good news is that CBD oil provides you with calm and relaxation, and can help you fall asleep, and combat your insomnia problems.
And that's not all, CBD can be effective in the treatment of chronic pain. So if you experience muscle pain, or joint pain, you can try CBD oil and improve your physical well-being.
If that wasn't enough, CBD also improves cognitive functioning, and can help with social anxiety disorder. Consequently, it is a natural product that can benefit not only your physical health, but also your mental health.



Legal notice and privacy policy