Qué son los terpenos
Cannabis has many components, including terpenes
Types of terpenes
Within cannabis, as we mentioned, there are different types of terpenes and most of them are already being used in cleaning products, lotions, flavorings and much more.
But let's see what one of them is and what difference each one has.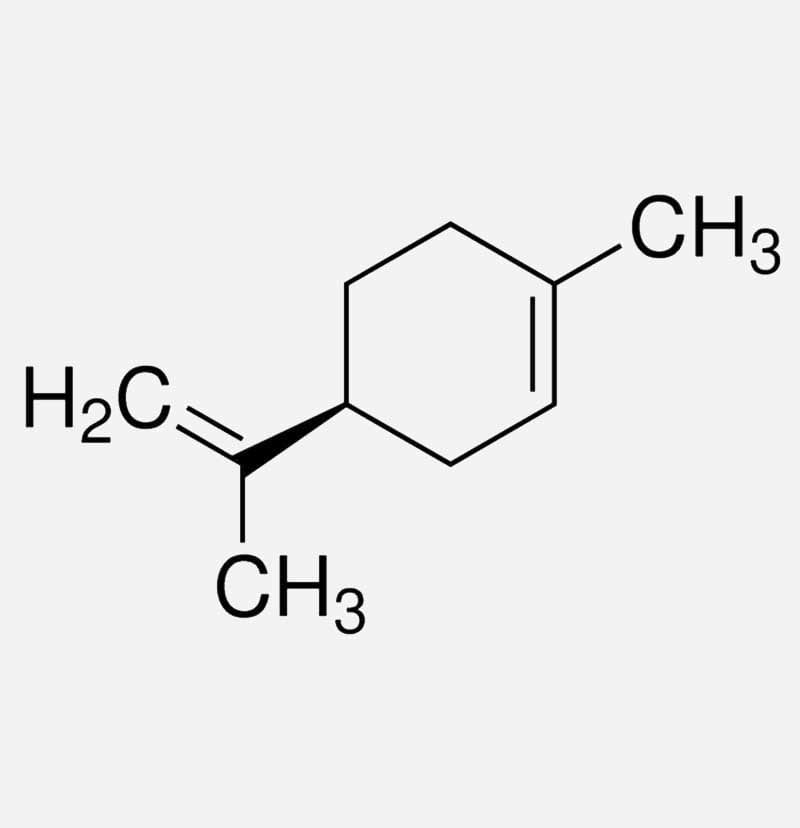 Terpene Limonene
Every day, cannabis surprises us with its properties and components such as terpenes. In this case, the terpene limonene is one of those responsible for granting cannabis and all those flowers that make up a citrus fragrance.
It is for this reason that it is used as a flavoring in certain food products and lotions for the body.
But at the same time, it has different medicinal uses, thanks to recent research, it has been confirmed that helps treat cancer,thanks to reduced heartburn, makes patients have fewer arches during treatment, but studies on the subject are still being increased.
Due to the dissolution potency, limonene terpene is used as a cleaning product, as it can remove any type of oil. In the case of cannabis, most use this terpene to enhance the plant's derived oils.
Miceno terpene
Continuing with the different types of terpenes, we present Miceno. It comes from monoterpenes, which are composed of a single molecule.
This terpene is one of the most found in cannabis and which gives it a hop aroma (species of plants of the genus Humulus).
Like limonene, it is used in certain countries as a treatment for diarrhea and, at the same time, it is used for diabetes and, above all, for hypertension.
According to some laboratory research, the combination between limonene and micene produce sedative and relaxing effects,but for the time being, it has only been tested in animals.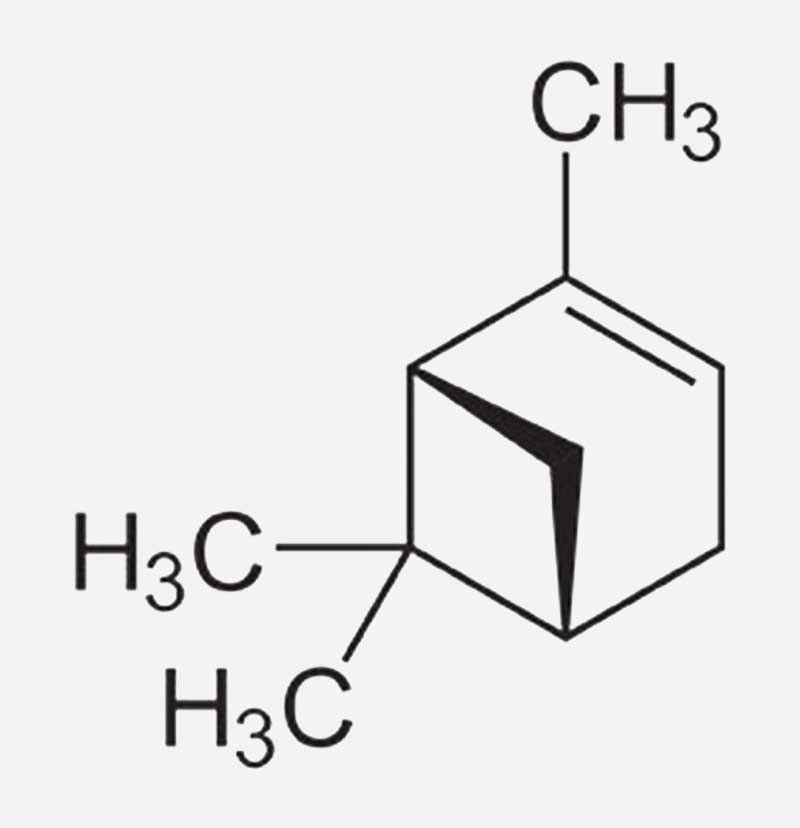 Continuing with the types of terpenes, we present the Pinene. This type of terpene is found in most plants and especially in pine.
Due to research, its bronchodilator property has been discovered, allowing it to absorb cannabis oil or any other type of product from a lung level.
At the same time, its antibiotic, anti-inflammatory and even bronchodilator activity has been discovered.

The terpene linalool is one of the most commonly used terpenes in fragrances and is found in lavender oil.
The particular thing about this terpene is its medicinal effects, since when combined with other components, it can cause different effects.
One of its combinations is made with CBD providing an anticonvulsant effect, ideal for epilepsy disorders.
Although much remains to be discovered, it is considered to be one of the most beneficial terpenes.

All the information about terpones
Essential oil components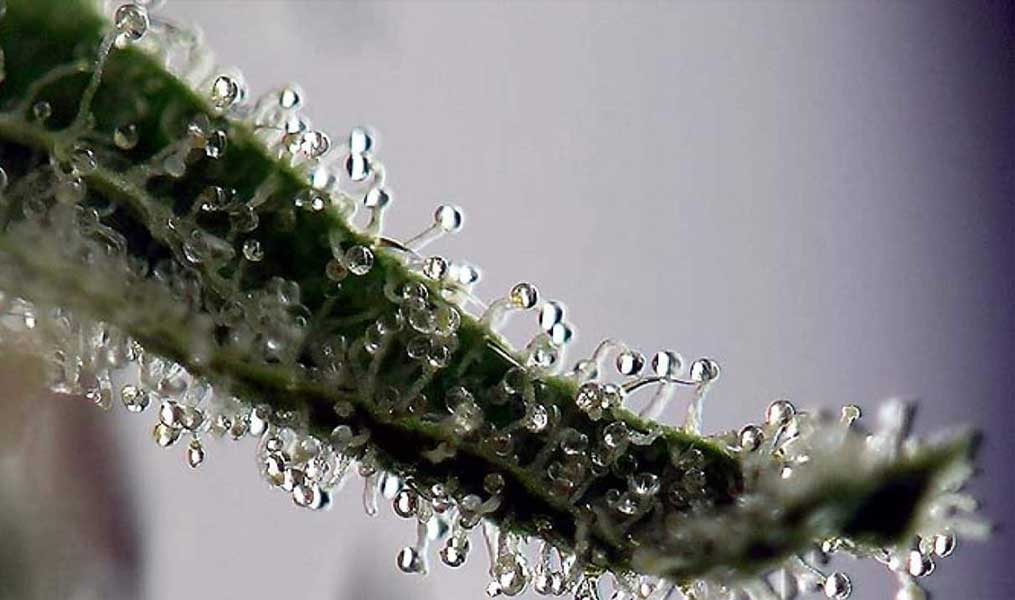 More than just protectors
As we mentioned, both cannabis and a wide variety of plants, have more than 120 terpenes up to even twice as many as giving us a number of different effects to our body.
Although cannabis has been discovered years ago, several studies are still pending to determine each of its properties and, above all, tests are lacking to know exactly what they can produce in a human being.
As you can see, each of them gives cannabis or its derivatives such as CBD oil, THC and marijuana a number of properties that, combined, can treat diseases and disorders.
One thing we should always keep in mind is that, although many consider cannabis and terpenes as a definitive cure, this is not the case.
But it can manage to mitigate the symptoms of different diseases like autism and even relieve pain, manage to manage disorders such as anxiety and depression.
Subscribe to our newsletter
Subscribe and receive a 10% discount on your purchase.



Legal notice and privacy policy