CBD: The gift for grandparents' day
CBD can be the grandparents' day or fathers' day gift you've been looking for. This cannabidiol provides many health benefits to the elderly, improving their quality of life.
In addition, CBD offers all the benefits of cannabis without getting high. Therefore, grandparents may find the positive effects of CBD use to be very comforting. So if you are looking for an original gift for yayos, and that is also good for their health, CBD is the ideal choice.
Why CBD is the best gift for grandpa?
It is worth mentioning that many grandparents and elderly people are unaware of how medical marijuana could improve their quality of life. They are also often unaware of how the stereotype regarding cannabis use has changed.
The truth is that older people can benefit from the therapeutic properties of CBD, without experiencing the psychoactive effects sometimes associated with marijuana.
In addition, grandparents also have the option of administering CBD to their body in more efficient ways rather than inhaling smoke. Since CBD is an extract, it can be included in products such as oils and creams.
For example, Hygea's CBD packs are composed of CBD oils and CBD-enriched creams. Therefore, this would be one of the best gift ideas for grandparents, as they would get several CBD products and enjoy more healthy benefits.
And speaking of the benefits of CBD, let's see which ones are the most prominent for grandparents and seniors:

Pain relief
Cannabis has long been understood to relieve pain to the same extent, if not more, than traditional medicines. For example, scientific research has revealed that CBD is quite useful in reducing nerve pain and arthritis.
In addition, different types of muscle and joint pain can be effectively treated by the use of CBD creams.
Bone health
When it comes to bone fragility, a CBD cream or oil can be very helpful for grandparents and seniors. This is because the use of CBD could stimulate stronger bones and aid in the healing of fractures.
Not only that, the use of CBD oil or CBD-enriched creams can also be incredibly useful for older people suffering from multiple sclerosis, thanks to its anti-inflammatory qualities.
Combats glaucoma
Growing evidence suggests a connection between CBD consumption and glaucoma treatment. The condition of glaucoma, which is characterized by the degeneration of neurons involved in the transmission of signals from the brain to the body, affects people's vision due to an increase in intraocular pressure.
There has long been evidence that cannabinoids can reduce intraocular pressure by up to 25%. However, the recommended dose of inhaling cannabis with a full THC content has been risky for some people.
The good news is that CBD works well as a pain reliever and may also help reduce pressure, which is great because of the symptoms associated with glaucoma.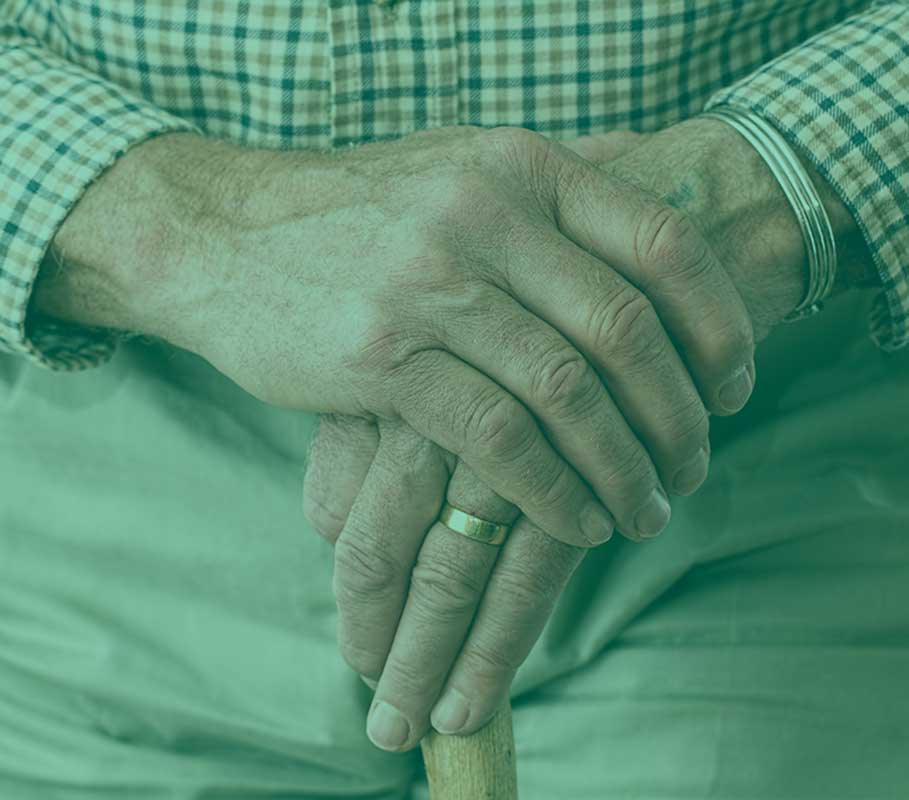 Calming effects
Another reason why CBD is the best gift for grandparents' day has to do with its calming properties. In addition, while CBD is well known for its calming effects on grandparents and the elderly, it also provides a sense of vigor and combats inertia.
This is due to CBD's ability to strengthen the cells of the human body and aid in total regeneration. And while the presence of free radicals can affect our sense of vigilance, the antioxidant properties of CBD help maintain it.
Additionally, cannabidiol has more potent antioxidant capabilities than vitamins C and E. Therefore, it provides many healthful benefits for grandparents by giving them calm and relaxation.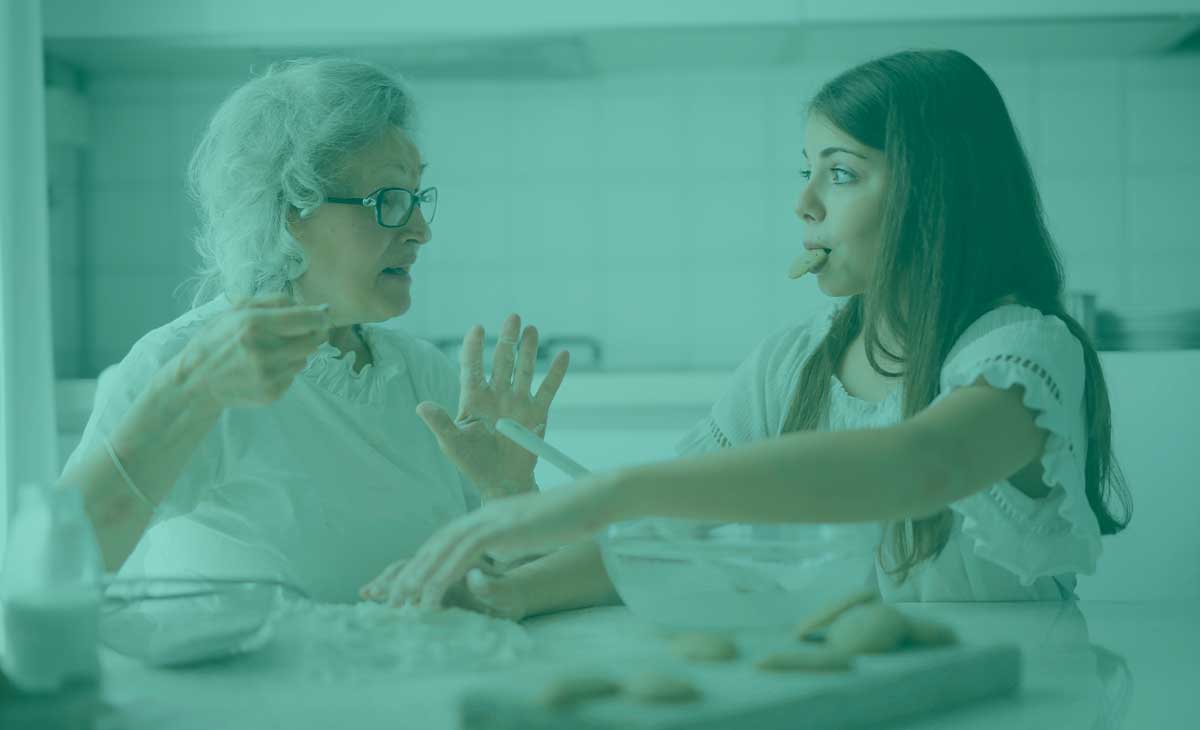 Combats insomnia
For grandparents and seniors, it becomes increasingly challenging to experience deeper and longer sleep cycles. It is well known that the brain regenerates and cleanses itself of toxins created by the body while we are in the deepest stages of sleep.
In addition, to avoid age-related neurodegenerative diseases such as Alzheimer's or glaucoma, having a good quality of sleep is also crucial.
The problem is that the sleeping medications used by the elderly have a high potential for dependence. In addition, they can cause a variety of adverse side effects.
Fortunately, CBD can help extend the period of deep sleep and shorten periods of lighter sleep in older people. Best of all, in a safe way, and without causing unfavorable side effects.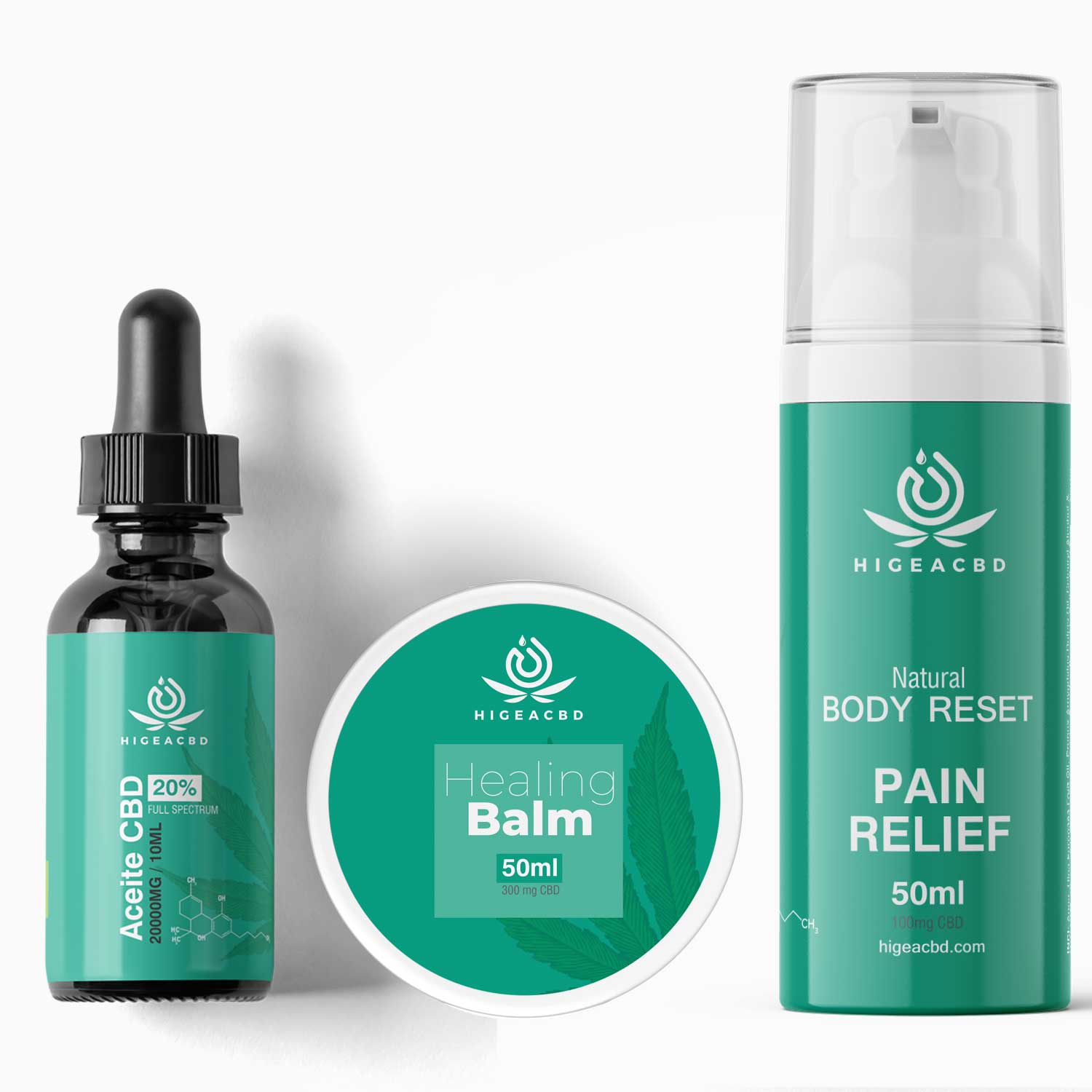 Packs of creams and oils with CBD as a gift for yayos
Higea CBD Packs are designed to treat many of the most common conditions and ailments in grandparents and seniors. Therefore, there is nothing better than a gift for life that will provide them with multiple healthy benefits and make them feel better.
We currently have a wide variety of Packs with CBD products, including:
Pack to remove pain.
Back pain pack.
Sleep pack.
Perfect skin pack.
Pack to remove nausea.
Personal care pack.
So if your grandparents experience chronic pain, back pain, joint pain, or simply have trouble falling asleep, a CBD Pack can be very beneficial to them.
In addition, these packs contain CBD-enriched creams that also provide many topical benefits. Higea CBD Healing Balm, for example, can relieve inflammation and offer relief from muscle aches and pains.
Higea CBD hand cream, on the other hand, provides them with the proper hydration they require, making their skin feel softer, supple and moisturized.
In the case of Higea CBD night cream, it is the perfect treatment for tired skin. In addition to revitalizing the skin, it softens and restores elasticity, giving it a healthier appearance.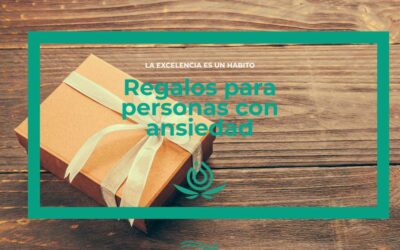 When it comes to selecting gifts for people with anxiety, it is important to keep in mind that everyone's experiences and coping mechanisms are different. However, in this article we share with you some gift ideas that can be beneficial for people with anxiety.What...
read more
Subscribe to our newsletter
Subscribe and receive a 10% discount on your purchase.



Legal notice and privacy policy