Pain can be chronic, and dealing with it throughout your life can have a negative impact on your health. Our pain relief pack consists of a
cream for muscle pain
and a
bottle of 20% CBD oil
.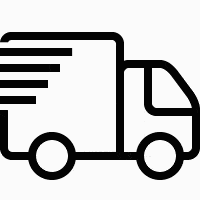 Shipping in 24/48 hours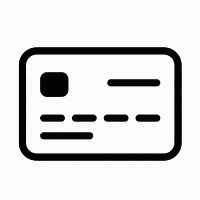 SAFE Payment











As we all know, one of the most outstanding properties of CBD is its ability to relieve muscle pain. In fact, it can be used to treat different types of ailments. In this pack you will find CBD products for pain that will help you enjoy your daily activities again without worrying about discomfort.
First of all, we have included Higea CBD muscle pain cream, also enriched with minerals and vitamins that contribute to reduce pain. Its composition includes helianthus annuus seed oil, bergamot essence, as well as lavender and peppermint extract. All of this helps you treat muscle aches and pains, as well as soothe and keep your muscles and joints healthy.
Our pain relief pack also includes a bottle of 20% CBD oil. This is a full-spectrum, highly concentrated, 100% natural oil that can relieve different types of pain, including that suffered by people with osteoarthritis and osteoarthritis. It also contains other cannabinoids to enhance the effects and guarantee the entourage effect. It does not get high, as it contains only 0.2% THC.
Why buy the pain removal pack?
There are many benefits of purchasing a pain relief pack that includes CBD products. One of them is that you get two different products that you can use to relieve your ailments in different ways.
On the one hand, Higea CBD muscle pain cream can be applied directly on the painful area to relieve pain in a short time. In the case of 20% CBD oil, you can consume it according to your weight and the level of pain you experience.
The great thing in this case is that in addition to helping you with pain, it will also allow you to sleep better, have less stress, and even combat anxiety. Additionally, you get a better price for the purchase of two high quality CBD products.
Another advantage of buying the pain relief pack is that between the two products you get more benefits, since the healthy effects of the pain relief cream are added to those of the CBD oil.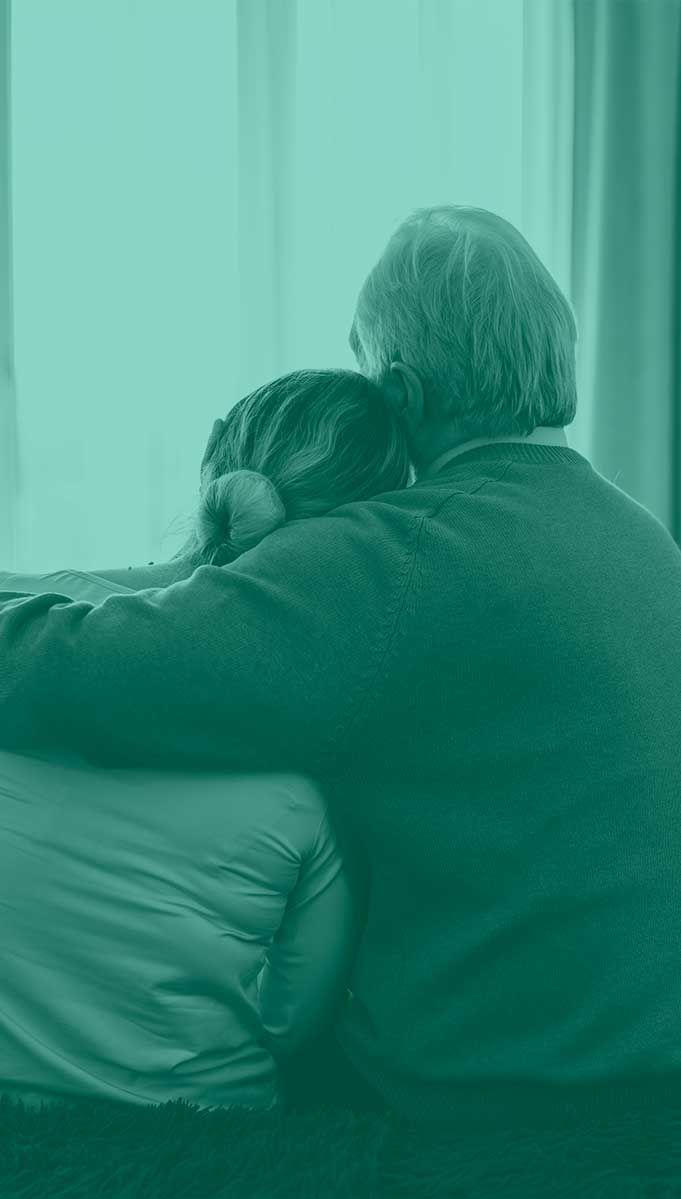 How does pain affect your quality of life?
Pain can have a variety of effects on your life, depending on your specific circumstances, but one thing is certain: chronic pain impacts your mental and emotional health, as well as all of your relationships. Here are some examples of how pain affects your life.
Your mental and emotional health
Chronic pain has been shown to increase the likelihood of serious mental illnesses, such as depression, anxiety and post-traumatic stress disorder. When your body suffers chronic pain it transmits stress signals to the brain on a regular basis, causing increased awareness of both pain and perceived level of threat.
Chronic pain alters the way the brain interprets emotions, as well as pain itself. Because chronic pain affects the brain's sensory data centers, which govern not only emotions but also sleep, people with chronic pain are more likely to develop depression.
Feelings of despair, worry and discomfort increase when sleep becomes unsatisfactory. In addition, the brain begins to anticipate pain, leading to worry and hypervigilance, typical symptoms of post-traumatic stress disorder.
Because it has been shown that CBD can help combat anxiety and depression, it is a good idea to use CBD 20% oil to find calm and relaxation, as well as cream with CBD muscle pain to relieve other ailments.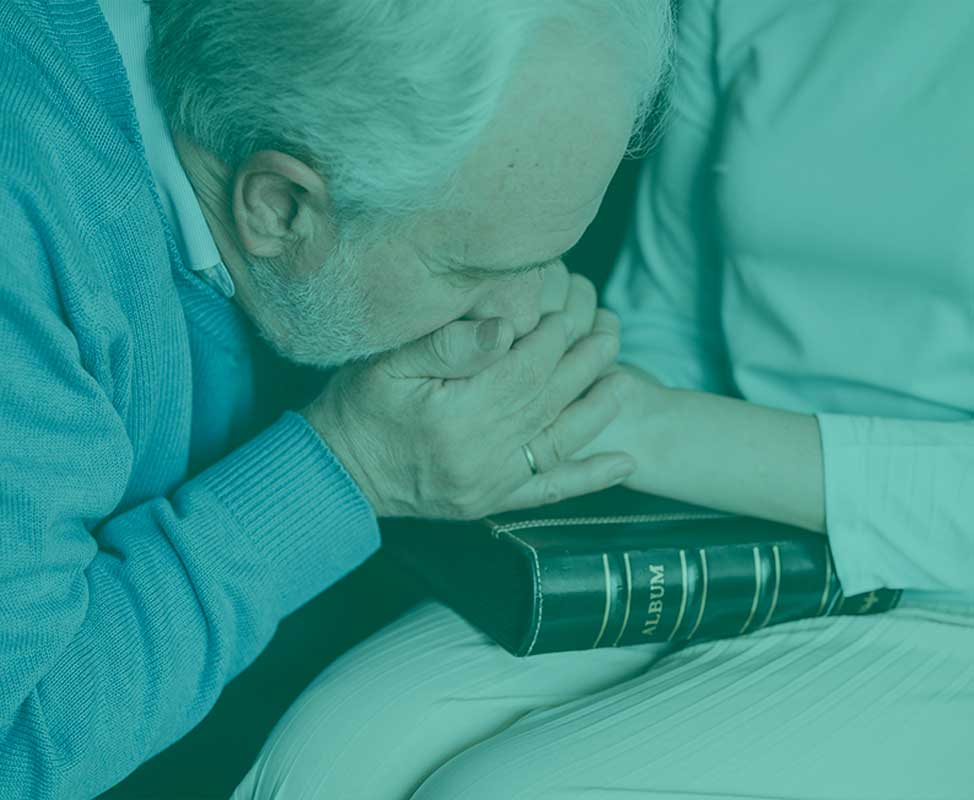 Relationships
Chronic pain impacts all elements of life, perhaps none more so than in the realm of relationships. A loved one's chronic pain can have a long-term impact on family and friends, even after it is diagnosed and therapy is begun.
It can also be a source of stress for sufferers with a partner, especially when it comes to daily parenting and household chores. Partners of people in pain may hate being the primary breadwinner, the primary caregiver, and the one who takes care of household chores.
Likewise, it can be difficult to feel comfortable at work, especially if co-workers resent your frequent absences or what they believe to be special treatment for an "invisible illness."
Other ways in which pain affects your life
In addition to the above, pain can affect the quality of your sleep, decrease your mobility, as well as your ability to exercise. In many cases, people who do not know how to remove low back pain, for example, often lose their appetite.
On the other hand, it is becoming increasingly difficult to do homework at home. Many people with recurrent pain do not participate in social and community activities. Mood changes may also be experienced, to the point that the person becomes moody and depressed.
In addition, cognitive function is often impaired, so that the person suffering from pain has difficulty thinking, reasoning, and concentrating on his or her activities.
How does CBD relieve pain?
Science has yet to discover precisely how CBD works to relieve pain in our bodies, but they have some theories. CBD has been found to suppress the release of glutamate and other inflammatory chemicals in preclinical experiments with rodents. This reduces neuropathic pain sensations such as itching, tingling and burning.
Antioxidants can neutralize molecules that damage tissues and cause inflammation, and are considered to have more antioxidant power than ascorbic acid (vitamin C) or tocopherol (vitamin E). On the other hand, CBD is claimed to promote deeper sleep, which may help reduce sleep disruptions that people with chronic pain are prone to.
As mentioned elsewhere, CBD can also interact with CB2 receptors in the brain, which are found primarily in the immune system and are important for the body's reaction to pain and inflammation, according to some studies.
THC, on the other hand, binds mainly to CB1 receptors in the brain, which are linked to cognitive functions such as coordination, mood, thinking, memory and appetite (this is why smoking marijuana, which has a high THC content, as its effects are at the cognitive level). Doctors may prescribe a mixture of CBD and THC to further relieve pain, depending on the ailment.

SAVE WITH OUR PACKS
Designed for you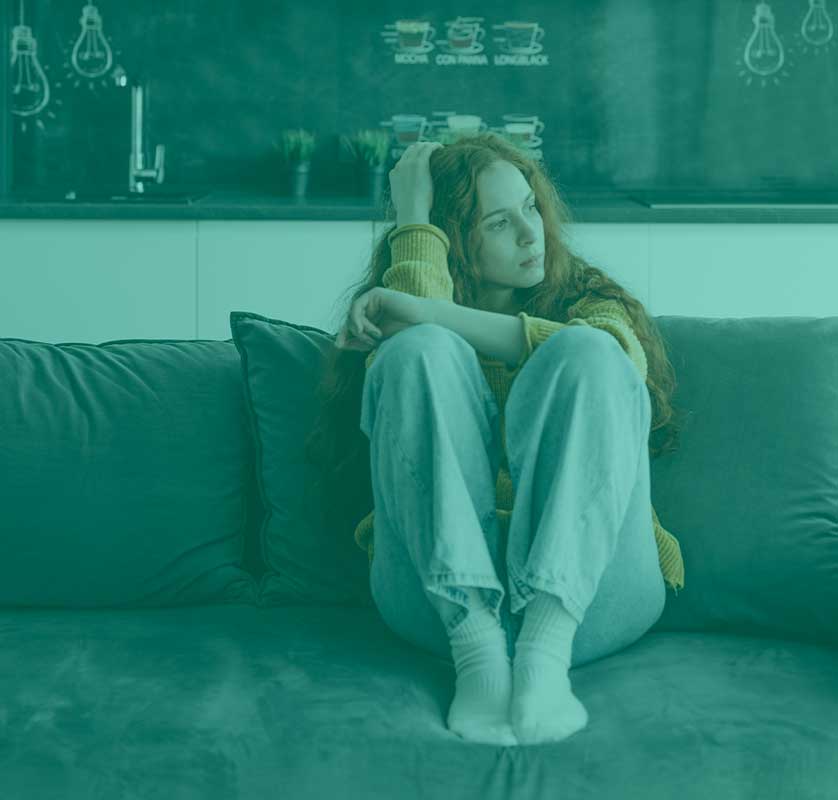 What are the most effective ways to relieve pain with CBD?
CBD 20% oil applied under the tongue is generally the most effective because it is concentrated and fast acting, usually in less than an hour. CBD ingested through capsules, food or beverages is absorbed through the digestive tract, so absorption is slower, with an average duration of one to two hours, but with a longer duration of impact.
On the other hand, topical use of CBD, as in the case of muscle pain cream, has been shown to reduce inflammation when applied to the skin over a sore area.
What types of ailments can our CBD Pain Relief Pack relieve?
While all the experts will tell you that more studies are needed, many users confirm that CBD can help with pain for a number of ailments. You can use our pack of CBD products to remove menstrual pain, or to remove cervical pain, or any of the types of pain mentioned below.
Arthritis
Arthritis is the leading cause of disability in many countries. It is characterized by joint pain, swelling, stiffness and reduced range of motion. The reason people suffering from arthritis use CBD is because it helps reduce inflammation in the joints and protects the nerves.
CBD even prevented arthritic pain in rats, according to a
research
. Topical CBD was also found to drastically reduce joint edema, discomfort, and inflammation in rats with arthritis, according to another study published in the
European Journal of Pain
.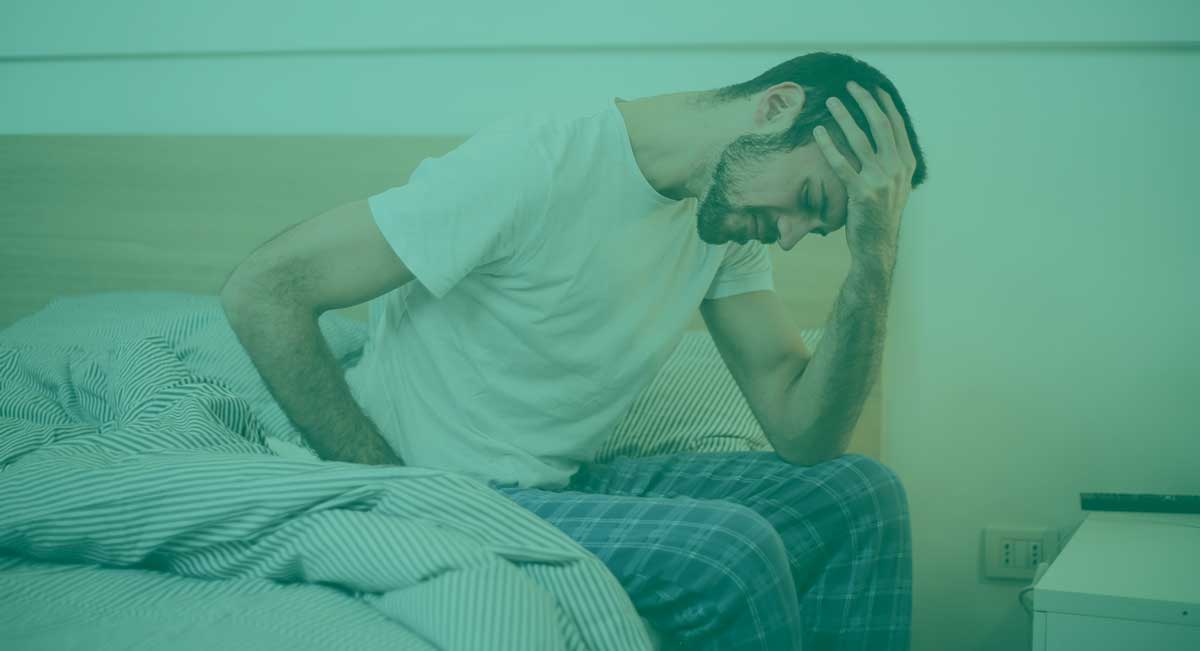 Back pain
While CBD in most forms is a complete treatment, meaning it cannot target specific parts of the body, there is strong evidence that CBD creams for back pain are most effective.
Not only do they relieve inflammation and neuropathy, but they can also be used as a treatment, rather than just applied directly to the problem areas. Similarly, it has been shown to reduce pain-related anxiety and aid relaxation, both of which can be a challenge for chronic back pain sufferers.
So if you don't know how to remove upper back pain, you can try Higea CBD muscle pain cream.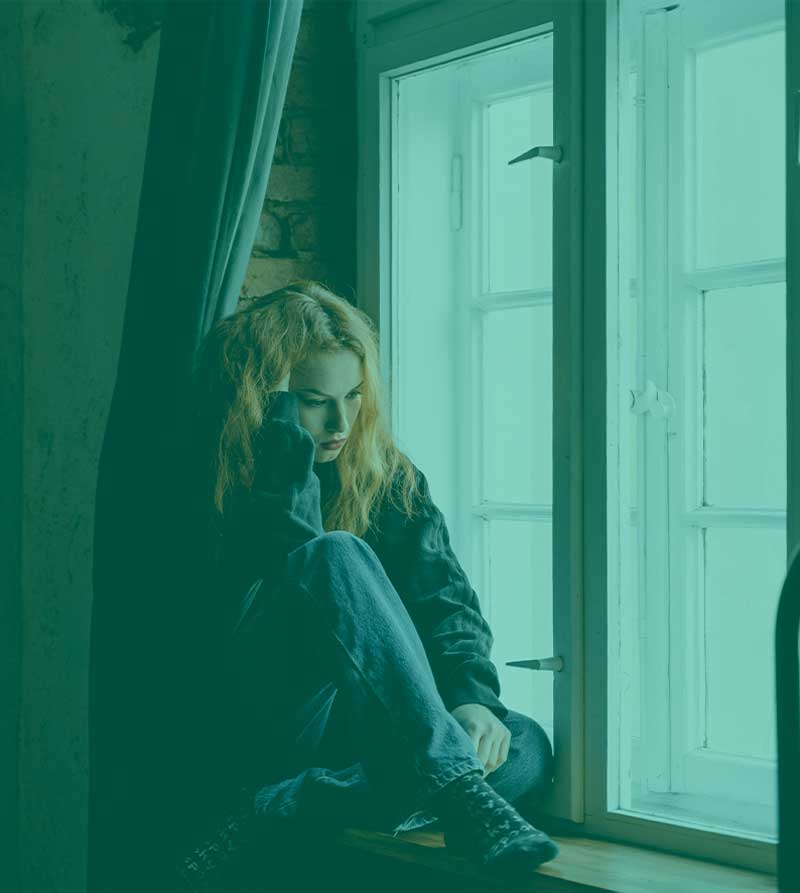 Fibromyalgia
Fibromyalgia is characterized by persistent pain throughout the body, as well as accompanying symptoms such as exhaustion and insomnia. While the exact origin of fibromyalgia is uncertain, some experts believe it is caused by an endocannabinoid deficiency syndrome.
Endocannabinoids, like the cannabinoids found in cannabis, occur naturally in the body and regulate a wide range of physiological processes, including regulation of the immune system, gastrointestinal function and pain perception.
When levels are low or the endocannabinoid system is unable to perform its normal functions, symptoms throughout the body, such as those associated with fibromyalgia, may occur.
Therefore, the premise is that the consumption of plant-based cannabinoids such as CBD can cure the shortage and alleviate symptoms.
Another study
suggests that CBD oil may alter the way fibromyalgia patients perceive pain by making nerve cells less responsive.
Headache/migraine
Migraine sufferers who do not want to use medication often wonder: how to get rid of headaches fast without pills? First, it is important to mention that migraines are a neurological disorder that causes debilitating headaches, as well as other symptoms such as visual disturbances, nausea, and vomiting.
They also commonly cause dizziness, extreme sensitivity to sound, light, touch, smell, and tingling or numbness in the extremities or face. Most research has looked at the combined benefits of CBD and THC as a therapy, including one
study published in Headache
which found that the combination of THC and CBD reduced migraine attacks and pain by more than 40%.
Muscle pain and inflammation
Muscle soreness and inflammation go hand in hand with exercise, as any active person has experienced. Because CBD has been shown to reduce inflammation, which is the source of muscle pain, applying a CBD cream directly to the affected area can help relieve pain.
So, if you don't know how to remove muscle pain, try CBD muscle pain cream.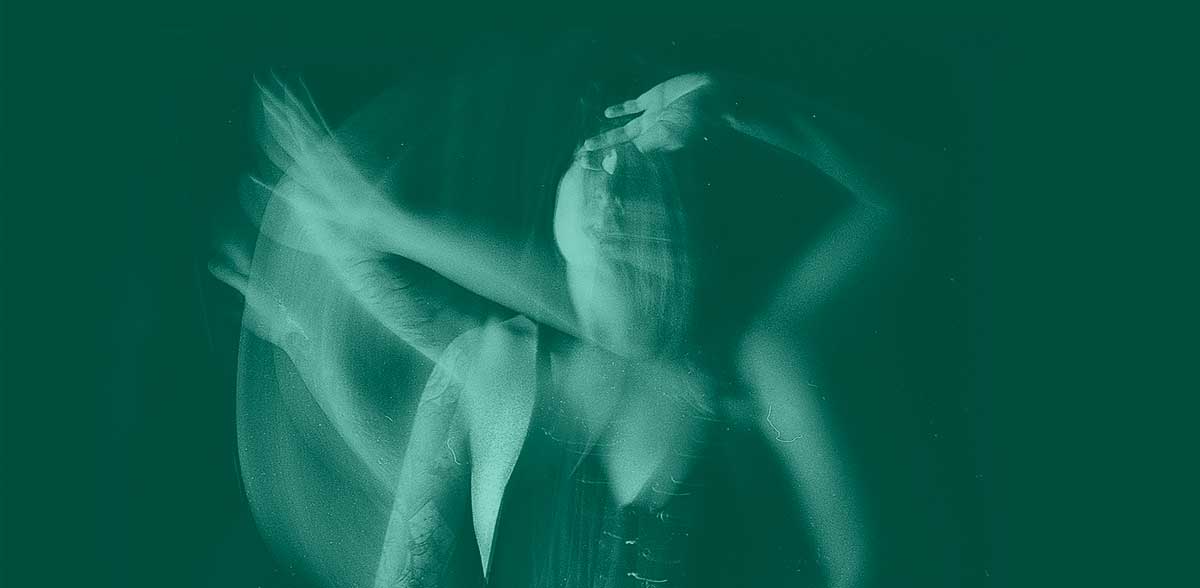 What other pains can CBD relieve?
There are many people who wonder how to remove foot pain, or how to remove ankle pain. The reality is that these two types of pain can be treated with both the 20% CBD oil and the Higea CBD muscle pain cream.
In fact, there are many other types of pains that can be treated with our pain removal pack. These include neck pain, sciatic pain, toothache, and aching pain.



Legal notice and privacy policy