Improve your sports performance by taking advantage of all the therapeutic benefits of CBD contained in two products of the highest quality. This CBD pack for athletes includes a cream for muscle pain, and a bottle of CBD oil 10%.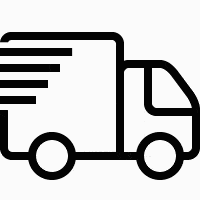 Shipping in 24/48 hours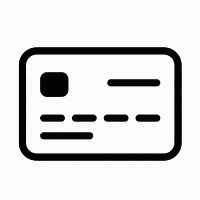 SAFE Payment











If you love sports, you probably know that muscle pain and lack of concentration are recurring problems. Fortunately there is a way to solve all of this through our CBD in Sports pack, designed for both professional athletes and sports enthusiasts.
Higea CBDes muscle pain creamis perfect for athletes suffering from muscle pain, back pain, or joint pain. Because it is enriched with cannabinoids, minerals, and vitamins, it can decrease the level of pain you experience. In addition to CBD, it contains bergamot, lavender, peppermint, Prunus Amygdalus Dulcis oil, sorbic acid, among other ingredients.
As for our 10% full-spectrum CBD oil, you can also use it to improve your performance in sports. It will help you treat recurring headaches, muscle tension, sleep better, and fight that feeling of tiredness that prevents you from achieving your goals. It contains 10% CBD, in addition to other terpenes that enhance its therapeutic effects.
Why buy the CBD pack in sports?
There are multiple advantages of buying CBD products in packs for athletes. First of all, you get a better price when you buy a package containing both Higea CBD pain cream and CBD oil 10%.
Plus, instead of wasting time searching for each product individually, you can instantly get both items in a single pack. On the other hand, between these two products you get more benefits, since one adds effects on the other.
In fact, having a cream for muscle pain, and a bottle of 10% CBD oil, allows you to treat different ailments and conditions. While the CBD cream will help with recovery and relieve muscle aches and pains, the CBD oil will allow you to sleep better, fight stress, improve your immune system and cope with the daily grind.
Consequently, buying this pack of pain cream and CBD oil will allow you to create your own treatment for muscle recovery and general well-being. You will have a better performance in your sports activities by combining the benefits of both products.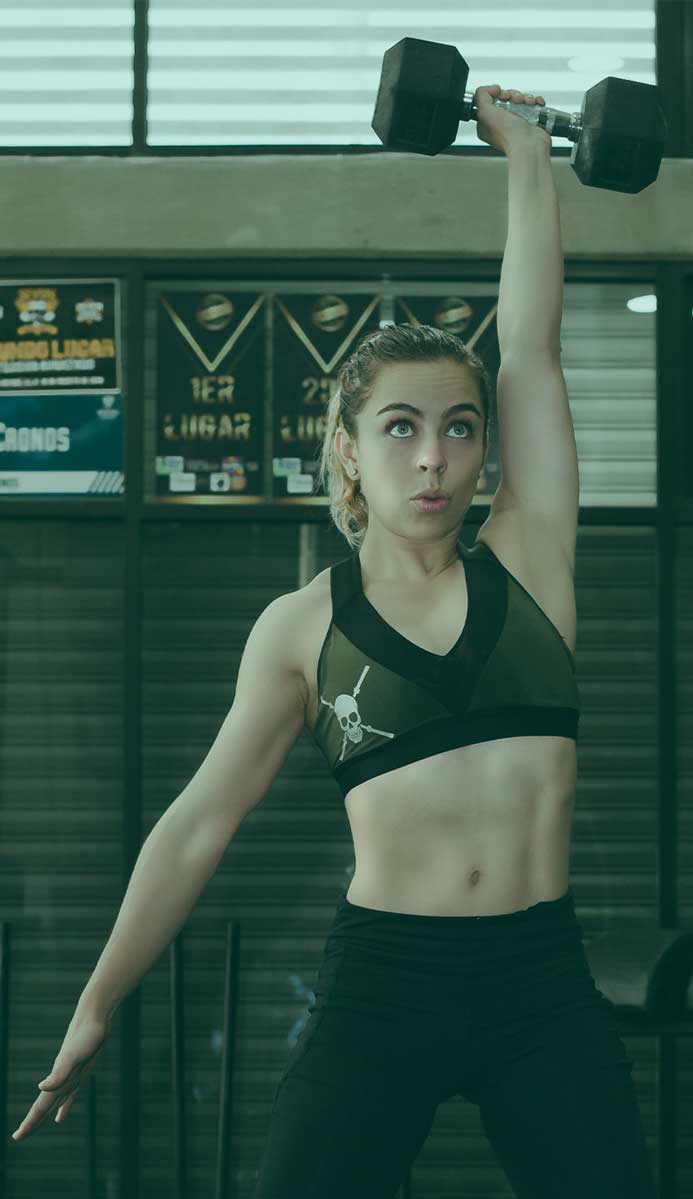 CBD and sports go hand in hand as many of the health problems experienced by athletes can be treated with CBD products. In addition, for most athletes and sports enthusiasts, the search for performance-enhancing supplements to incorporate into their routine is endless and often complicated.
Because supplements and substances used by athletes, particularly professional athletes, must comply with anti-doping laws, be safe and effective, and preferably natural, not just any product can be consumed.
CBD is gaining popularity among athletes and sports enthusiasts, who have experienced benefits ranging from accelerated recovery, to better sleep and less stress in upcoming events.
While many organizations still consider THC, CBD's better-known cousin, to be an illegal substance, the World Anti-Doping Agency allows athletes to use CBD. At this point it is important to clarify that all our CBD oils contain less than 0.2% THC, so no psychotropic effects are experienced, only the benefits of CBD.
Even so, it is always a good idea to consult the rules of each sport to avoid inconveniences. However, it is a fact that CBD is becoming increasingly popular among athletes since it was removed from the list of controlled substances.
Let's take a closer look at why and how CBD can help you with your sports routine.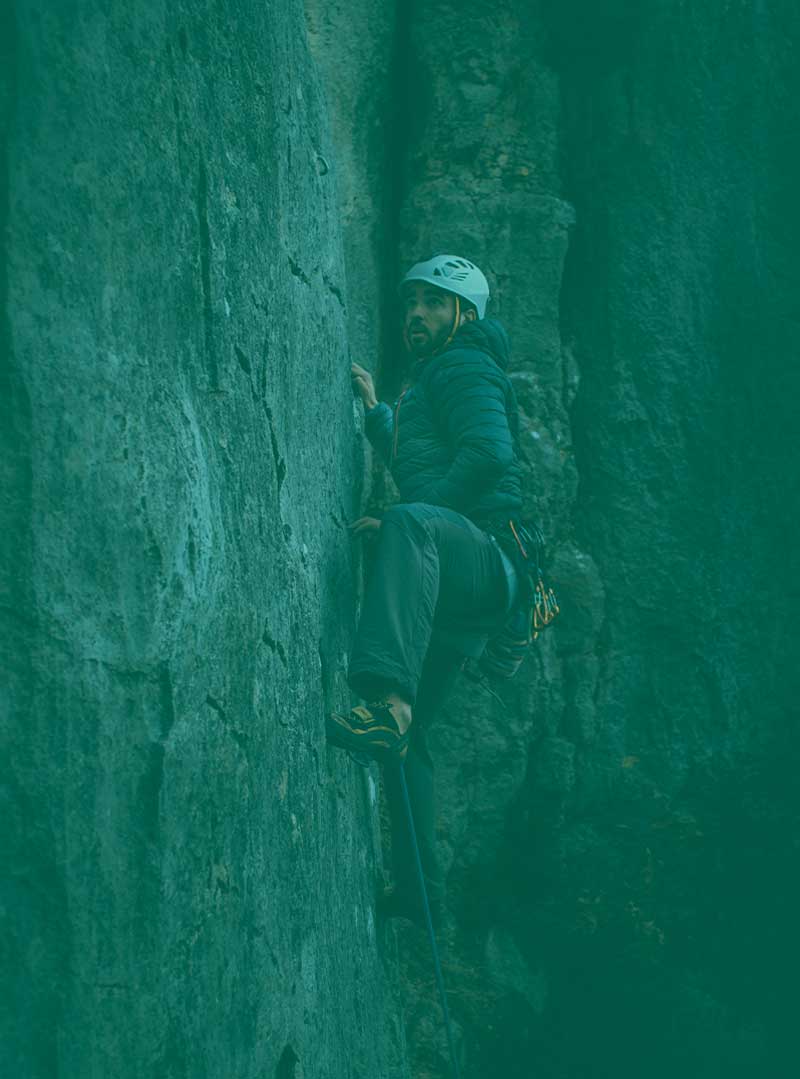 Many benefits of CBD for sports
CBD is a non-psychoactive cannabinoid with anti-inflammatory, neuroprotective, anxiolytic and analgesic properties. CBD and other cannabinoids have been thought to help with a wide range of health and wellness issues, including sleep, stress reduction and pain management.
As mentioned above, CBD is not the same as THC. Therefore, it has different therapeutic properties that can benefit athletes without causing problems with drug testing, or the psychotropic effects associated with the "high" of THC.
CBD interacts with the endocannabinoid system of the human body. This body system is known to regulate and contribute to factors such as appetite, mood, pain and inflammation. Interestingly, cannabidiol has the ability to influence the body's and brain's response to a variety of stimuli by interacting with receptors within that system.
This interaction has benefited people from all walks of life, including athletes.
CBD for athletes
Recent research has revealed that CBD may help promote physiological, psychological, and biochemical benefits that could help athletes. Scientists found that a key factor in this was CBD's ability to relieve inflammatory pain caused by tissue damage, as well as neuropathic pain caused by irritation or nerve damage.
This could be very beneficial for athletes in action and endurance sports that are subject to high-intensity, high-impact movements. Also for athletes who perform repetitive and long-distance training, which can cause inflammation, irritation or injury.
Therefore, our CBD in Sport pack can be a beneficial addition to any athlete's training regimen for a variety of reasons. CBD may help reduce pain and inflammation associated with sports injuries, or irritation by specifically interacting with CB1 and CB2 receptors within the endocannabinoid system.
People who engage in intense physical activity can benefit from a shorter recovery period with greater comfort. CBD products for athletes are often consumed sublingually in the form of oil, as well as topically with a cream.
In the case of topical application, it has the advantage of being able to target specific areas, while sublingual consumption can provide a general sense of bodily and mental well-being.
Less stress, better sleep quality
Many athletes may experience anxiety before a game or event. Because stress can have a negative impact on your athletic performance, CBD may be a viable option for reducing stress. This is because cannabidiol is an excellent natural alternative for stress management and preparation for the day of the event.
Similarly, it is critical for athletes and active people to get enough sleep after an athletic session, game, or intense workout so that the body can heal itself. A long day should normally put an athlete to sleep easily, but pre-existing sleep problems, or increased stress levels can make it difficult to sleep at night.
The good news is that CBD interacts with the endocannabinoid system to regulate mood. It can also regulate behavior in the same way it does pain, allowing athletes to stay active during the day and sleep well at night.

SAVE WITH OUR PACKS
Designed for you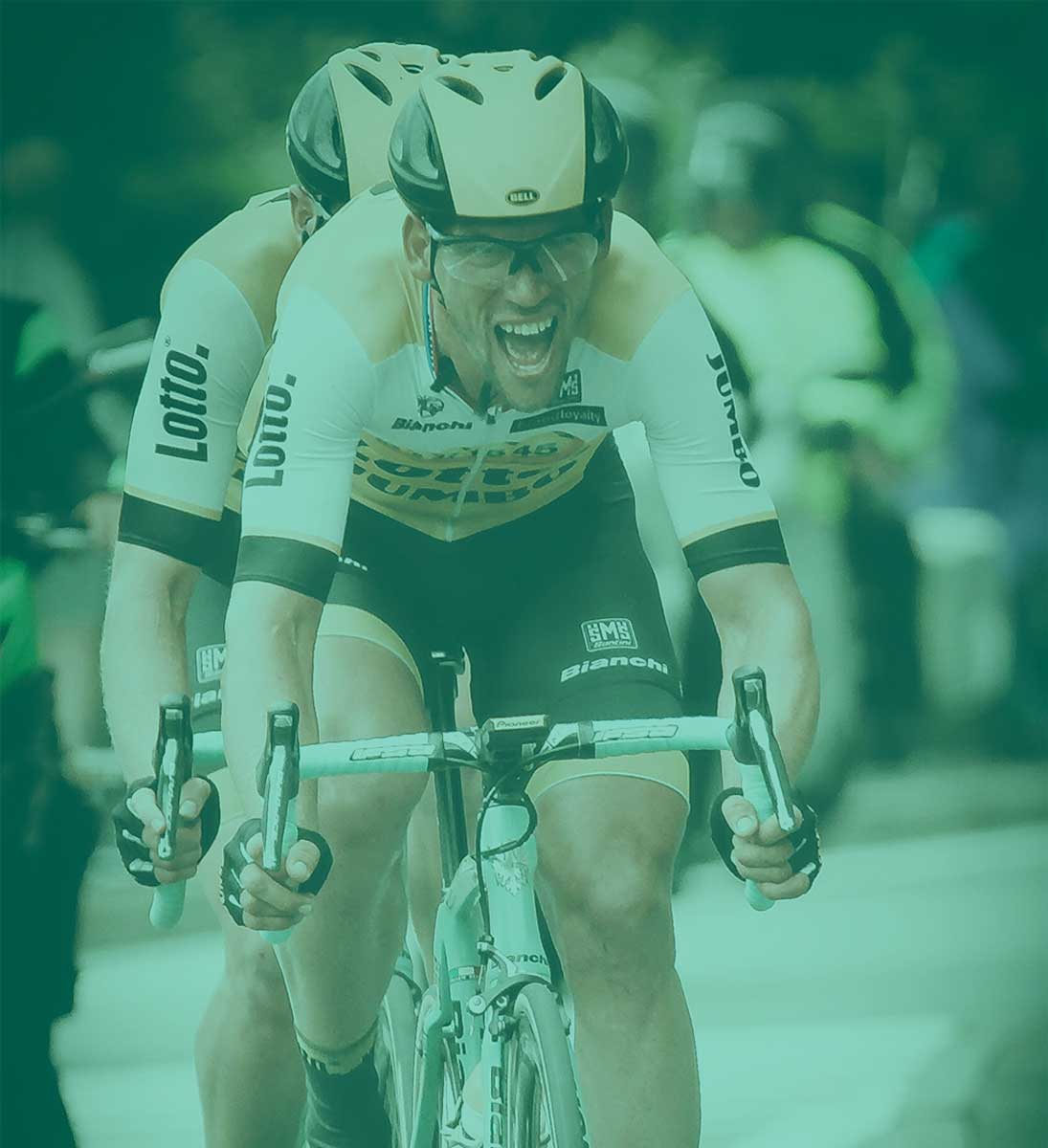 Improve your sports performance naturally
One of the main advantages of CBD in sports is that it can improve your athletic performance naturally. The products included in the CBD in sport pack, both the pain cream and the CBD oil 10%, are of 100% natural origin.
With regular use of the muscle pain cream and 10% CBD oil, you will notice that your body recovers more quickly. If you're still not convinced, here's how CBD can help you improve your performance in sports.
Sleep and relaxation
CBD is known to promote better sleep cycles, without making people drowsy. One of the most critical components of recovery in sports is getting enough sleep each night. Your body repairs, recharges, regulates hormones and even loses weight while you sleep.
Pain relief
Higea CBD muscle pain cream is analgesic, which means it relieves pain during and after physical activity. Many athletes use CBD after a workout, as it helps relieve muscle aches, stiff joints and previous injuries.
Although you may not experience muscle soreness during strenuous exercise, your body may ache, once you wake up. CBD cream for muscle pain includes peppermint extract, which acts as a pain reliever, soothing sore and inflamed muscles.
All you have to do is apply a small layer of cream on the affected area and wait a few minutes for it to start working. It's a cool, numbing sensation that relaxes your mind and soothes sore muscles, making post-workout recovery a breeze.
Reduces inflammation
Most athletes and those who exercise regularly experience inflammation in their extremities. Fortunately, CBD can reduce inflammation before and after exercise. These anti-inflammatory properties can help you heal faster, train better and reduce muscle soreness later on.
Reduces muscle spasms
Muscle spasms can be caused by a variety of factors, including dehydration, muscle sprains and nerve injuries. The use of 10% CBD oil can help you minimize these muscle spasms, because cannabinoids have antispasmodic qualities.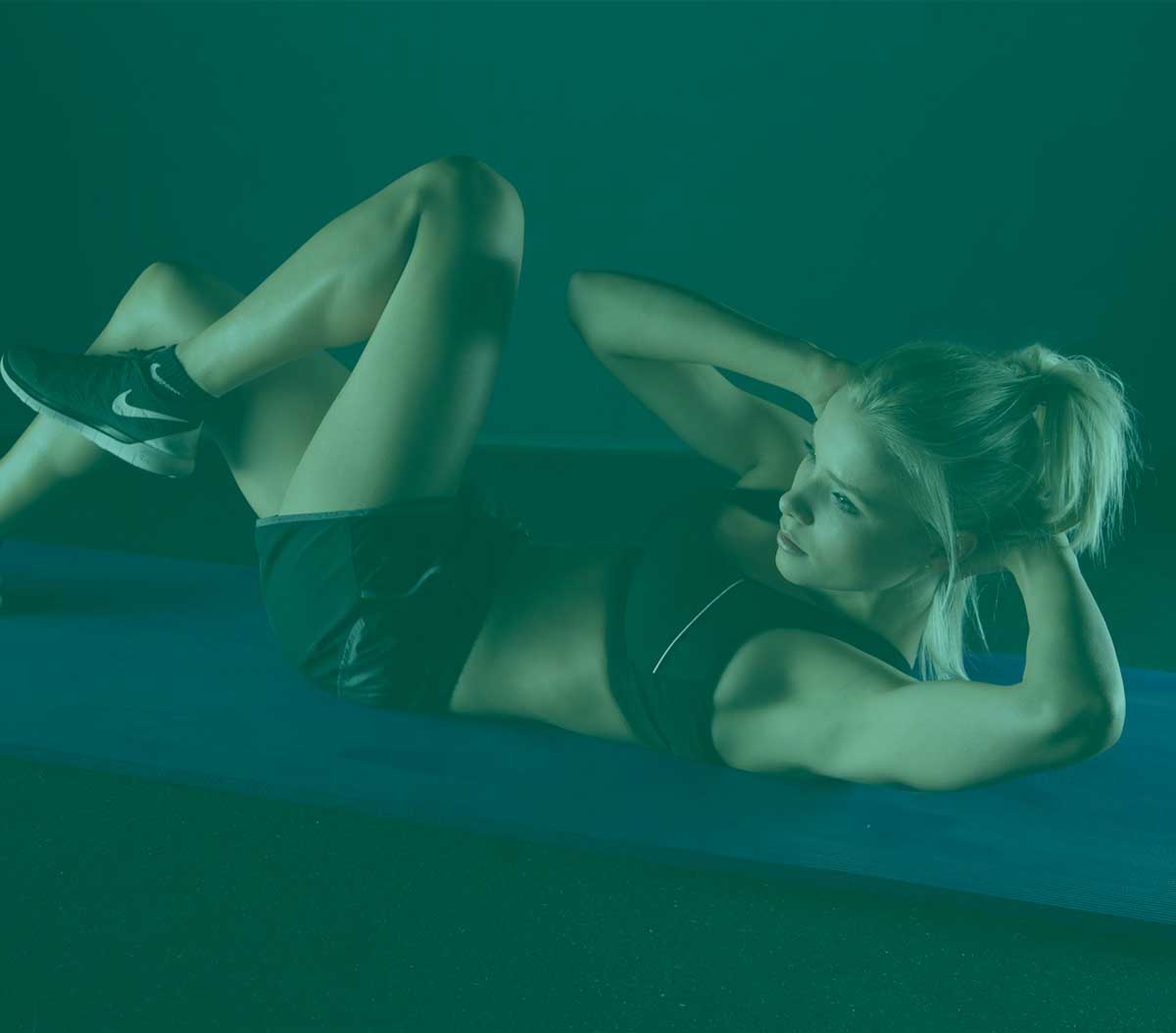 Pain in the twins?
Calf pain can be divided into two categories: muscle-related pain and non-muscle-related pain. Muscle pain is usually caused by sudden or persistent physical exertion. These are the types of injuries that occur frequently during sports or other forms of physical activity.
If you experience calf pain without playing sports, you may have an underlying problem that requires medical attention. Nerve injuries, vascular disease, severe trauma or anything else can cause pain that is not muscle related.
Although muscle injuries are the most common cause of calf pain, other causes include nerve problems, knee joint problems, and foot and ankle conditions. If you have an injury like this, you are more likely to need medical care or physical therapy.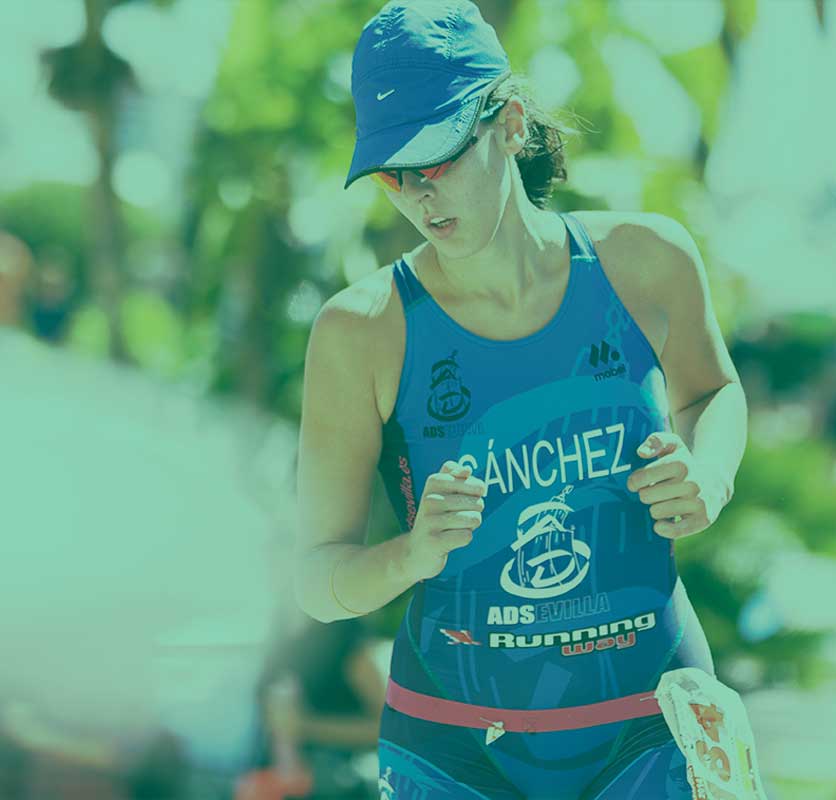 The Achilles tendon is the largest tendon in the body. It connects the calf muscle to the heel bone and is placed on the back of the leg. You may experience a shooting pain in the back of the leg, usually just above the heel, if the tendon becomes irritated as a result of overtraining.
Stiffness and soreness of the calf muscles is also a possibility, often referred to as tendonitis. You may have sudden, severe pain in the back of your leg if the tendon tears. It may also be difficult to bear any weight on the leg.
In these cases, the use of Higea CBD muscle pain cream can help you to relieve calf pain.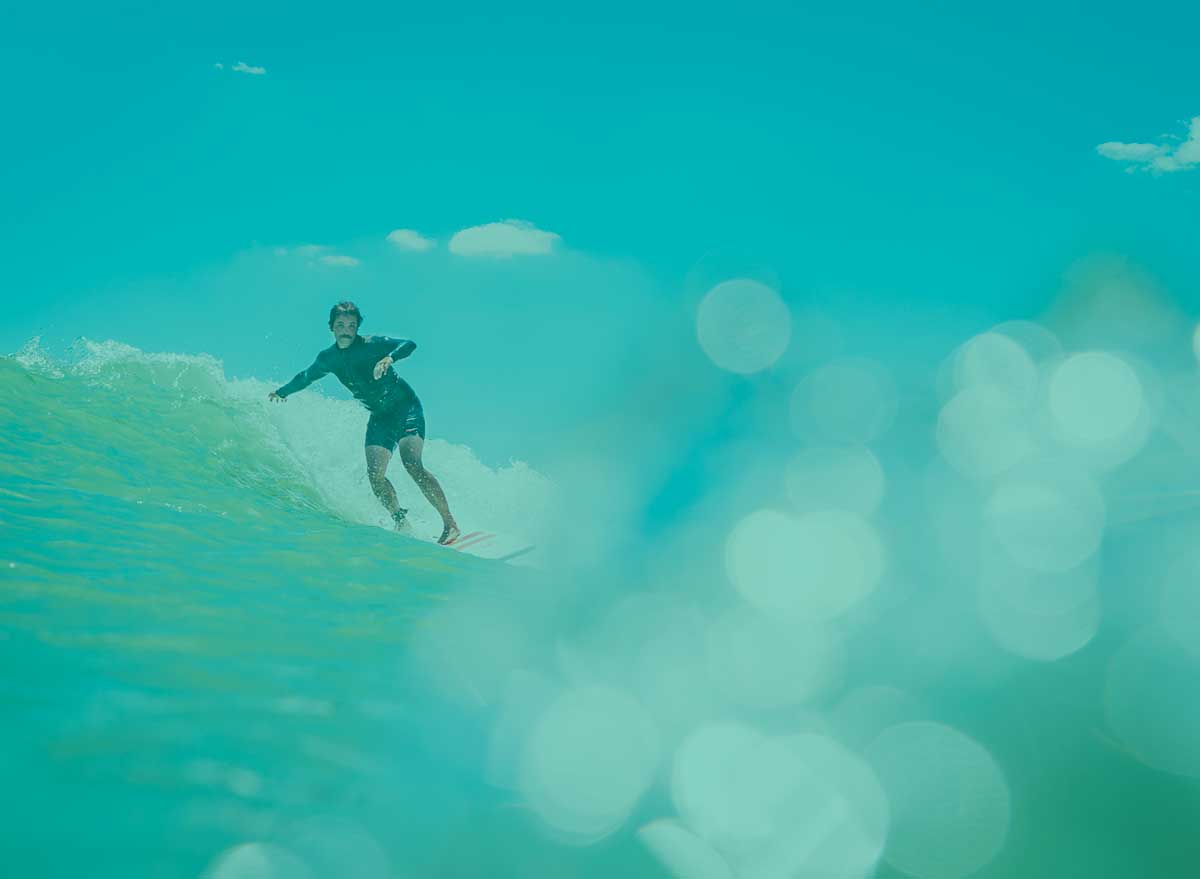 Nerve entrapment
Nerve entrapment occurs when the surrounding tissues in the calves compress the nerves in the legs. This is known as a pinched nerve and can occur as a result of overuse or sudden trauma. The peroneal nerve is the most vulnerable to this condition. You may experience numbness, tingling and sharp pain in the leg, or on the top of the foot if this nerve is pinched.
You may also have difficulty lifting the forefoot due to muscle weakness, which can occur in severe cases of peroneal nerve entrapment.
In all these cases, our CBD in sport pack with muscle pain cream and CBD oil 10% can help you find the relief and physical well-being your body needs.



Legal notice and privacy policy