Do you want to take full advantage of the benefits of CBD? We recommend you to buy our Advanced Pack that includes two bottles of CBD oil 30%, which you get with an exclusive discount.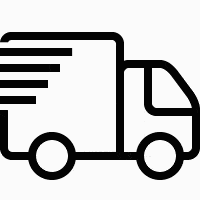 Shipping in 24/48 hours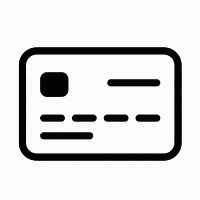 SAFE Payment











There is a reason why we decided to call it an advanced pack, and it is because the oils have a CBD concentration of 30%. This means that the healthful effects of said cannabidiol are maximized.
On the other hand, it also means that you may require a smaller dose to effectively treat your ailments. As a result you get a CBD treatment that can last for several months.
Why buy the Advanced Pack?
The first advantage of buying the Higea Advanced Pack is that you get two bottles of 30% CBD oil for a low, discounted price. Therefore, instead of buying the oil individually and spending more money, you can get this pack with two bottles for a reduced price.
Another important aspect to highlight is that Higea's CBD oils are Full Spectrum. This means that they provide you with the effects of CBD enhanced by the addition of other special terpenes and cannabinoids.
Also, if you are concerned about the side effects of traditional medications, with 30% CBD oils you won't have those problems. Our CBD oils are extracted from organic crops, and are therefore 100% natural. In addition, they have no adverse side effects.
On the other hand, and thanks to the fact that they contain only 0.1% of THC, the CBD oils of Higea do not get you high, nor do they produce psychoactive effects. Therefore, your body and mind only receive the therapeutic benefits of CBD.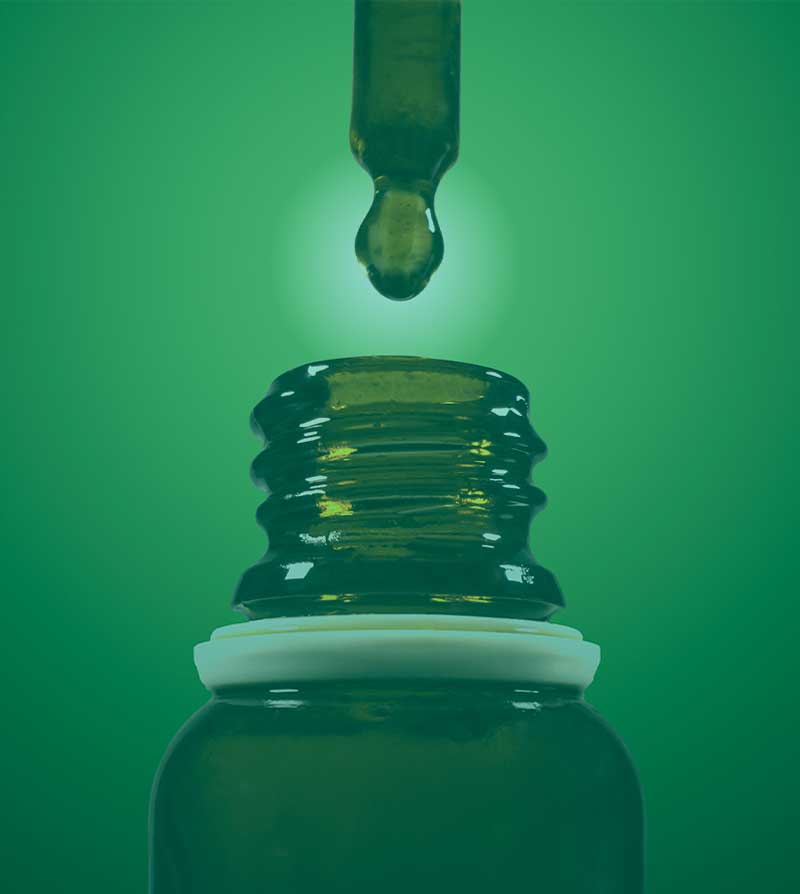 What does Full Spectrum CBD oil mean and why is it important?
As mentioned above, our Advanced Pack contains two bottles of 30% Full Spectrum CBD oil. A full-spectrum CBD oil, as it is also known, differs from other CBD products on the market, particularly isolated CBD.
To understand how CBD can help you with your ailments and conditions, it is important to know what full-spectrum CBD is. The first thing you need to understand is that the entire range of CBD oils is produced from hemp, which contains a variety of cannabinoids in addition to CBD. In fact, it contains other components of the hemp plant, such as natural terpenes, critical vitamins, fatty acids, proteins and more.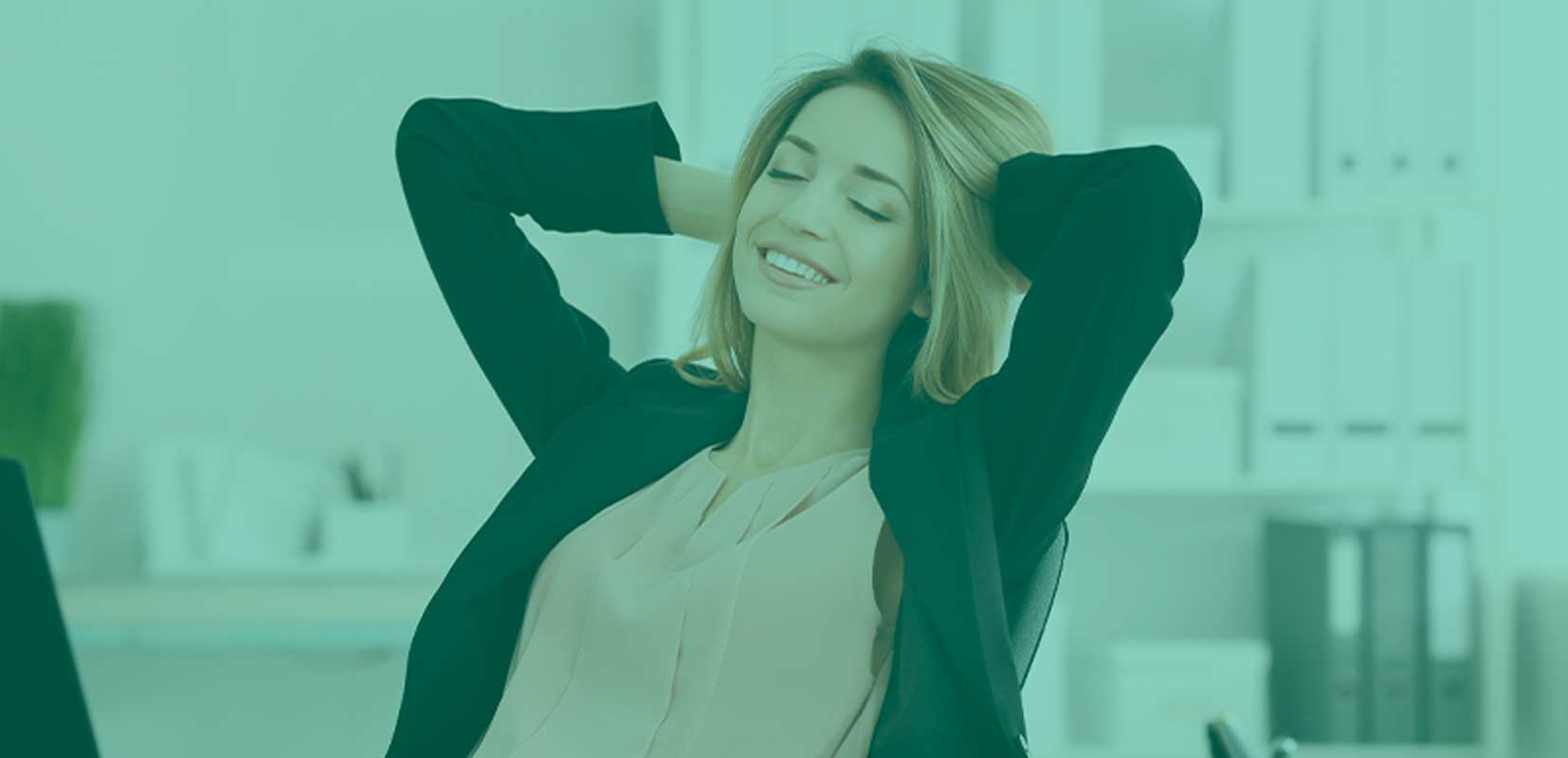 For this reason, full-spectrum CBD is sometimes referred to as whole-plant CBD extract. Isolated CBD is an alternative to full-spectrum CBD because it only includes CBD and is chemically isolated from the rest of the plant.
Products with isolated CBD lack THC, the known cannabis molecule that produces psychoactive effects. They also do not contain the other therapeutic and nutritional elements mentioned above, such as terpenes, flavonoids, vitamins and proteins.
Is full-spectrum CBD better than isolated CBD?
Buying an isolated CBD oil is like buying a food that has been stripped of most of its nutrients. Each cannabinoid and terpene contained in hemp plants has a unique biochemical action. In addition, research has revealed that when the full range of chemicals work together, what is known as the "Entourage Effect" is enhanced.
At
a 2015 investigation
conducted at the Hadassah School of the Hebrew University of Jerusalem, scientists found that Full Spectrum CBD was more effective in treating inflammation than isolated CBD. This is due to the synergistic effects of other components in the full spectrum extract.
Put another way, a full-spectrum CBD oil gives you all the healthful properties of terpenes, cannabinoids, flavonoids, and other nutrients.

SAVE WITH OUR PACKS
Designed for you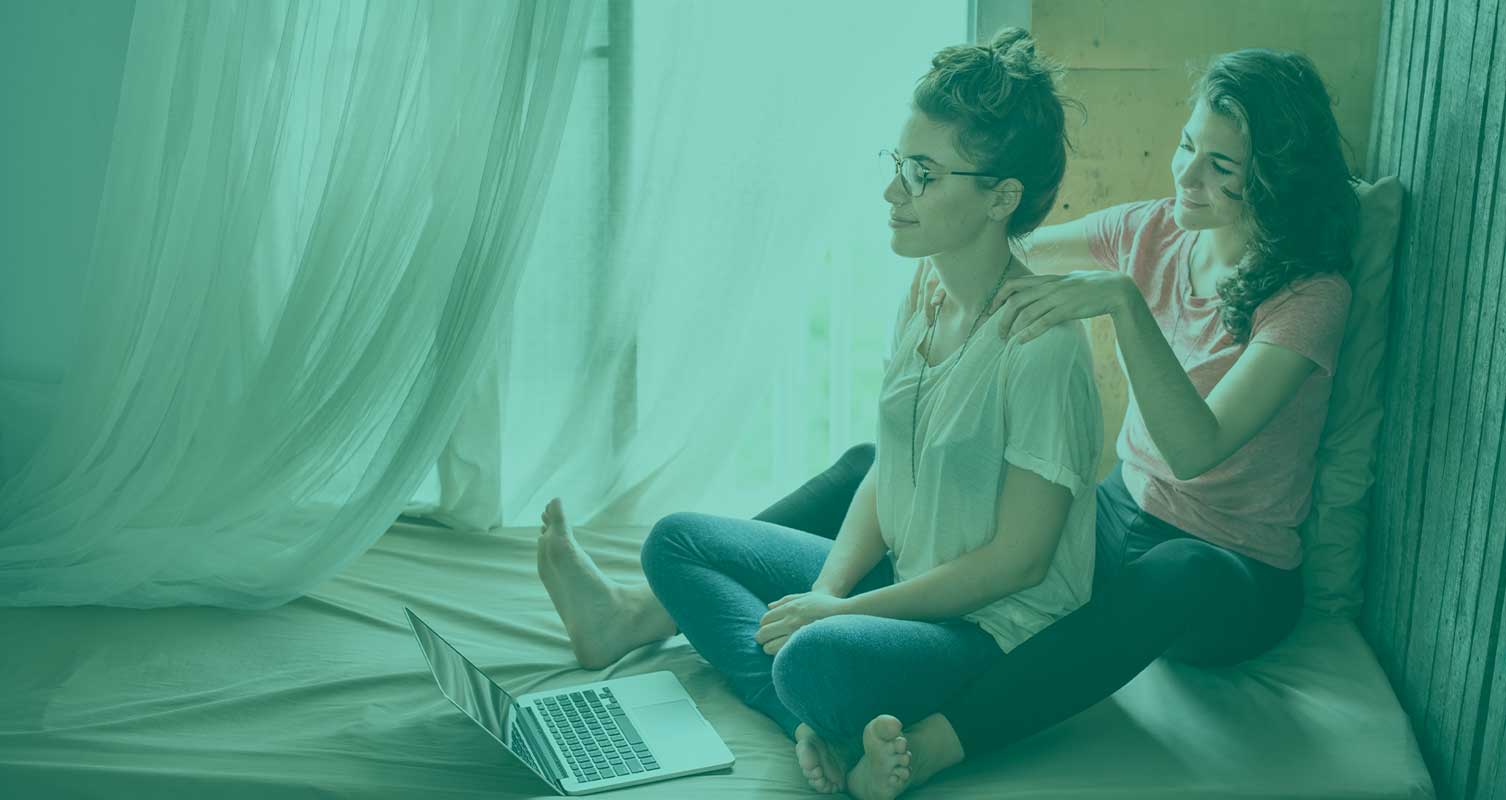 What are the benefits of 30% Full Spectrum CBD oil?
While more research is needed, preliminary findings suggest that full-spectrum CBD may help with inflammation, joint pain, muscle pain and recovery. So if you suffer from any of these ailments or conditions, you can try CBD oil as a natural and safe alternative to traditional medications.
It is worth mentioning that the cannabis plant contains more than 100 chemicals known as cannabinoids, one of which is cannabidiol (CBD). It can also be found with the following cannabinoids:
Cannabidiol (CBN). This cannabinoid has sedative properties, as well as anti-inflammatory and anticonvulsant properties.
Cannabigerol (CBG). In addition to its anti-inflammatory properties, this cannabinoid is also noted for its antitumor and antifungal properties. As such it could be used to treat cancer, inflammation, glaucoma, and skin conditions.
Cannabidivarin (CBDV). It is distinguished by its anticonvulsant and anti-inflammatory properties, and even has anti-nausea effects. It can also positively influence pain and mood.
Cannabichromene (CBC). This cannabinoid has anticancer, antidepressant, antifungal, and anti-inflammatory properties.
As stated above, the main advantage of full-spectrum CBD oil is the entourage effect that occurs when all the chemicals work together.
The full range of vitamins, vital fats and proteins are also found in CBD. In fact, CBD is high in vitamins A, C, E and B, as well as up to 20 amino acids and critical fatty acids, including Omega 3 and Omega 6.
Amino acids are important because they increase your body's ability to create protein. This reduces recovery time, and the fatty acids are beneficial for the heart.
Does full-spectrum CBD oil contain THC?
All Hygea CBD oils contain a minimal percentage (0.1%) of THC, which is insufficient to produce the psychoactive effects associated with cannabis. However, this percentage is sufficient to provide you with the health benefits of THC.
Initially it was believed that THC had no medicinal value. However, science has shown that it can provide relief for a number of ailments and conditions, both physical and mental.
Some of the more notable health benefits of THC include:
Pain relief.
Relief of nausea and vomiting.
Helps you sleep better.
Protects brain cells and promotes their growth.
Increases appetite.
It can protect you against pathogens.



Legal notice and privacy policy