In this article we will tell you where to buy top quality CBD in Barcelona at the best price. This is a city where CBD oil consumption has increased in recent years. Catalans now have the opportunity to buy CBD oil even without leaving home. The explosion of CBD has also been noticed in other areas such as Valencia, Madrid, Gijón, Bilbao, Santander and Granada.
But why has CBD become so popular in Barcelona? We will look at the characteristics of cannabidiol CBD, as well as its potential health benefits. We'll also tell you about the side effects.
Why is CBD so popular in Barcelona?
Unlike Madrid, Barcelona is a much more international city, and less conservative. Its climate is generally pleasant, and there are plenty of places of interest to visit. There's plenty to choose from, and when it comes to entertainment, the options are practically limitless.
However, something that has contributed to the popularity of CBD in Barcelona is that the city was one of the first cities in Europe to embrace the cannabis culture. Much of its population is young and open-minded, which has also allowed CBD to be quickly accepted.
Thanks to this, there are many CBD shops in Barcelona where you can buy CBD oil and other topical CBD products. You don't have to worry about legal issues, as buying CBD in Barcelona is legal, as long as it is for personal use.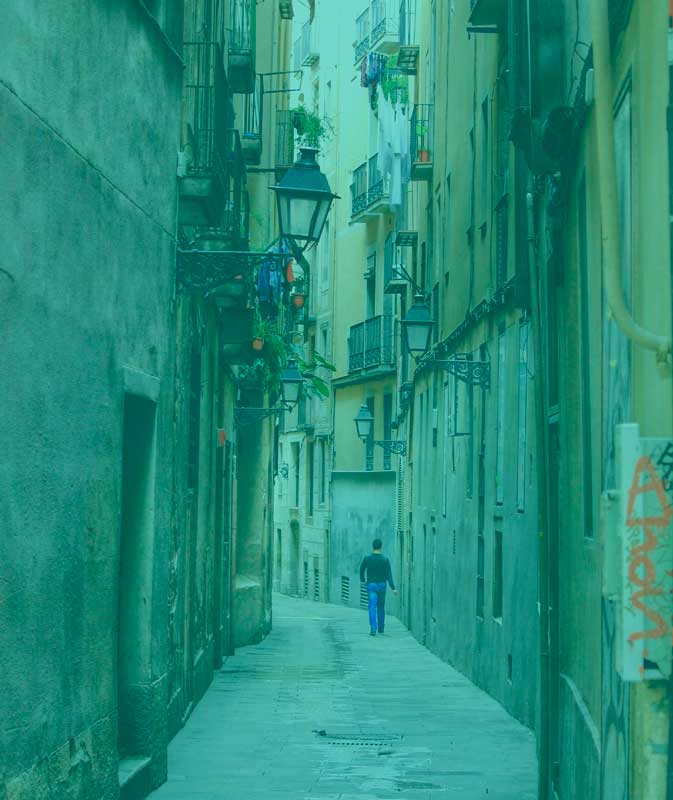 Why buy CBD in Barcelona?
First of all, you should know that buying CBD oil in Barcelona is highly recommended, because in this city you can get quality CBD at the best price. But it is also important to know what CBD is, and what its health benefits are.
We know that the chemical compound cannabidiol, or CBD, is found in the Cannabis plant. However, cannabidiol is not the only chemical compound contained in cannabis. In fact, it is one of more than 100 cannabinoids present in cannabis.
While all cannabinoids are related, their characteristics and effects differ. For example, tetrahydrocannabinol, or THC, is the most psychotropic cannabinoid found in cannabis.
This cannabinoid causes the feeling of being "high", which is usually associated with marijuana use. In contrast, CBD is non-psychoactive, which means it is a good alternative for people who want to avoid the mind-altering effects induced by THC.
There are several claims about the various health benefits of CBD oil, but research on the subject is still in its early stages. Despite this, current research supports at least 5 possible health benefits of CBD, which we discuss below.
CBD oil can relieve pain
The endocannabinoid system is one of many specialized systems in our body. This system helps regulate functions such as appetite, sleep and pain. This happens because our body produces endocannabinoids, which attach to cannabinoid receptors in the neurological system. As a result, they have an analgesic impact on the body.
Cannabinoids, such as CBD, can bind to cannabinoid receptors and reduce pain, according to 2018 research. CBD has also shown promise as an analgesic in animal tests.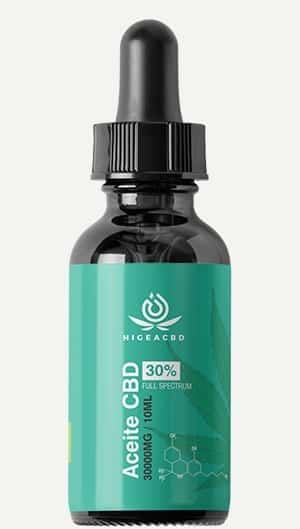 Provides relief from the side effects of cancer treatment
Cancer treatment is known to cause a variety of unpleasant side effects, such as nausea, vomiting, pain, among others. Fortunately, the medicinal properties of CBD can help with some of these negative effects. There is reasonable evidence that CBD and other cannabinoids, reduce nausea and vomiting after chemotherapy, this according to a 2018 study.
Combats anxiety and depression
Anxiety and depression are usually treated with medications that can cause drowsiness, insomnia, and sexual dysfunction, among other things. CBD oil has proven its potential as a natural treatment for reducing symptoms of anxiety and depression.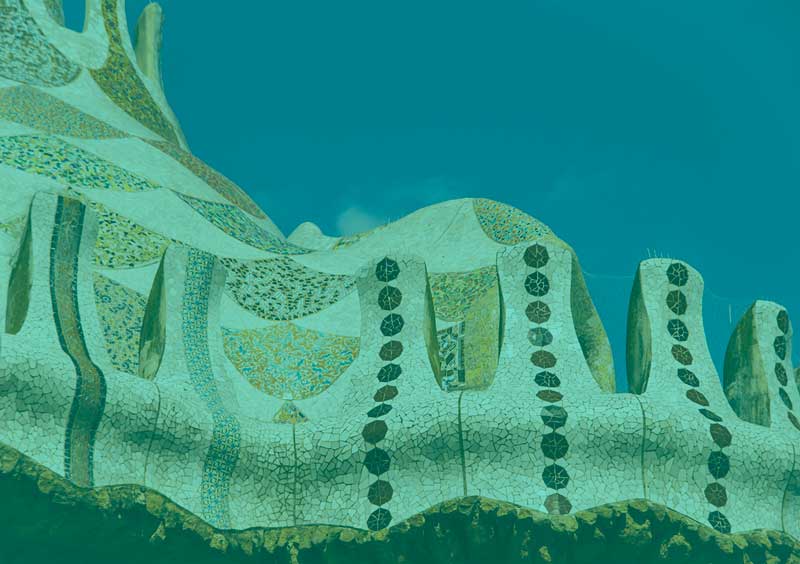 Excessive sebum production and inflammation are two characteristics of acne that CBD oil can help with. CBD was found to be highly beneficial in decreasing sebum production during a 2014 study. Not only that, another research also found "remarkable anti-inflammatory effects" against acne.
Promotes cardiovascular health
CBD can provide a variety of benefits for the heart and overall circulation, according to a recent study. Positive effects were found in reducing high blood pressure.
In addition, CBD has also been found to reduce resting blood pressure and the increase in blood pressure caused by stress.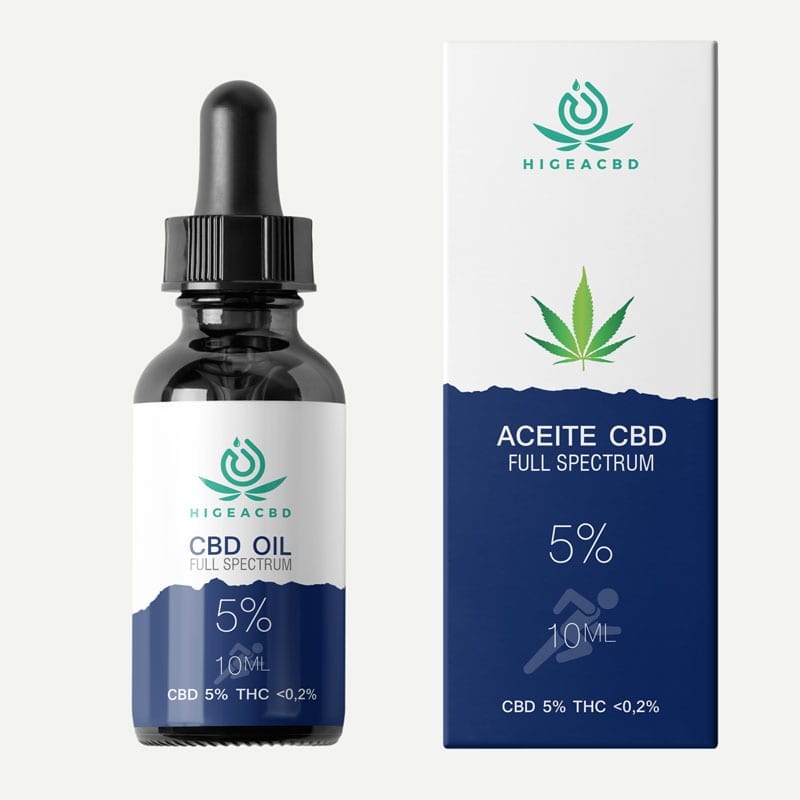 Where to buy CBD in Barcelona?
As stated above, you can buy CBD in Barcelona in many cannabis shops. However, the most convenient and safe way to buy CBD oil Barcelona is through the Higea CBD Shop.
Only in this shop you will find CBD oil in different concentrations, depending on your needs. Currently they have 5% CBD oil, 10% CBD oil, 20% CBD oil, and 30% CBD oil.
Another important aspect to highlight, is that all the oils with CBD of Higea, have a certification that guarantees its quality. In addition, they are also 100% safe, organic and natural CBD oils.
The CBD oil of Higea is a product of natural origin, which has been elaborated from an extract of cannabidiol, obtained precisely from cannabis. On the other hand, this is a full-spectrum CBD oil, which means you get all the benefits of the terpenes and cannabinoids that are extracted from cannabis.
Additionally, CBD oil also contains other phytocannabinoids that are necessary to produce the "entourage effect". Together, these components increase its health properties.
In short, buying CBD in Barcelona through Higea CBD is an excellent way to take advantage of all the benefits of this cannabidiol.
Bisabolol, a cannabinoid that despite being little known, is known to have enormous medicinal potential Enter now!
read more
Subscribe to our newsletter
Subscribe and receive a 10% discount on your purchase.



Legal notice and privacy policy