Due to the growing popularity of cannabidiol CBD in Spain, many are wondering if these products are available in cities like Madrid or Barcelona. For the information of our readers, you can currently buy CBD in Madrid, Valencia, Gijon, Granada, Seville, and Barcelona without any complications. Even in other countries and you can buy CBD in Switzerland without any complications.
Despite this, it is important to make sure that you buy CBD products that are safe and effective. Of course, it is also necessary to buy CBD from serious companies that only sell top quality CBD, and without exceeding the permitted THC limit.
Why has CBD become so popular in Madrid?
One of the reasons why buying CBD in Madrid has become sopopular has to do with the fact that this city is one of the most developed economic centers in Spain. It is a city where more than 6.7 million people live, all of them with different lifestyles.
Madrid is also known for offering a balance between work, leisure, and entertainment. Not only are there a lot of companies from different segments, but there are also many bars and places where people can have fun. In addition to this, Madrid has a lot of culture, historical monuments, and is generally considered a dynamic and charming city.
As a result, a large number of shops in Madrid have flourished where you can buy topical CBD products without much hassle. People buy CBD oil to treat various conditions, or find relief from their ailments. Nowadays it is something very common that is gaining more and more followers to know the properties and benefits of CBD.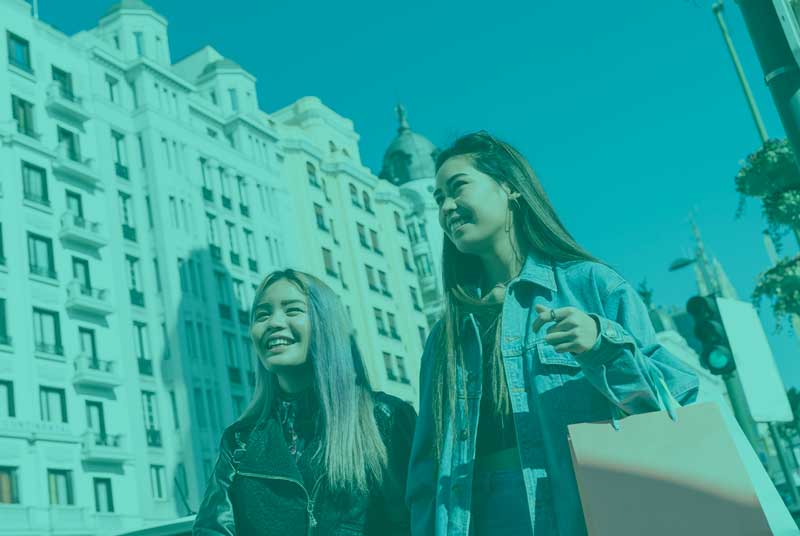 What you should know when buying CBD in Madrid
The first thing to know about CBD is that it is not addictive, nor is it harmful to your health. However, it is important to be careful when buying CBD, as not all manufacturers respect the percentage of THC allowed in CBD products. Remember that THC is the component of cannabis that gets you high and addictive.
Also, in the CBD industry, knowing your brand is essential. Many companies, like Higea CBD, are fortunately doing their part by being honest and providing consumers with the information they need. Knowing the brand is the main distinction when it comes to buying safe and reliable CBD.
Therefore, when buying CBD in Madrid or any other city in the world, analyze the brand and see how much information it is sharing with the consumer. This is not only in terms of the opening and ingredients, but also in terms of the techniques and extraction methods used in its products.
If you are looking to buy CBD oil Madrid, choose a brand like Higea CBD that cares about researching which CBD product is the most useful for the user, and shows you where the hemp comes from. Simply put, the more confidence and effectiveness that brand projects, the better your products will be.
Researching the brand and its potential to influence the process from cultivation to marketing is important. In the case of Higea CBD, the extraction of CBD is carried out in an industrial and specialized way by means of the supercriticalCO2 method. In addition, all CBD oils meet the highest quality standards, maintaining phytocannabinoids and terpenes to maximize the benefits of CBD.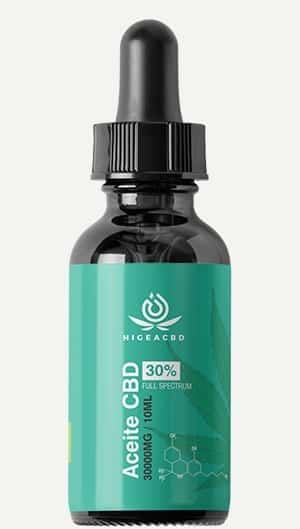 Where to buy CBD in Madrid?
Although there are several places to buy cannabidiol in Spain, not all of them are of good quality. Currently,
one of the best places to buy CBD oil in Madrid is at the Higea CBD shop
. Only in the Higea CBD shop you can find top quality CBD oil on offer and at the best price.
Plus, just by subscribing you can receive a 10% discount when you buy CBD oil. In fact, you have the opportunity to choose from a wide range of CBD oils with different concentrations. That is, you can buy CBD oil 10%, 20%, 30%, and 5%, depending on your needs.
If that wasn't enough, you can access a number of guides and articles that provide you with information on the benefits of CBD. The Higea CBD shop even tells you the correct way to take CBD oil, and answers all your questions about the effects of CBD.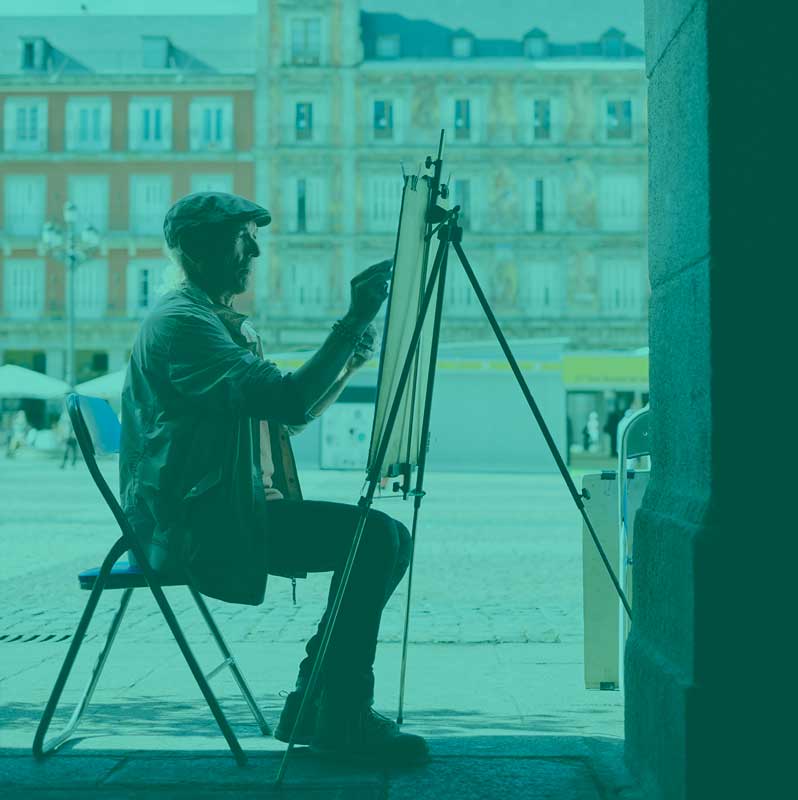 Why buy CBD oil Madrid?
Helps you manage pain
CBD oil is largely considered useful in treating and controlling pain. As we know, the endocannabinoid system is a specialized system in the human body, capable of regulating sleep, hunger, immune function, as well as pain response.
Endocannabinoids are neurotransmitters produced by the body that connect to cannabinoid receptors in our nervous system. CBD oil can provide relief from chronic pain by reducing inflammation. At the same time, it interacts with neurotransmitters by influencing the activation of these receptors.
Helps improve brain health
Another reason why we recommend buying CBD oil in Madrid has to do with its benefits for brain health. Recent research reveals that CBD can protect the brain from diseases such as Alzheimer's and dementia. This is because it helps prevent free radical damage, reduce inflammation, and even helps generate new brain cells.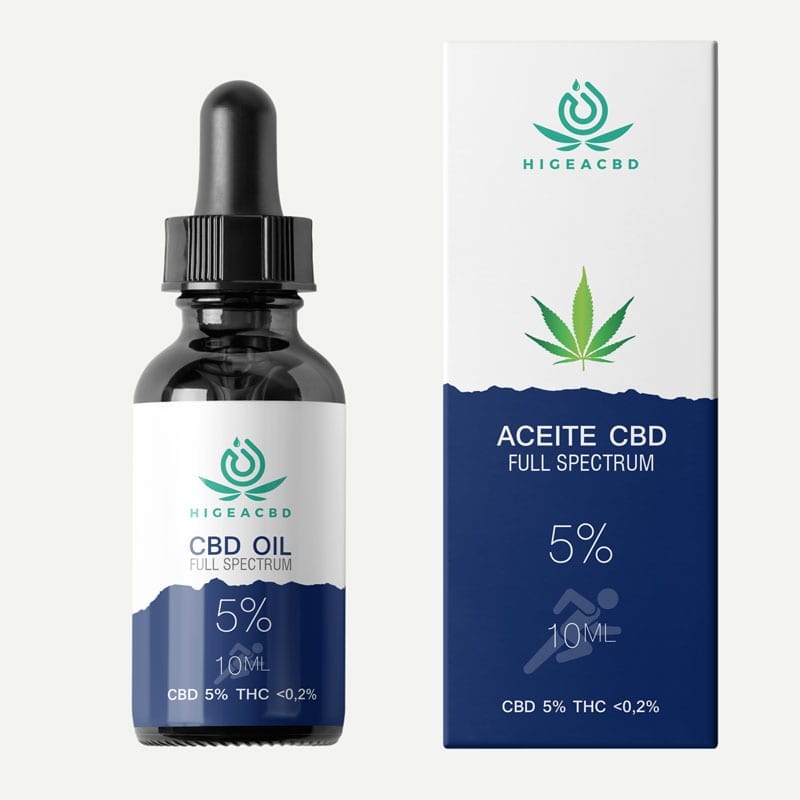 Blood pressure and anxiety
This is also one of the reasons why CBD is becoming very popular among people suffering from seizures. On the other hand, CBD oil can be a natural and effective treatment for high blood pressure. In a recent study, CBD oil was found to lower resting systolic blood pressure.
This CBD oil can also reduce systolic volume in patients who were stressed. Researchers concluded that CBD's anxiety-relieving effects were responsible for the drop in blood pressure, which aids heart health.
Additionally, the antioxidant and anti-inflammatory qualities of CBD also have the potential to prevent heart disease. Add to this the effectiveness of CBD oil in the treatment of anxiety, including insomnia and post-traumatic stress disorder.
While CBD works in a similar way to antidepressants, it has the advantage of being all-natural. However, it is important to make sure you buy quality CBD oil Madrid, as any traces of THC can increase anxiety and have the opposite effect.
Hemp, Cannabis sativa, makes the production of high quality textiles environmentally friendly and locally produced.
read more
Subscribe to our newsletter
Subscribe and receive a 10% discount on your purchase.



Legal notice and privacy policy