How to feel the effects of CBD faster?
People who use cannabis on a regular basis know that its effects are practically immediate, especially when smoked. However, the same is not true when it comes to marijuana's most famous cannabidiol. That's why many people wonder: how to feel the effects of CBD faster?
First you should know that cannabidiol CBD has been in the news in recent years due to its positive impact on wellbeing. It is commonly used by people who have a psychiatric illness or chronic health condition. It won't get you high like tetrahydrocannabinol (THC) does, but it will have a lot of health benefits for you and your body.
In fact, CBD has been shown to help in the treatment of mental illnesses such as depression and bipolar disorder, as well as anxiety. It is also known to have anti-inflammatory properties, as well as being good for chronic pain and good for cancer patients because it relieves certain symptoms.
Does CBD get you high?
Both CBD and THC affect the cannabinoid type 1 (CB1) receptors in your brain, however their effects are somewhat opposite. THC binds to certain receptors, stimulating them and producing a feeling of euphoria. In other words, THC gets you high.
CBD, on the other hand, barely binds to CB1 receptors. In fact, it has the ability to prevent any kind of euphoria from occurring. If you combine CBD and THC, you might not feel as stoned as you would if you consumed THC alone. So, if you're wondering if CBD gets you high, the answer is NO.
While CBD research is still in its early stages, some studies indicate that it is relaxing and calming. It can help you sleep better, as well as reduce inflammation and pain. It is often used to relieve symptoms of anxiety and depression.
CBD is generally believed to be safe and well tolerated. However, because we all react differently, what one person feels may not be the same as what you feel.
In fact, CBD can have some not-so-pleasant side effects, such as: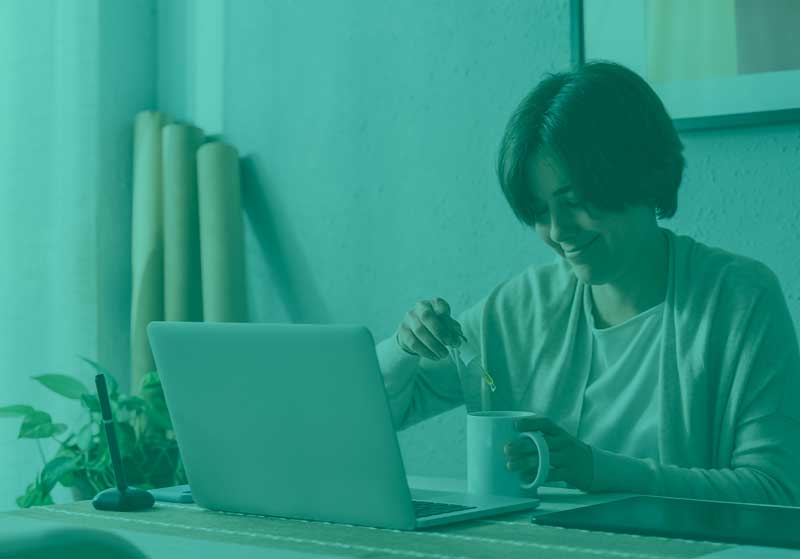 How to feel the effects of CBD faster?
Many believe that smoking CBD is the fastest way to feel its effects, and they are right. Since CBD reaches the bloodstream through the lungs, vaping or smoking is one of the fastest ways to experience its effects. But without a doubt those people who take CBD oil are the ones who get a higher amount of CBD and therefore better effects.
You can vape or smoke cannabis herb, you can even add CBD drops to your favorite cigarette or add it through a device to a vaporizer. For a quicker impact, topical application of CBD is also an option.
CBD oil can be used in the same way. You will notice the impact in as little as 10 minutes and consume 35-50% when inhaling. It is possible for the impact to last up to 3 hours. This is an interesting fact, because if you're wondering how long it takes for the coffee to take effect, it also takes 10 minutes just like the CBD oil.
Other ways in which you can feel the effect of CBD more quickly
While smoking CBD is the fastest way to feel the effects of CBD, there are also other methods of consumption that help you experience the effect more quickly. Among them we highlight the following:
Sublingual
CBD is taken sublingually, which means it is applied under the tongue for a quicker effect. This is because CBD is easily absorbed into the bloodstream. The results take about 15 minutes to appear and the effect lasts between 4 and 6 hours. Dyes, oils, tablets and sprays are examples of these products.
Edible CBD
If you are hesitant about using CBD, edibles can be a good option. It is completely undetectable because CBD can be found in gummies, truffles, and even mints. It takes one to two hours to start working, and will consume 20% to 30% through your digestive system. It is possible for the impact to last up to 6 hours.
Oral consumption, such as putting oils in your drinks or baking in cookies, brownies or other edible snacks, can also have a quick impact. The effects may take up to 30 minutes to appear and may last 4 to 6 hours.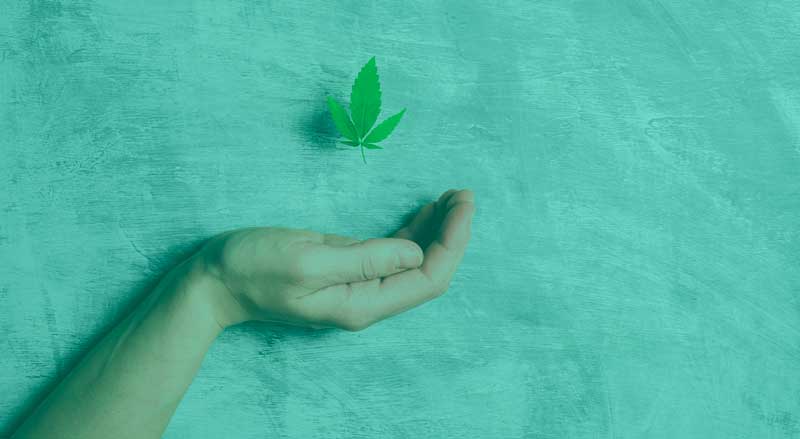 Topical CBD
Topically adding CBD creams, lotions or ointments to your skin is another method of consumption. After that, it is absorbed by the skin and transported into the bloodstream. If your discomfort is localized, you have joint pain or arthritis, or you have a skin disorder, this is an excellent option. Results take about an hour to appear and can last up to 4-6 hours.
It is difficult to determine the best way to use CBD because everyone's reasons for using it are different. However, there are quicker ways to demonstrate performance. Before using any product, always consult your doctor.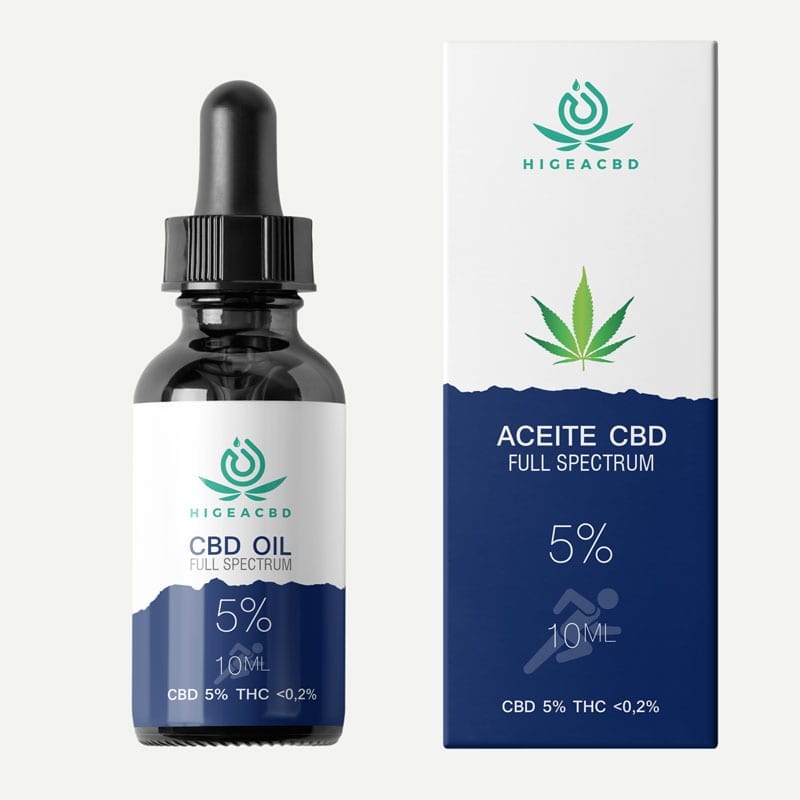 What is the best way to consume CBD?
The best way to take CBD comes down to two questions: what are you taking it for? And how does it fit into your daily routine? In other words, decide why you want to try CBD in the first place.
You should consider whether you will need a particular dosage, as well as what your preferred method of supplementation is. There is no harm in trying one method and then replacing it with another if necessary.
On the other hand, you have to ask yourself: how can CBD affect the way you live? Do you have enough time to measure the doses or are you too busy? In any case, it is essential that you make sure that the method you choose is right for you.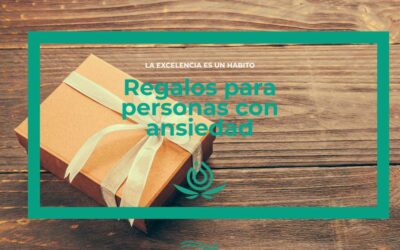 When it comes to selecting gifts for people with anxiety, it is important to keep in mind that everyone's experiences and coping mechanisms are different. However, in this article we share with you some gift ideas that can be beneficial for people with anxiety.What...
read more
Subscribe to our newsletter
Subscribe and receive a 10% discount on your purchase.



Legal notice and privacy policy