The Higea CBD personal care package includes the
healing balm Hygea CBD
as well as the
CBD oil 20%.
, which you can use to treat skin conditions and your general well-being.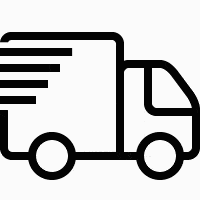 Shipping in 24/48 hours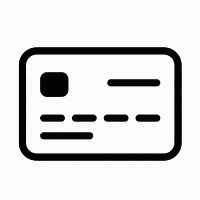 SAFE Payment











Tiredness from daily routine, stress from work, as well as bodily ailments, have an impact on your health and appearance. That's why it's important to pay attention to your personal care, and what better way to do it than to use 100% vegan products.
Higea CBD Healing Balm works as a natural treatment for various skin conditions, such as acne, psoriasis, eczema, allergies, burns, muscle aches, inflammation, and insect bites. Contains Butyrospermum Parkii butter, plus vitamin E, Tocopherol, plus organic coconut oil, chamomile, calendula, and Jojoba.
As for the 20% CBD oil, it is a full-spectrum, 100% natural and organic oil. It contains the best cannabinoids and phytocannabinoids to enhance its therapeutic effects and guarantee the entourage effect. You can use it to combat anxiety, nausea, dizziness, muscle aches, mood swings, and in general anything that exhausts you emotionally and impacts your overall health.
Why buy the personal care pack?
There are several reasons why it is convenient to buy the personal care pack with CBD products. On the one hand, it is difficult to find natural personal care products that provide so many benefits for your physical and emotional health.
In this case we have included a healing balm and a bottle of 20% CBD oil, whose ingredients are natural, safe, and promote your overall well-being. Although the two products can be purchased separately, by purchasing them as a pack, you get a better price.
An additional advantage is that between these two personal care products you get a greater number of benefits, because the effects of the balm are added to the effects of CBD oil.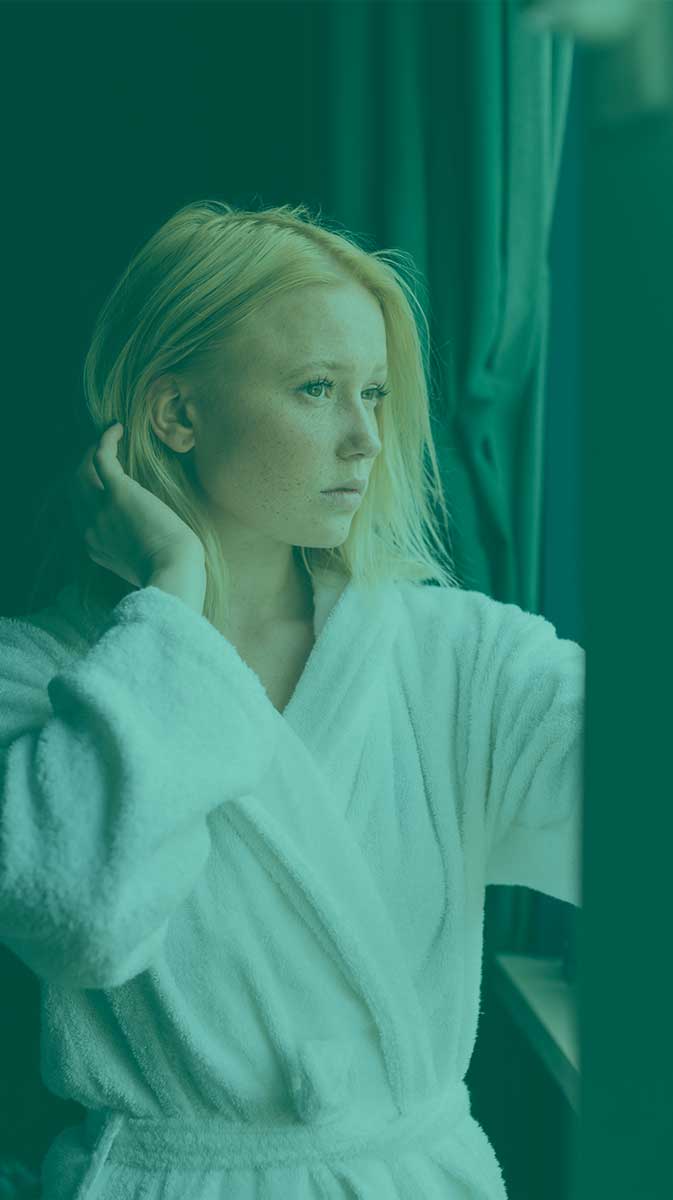 Importance of personal care
Poor hygiene and lack of personal care is a sensitive topic, and discussing it with someone can be challenging. As a result, someone who does not take his or her self-care seriously may become socially isolated.
In addition, not having proper grooming not only affects your appearance and your health, it can also have an impact on your workplace. That is, employers are more likely to offer jobs and promotions to people who appear to take care of their health and appearance. We must not forget that in industries such as the food industry, poor personal hygiene is especially significant.
A lack of personal care has numerous consequences for your health. Therefore, personal hygiene is essential for a healthy and clean body. It is also an important habit to develop if you want your skin to look glowing, fresh and healthy. Consequently, the importance of personal care products for women and men is undeniable when it comes to taking care of your body.
Most natural personal care products, such as CBD balm and CBD oil, are applied to the skin for the purpose of cleansing, beautifying, performing and changing the appearance of the skin. These types of men's personal care products can also relieve muscular ailments, provide calm and relaxation.
Personal care and health products are designed to take good care of your skin and your body in general, allowing you to make a good first impression. In fact, the use of these types of products is important because they improve your hygiene, helping to prevent the transmission of germs and diseases.
They also improve your appearance, making you feel better about yourself and your body.
Why include healing balm and CBD oil in your personal care routine?
First, CBD balms are used to treat a variety of medical problems. CBD balms, when applied directly to the skin, have been reported to help with joint and muscle pain, as well as chronic conditions such as arthritis.
Ailments and conditions
You can even use Higea CBD healing balm to treat headaches and migraines, as well as menstrual cramps and a variety of skin conditions such as dermatitis, eczema, psoriasis, acne and more.
CBD is also known to have anti-inflammatory qualities similar to drugs such as ibuprofen and naproxen. CBD 20% oil, like other pharmaceuticals and conventional treatments, will last a long time and you won't have to worry about expiration dates. In fact, each bottle contains 200 drops that are sufficient for a treatment of up to 2 months.
Many of the problems mentioned above are caused by inflammation. While more research is needed, early studies and anecdotal evidence point to the general health advantages of CBD for many ailments, as well as for a variety of additional physical and mental health problems.
Direct effectiveness
Balms are considered superior to other CBD delivery techniques for specific diseases because they allow the cannabidiol to be delivered directly to the source of the problem without any dilution. Therefore, it gives you the most therapeutic benefits of CBD for the problem you are trying to solve.
General wellness
In the case of 20% CBD oil, incorporating it into your personal care routine can benefit you in getting a restful night's sleep. It will help you combat anxiety, stress, inhibit pain, and generally promote your overall well-being, both physically and mentally.
Preventive treatment
While it is a fact that most CBD users use it to treat a medical problem, CBD balms can also be used to prevent medical conditions. These balms are believed to be particularly useful as preventive skin treatments.
While it is generally used to address the skin problems mentioned above, it can also be used by anyone who wants their skin to look and feel better.
Many users of the healing balm incorporate this product into their daily skin care routine on a regular basis. CBD balms can help soothe, heal and soften the skin, and many of the natural ingredients in these products also have a moisturizing effect.
Just keep in mind that these balms contain varying amounts of CBD. Therefore, talk to your doctor before starting a regular routine, and always start with small doses to see what the effects are on your body.
Burns and rashes
Another reason to incorporate the healing balm and 20% CBD oil into your personal care routine is that CBD accelerates the healing process. That is, these personal care products help new skin regenerate faster to replace burned skin when applied to burns. It also eliminates rashes, which are basically inflammatory outbreaks of the skin.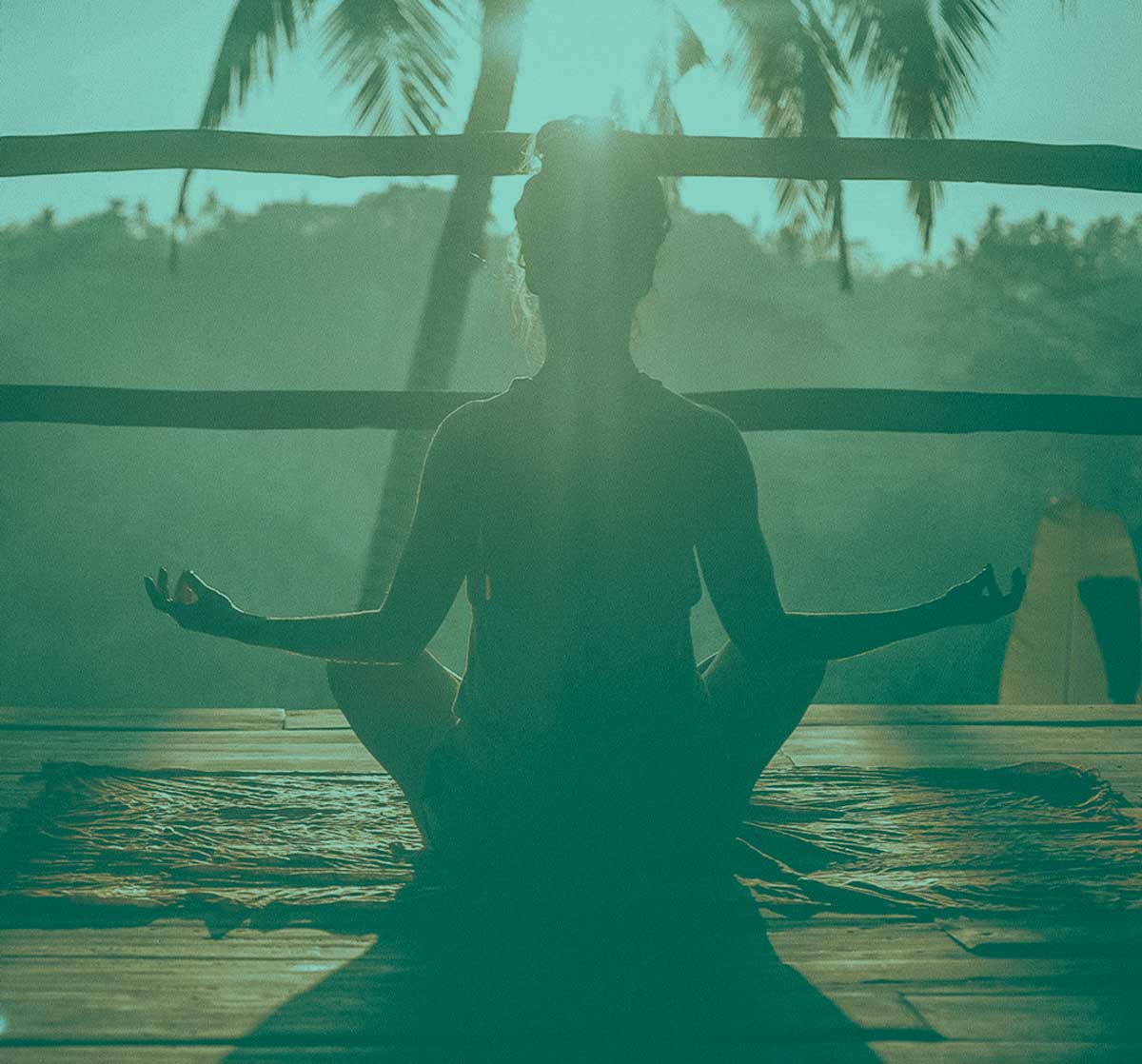 The power of antioxidants
CBD oil contains many antioxidants, which are important because they contribute to scar healing by reducing the time it takes for scars to heal. They also help reduce skin sensitivity to allergens. Antioxidants even prevent the skin from drying out, making them ideal for revitalizing tired or dry skin.
Chronic pain relief
Chronic pain can prevent you from performing your daily activities normally. Fortunately, CBD has anti-inflammatory and analgesic qualities, so healing balm and CBD oil 20%, become a healthier option than painkillers if you suffer from chronic pain.
The analgesic effects of CBD occur when cannabidiol reaches the skin and binds to receptors. It should be noted, however, that CBD does not relieve pain throughout the body; it is only effective in specific locations. Therefore, CBD oil is ideal for people suffering from arthritis, for example.

SAVE WITH OUR PACKS
Designed for you
Combats acne
Acne can last into adulthood for some people. The good news is that CBD healing balm is effective for both adults and teenagers suffering from acne. In this case, CBD has the ability to regulate sebum production in the skin.
This is important because sebum is a natural oil generated by the skin that can clog pores and cause acne. On the other hand, the anti-inflammatory properties of CBD can also help prevent acne from becoming too noticeable.
Goodbye to wrinkles
Wrinkles, particularly on the forehead, make you look older and irritable. A grumpy appearance is never attractive, but fortunately the healing balm with CBD can help you.
Wrinkles appear more noticeable on dry skin, however, CBD not only helps keep oily skin under control, but also aids in skin regeneration. The healing balm can help you get rid of wrinkles quickly in this way.
Eczema
Millions of adults worldwide suffer from eczema. The healing balm can help relieve or eliminate eczema by deeply nourishing and moisturizing the skin. Eczema is a frustrating skin condition that can cause major disruptions in your life. The anti-inflammatory properties of CBD balm help prevent irritation and eczema flare-ups.
Natural personal care products
In addition to the healing balm and the 20% CBD oil included in the personal care pack, there are other natural products that you can use to complement your personal care routine. Here we show you the most outstanding ones.
Aloe vera
It has anti-inflammatory, healing and epidermal growth properties for sunburn and wounds. It has also been used as an antifungal, antiviral, antiparasitic and regenerative treatment due to its bioactive composition.
It works similarly to almond oil to minimize the progression of stretch marks and irritation. It is therefore one of the best products for skin and body care. However, you should use aloe vera in moderation, as it can be quite potent.

Argan oil
This fragrance-free oil is derived from the fruit of the Moroccan argan tree and is used in both cooking and cosmetics. It is a food rich in nutrients. In general, it is a powerful ingredient to keep the skin healthy, supple and elastic. Its emollient properties aid in moisturization, and it has been shown to improve the skin's barrier function, balancing and regulating sebum production.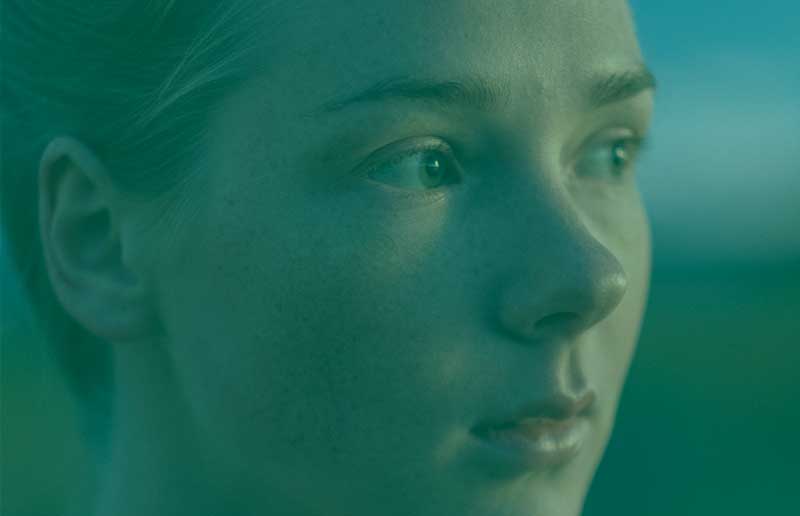 Apple cider vinegar
This ingredient is simply fermented apple cider liquid that has been distilled. It is economical and can be used for a multitude of purposes. You can ingest it or apply it to your skin, and both methods have advantages.
It is extremely effective as a cleanser and for treating acne due to its natural exfoliating characteristics, which help balance sebum and eliminate hyperkeratosis.
It has antifungal properties as well, however, it is important to remember that because it is an acid, it may not be suitable for sensitive skin.
Avocado oil
This is a component rich in fats and also in nutrients. It is one of the few vegetable oils that is extracted from the pulp surrounding the avocado kernel, and not from the seed.
It is considered an emollient, skin-renewing, fragrance-free vegetable oil that has also been shown to be useful in the long-term treatment of psoriasis. It is used as an anti-inflammatory for skin diseases such as vulvar lichen sclerosus, as well as a protective agent against UV rays.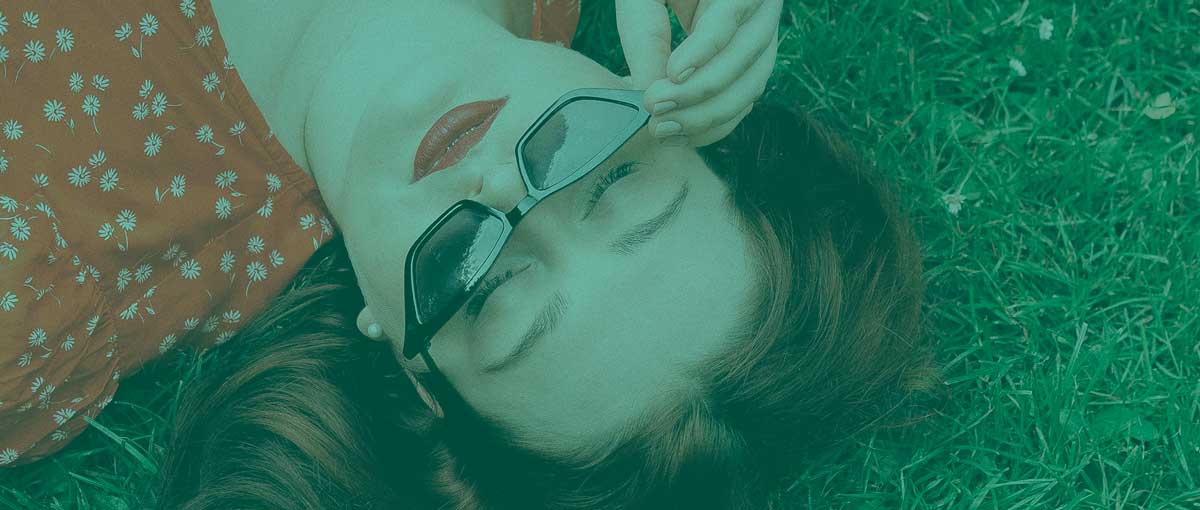 Cedar oil
The leaves, wood, roots and stumps of a variety of conifers are used to make this essential oil. Cedar oil vapor extracted from the evergreen conifer, found near the Atlantic and Morocco, is said to be excellent for therapeutic purposes.
It has been shown to have little effect as a treatment for acne, eczema and rashes, other than its use as a woody scent. However, as with many other natural oils, cedar oil has been reported to irritate the skin.



Legal notice and privacy policy