Do you have a recurring skin condition such as eczema or acne? We present you our Repairing Cream Pack containing 3 healing balms based on CBD. Its powerful natural ingredients will help heal, repair and protect your skin against a variety of skin conditions.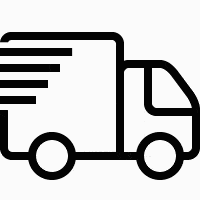 Shipping in 24/48 hours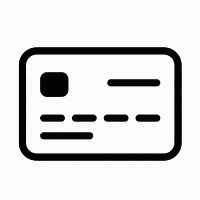 SAFE Payment











Our healing balm Higea CBD is a gentle and soothing balm made with 100% natural ingredients. It is suitable for all skin types, especially those with dry and irritated skin. This amazing healing balm moisturizes the skin, soothes dry and irritated skin, leaving it soft and silky.
Why buy the Repair Cream Pack?
This CBD Repair Cream Pack provides you with multiple benefits. For starters, it contains 3 healing balms with CBD that you can use for the treatment of various skin conditions. For example, Higea CBD balm is ideal for treating psoriasis, eczema, acne, burns, insect bites, and can even relieve inflammation and muscle ailments.
Another aspect to highlight is that each repair cream contains 50ml, of which 300 mg correspond to CBD. This means that it is a healing balm that brings you the potent therapeutic effects of cannabidiol. In addition, and because it is a fast-absorbing balm, you will experience a soothing and relieving sensation almost instantly.
To top it off, your skin will look softer, smoother, more supple and healthier looking with regular use of CBD balm. Because it is a balm enriched with natural ingredients and no harmful chemicals, your skin will only receive its healing and regenerating effects.
Ultimately, buying the Repairing Cream Pack with 3 CBD balms also benefits your pocket. In other words, you can get an exclusive discount on your purchase that will allow you to get more for your money. Instead of spending more by buying each healing balm separately, you will save money on a single purchase.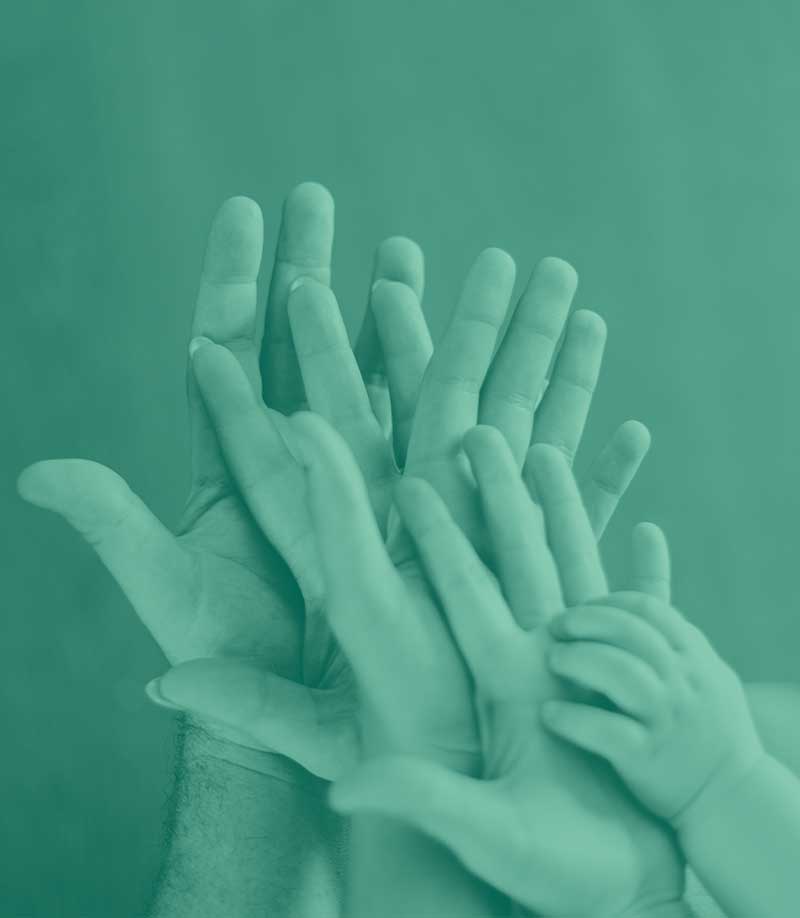 Why use a CBD repair cream?
One of the main reasons to use Higea CBD repair cream is because it soothes, moisturizes and nourishes sensitive skin while reducing redness. This healing balm contains active natural ingredients that help the epidermis to regenerate naturally, strengthening the skin's hydrolipidic barrier to retain moisture.
In addition, you should know that even the healthiest skin can experience problems, and dealing with them can be costly in terms of time, money and self-esteem. However, the solution is sometimes much simpler than you think, as all you need is a CBD repair cream.
Instead of buying multiple creams, moisturizers, oils, facial masks and serums, Higea CBD Healing Balm brings together all the healthy benefits for your skin in one product.

Not for nothing, regenerating cream with CBD is fast becoming the most popular skin care product. It is also easy to use, since after cleansing, just apply the healing balm like any other moisturizer once or twice a day. If you want healthier skin and a long-term solution, our Repair Cream Pack could be the answer.
Wondering why use a CBD repair cream? Here's why:
Healing: regenerates your skin
Higea CBD Healing Balm does more than soothe your skin, so it's not just any muscle cream. In addition to cannabidiol, this repairing cream contains vitamin E of the highest quality.
This means your scars will fade faster, your skin will regain its natural glow and feel smoother and softer. There's no need to cover your skin with expensive cosmetics or treatments when one product can take care of everything.
Hygea's CBD repair cream is a skin care treatment that really works and produces fast results.

SAVE WITH OUR PACKS
Designed for you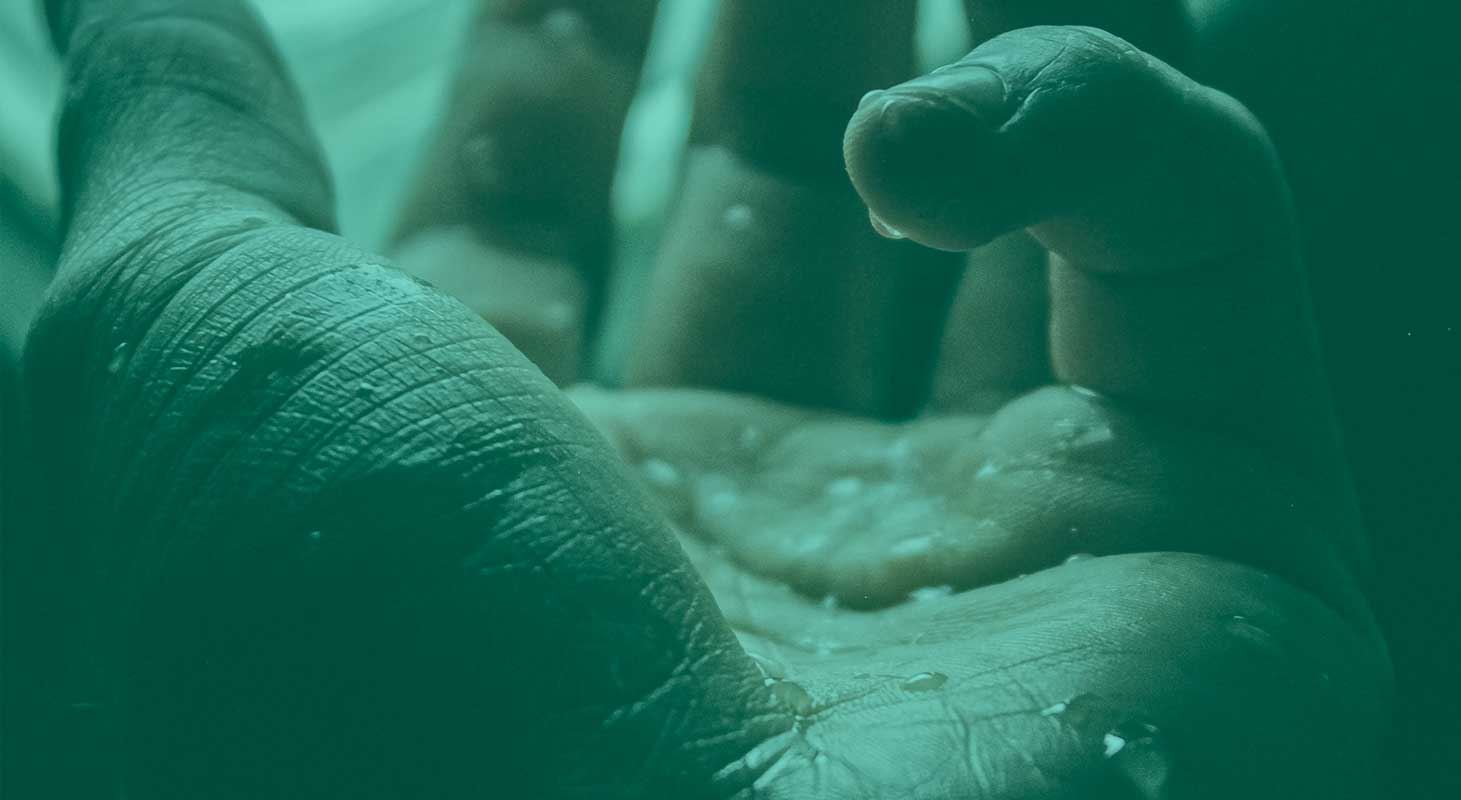 Provides relief from inflammation
Another benefit of the regenerating cream is its anti-inflammatory and antibacterial properties, provided by both CBD and organic calendula oil.
Oleanolic acid, lupeol, quercetin, alpha amyrin and beta amyrin are the five chemicals found in marigold petals. These chemicals are known to provide antioxidant protection while soothing and reducing skin irritation.
As a result, you can relieve skin irritation caused by acne, sunburn, rosacea, psoriasis, eczema or even collagen breakdown. In addition, calendula is rich in flavonoids, saponins and triterpenoids, all of which have anti-inflammatory properties.
Combats acne
Due to its anti-inflammatory and antibacterial properties, the CBD repair cream also helps you fight acne. In fact, it is combined with organic jojoba oil to enhance its health benefits.
This oil works as a moisturizing ingredient, allowing water to flow to the top layer of the skin, keeping it hydrated. This can prevent bacterial infections such as acne.
Precisely, these antimicrobial and antifungal properties are another remarkable feature of the healing balm Higea CBD.
Promotes skin healing in a natural way
As mentioned above, Higea CBD Healing Balm contains anti-inflammatory effects and can help with dryness, flaking and irritation. Its natural ingredients are rapidly absorbed, improving blood flow and oxygen, promoting natural healing of the skin. It basically improves blood flow to the skin, which is exactly what it needs to function properly.
Goodbye to dry and flaky skin
In the outer layer of the skin there is a combination of dead skin cells with natural oils that contribute to hydration. If this layer is damaged and loses moisture, your skin can become dry and flaky. Some skin conditions that cause these symptoms include atopic dermatitis (eczema) and psoriasis.
The good news is that CBD healing balm can combat dry, flaky skin caused by these skin conditions. The healing and anti-inflammatory properties of CBD can relieve itching, scaling, dryness, and flaking of the skin.



Legal notice and privacy policy