If you want to have radiant and healthy skin, you need to incorporate into your beauty routine our Perfect Skin Pack, which includes 3 creams with CBD of the highest quality. The healing balm, hand cream and night cream are all you need to revitalize your skin and improve its appearance.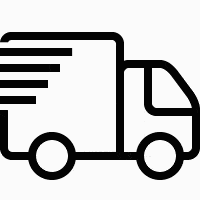 Shipping in 24/48 hours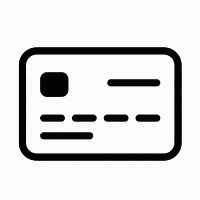 SAFE Payment











Discover below all the benefits of CBD for the skin through our Higea CBD creams. They will help you with all kinds of conditions, whether you have sensitive skin, acne-prone skin, need moisturizing, or are looking for something that softens your skin and restores its elasticity.
Why buy the Perfect Skin Pack?
The Perfect Skin Pack consists of 3 creams with CBD, and is designed to improve the health of your skin and its attractiveness. The advantage of buying this CBD Pack is that each cream can be used to treat different skin conditions.
On the one hand, you can use Higea CBD healing balm to treat eczema, psoriasis, allergies, burns, muscle aches, and even insect bites.
Our Hygea CBD hand cream will help you moisturize your skin and give it the suppleness it needs. Thanks to its nourishing and moisturizing ingredients, your skin will feel healthier and less prone to conditions.
As for the Higea CBD night cream, it is excellent for rejuvenating your skin, and at the same time moisturizing it. Ideal for treating tired skin during the night, as it softens and restores elasticity. In addition, it is fast absorbing and can be used on all skin types.
As if that were not enough, and like all our CBD Packs, you can take advantage of exclusive discounts on the price of the Perfect Skin Pack. Therefore, not only will they benefit the health of your skin, but you will also save money.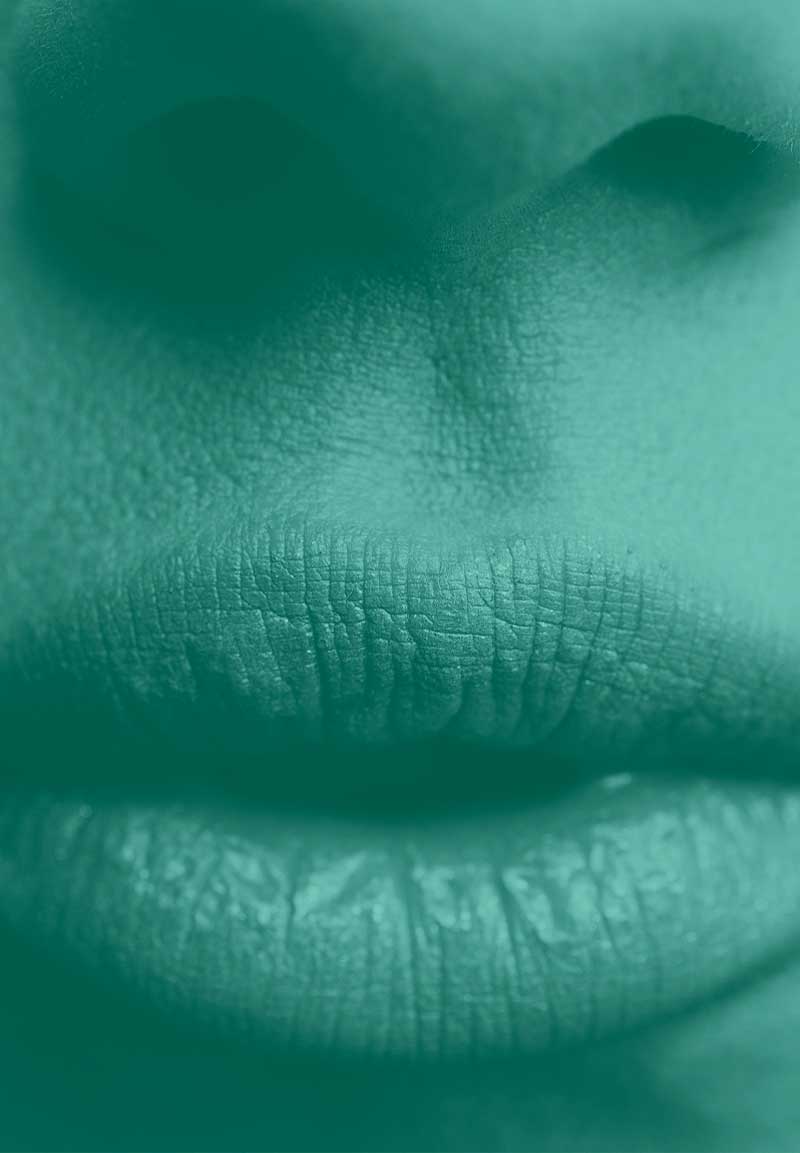 Benefits of CBD creams for the skin
In case you don't already know, CBD offers a host of healthy benefits for your skin. In addition to being anti-inflammatory, this cannabidiol has the ability to reduce irritation and redness, while preventing skin rashes. CBD is a natural ingredient that is present in all our Hygea creams in high concentrations.
You can incorporate CBD creams into your skin care routine, and even use them as a treatment for acne. CBD can also alleviate psoriasis and reduce the aging process. All these therapeutic benefits of CBD are due to its powerful antioxidant capabilities.
Here are some skin conditions and problems that can be treated with CBD creams:
Inflammatory acne
As mentioned above, CBD has anti-inflammatory properties. Therefore, it can be used to reduce both swelling, pain, and redness, which are often symptoms of inflammatory acne. The Higea CBD healing balm is ideal for this type of skin conditions.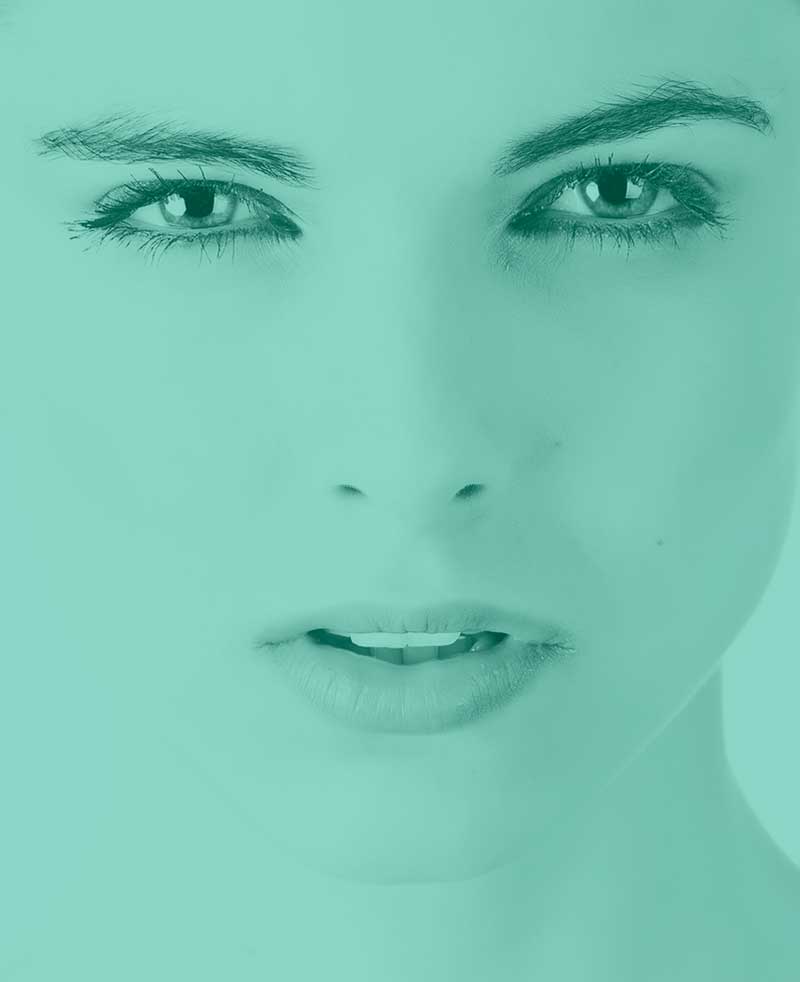 Skin rashes
Another of the health benefits of CBD creams is precisely the reduction of skin breakouts or rashes. Because CBD can be used to calm inflammation and regulates the production of bait, the appearance of rashes is reduced. Hygea CBD Easy Cream can be used at night to refresh, moisturize and revitalize the skin.
Eczema
If you suffer from eczema on the skin of your hands and feet, there is a way to soothe the irritation and inflammation caused by the condition. Higea CBD hand cream is formulated with natural ingredients that fight eczema by moisturizing the skin, soothing and reducing inflammation. You can also use it to treat psoriasis.
Dry skin
For men and women, dry skin is a recurring problem that occurs on both hands and feet. The good news is that CBD also stands out for its regenerating and moisturizing properties. So, if you have dry hands or heels, you can use Higea CBD cream to give your skin the healthy glow it needs.

SAVE WITH OUR PACKS
Designed for you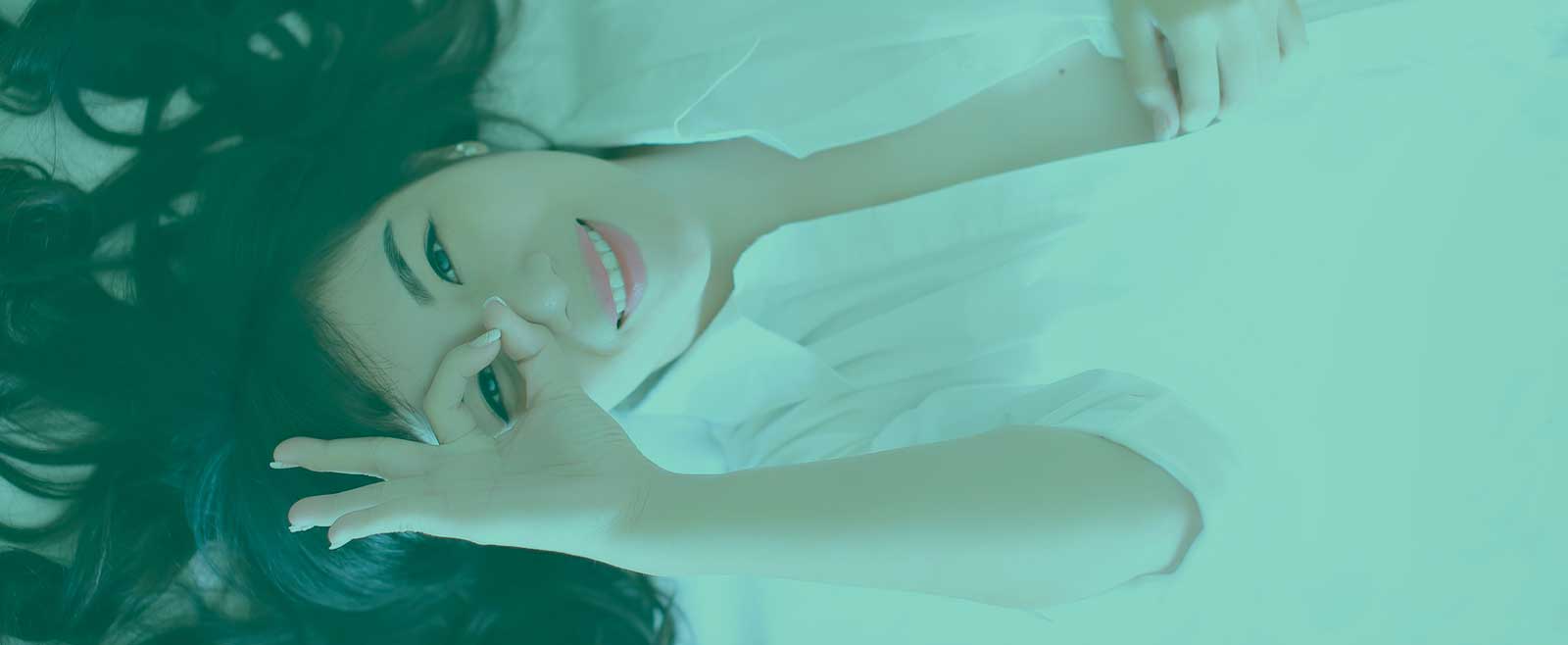 Why should you take care of your skin?
Even if you do not suffer from any of the above conditions, it is still very important to take care of your skin and keep it healthy. Don't wait until your skin looks dry and tired, dull or aged; incorporate CBD creams into your skin care routine and prevent skin damage.
Here are some reasons why it is important to take care of your skin:
We shed our skin every day
You may think there is nothing wrong with your skin right now, but did you know that our skin cells shed every minute of every day? This means that the healthy skin you have now will be lost tomorrow.
Therefore, if you don't take care of your skin now, your skin can become dull and unpleasant looking. The regenerative properties of CBD creams restore vitality and help to maintain the skin's radiance.
All skin types are different
Maybe you know someone who doesn't have a skin care routine but their skin looks amazing. That's great for her, but did you know that everyone's skin is different? As a result, your skin may require more attention and care than others.
Consequently, maintaining a daily skin care routine is essential. Hygea's CBD creams are suitable for all skin types, and each one provides different health benefits depending on your needs.
Your skin will look healthy over time.
If you want beautiful skin 30 years from now, the choices you make today will help you get there. Beautiful skin is a lifelong process, so establishing a daily skin care routine today will help you maintain it in the future. Conversely, if you are not consistent, or your skin care routine is poor, you can damage your skin in the long run.
Prevention is key
It is much easier to prevent future skin conditions now, than to try to cure them later. You need less time to perform a regular skin care routine than to see a dermatologist, or treat skin problems that arise later as a result of neglect.



Legal notice and privacy policy