CBD oil: The perfect gift for Mother's Day
If you are thinking of an original gift for Mother's Day, what better than giving a bottle of CBD oil of the highest quality. In Higea CBD we even make things easier for you by offering packs of creams and oils with CBD to give as a gift on Mother's Day or on other special dates such as the gift for Grandfather's Day.
So if you are looking for a gift for Mother's Day that, in addition to being original, will provide healthy benefits to your mother, CBD oil is the perfect choice.
Why is CBD oil the perfect gift for Mother's Day?
Science is examining the potential benefits of CBD for treating a variety of physical and mental health problems. Clearly, to fully understand the benefits and risks of CBD, more research is needed.
Despite this, recent research has shown that CBD oil can be beneficial for:
Insomnia
There is evidence that CBD may help improve sleep in people suffering from insomnia. This is due to its anxiolytic properties that would help reduce distress and anxiety, allowing the user to experience a state of relaxation and calmness.
In addition, it is well known that insomnia is often the result of pain. Because CBD also has anti-inflammatory properties, it can relieve muscle aches and pains and allow for restful sleep. It would certainly be the best gift for Mother's Day.
In Higea CBD we have a Sleep Pack that consists of a Higea CBD night cream, and a bottle of CBD oil 20%. It is ideal for falling asleep and waking up in the morning with more energy.
Chronic pain
There are several studies revealing that CBD can be used to treat chronic pain. In fact, at Higea CBD we have designed a pain relief pack consisting of a muscle pain cream and a CBD oil.
Both products can help treat pain so that the user can return to enjoying their activities without worrying about muscle soreness.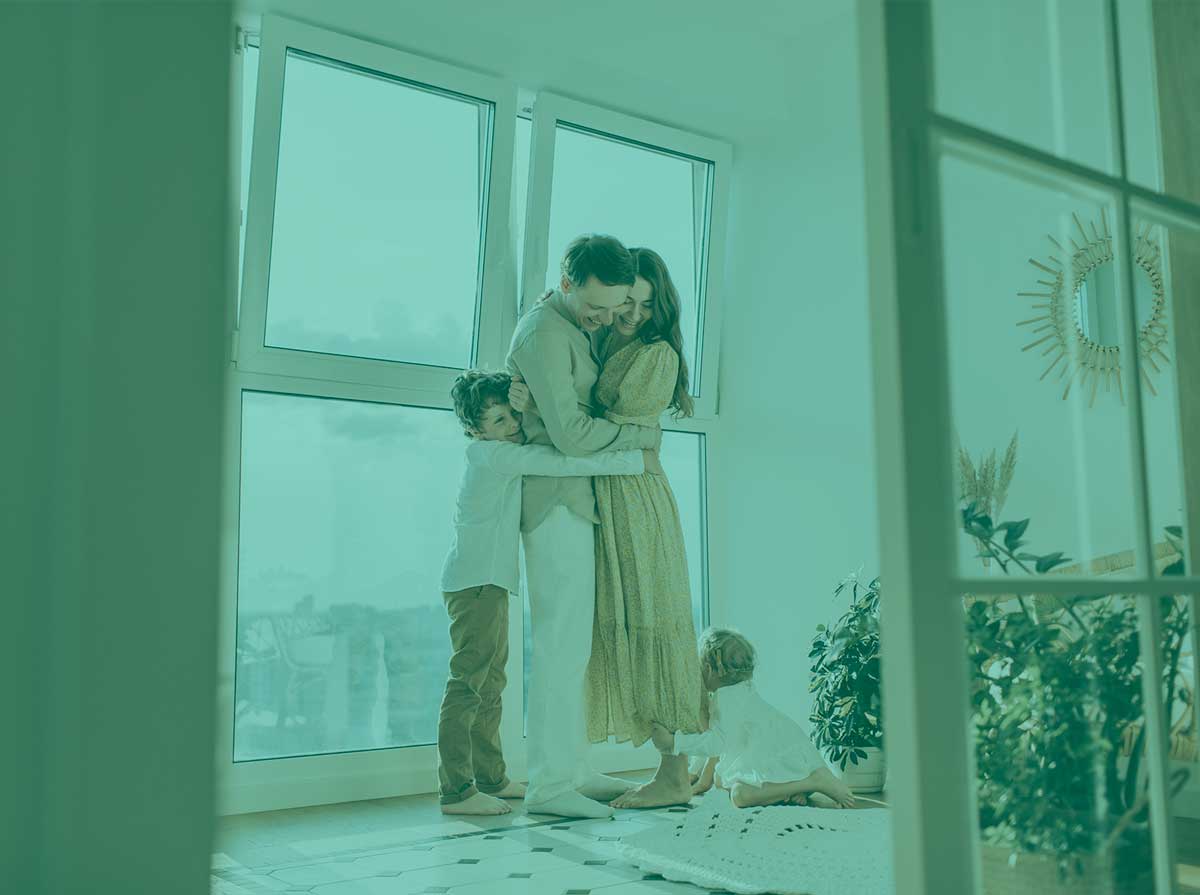 Addictions
Another reason why CBD oil is the perfect gift for Mother's Day has to do with its ability to relieve cravings for opioids, alcohol, stimulants, among others.
Depression and anxiety
Like antidepressant medications, CBD oil can alter serotonin levels in the brain. The advantage is that the use of CBD does not produce adverse side effects as in the case of antidepressants.
As for anxiety, there is also evidence that in high doses, CBD oil can relieve anxiety in people with chronic pain. It can even help to reduce what is known as social anxiety.
Epilepsy
CBD has also been found to be effective in the treatment of seizures associated with certain types of epilepsy. We are talking about the fact that CBD oil can improve the quality of life of all those people who suffer from these unpleasant symptoms of epilepsy.
We have the best packs of creams and oils with CBD to give as a Mother's Day gift.
If you want your mother to benefit from all the healthful properties of CBD, a Mother's Day gift basket is certainly a good choice.
You can create this basket with any of the CBD Packs we have available for Mother's Day. Unlike individual CBD products, the packs have the advantage that the user can benefit from the health effects for two.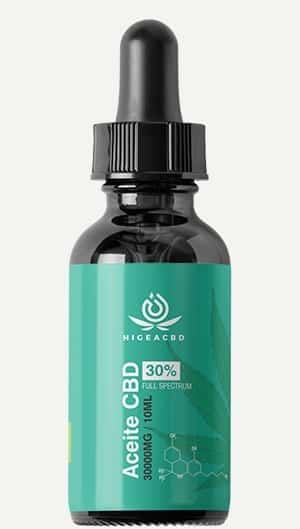 For example, if your mother is used to exercise frequently, you can give her the CBD Pack in sports. This pack contains a bottle of 10% CBD oil, plus a CBD muscle pain cream. On the one hand, the cream is perfect for treating muscle aches, back pain, as well as joint pain.
In the case of CBD oil, it can be used to treat recurrent headache as well as muscle tension. Not only that, it can also be used to sleep better and get rid of that tired feeling after a heavy day.
In addition, you can give the perfect gift for Mother's Day with the Beauty Pack and the Perfect Skin Pack. In the first case it is a pack containing a night cream, a hand cream, and also a 5% CBD oil.
Hygea CBD creams can be used to obtain a soothing and relaxing sensation. They contain natural ingredients suitable for combination skin type. The creams can restore the skin's smoothness and elasticity that is lost over time.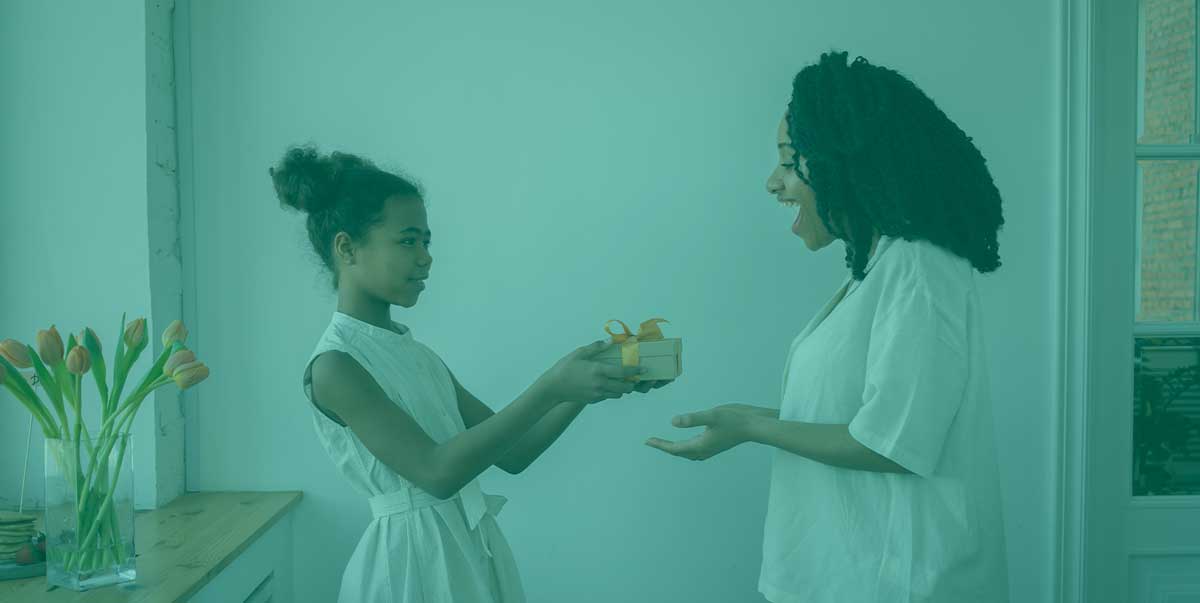 Is CBD oil safe for the elderly?
One of the main reasons why CBD oil is the perfect gift for Mother's Day has to do with the fact that it is completely safe for seniors.
Elderly people can use CBD oil and creams as a treatment for chronic pain, as the side effects are minimal and do not put health at risk. Even so, it is recommended to consult with your doctor before starting to use CBD oil, especially if you are on medication.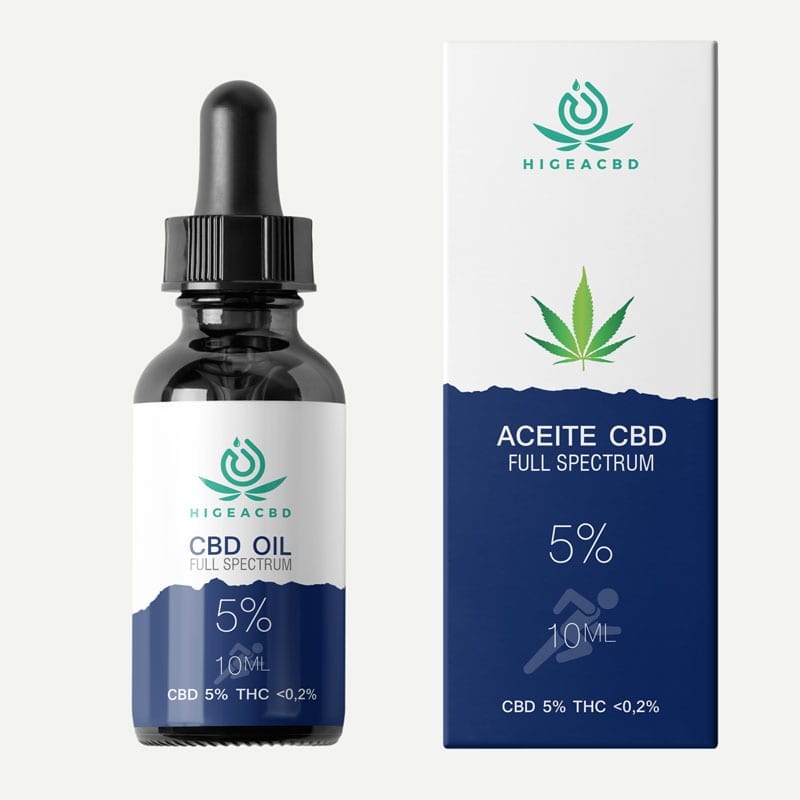 What is the recommended dose?
As far as the dosage of CBD oil is concerned, there is really no universal guideline as to how much CBD should be consumed. Studies indicate that a range of single doses of 300 mg to 600 mg of CBD can help improve anxiety.
For those experiencing chronic pain, the recommended dose of CBD is 40 mg each day. However, what is important here is that the right dose of CBD oil for each user depends on several factors.
That is, weight, health, as well as the condition to be treated, must be taken into account. In most cases it is recommended to start with a low dose of CBD, and increase it gradually. This minimizes the chances of adverse side effects.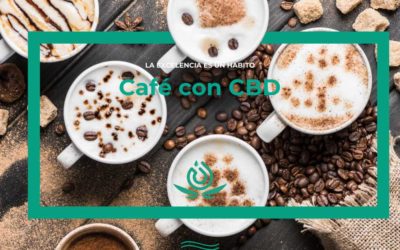 CBD can be mixed with coffee to create a unique beverage with benefits that will surprise you. Come in and discover them!
read more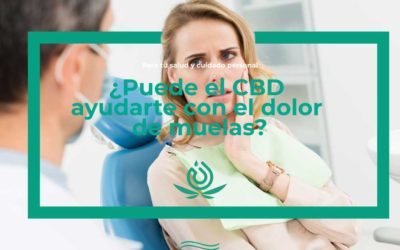 If you're looking for natural and effective relief from that toothache, have a bottle of CBD handy. We'll explain how to use it!
read more
Subscribe to our newsletter
Subscribe and receive a 10% discount on your purchase.



Legal notice and privacy policy