Our relationship with coffee has always been a bit complicated, mainly because of the side effects of caffeine. However, a new way of consuming this drink without losing its energizing benefits is becoming increasingly popular. We are of course talking about coffee with CBD, also known as "cannabis coffee".
As we all know, CBD is a cannabinoid found in the cannabis plant that provides health benefits without the psychoactive effects of THC. The interesting thing is that as our understanding of CBD evolves, so do the different ways we can consume it.
And while it is true that cannabinoid oil, lotions, or gummies are widely used, coffee with CBD has become a unique way to consume this cannabis extract.
What is CBD coffee? (Cannabis coffee)
Coffee with CBD may seem like a complex drink, but it's actually very simple. Cannabidiol can be mixed with milk to make a CBD latte. It can also be added to any cup of coffee, whether it is roasted coffee, an espresso or can be taken simply as a cold brew.
In all of these cases, the CBD in the beverage has been infused during the coffee roasting process. This ensures that the coffee does not lose its characteristic taste, or it is also added as CBD oil after the coffee has been brewed. Therefore, the coffee may taste and smell a bit more like hemp.
In addition, some CBD coffee infusions may utilize full-spectrum cannabinoid. The remarkable thing about this cannabinoid is that it contains all the natural cannabinoids present in the cannabis plant. As a result, you often get a stronger tasting coffee, yet it provides the same benefits of CBD that everyone is familiar with.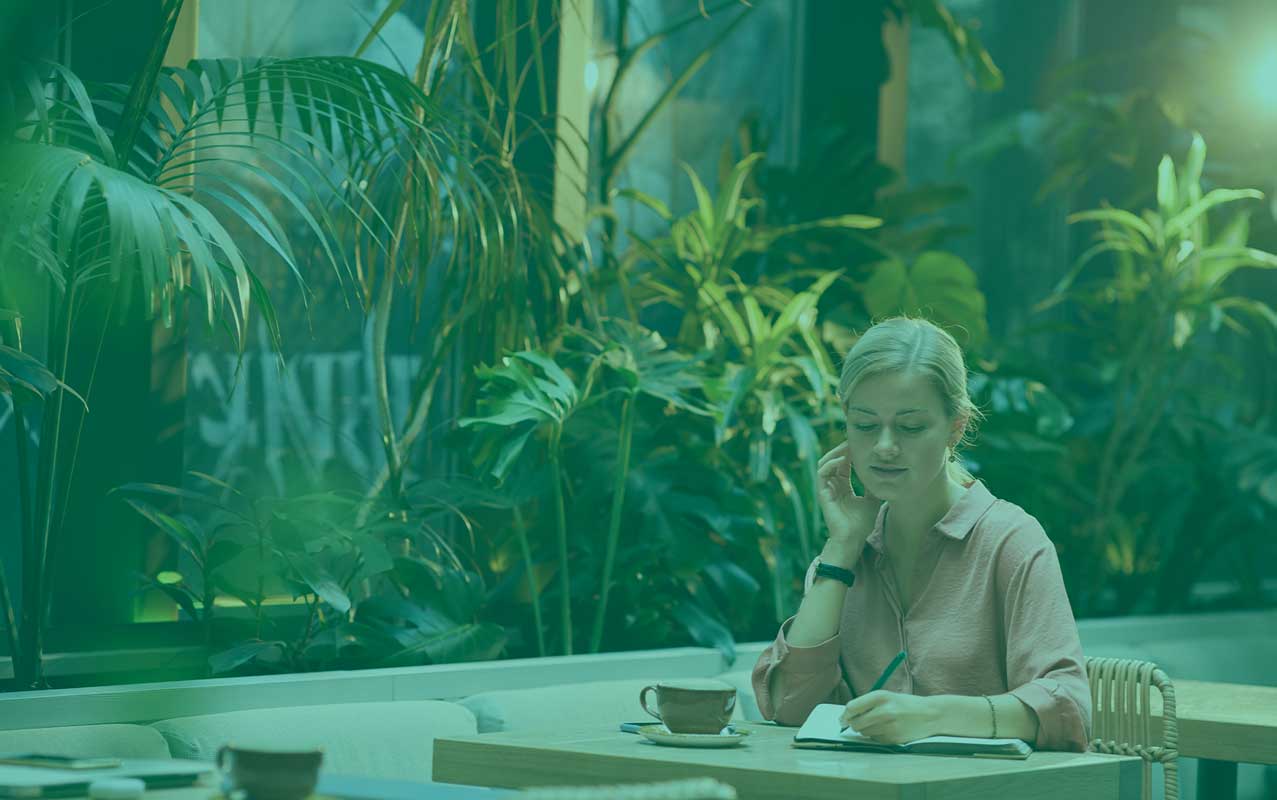 What are the benefits of coffee with CBD?
Many people who have been consuming CBD without combining it with other beverages have indicated that it brings many benefits to their daily well-being. However, what happens when you add CBD to coffee?
The first thing to keep in mind is that coffee and CBD work as a balancing act. That is, at one extreme we find coffee, a powerful stimulant that gives you energy when you need it most. We know that the more cups of coffee you consume, the more energized you'll feel.
However, if you drink too much coffee, things can get a little out of control. Many people report experiencing nervousness, rapid heart rate, even digestive problems, or anxiety. All as a result of high caffeine intake.
At the other extreme we have the cannabinoid (CBD), which is a natural relaxant. That is, its consumption produces a feeling of softness that helps to relieve aches and pains. However, if we overdo it, either as a topical or edible oil, we may begin to experience fatigue or loss of concentration.
The good news is that when the two substances are combined, their side effects are counteracted. In other words, by brewing a CBD infusion with coffee, the energizing benefits of caffeine are balanced by the calming effects of CBD. As a result you experience a sense of alertness and calmness at the same time.
If you drink coffee alone, the caffeine it contains can cause insomnia, upset stomach, and even loss of energy. By combining this drink with CBD you can feel very aware and totally in control of the situation.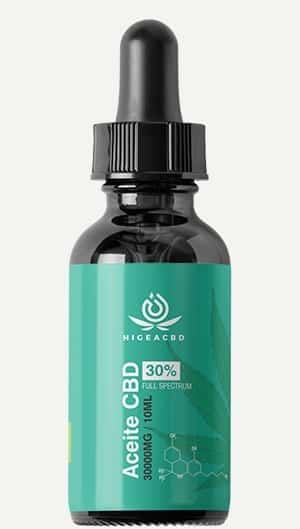 How to prepare coffee with CBD at home?
Making coffee with CBD at home is not complicated, and in fact there are two easy ways to make this drink. We show you the two methods below:
Homemade coffee with CBD
To prepare cannabis coffee at home you only need the ingredients and appliances that you usually use to prepare your coffee in the morning. That is, whole coffee beans, and a coffee pot.
All you have to do is brew your favorite coffee before adding the CBD oil drops.
Ideally, you should mix it with a spoon or use a steamer, even a blender to combine the ingredients perfectly.
Depending on your taste, the resulting drink may not be to your liking if you prepare it this way.
This is because many CBD products can alter the taste of coffee, sometimes drastically.
So make sure you find the ratio of coffee to CBD that works best for you.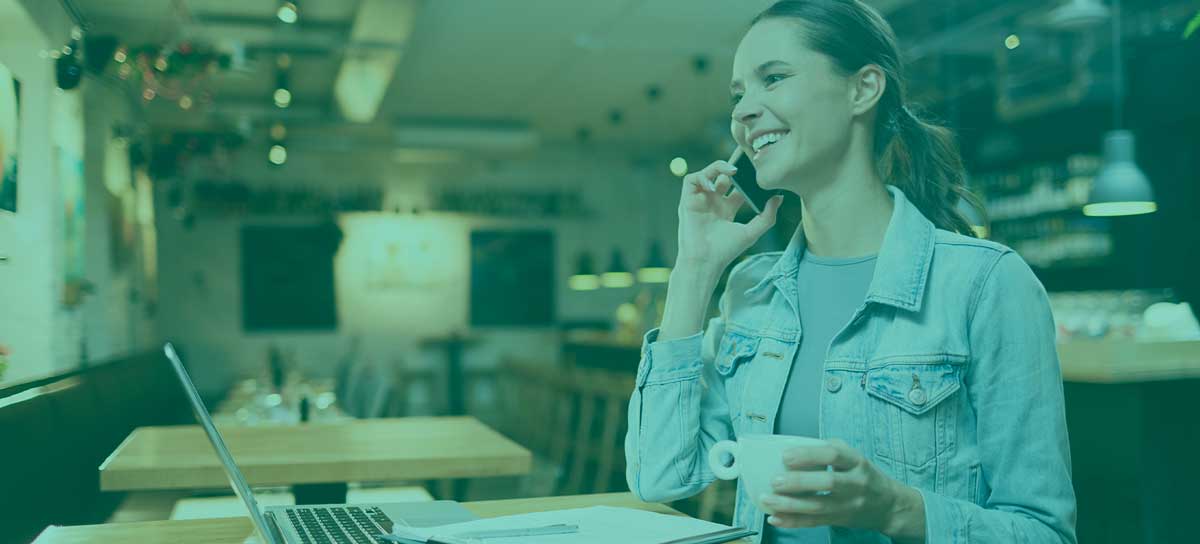 Another aspect to take into account is the taste of CBD, as you can find unflavored, and flavored. In any case, don't forget to start small with the CBD dosage, and test the taste of the coffee, before increasing the dosage.
It is recommended to add one serving of CBD oil to a 6 ounce cupof coffee. Also remember that the cannabinoid product you buy should come with directions for use, as the concentration of each drop can vary.
If you are used to drinking several cups of coffee a day, it is recommended that you divide the CBD portion by the number of cups you plan to drink. This will make the CBD taste better and you will still receive the same benefits.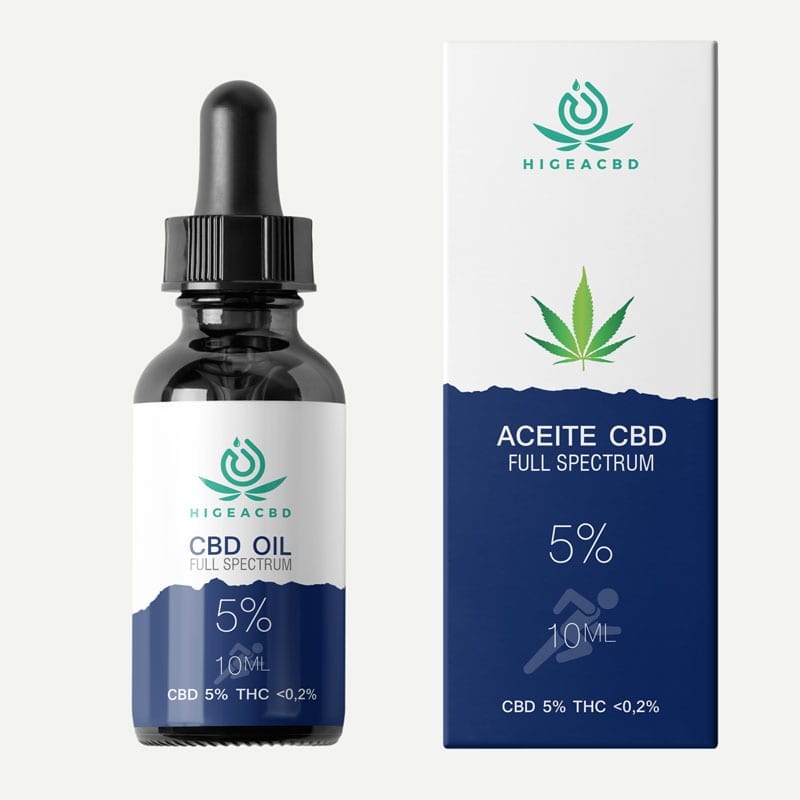 CBD-infused roasted coffee
The second method of making CBD coffee is to buy CBD-infused roasted coffee. You can do this through a reputable online CBD shop, or also at a local coffee shop if available.
The advantage of consuming CBD-infused roasted coffee is that the coffee beans used in roasting are infused with CBD to mask the taste of cannabis. Therefore, its taste is more likely to be more rewarding.
However, it is important to note that it is not an affordable option, as it usually has a higher cost. However, you may find this combination much more pleasant and with the desired effects.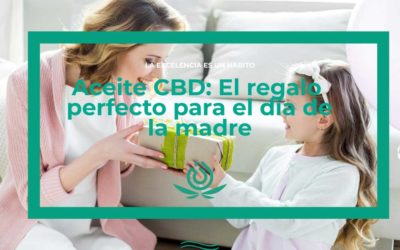 CBD oil is the perfect Mother's Day gift for its ability to relieve stress, help with sleep and more.
read more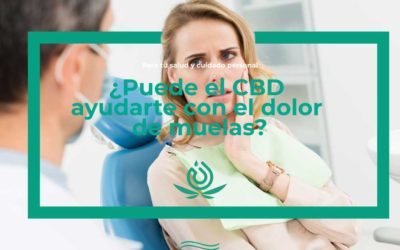 If you're looking for natural and effective relief from that toothache, have a bottle of CBD handy. We'll explain how to use it!
read more
Subscribe to our newsletter
Subscribe and receive a 10% discount on your purchase.



Legal notice and privacy policy