CBD autismo
Find out why CBD is being used with autism problems
We know that marijuana can provide a number of benefits for the human body, but let's see what CBD oil can produce for autism.
However, before we begin, we need to define what autism is and then learn about the benefit of cannabinoids,such as treating ADHD in children.
CBD for Autism: What is Autism?
When consuming CBD oil for autism,it is necessary to know what autism is and, to do so, let's look at its definition.
Simply put, autism, or as is scientifically called "neurodevelopmental disorder," is an "autism spectrum disorder" (ASD) that mostly affects children, causing disorder in brain development.
The main cause of this disease is not yet fully defined, but it is known that most of them come from a genetic cause so it can go from generation to generation.
To find out if CBD oil for autism helps, let's look at the problems autism can cause. A person who has autism represents a social, communication and, above all, behavioral problem.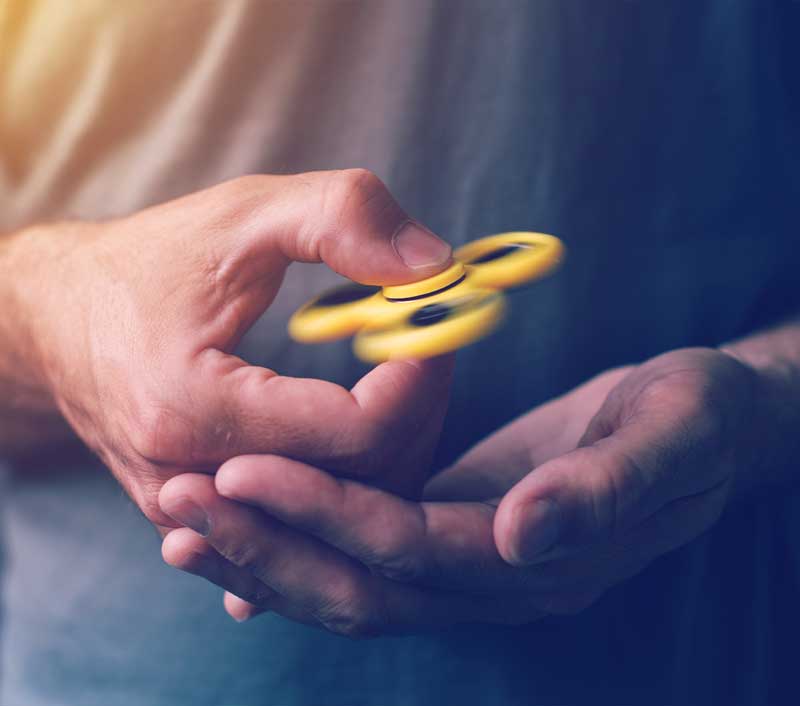 Types of autism: Behaviors
Within autism there are different levels depending on the degree of severity of the disease, such as mild and advanced autism.
The differences in both are very noticeable,people with mild autism may interact with others, but their learning is very different.
One detail to keep in mind is that both levels are unstable and therefore each shows different behaviors, which leads to a specific treatment for each.
Both people with mild and advanced autism can develop or decrease their learning and intellect capacity.
There are people who possess autism and an incredible rationing ability that far exceeds the intellectual capacity of a graduate mathematician.
For the most part, these types of autistic people are the quietest and isolated in the social environment, as their mind provokes a kind of bubble containing their thoughts.
In short, they live in their own world, it is not the same with those who can interact with other people.
Although the differences between the two types of autism are noticeable, there are certain parameters that can be perceived and which allows us to distinguish a person with autism.
When presenting the following characteristics, the person can be both a child and an adult:
It does not establish eye contact and tends to be alone.
Do not focus your attention when you are talking to or pointing to an object.
You begin to lose the ability to utter certain words.
Performs a constant repetition of actions.
He feels uncomfortable and upset when he's hugged.
They get upset when they're in contact with strangers.
Can it be diagnosed? Do you have treatment? Unfortunately, autism has no cure and the only way to diagnose it is by observing the behavior of the individual.
One of the positive things is that, even if a cure has not yet been discovered, you can have a constant treatment to improve your neurological development.
What causes autism?
We know that CBD oil can bring wonderful benefits for humans, but let's look at what it can produce in a disease like autism.
It should be considered that this type of treatment, also called autism cannabinoids,is not yet considered as such, as many doctors believe that science has not fully discovered what CBD oil can cause for autism.
Therefore, there is insufficient evidence to consider its use.
Although most doctors think this way, others approve of its implementation, so let's look at what CBD oil can cause for autism.
2 years ago, a study was conducted on children with autism to see how CBD oil worked in autism.
This procedure was performed on 60 children with a condition at the "Shaare Zedek" hospital in Israel. Each child was given a dose of 20% CBD and 0.2% THC over a period of approximately 7 months.
At that time, it was shown that, although CBD oil for autism did not fully cure the disease, it managed to delay its symptoms by improving its behavior and social interaction along with its decrease in anxiety.
This improvement was demonstrated by 80% of children and despite this study, CBD oil for the treatment of autism is not yet fully authorized.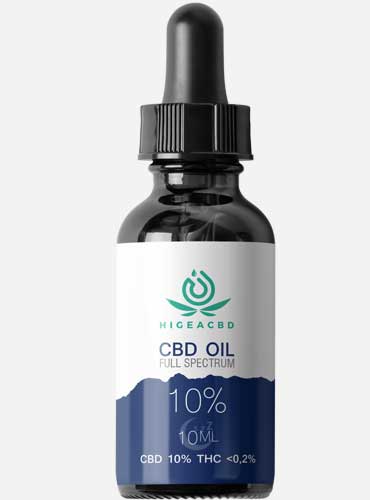 Is IT Safe to Use CBD Oil for Autism?
Although it is very tempting to use CBD oil for the treatment of autism cannabinoids,it is advisable to contact the doctor in charge of the treatment to discuss its implementation.
Although its implementation is not yet fully approved for treatment, many parents have taken the test themselves to control the symptoms of autism.
Although its implementation has shown improvement, not all of us have the same metabolism.
Therefore, their consumption can affect them in different ways, especially when it comes to children.
Another point to keep in mind are the side effects it can cause. It is known for certain that CBD, depending on the dosage administered, can cause side effects such as dry mouth, irritation and diarrhea among others.
Therefore, when it comes to its implementation in children or adults with autism, it cannot be stated exactly how CBD oil reacts to autism.
Therefore, if you are thinking of using it for the treatment of autism, you should consider a number of factors such as its effects and that oil for autism cannabinoids is original, since there are more people who sell you the "CBD Oil" of dubious origin and quality.
The problem of not being a qualified product its effects decrease or, if it is not CBD oil, can cause harmful effects for the one who consumes it.
For this reason, it carries out extensive research before use, especially with cannabis specialists and doctors.
CBD oil for knee pain is an effective treatment due to its anti-inflammatory and anesthetic properties Enter!
read more
Subscribe to our newsletter
Subscribe and receive a 10% discount on your purchase.




Legal notice and privacy policy