Can CBD oil help treat postpartum depression?
After giving birth, a significant number of women experience strong emotional changes. For some of them, the bad days are worse than usual, indicating a form of postpartum depression and anxiety that could be treated with natural remedies such as CBD oil.
What is postpartum depression and how long does it last?
Symptoms of depression occur during the first three months after giving birth . Symptoms include sadness, loss of interest in daily activities, feelings of guilt and inadequacy, fatigue, change in appetite and in severe cases suicidal thoughts.
Other common symptoms are disconnection with the baby or feeling that the infant belongs to someone else, headache, and having thoughts of harming oneself or the baby. These thoughts are completely normal in patients with PPD and you should not feel guilty if you do.
Because of the seriousness of this condition, many women undergo prescription antidepressant treatment. However, this is not an option available to all people who, for allergies or other reasons, prefer a natural remedy such as CBD oil.
How does CBD help with postpartum depression?
Although THC and CBD are cannabinoids, CBD has no psychoactive effects and, in other words, you will not feel cognitively impaired. However, when choosing to use any CBD oil you should make sure that it is from a known source such as those offered by Higea.
Mainly, CBD interacts with the mother's endocannabinoid system, whose main function is to maintain homeostasis in the body during stressful situations. CBD is responsible for turning on and off the specific receptors of this system.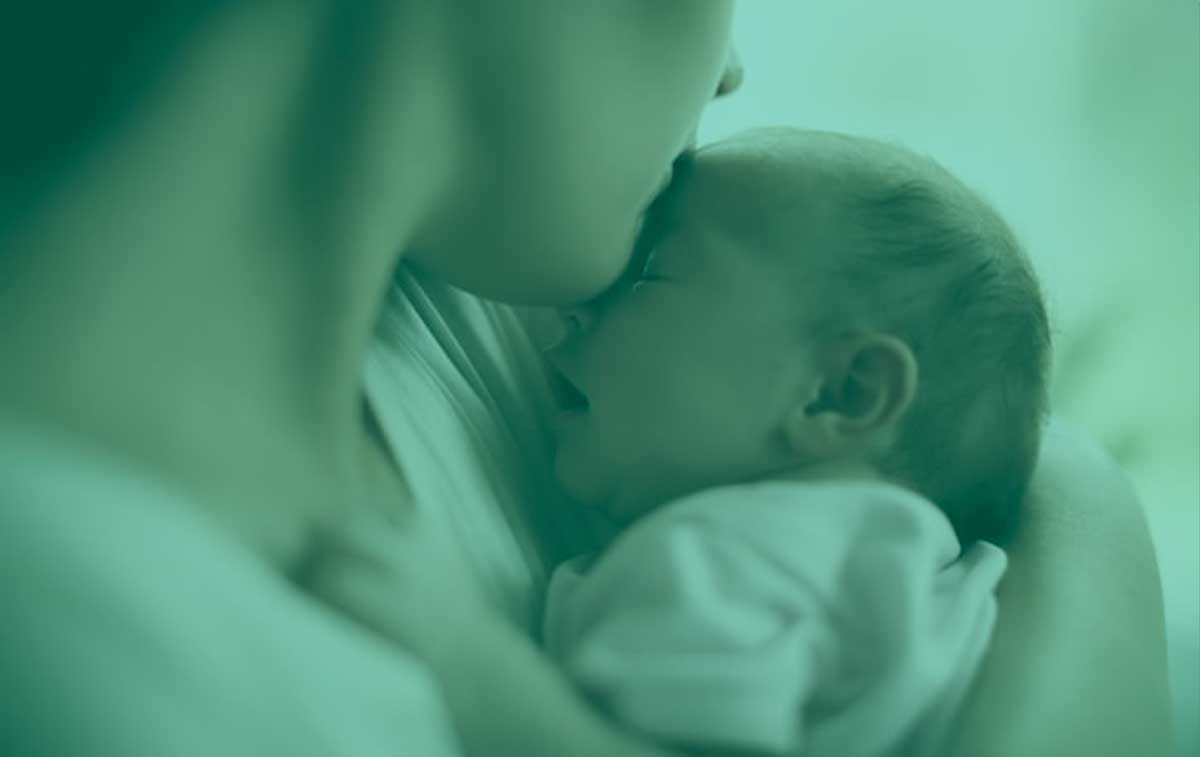 What symptoms can be mitigated with the use of CBD oil?
The mother's body produces an endocannabinoid called anandamide. It provides a sensation of pleasure similar to that obtained by eating chocolate.
CBD also prevents the breakdown of natural anandamide, prolonging a sense of well-being in the mother. In addition to this, the mother will feel a decrease in feelings of restlessness and moodiness.
In case the symptoms of postpartum depression or 'PPD' last longer than the first 2 weeks, talk to a specialist about the use of this treatment or an antidepressant.
What about its use during lactation?
There are some studies showing that THC passes through breast milk to the infant and, although these studies have been inconclusive for CBD, it is not recommended for use if you are breastfeeding your baby.
However, it is possible to apply some topical oil as long as we are very careful that it does not pass into the bloodstream through wounds .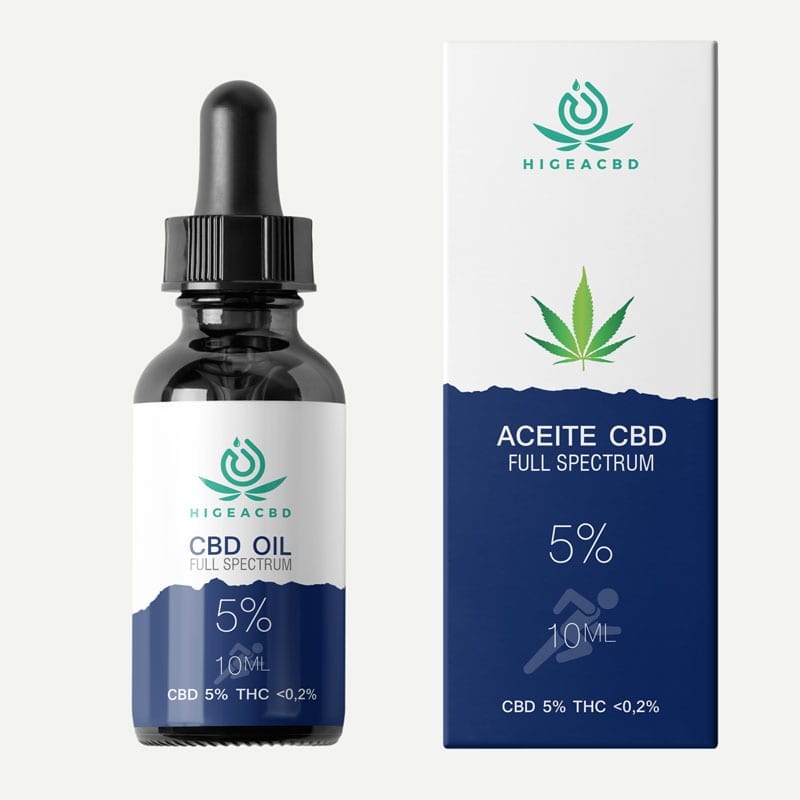 Is it a good substitute for pharmaceutical antidepressants?
Products such as CBD oil and other natural treatments are being studied as a safe option for anxiety and depression . Therefore, mothers who are struggling with postpartum depression can discuss the use of these types of products with their doctor.
It is important to note that the vast majority of pharmaceutical antidepressants are excreted in breast milk. So, if their use is necessary, there is no shame in adding naturally occurring products such as CBD oil to the conversation.
In the meantime, it is important to ensure the correct feeding of the infant by other means or to perform the treatment in cycles. This is very important, because the first 6 months are crucial for the infant's health and breastfeeding should be ensured whenever possible.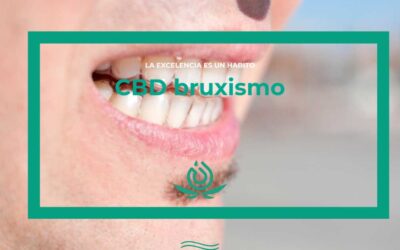 In this article we will tell you about the benefits of CBD bruxism. What it consists of, symptoms, causes and possible treatments
read more
Subscribe to our newsletter
Subscribe and receive a 10% discount on your purchase.



Legal notice and privacy policy