We have decided to combine two of the most popular CBD concentrations so you can enjoy all the therapeutic benefits of two bottles of CBD oil for one reduced price. Of course, in both cases these are full-spectrum oils with 100% natural ingredients.
Why buy the 5% oil + 10% oil pack?
The new 5% oil + 10% oil pack consists of two bottles, both with a capacity of 10 ml, although with different CBD concentration. On the one hand we have the bottle of oil with 5% CBD concentration, and on the other hand, a bottle of oil with 10% CBD concentration.
In both cases, the bottles of CBD oil contain 200 drops of cannabidiol, which you can use for up to 2 months. On the other hand, MCT carrier oil has been used to provide the oil with all the healthy elements and to guarantee the entourage effect, thus enhancing its therapeutic effects.
You will get all the benefits of CBD to alleviate different conditions, for at least 4 months. So instead of paying for a single bottle, you can buy this 5% oil + 10% oil pack, and prolong your treatment for much longer.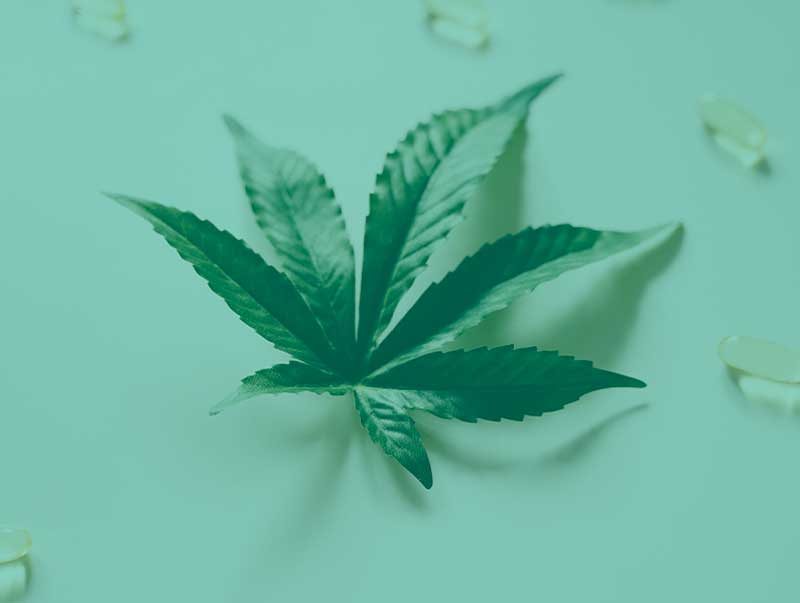 What are the benefits of the 5% + 10% Oil Pack?
The advantages of CBD oils listed below are what have made this cannabidiol popular. The use of this natural element can be advantageous in many ways due to its wide range and scope.
Despite this, it is important to give your body time to adjust to CBD, as you would with anything, and don't despair if you can't see the effects right away.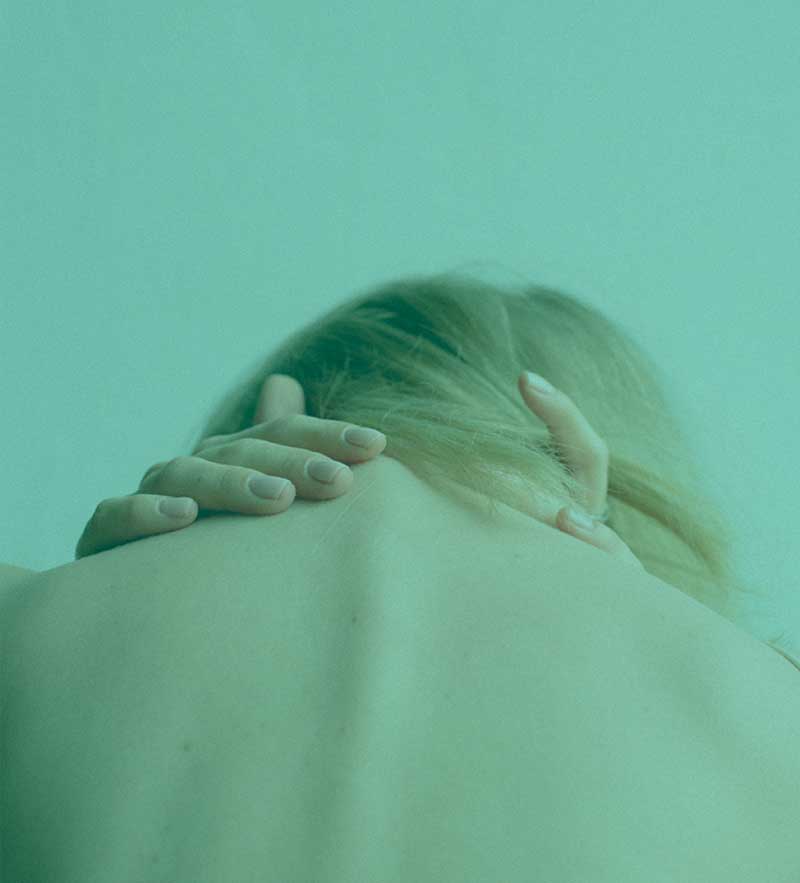 Gives you relief from pain and inflammation
A large number of people are using CBD oil because of its beneficial effects on decreasing inflammation and chronic pain. This method of pain reduction has also been shown to reduce neuropathic pain. This is the type of pain caused by nerve injury, although more research is needed in principle.
In addition, CBD oil's ability to reduce arthritis pain is another well-known advantage. Although further research is also needed here, the material already published shows great potential.
For example, Sativex (an oral spray formulated in Canada containing a 1:1 ratio of CBD to THC) has received approval in several nations to treat pain associated with multiple sclerosis and rheumatoid arthritis. It has even been mentioned that Sativex can successfully treat chronic non-cancer pain.
All this gives us a clear idea of the therapeutic properties of CBD oil in terms of its ability to provide relief from pain and inflammation.
You can use it to reduce your anxiety and achieve a more relaxing state.
The calming and anti-stress effects of CBD oil are among the most recommended reasons for its use. When you buy this 5% oil + 10% oil pack, you will see these benefits for yourself.
In addition, it has previously been determined that cannabidiol can be used to treat anxiety problems. This includes the treatment of post-traumatic stress disorder, as well as the management of social anxiety disorder and other anxiety-related disorders.
Similar to THC, it has also been shown that CBD can reduce stress levels. At the same time, CBD oil drops can improve physiological indicators such as heart rate.
In other words, CBD oil can help you feel less anxious and achieve a more relaxed state of mind. Although research is ongoing, CBD may also be used to treat depression.
Improves sleep quality
Using CBD oil to sleep better is another discovery that research has uncovered. Studies have shown the potential of CBD to treat insomnia and improve sleep quality.
This is because with regular use of CBD, the root causes of insomnia are addressed. That is, extreme stress and worry, in addition to depression, chronic pain, among others.
In fact, research on the potential of CBD to treat anxiety and sleep problems showed that prolonged use of CBD reduced anxiety levels and slightly improved sleep.
All the evidence so far seems to confirm that CBD oil can be an excellent ally for those who have trouble sleeping.

SAVE WITH OUR PACKS
Designed for you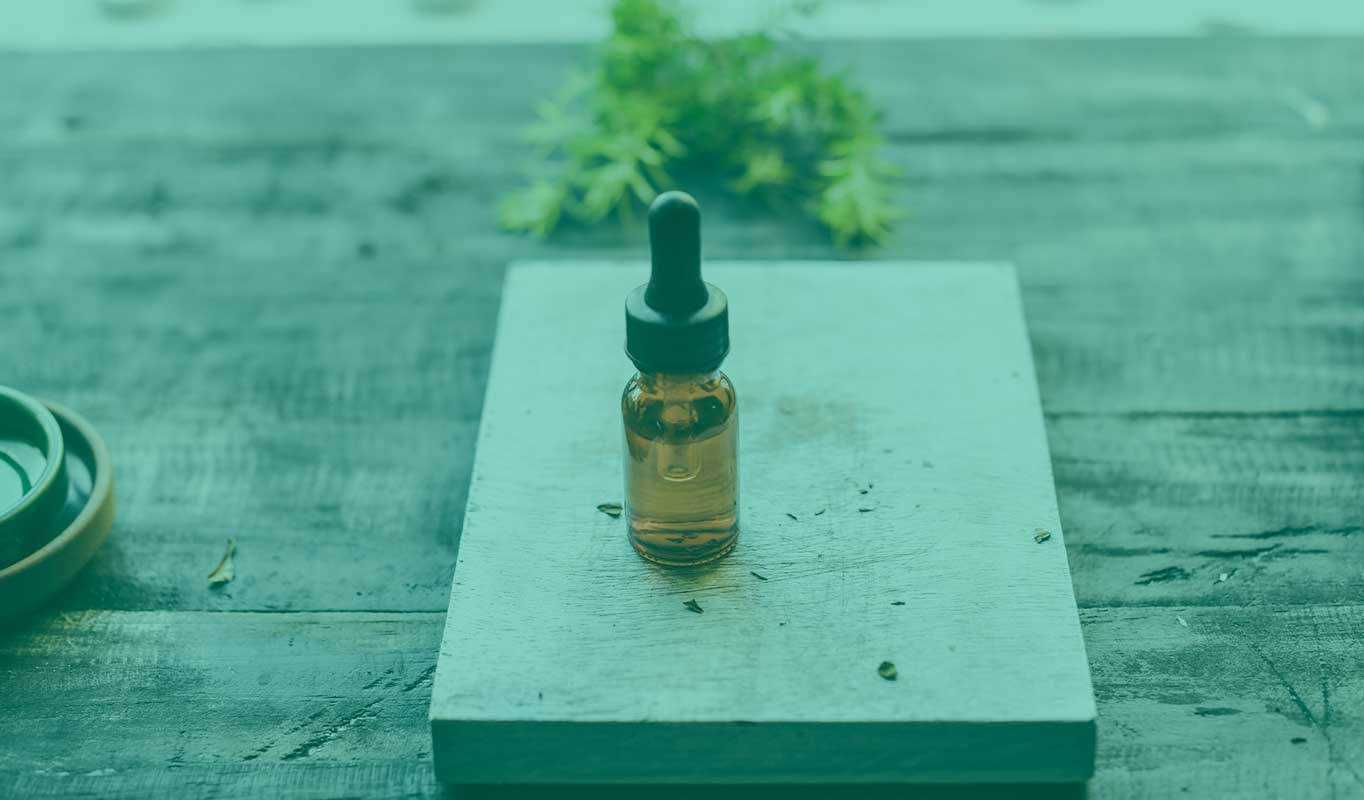 Can be used as an adjunct in drug and alcohol treatment.
Due to its relaxing and anti-stress properties, CBD oil is also being investigated as a possible treatment for drug addiction, specifically opioid addiction.
Not only that, CBD oil can be useful in treating tobacco and cannabis addiction. The idea is that CBD promotes antidepressant activity while reducing stress and anxiety related to drug use.
Research has also revealed that CBD decreases cravings and anxiety in patients who use heroin. The study has shown that when signs related to drug use are present, users of CBD-based medications have reported having fewer heroin cravings.
CBD oil has even been shown to decrease stress levels and resting heart rate.
A natural antiemetic
CBD oil is gaining popularity as a way to lessen the negative effects of cancer therapies. As we all know, during chemotherapy and radiation treatments, unpleasant side effects such as dizziness, nausea, decreased appetite, malaise, among others, are often experienced.
In patients receiving chemotherapy treatments, cannabinoids such as CBD and THC can help relieve nausea, control pain, and also increase appetite.



Legal notice and privacy policy