The gift pack consists of one
night cream
and one
bottle of CBD 10% oil
. It is ideal as a gift for a woman, as a gift for your partner, or also for a loved one who wants to experience the health benefits of CBD.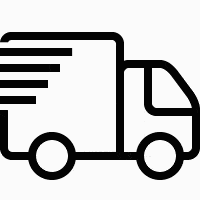 Shipping in 24/48 hours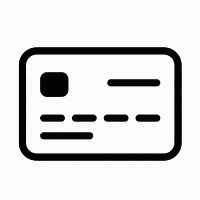 SAFE Payment











While CBD is becoming more and more popular every day, there are still people who are not aware of all its physical and emotional health benefits. Therefore, both products can function as a starter pack, allowing people to learn more about the properties of CBD.
This gift pack, which is also suitable for Mother 's Day, includes a Higea CBD night cream, which will help rejuvenate and moisturize your skin during the night. It is also effective in restoring elasticity and softness to the skin. This CBD cream is 100% vegan, as it is formulated with natural ingredients such as common nettle, red clover, maritime pine, witch hazel, among others.
As for the 10% CBD oil, it is a full-spectrum oil; it is also 100% natural, and contains terpenes and cannabinoids that enhance the healthful effects of CBD. It does not get high, since its THC percentage is less than 0.2%. you can use it to relieve pain, combat stress, anxiety, and depression. It will even help you sleep better and eliminate the feeling of tiredness.
Why buy the gift pack?
The first advantage of buying the gift pack is that you get two different products that you can use in different ways. In addition, instead of giving away a single CBD product, you will be giving away two items of the highest quality to treat a wide variety of ailments and conditions. And it's the perfect gift for special days, like Grandpa's Day!
On the other hand, between the two products you will obtain a greater amount of benefits, since the effects of the night cream are added to the effects of the CBD oil. As a result, you can combat your ailments using two different application methods.
Additionally, when you buy this gourmet gift pack, you get a better price, compared to the price you would get when buying each product separately.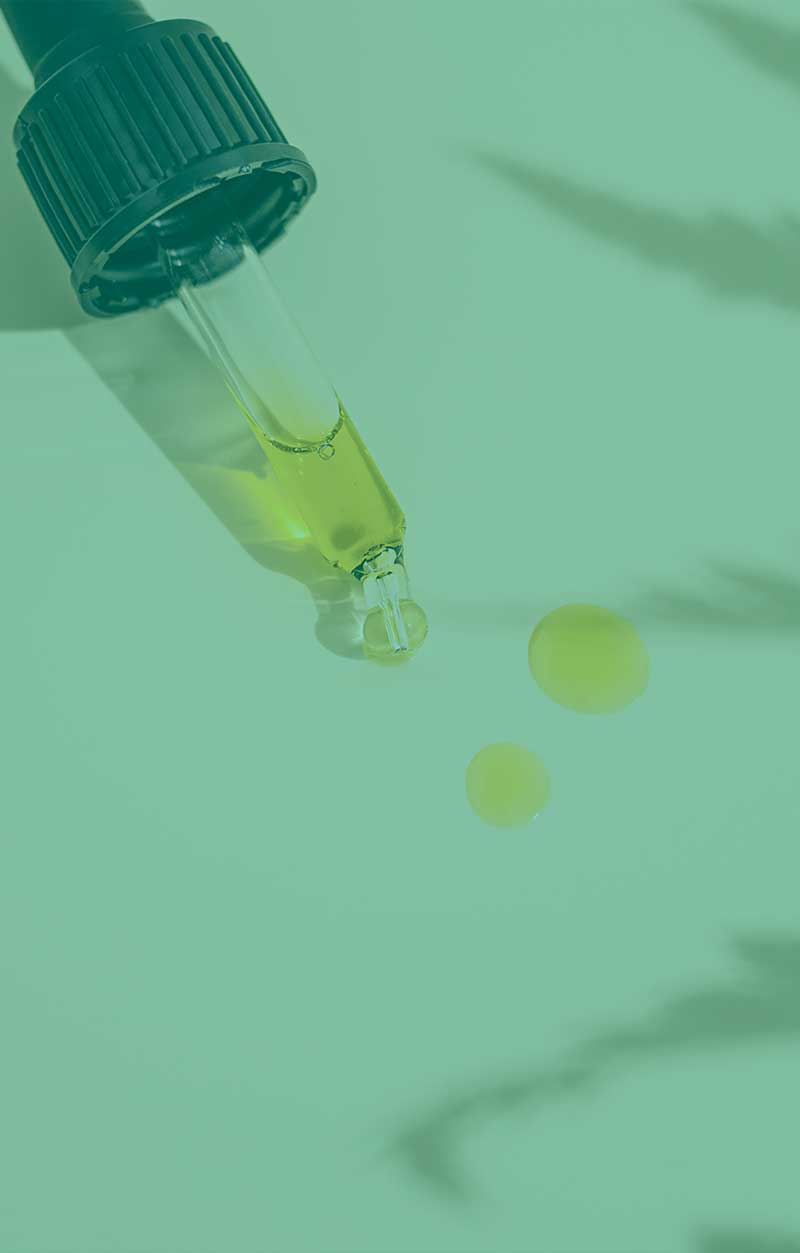 What are the benefits of taking care of your skin at night?
Most of us have been advised to use a night cream, although we are not always told what its benefits are. As we have said, this cosmetic gift pack includes the Higea CBD night cream that we should use every day.
Here's why it's good to take care of your skin at night using a CBD cream.
Your skin gets extra hydration
The difference between a day moisturizer and a night cream is that a night cream is thicker and more moisturizing, as well as having anti-aging properties. A quality night cream such as Higea CBD includes vitamins and minerals, as well as other natural ingredients that help the skin absorb the cream more effectively.
Combats sagging skin
We all have sagging skin on our face in some way. In fact, our skin begins to lose collagen after the age of 25. Collagen is the protein that gives our skin its smooth and youthful appearance. When your skin begins to lose collagen, you will notice how your skin sags in various regions. Using a cream at night will help in the prevention of skin flaccidity, as well as in the reconstruction of collagen in the skin.
Forget about dry skin
Our skin changes with the seasons, especially if we have dry skin. Using a night cream daily will ensure that your skin is hydrated when you wake up in the morning. After applying the cream, any dry areas you may have will be gone by morning.
Keep in mind that your skin absorbs 75% of what you apply. This percentage increases to 90% during the night. As a result, 90% of the products you use at night will be absorbed by your skin the next morning, leaving you with healthy, radiant skin.
Eliminates dark circles under the eyes
There is no doubt that every woman's worst nightmare is dark circles under the eyes. In addition to being very noticeable, they can also appear at any time. Lack of sleep and fatigue are the most common causes of dark circles under the eyes. However, lack of water in your skin can also cause dark circles under the eyes.
The appearance of the under-eye area will be exacerbated by the lack of water in the skin. Therefore, you should take care of your skin at night by applying the cream under the eyes to help reduce the appearance of dark circles. This will keep the area and skin moisturized until morning.
Soothe and calm your skin
Another benefit of taking care of your skin during the night is that you provide calm and relief. Depending on the climate and our circumstances, our skin can become dry and sensitive. Normally our skin becomes drier and more irritated throughout the winter months.
Pollution doesn't help either. The reason for this is that our skin absorbs everything we put on it, just like the air we breathe, which is polluted and subjected to adverse weather conditions.
The good news is that with daily use of a night cream, we can prepare the skin for the next day. The natural ingredients in the cream will relax your skin and calm any inflammation, allowing it to look and feel better from the inside out.
Your skin will look more radiant
If you're wondering why some women's skin glows and others don't? The answer has nothing to do with all the makeup they wear. It is due to skin care during the night. Radiant skin looks and feels healthier.
Using a cream at night with moisturizing and deep penetrating properties will give your skin a healthy glow. As a result, your skin will be hydrated, and will look more beautiful and brighter in the morning.
Treating liver spots
If you suffer from liver spots on your skin, you need to start an overnight skin care routine. These small, flat, dark spots on the skin are also known as age spots.
They appear in a variety of sizes and commonly form on sun-exposed areas such as the face, hands, shoulders and arms. Sunspots, liver spots and solar lentigines are other names given to liver spots.
Adults over the age of 50 are more likely to experience these skin blemishes, although younger people can develop them if they spend too much time in the sun.
Age spots may resemble malignant tumors. However, true age spots do not require treatment, but are an indication of excessive sun exposure and an attempt by your skin to protect itself from further sun damage. They can be lightened or removed with the use of a night cream.

SAVE WITH OUR PACKS
Designed for you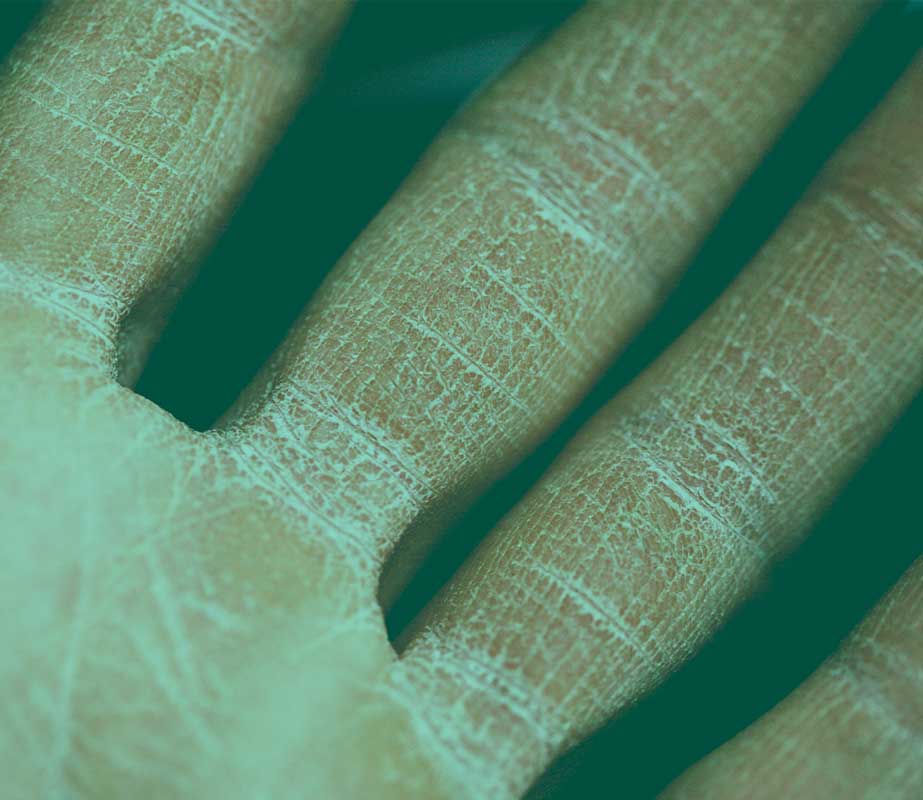 Yet another reason to perform an overnight skin care routine is Eczema. Eczema, or atopic dermatitis, is a skin condition that causes redness and itching. It is more common among children, although it can affect anyone at any age.
It is worth mentioning that atopic dermatitis is a long-term skin condition, so it is considered a chronic condition, which recurs from time to time. It may be accompanied by asthma or hay fever.
A cure for atopic dermatitis has not yet been discovered, however, treatments and self-care techniques can help relieve irritation and prevent future flare-ups.
It is recommended to avoid the use of harsh soaps, and instead, use a cream to moisturize the skin regularly at night.
How does this CBD starter pack help your health?
Our women's gift pack contains a night cream and a bottle of 10% CBD oil; two ideal products for those who have never used CBD before. We can say that it is an excellent way to get started in the use of CBD, and learn about all the health benefits it provides.
Cannabidiol CBD is a cannabinoid generated from the naturally occurring cannabis plant. It is one of more than one hundred different cannabinoids found in hemp plants. In other words, both the night cream and the CBD oil are 100% natural products.
CBD, unlike the entire cannabis plant, does not include THC, which is the component responsible for the psychotropic effects associated with the recreational drug. It is extracted from the flowers and buds of the hemp plant and pressed into oil. It has become very popular as it is used to treat and even prevent a wide range of health problems.
Discover the health benefits of this gourmet gift pack below.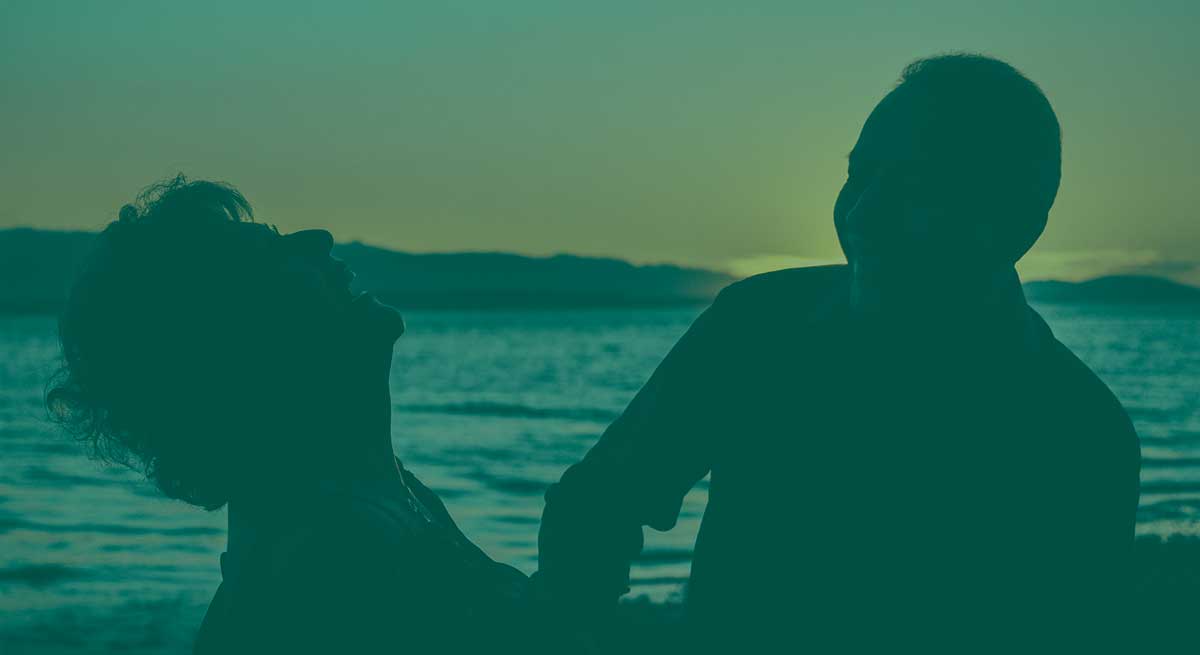 Pain relief
CBD oil is largely regarded as a natural medicine to treat and control pain. All of this is related to the endocannabinoid system, which is a specialized system in the human body that regulates sleep, hunger, immune function and pain response. Endocannabinoids are neurotransmitters produced by the body that connect to cannabinoid receptors in the nervous system.
CBD can help relieve chronic pain by reducing inflammation and interacting with neurotransmitters, influencing the activation of the receptor. Different studies are currently being conducted to determine how effective CBD is in the treatment of diseases such as arthritis and multiple sclerosis.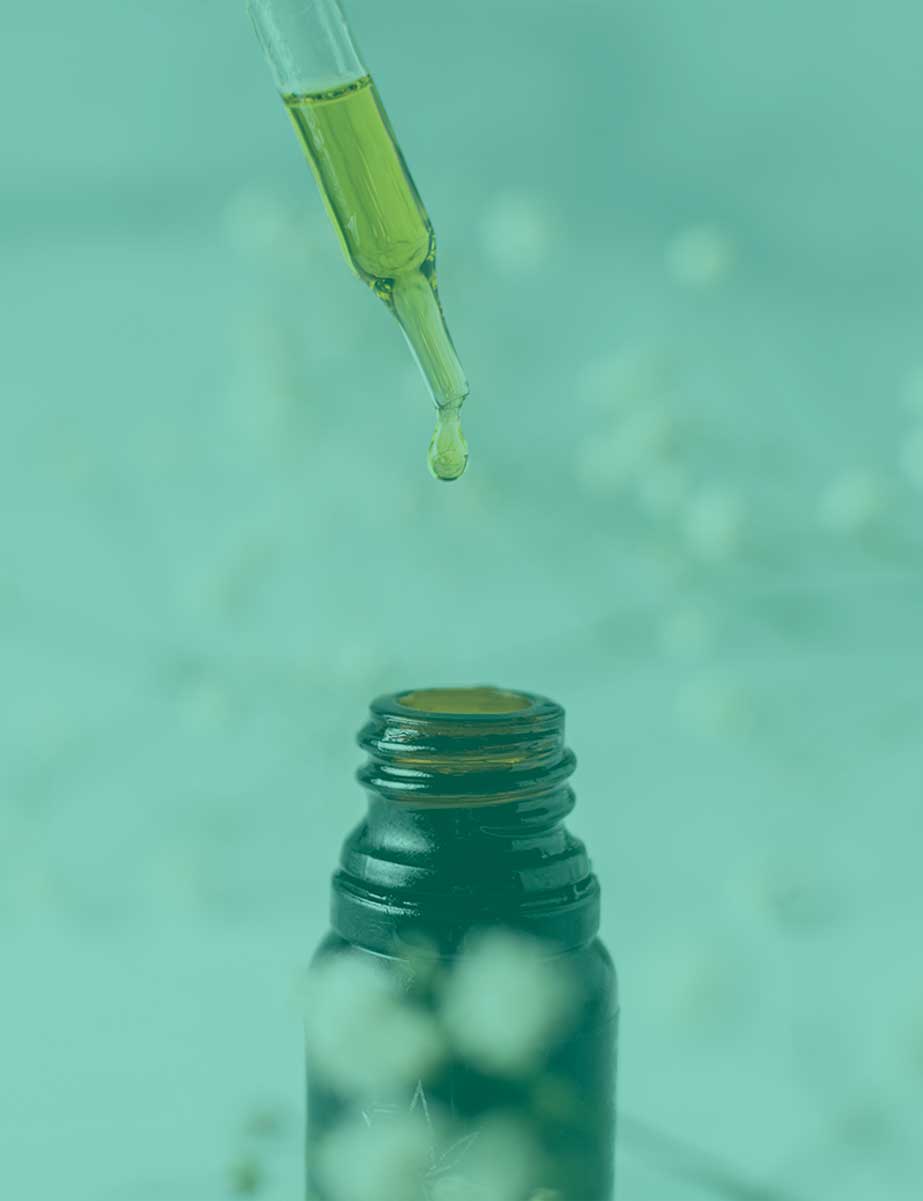 Brain health
Recent research on CBD oil and its benefits for brain health, specifically for protecting the brain from diseases such as Alzheimer's and dementia, indicates that it may help prevent free radical damage. It may also reduce inflammation, helping to generate new cells in the brain. This is also one of the reasons why CBD is becoming more popular among seizure patients.
CBD is recognized as a natural way to improve brain health and overall well-being due to its powerful antioxidant, anti-inflammatory and neuroprotective effects.
High blood pressure
High quality CBD products can be a natural and effective treatment for high blood pressure. CBD oil has been found to reduce resting systolic blood pressure and systolic volume in people under stress.
It has also been concluded that the anxiety-relieving effects of CBD are responsible for lowering blood pressure, which helps heart health. On the other hand, the antioxidant and anti-inflammatory properties of CBD oil can potentially help prevent heart disease.
Insomnia and anxiety
CBD oil has been shown to be effective in the treatment of anxiety, including insomnia and post-traumatic stress disorder. This cannabidiol also has the ability to act on serotonin receptors in the brain, a neurotransmitter that helps regulate mood and social behavior.
It basically works in a similar way to antidepressants, but is completely natural.
Chemotherapy-related symptoms
Increasing evidence suggests that CBD oil is effective in treating various cancer-related symptoms, such as nausea and discomfort. People receiving chemotherapy and using CBD oil have been found to experience a decrease in the negative effects of the treatment, particularly nausea. Most of these people also experience less pain and suffering.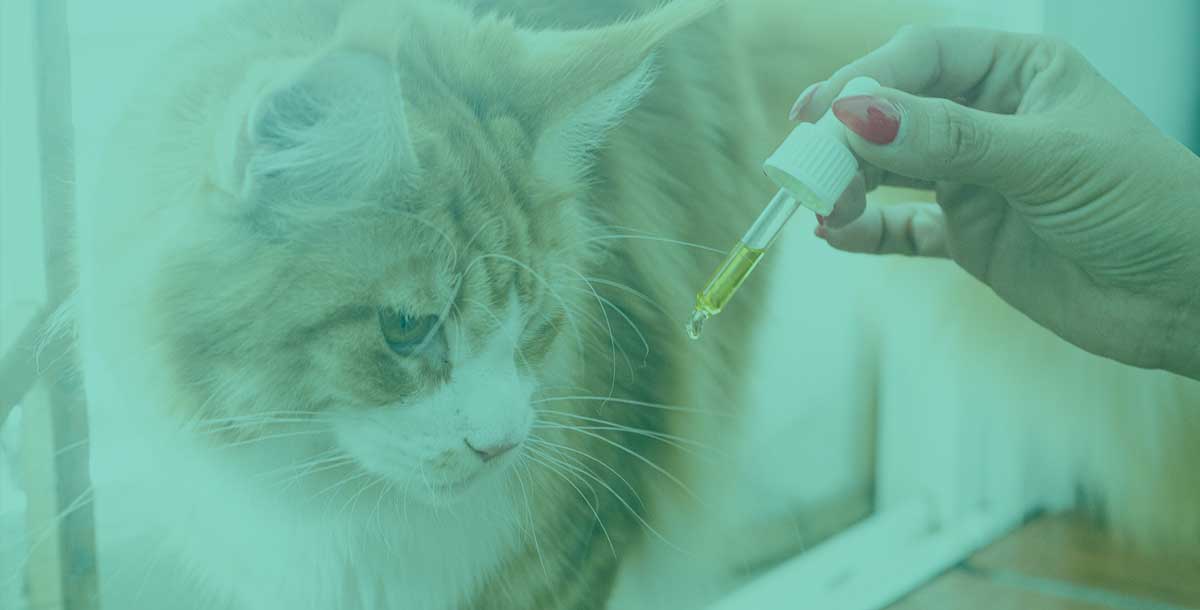 Additional benefits
CBD oil has other benefits, in this case for the skin, including treating acne. This is due to its ability to suppress sebum production and prevent the activation of tiny released proteins known as cytokines, as well as its proven efficacy in treating inflammation.
CBD-based skin care products are also a more natural way to maintain healthy, youthful skin. The benefits of CBD for arthritis, allergies and other respiratory ailments are being studied.



Legal notice and privacy policy