We have included the three most beneficial CBD products for your health. This Excellence Pack contains a bottle of
CBD oil 20%.
, one
cream for muscle pain
and a
healing balm
.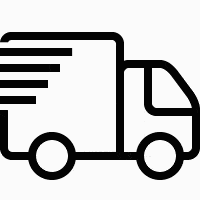 Shipping in 24/48 hours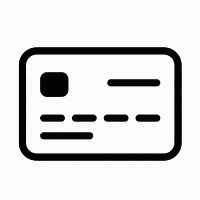 SAFE Payment











Stop suffering from chronic pain, muscle aches, or your inability to sleep. Our Excellence Pack is everything you need to improve your physical and emotional health, taking advantage of the therapeutic benefits of CBD.
On the one hand, our 20% CBD oil, besides being anxiolytic, can help you fall asleep easily. Say goodbye to those sleepless nights, and wake up in the morning with the necessary energy to carry out all your activities. It is a 100% natural oil, with 0.2% THC, enriched with quality cannabinoids to enhance its effects.
If you suffer from joint pain, your back hurts constantly, or you always wake up with sore muscles, our muscle pain cream will relieve all your ailments. This cream contains bergamot essence, helianthus seed oil, vitamins and minerals.
As for the Higea CBD healing balm, it is all you need to treat skin conditions. It is formulated with shea butter, which ensures that your skin always looks soft and supple. You can use it in the treatment of acne, eczema, psoriasis, insect bites, as well as burns and all kinds of allergies.
This combination of quality CBD products can even help remove sciatic pain and eliminate plantar fasciitis pain. Therefore, if you want to enjoy a better quality of life, we invite you to try our Excellence Pack.
Why buy the Excellence Pack?
First of all, our Excellence Pack includes three different premium CBD products. Each of them provides you with all the therapeutic benefits of cannabidiol. In addition, the benefits of each product are added together, so in the end you get a highly effective treatment for your ailments.
On the other hand, you get three CBD products for an excellent price. Nor do you have to search everywhere for each product individually. You may also experience several conditions at the same time.
That is, if you suffer from insomnia, and at the same time suffer from muscle pain, this pack is ideal for you. While the 20% CBD oil will help you sleep better, our muscle pain cream will give you the relief your calves or joints need. Likewise, if you suffer from any skin condition, you will not have to buy the Higea CBD balm separately, as it is also included in the pack.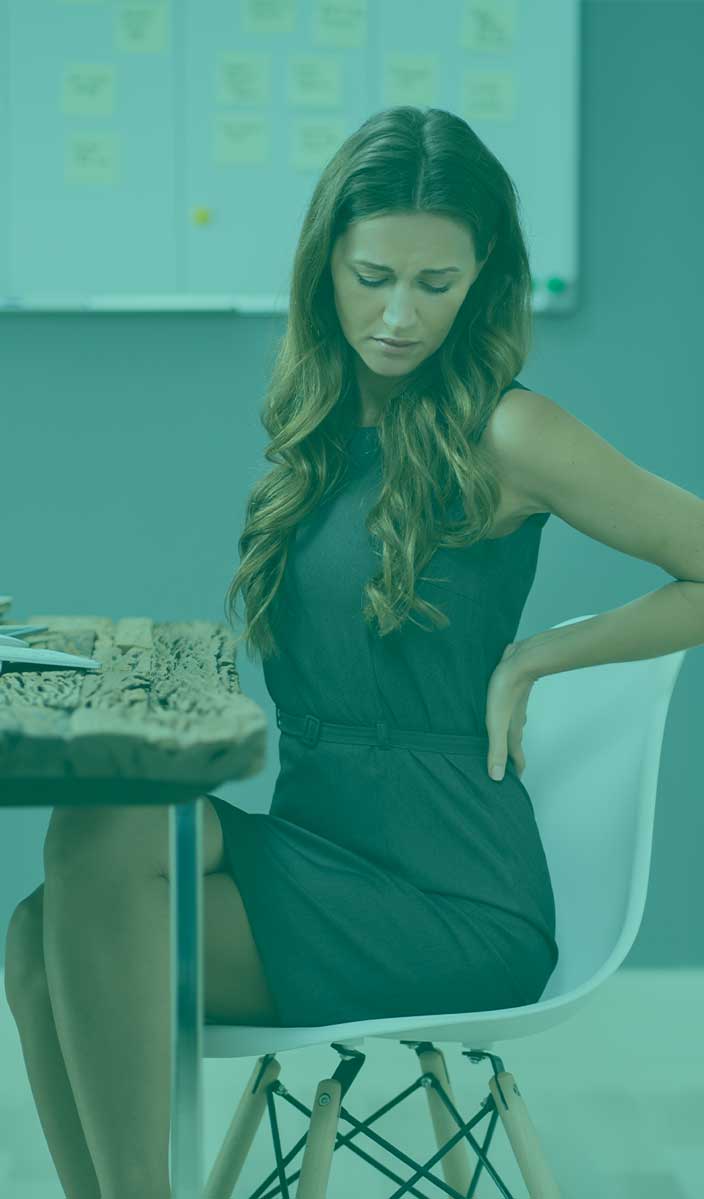 What can the Excellence Pack do for you?
If you are still not convinced to buy the Excellence Pack with three CBD products, here are the main benefits for your health.
Remove sciatic pain
Irritation, inflammation, pinching or compression of a nerve in the lower back are all causes of sciatica pain. However, a herniated or slipped disc puts pressure on the nerve root, which is the most common cause of this condition.
The good news is that with rest and Higea CBD muscle pain cream, you can remove sciatica pain from your body. Depending on the origin of the pain, the sensation may be different. A sharp, or stabbing, pain is the most common way to describe sciatica pain, although some describe it as "burning".
In either case, the pain may be constant or intermittent. In addition, the pain is usually more intense in the leg compared to the lower back. When you sit or stand for long periods of time, the condition can worsen. In addition, coughing or sneezing, which are forced and rapid body movements, can aggravate sciatica pain.
If you recognize all these symptoms, then you know that your quality of life is impaired. Muscle pain cream will help you to remove sciatic nerve pain. Simply apply directly to the affected area, and massage gently to allow the ingredients to penetrate your skin for best results.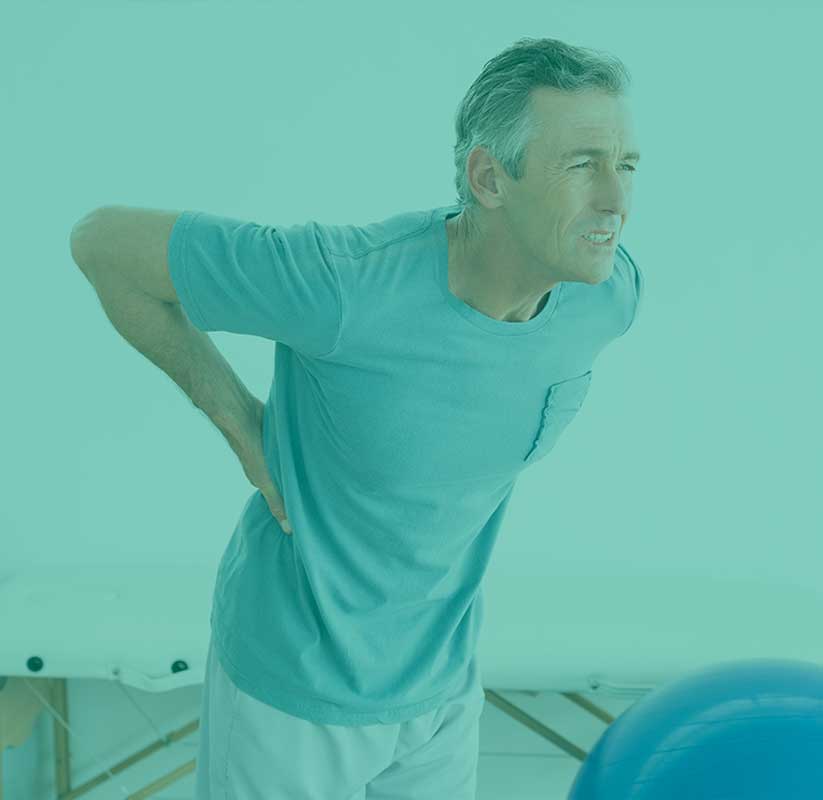 Remove the pain of low back pain
Low back pain, or lumbago, is one of the most common ailments affecting many people. If this is your case, you can also use our muscle pain cream included in the Excellence Pack.
It should be noted that mechanical problems and soft tissue injuries are the most common causes of low back pain discomfort. Damage to the intervertebral discs, nerve root compression, as well as incorrect mobility of the spinal joints, are consequences of low back pain.
It is something that can disrupt your daily activities, preventing you from going about your life normally. Therefore, if what you are looking for is to remove low back pain, the most effective way to achieve it is with the Higea CBD muscle pain cream.
Its natural ingredients, such as peppermint and lavandula extract, penetrate your skin and enhance all the therapeutic benefits of CBD. Apply to the affected area, and in a few minutes you will begin to notice the results.
Care for and protect your skin with the repairing and regenerating balm.
Another way in which our Excellence Pack can help you improve your health is by caring for and protecting your skin with the Higea CBD healing balm.
This healing balm is ideal for use on skin affected by acne, eczema, psoriasis and other skin conditions. Even if you suffer an accidental burn, you can use this regenerating balm to help your skin cells regenerate and heal your wound.
You can also find relief from inflammation and muscular aches and pains, thanks to the properties of Tocopherol and Vitamin E. Both act as antioxidants, reducing inflammation, and even fighting skin aging.
So if you are concerned about the appearance of your skin, and want to provide extra protection, or heal your wounds faster, take advantage of the benefits of Higea CBD Healing Balm.

SAVE WITH OUR PACKS
Designed for you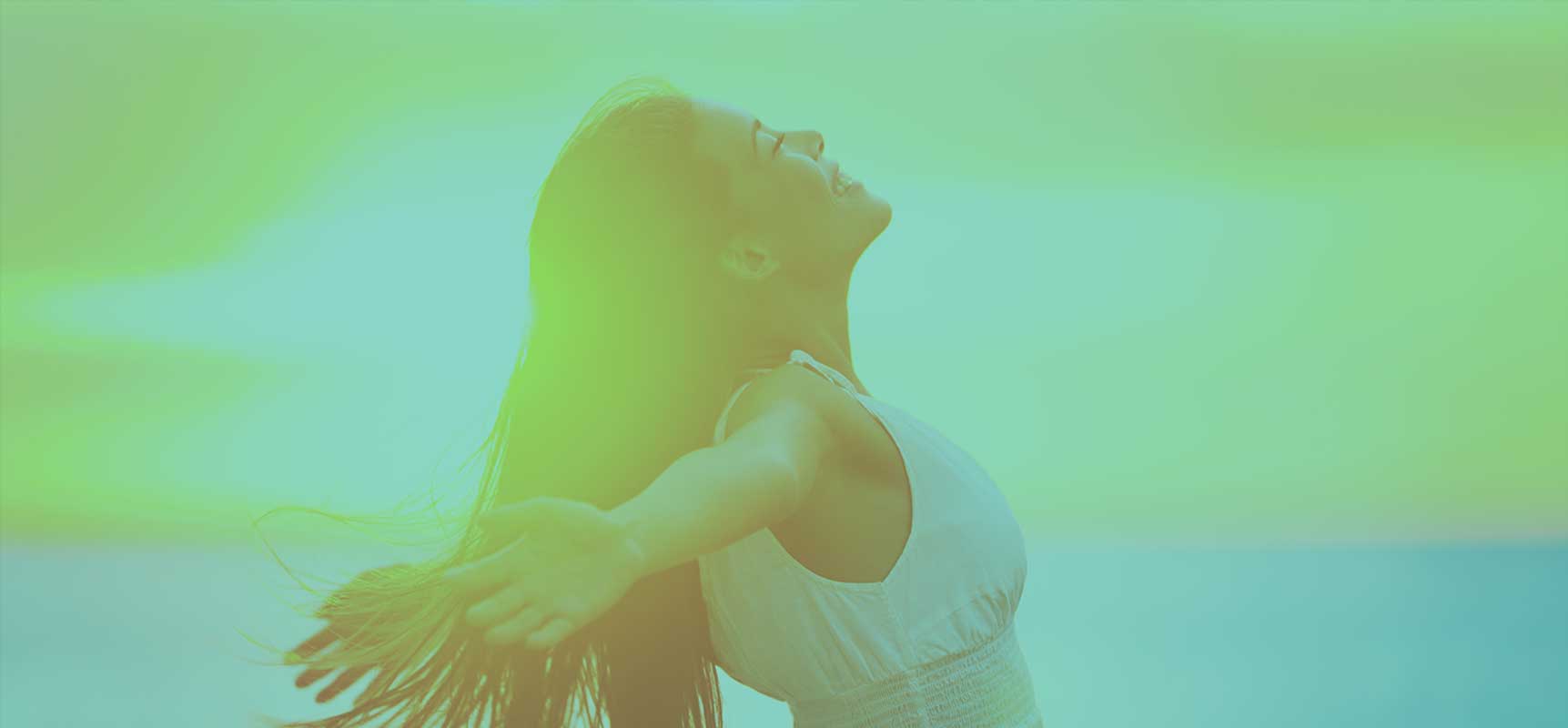 You get the best natural anxiolytic
While there are many medications to treat anxiety, most people prefer a more natural option. In this sense, our 20% CBD oil included in this Excellence Pack is the ideal alternative for you.
If we talk about non-prescription anxiolytics, CBD is undoubtedly the most recommended option. It is a mild anxiolytic, but with powerful positive effects to treat anxiety, and it also helps you to fall asleep.
Many times anxiety attacks occur during the night, preventing you from sleeping well. Being the most potent natural anxiolytic, CBD is positioned as the best treatment for anxiety and stress.
The great thing is that you can start small, and eventually increase the dosage until you find what works best for you. So if you are wondering, which anxiolytic is better for sleep, you should definitely try CBD oil.
You will discover that in addition to being an anxiolytic, the CBD it contains will allow you to enjoy a more restful sleep. You will be in better spirits, with more energy and a healthier physical and mental well-being.



Legal notice and privacy policy