Cream with CBD for osteoarthritis
Primary osteoarthritis, which is not caused by injury or disease, is mostly a consequence of the natural ageing of the joints. Let's look at other causes of primary osteoarthritis.
Primary osteoarthritis causes
As a result of biological processes, the water content of cartilage increases with age and the protein composition of cartilage degenerates.
The cartilage eventually degenerates, flaking or forming small cracks.
The cushion of cartilage between the bones of the joints is completely lost in advanced osteoarthritis.
Over time, repeated use of worn joints can mechanically irritate and inflame the cartilage. As a result there is pain and swelling in the joints.
When the cartilage cushion is lost, friction occurs between the bones, resulting in discomfort and limited joint mobility.
It is also possible for new spurs to develop around the joints as a result of cartilage inflammation.
Several members of the same family may develop osteoarthritis at the same time, suggesting a hereditary component to the disease.
Osteoarthritis is thought to be caused by a combination of all of the above aspects, which eventually contribute to the narrowing of the cartilage in the damaged joint.
Secondary arthrosis causes
Unlike primary osteoarthritis, secondary osteoarthritis develops as a result of another disease or disorder. In addition, it may be due to a variety of factors, including the following:
Repeated trauma, or surgery on the joint structure.
Obesity.
Diabetes
Hormonal disorders.
The drop.
It should be noted that obesity induces osteoarthritis by putting more mechanical stress on the joint and, as a result, on the cartilage. Obesity is actually the most important risk factor for osteoarthritis of the knees, second only to ageing. CBD-enriched creams are starting to be used for this ailment and also for others such as epicondylitis or as an anti-inflammatory cream for children.
It is also believed that the heavy body weight of weightlifters plays a role in the early development of osteoarthritis of the knees. This condition is caused by repeated damage to joint tissues, including ligaments, bones, and cartilage, in football players and military personnel.
In addition, some people are born with abnormally developed joints. These joints are susceptible to mechanical wear and tear, resulting in early cartilage degeneration and loss. Osteoarthritis of the hip joints is often related to structural defects that have existed since birth.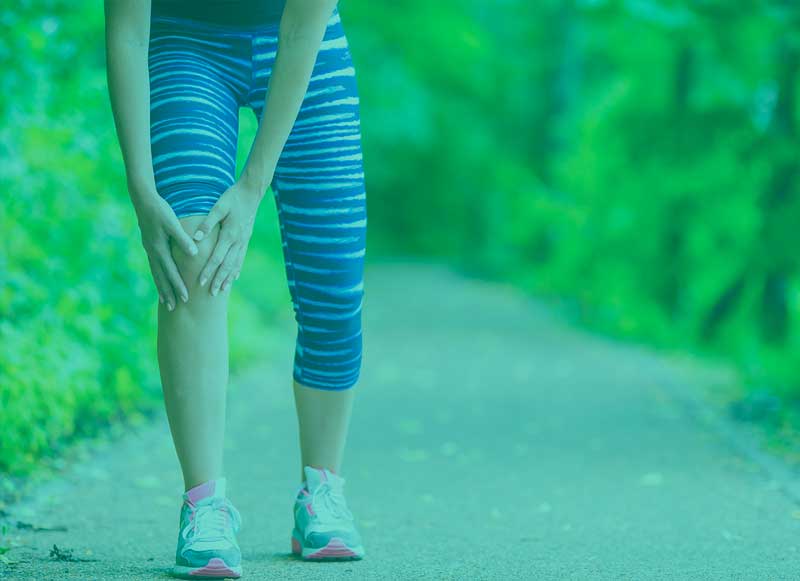 What are the symptoms of osteoarthritis?
An interesting thing about osteoarthritis is that it affects only the articular cartilage. However, unlike many other types of arthritis that are chronic diseases, such as rheumatoid arthritis and systemic lupus, it has little involvement of other organs. Pain in the affected joints after repeated use is the most common symptom of osteoarthritis.
The above can lead to experiencing pain in:
Hip
Knee
Finger joints
Feet
Ankles
Dolls
Shoulders
In addition, towards the end of the day, the pain caused by osteoarthritis can get worse. As a result, many people experience swelling, warmth, and a crunch in damaged joints.
It should also be noted that the symptoms of osteoarthritis vary from person to person. Anyone suffering from osteoarthritis will have limited mobility as a result of the symptoms. Others, however, may have very few symptoms despite the obvious joint degeneration shown on x-rays.
In many cases, osteoarthritis can lead to joint deformity due to asymmetrical loss of cartilage in the joint. This causes a finger or limb to become misaligned.
You may also experience intermittent symptoms. That is, long periods of time without pain is common in people with osteoarthritis, mainly in the joints of the fingers and knees. However, when extreme cartilage loss leaves a joint "bone on bone," osteoarthritis can cause creaking.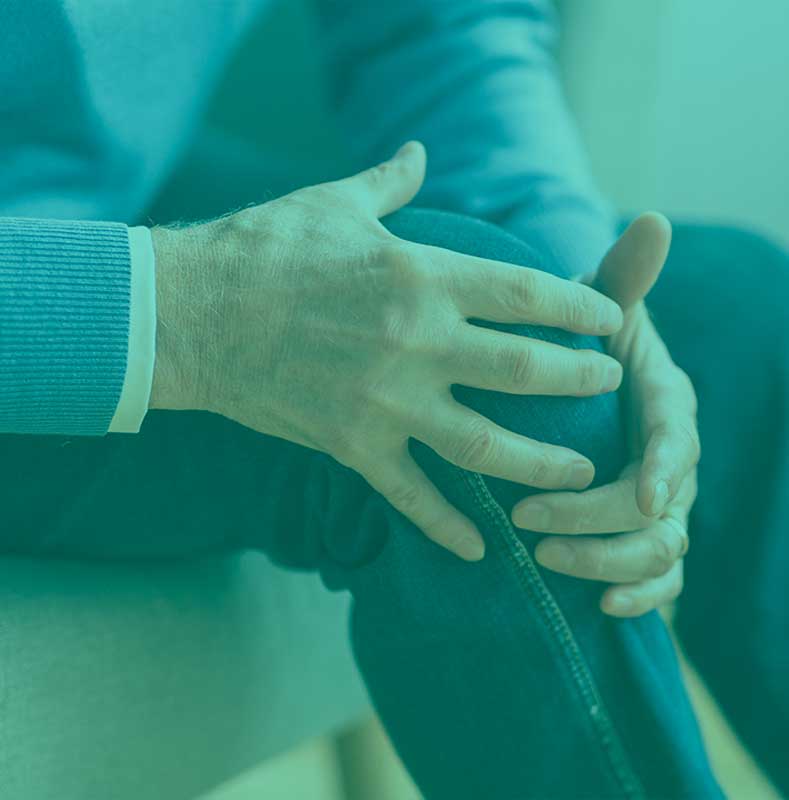 Osteoarthritis cream, a treatment for osteoarthritis
If you suffer from osteoarthritis in your hands or knees and topical medications have failed to help. your pain, your doctor may recommend the use of a painreliever. arthrosis cream. Osteoarthritis cream acts as an analgesic cream that blocks the nerves in the affected region that transmit pain signals.
You may need to use osteoarthritis cream for a while before you see the desired results. However, within the first two weeks of using the cream, you should notice some pain relief. However, in some cases it may take up to a month for the cream to be completely successful.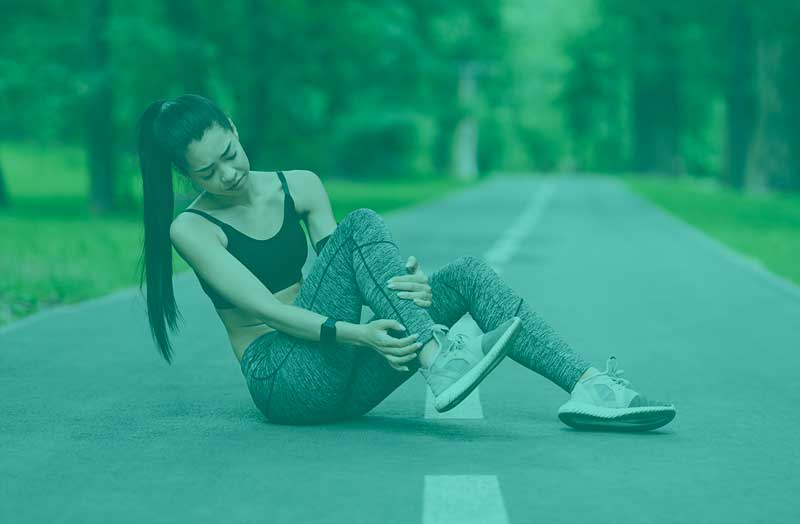 It is recommended to apply some osteoarthritis analgesic cream to the affected joints up to four times a day, but no more than once every four hours. It is important to note that this cream should not be used on damaged or inflamed skin, and should always be applied with clean hands.
You should also avoid applying the cream to sensitive areas such as the eyes, mouth, nose or genitals. It may cause severe pain for a few hours if it comes in contact with sensitive areas of your body. However, it will not cause any harm.
After using the arthrosis cream, you may experience a burning sensation on your skin. But you have nothing to worry about, because the more you use it, the less likely it is to happen. However, don't use too much cream or take a hot bath or shower before or after applying it, as this can aggravate the burning sensation.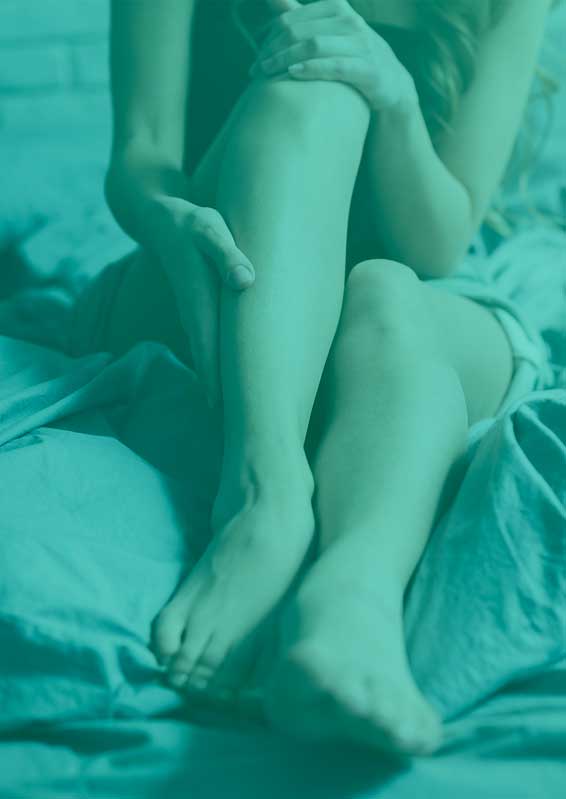 Arthrosis creams enriched with CBD
In addition to the traditional osteoarthritis cream, you can also take advantage of the benefits of the new Higea CBD creams. These are CBD creams specially formulated to provide relief from the pain and inflammation caused by osteoarthritis.
They work just like any other pain relieving cream, but with the powerful effects and anti-inflammatory properties of cannabidiol CBD. One of the most prominent CBD-enriched creams is Muscle & Joint Recovery Cream. This arthritis cream with CBD is made to provide relief for muscles and joints, using only natural and botanical ingredients.
One of the main objectives of this arthrosis cream is to relieve the stiffness that causes pain in the body and joints. Therefore, it can help you in recovering from all kinds of strains and sprains, and will even reduce inflammation in the affected area. The reason this CBD anti-inflammatory cream is so effective is because it contains menthol and camphor.
Therefore, once you apply it to the damaged joint area, it begins to generate a penetrating heat in the sore muscle and joint. You will experience a feeling of relief and rest almost immediately. This is because it is a fast absorbing cream, formulated for deep penetration, and gives you a very pleasant regenerative warmth.
No Results Found
The page you requested could not be found. Try refining your search, or use the navigation above to locate the post.
Subscribe to our newsletter
Subscribe and receive a 10% discount on your purchase.



Legal notice and privacy policy