Anti-inflammatory cream for children
Here's how to treat pain and inflammation in children. One of the most popular treatments in this regard, is precisely the anti-inflammatory cream for children. Its popularity lies in the fact that it is highly effective in reducing inflammation, and it is also available over the counter. It is used in many other ailments as an anti-inflammatory cream for epicondylitis or as an anti-inflammatory treatment for sprained ankles.
These types of anti-inflammatory creams for children can even be used in the treatment of atopic dermatitis. Also, in this article you will find some very useful information that will help you in case your little one experiences any kind of inflammation or pain in his body.
How to treat pain in children?
Obtaining an objective and accurate measurement of pain in children is very complicated. In general, doctors can estimate the intensity of pain a child is experiencing in three ways:
Doctors may ask kids to rate their pain on a scale of 1 to 10. They also often show them pictures of various emotions and ask them to choose the one that best represents the pain they are experiencing.
In addition, doctors will evaluate the child's motor responses, facial expressions, sobbing, and behavior. They will also analyze behavioral markers of distress, such as sleep-wake patterns.
Doctors also take your blood pressure and pulse fluctuations, as well as note the sweating of the palm of your hand. All this as physiological markers of pain.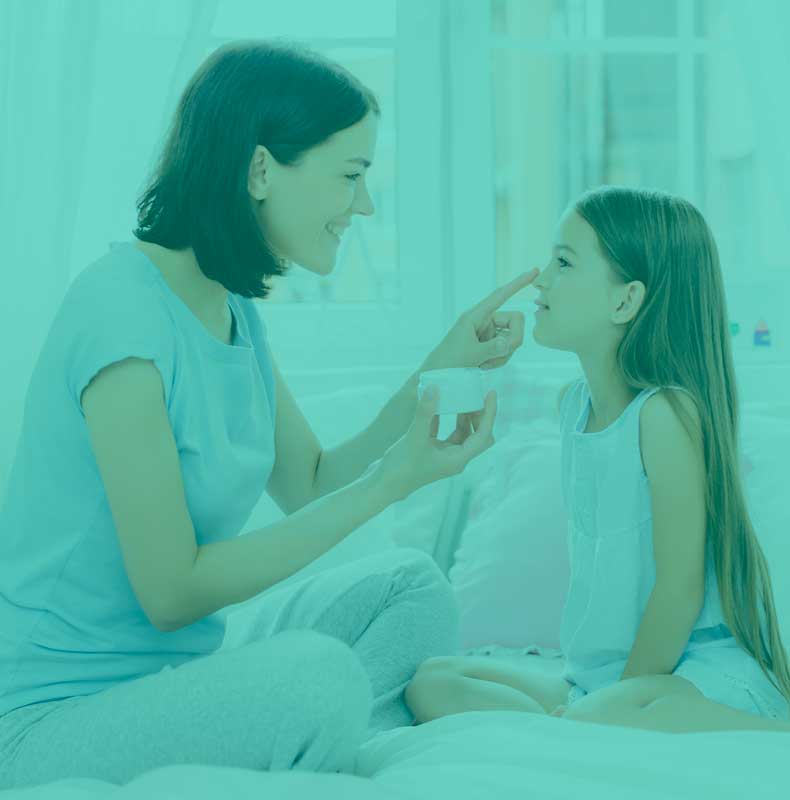 What medicines are used to treat pain in children?
Pain relievers such as acetaminophen, which is available without a prescription, and opioids (which require a prescription) are often used to treat pain in children. Nonsteroidal anti-inflammatory drugs such as ibuprofen, which are available over-the-counter or by prescription, may also be recommended by your doctor.
Antidepressants, on the other hand, are medications that work by altering the amount of neurotransmitters in the brain to treat pain or emotional problems. These medications can increase the availability of the body's relaxation and wellness signals. As a result, antidepressants allow pain management for those children with chronic pain disorders who do not respond well to standard treatments.
Although the medicines used to treat pain in children are the same as those used to treat pain in adults, the dosage is different. Because it is based on the patient's weight, the dose of medication will most likely be lower for children than for the average adult. It is therefore essential to follow the doctor's dosage instructions to the letter.
Chronic inflammation in children
Chronic inflammation in children can express itself in a variety of ways, including fatigue, fever, rash, discomfort, or joint swelling. Mouth sores, chest pain, and abdominal pain may also be symptoms.
It is important to make sure that the problem is not caused by an infection. The doctor may order laboratory tests and, if necessary, refer the child to a specialist. Although these symptoms are not specific, they may indicate the presence of chronic inflammation, such as persistent forms of juvenile arthritis, lupus, inflammation of the skin and muscles, or other types of vasculitis, an inflammation that affects the blood vessels.
What are the treatment options?
In many cases, anti-inflammatory cream for children is an effective treatment for chronic inflammation. Children can also take ibuprofen or naprosyn to help with discomfort and swelling.
Likewise, a steroid injected into the joint, perhaps as a one-time treatment because it is long-lasting, may be the treatment needed for children with only a few affected joints, but with recurrent joint inflammation.
For children with numerous affected joints, particularly the small joints of the hand, they are usually treated with systemic medications that are given by mouth or injected just under the skin once or twice a week. Hot and cold packs, as well as physical and occupational therapy, are often used to help children cope with pain.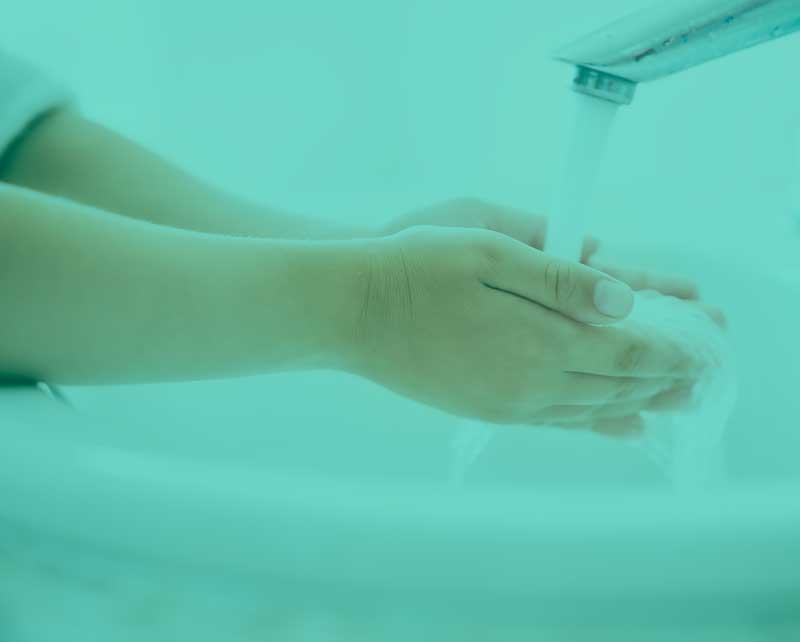 Anti-inflammatory cream for children, an effective treatment to fight inflammation
Pain and inflammation are usually linked and cause a lot of discomfort in children. For this reason many people use Hygea's CBD cream, as it is a very effective anti-inflammatory ointment for relieving inflammation in children. In fact, the new Higea CBD creams provide excellent results in the treatment against inflammation.
These are CBD-enriched creams that provide all the benefits of cannabidiol CBD, including its anti-inflammatory properties. They can be used to relieve ankle sprains, something very common in children who do not stop jumping and running, as well as in the
atopic dermatitis
.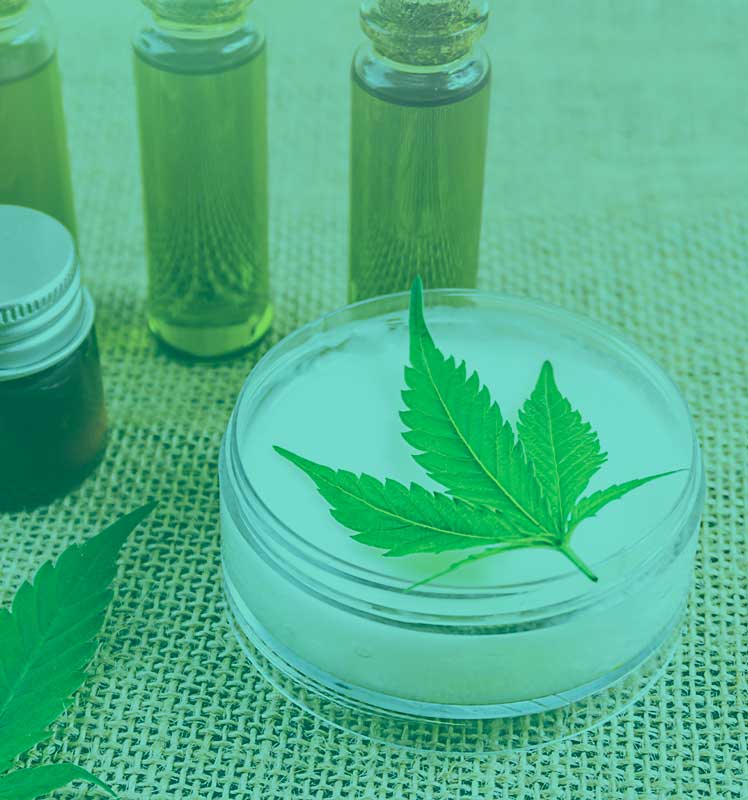 Anti-inflammatory cream for children is suitable for relieving inflammation and pain in muscles and joints. It is completely safe as it contains only natural and botanical ingredients, intended to eliminate the stiffness of pain in the body and joints.
Thanks to this, anti-inflammatory CBD cream for children is good for recovering from sprains and strains, as well as helping to reduce inflammation. It is therefore a very effective anti-inflammatory ointment that can be used for many types of conditions that cause inflammation in the body.
Another highlight of anti-inflammatory CBD creams is that in addition to cannabidiol, they also contain camphor and menthol. These two ingredients alone can generate heat that penetrates the muscles to relieve pain and inflammation.
And that's not all, the anti-inflammatory CBD cream for children has been formulated so that its ingredients penetrate deeply. As a result, this CBD cream by Hygea can be absorbed instantly, generating a regenerative warmth.
In addition, it is easy to use, since it is enough to apply a thin layer of anti-inflammatory cream for children on the affected area. Then massage in so that the cream is completely absorbed.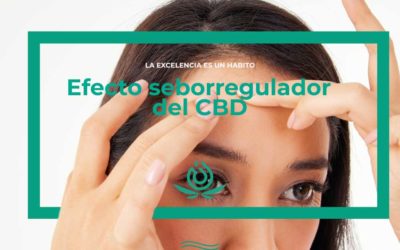 CBD creams can be effective in regulating sebum production, which is known to be one of the causes of acne Enter!
read more
Subscribe to our newsletter
Subscribe and receive a 10% discount on your purchase.



Legal notice and privacy policy