CBD for Fibromyalgia: A Path of Pain Relief
We explain how CBD oil can help for fibromyalgia
Is the use of cannabis for fibromyalgia recommended? In this section, we will tell you all its benefits.
Fibromyalgia continues to be a mystery to the medical field. However, it represents one of the most serious conditions related to the world of pain.
It is considered a chronic pain pathology at the skeletal muscle level, which ends up severely affecting the perception of pain experienced by the patient.
Two of the main symptoms of fibromyalgia are hyperalgesia, which means the presence of pain with an intensity that does not correspond to the stimulus presented and allodynia, which means the experimentation of pain in circumstances that would not traditionally generate it.
However, one of the most critical points is that it is a disease without a cure that is often resistant to traditional painkillers and that represents a challenge to the well-being of the patient.
And, in this line, CBD oil has become a considered option to respond to fibromyalgia discomfort. Thanks to its medicinal properties, it is considered an alternative for pain relief.
You cannot add this bundle to the cart.
Showing 1–8 of 25 results
Pain: CBD oil for fibromyalgia might have the answer
One of the main characteristics of fibromyalgia is pain. Both the one experienced with the disease and the alterations of the experience of pains as a result of the suffering.
Patients diagnosed with fibromyalgia end up having severe pain threshold alterations, recording altered sensations where stimuli that should not represent pain, end up doing so.
In addition, the areas where it can occur vary, as do the characteristics of the pain itself.
Some describe it as burning, others as stiffness and feel a permanent discomfort that differs from other pains previously experienced, such as back pain.
But without a doubt, the most delicate part of this diagnosis is the impossibility of explaining the causes of the disease.
And it is precisely the origin-related blind spots that make lasting and effective treatment difficult.
Eventually the medication ceases to be efficient in treating pain in fibromyalgia, to the point that many patients end up having opiate use disorders, given the exponential progression and growth of the doses.
And this is where cannabis has become a weight option for treatment.
Although the studies are not reliable or extensive enough, what is known so far is that in the face of the use of cannabinoids, patients experience a significant improvement in pain but, above all, in muscle stiffness.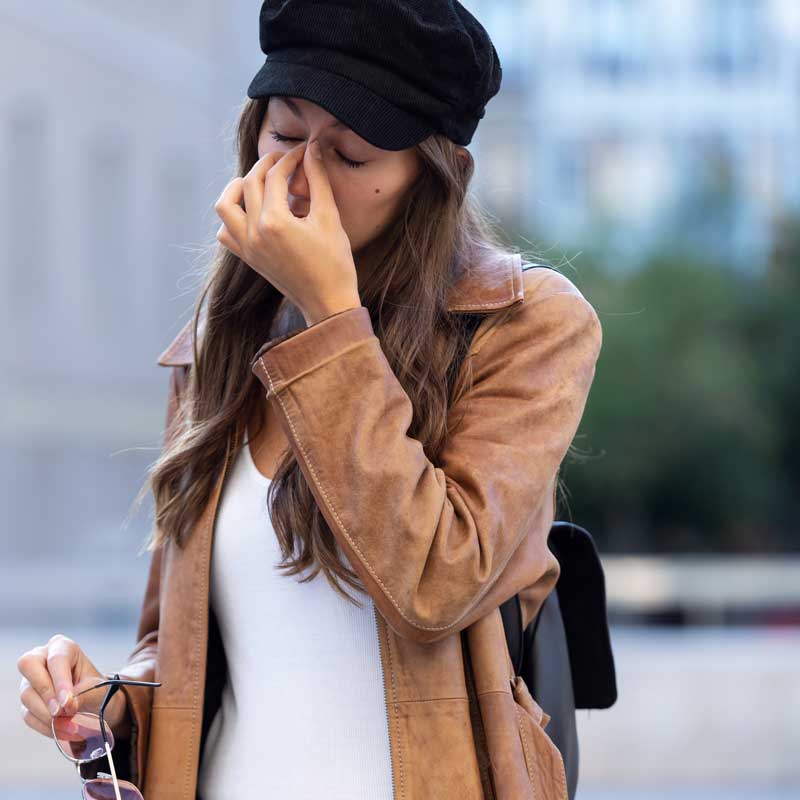 Why does cannabis work for fibromyalgia pain?
It is believed that the key to cannabis for the treatment of pain, is in the interaction of THC and CBD cannabinoids.
In the case of the former, it has already been shown to interact favorably with its own receptors in the brain, suggesting that it has an endocannabinoid system.
In fact, it was the efforts to experience new pain-related pain therapy that allowed the brain to discover and follow that it produced its own cannabinoid substances, which, although not the same as cannabis, are structurally very similar.
Therefore, the response to pain when using cannabis is thought to have been so positive.
However, the use of THC also has an impact on psychoactive responses commonly known as "high".
Insomnia and fatigue: Another side of fibromyalgia
Another of the harshest and most uncomfortable aspects of the disease has to do with frequent insomnia and, of course, associated fatigue.
Each patient may develop insomnia in different ways. Some have difficulty falling asleep, others have difficulty maintaining it, and some wake up too early and fail to regain rest.
So far, no organic condition generated by fibromyalgia has been found to be associated with sleep difficulties.
However, it is believed to be part of the consequences of central nervous system response disturbances.
On the other hand, it is believed that the problem of insomnia is closely linked to chronic pain present and, of course, taking into account that the patient does not find lasting or effective relief in painkillers, it is not surprising that it is the pain that prevents him from resting.
In either case, this sleep imbalance is directly associated with the fatigue they report, which in many cases develops into chronic fatigue syndrome.
The latter diagnosis is also attributed to fibromyalgia disease itself.
For this, CBD oil could represent a window of hope in terms of rest and recovery.
The action of CBD, one of the main cannabinoids present in marijuana, is related to sedation, pain relief and improvements in insomnia.
However, it is worth narrowing that the feeling of fatigue does not usually decrease only with the presence of cannabis.
In fact, some experimental studies have concluded that patients reflect a higher level of fatigue in the course of cannabis use.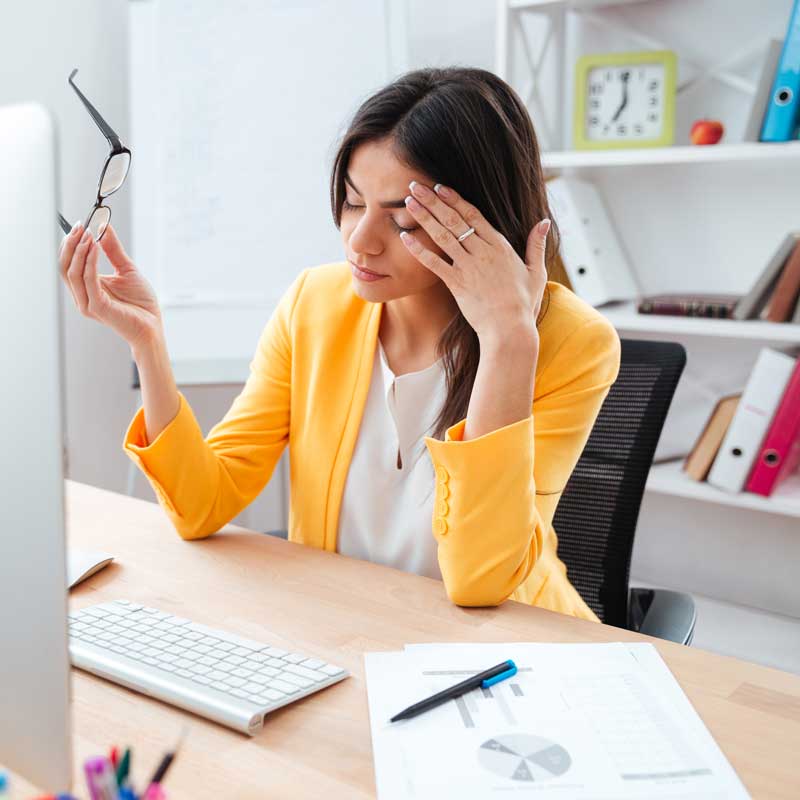 CBD for fibromyalgia: Distinguished treatment
CBD or cannabidiol oil has become a reference option for the treatment of different diseases, including fibromyalgia.
It is recognized for various effects such as antidepressant, sedative, analgesic, antioxidant and, above all, anti-inflammatory: an important contribution in a disease that is linked to different inflammatory processes.
For the most part, treatment will be carried with higher doses of CBD than THC; this, related, among other things, to the restriction of THC by its psychostimulant effect.
In some cases, the use of CBD oil topically, is an excellent option for localized pain relief.
Also, the use of drops in meals or beverages, guarantees a constant level of cannabinoid available in the body, and greater extension of the analgesic experience.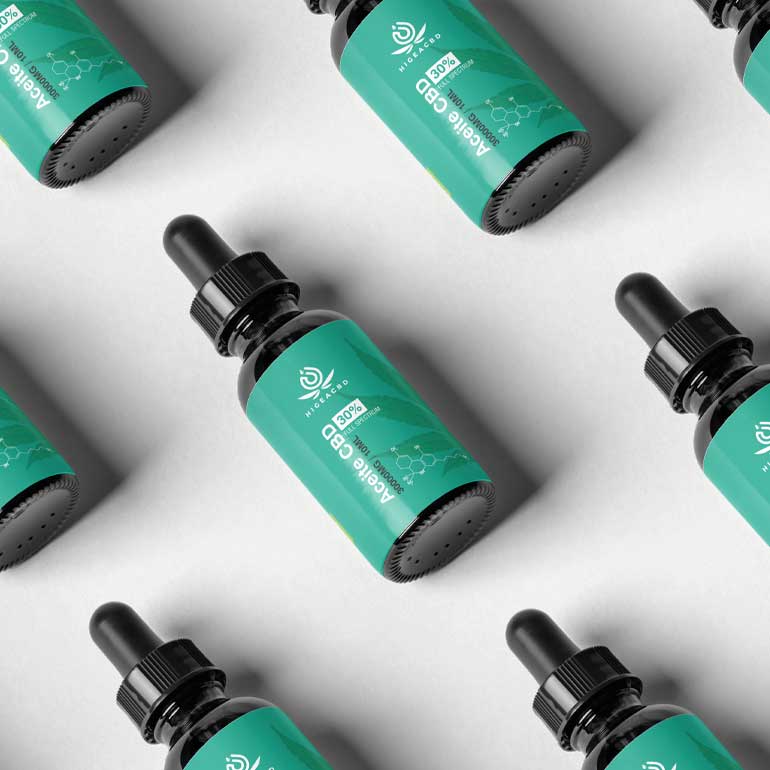 Do you need CBD oil for fibromyalgia?
What we know today about the interaction of cannabis in fibromyalgia is much more limited than we know about Alzheimer's,for example.
However, what we know about the effect of cannabinoids on anxiety therapies, depression, digestive disorders, insomnia and above all pain, is more than enough for cannabis to be given a place among fibromyalgia treatments.
If unfortunately you have fibromyalgia or you know of someone who can have it, we can give you the right advice to buy the best cannabis that helps you fight the pain of fibromyalgia.
You're not alone, we're on your side with this unpleasant situation. Relieving pain is a priority.
Talk?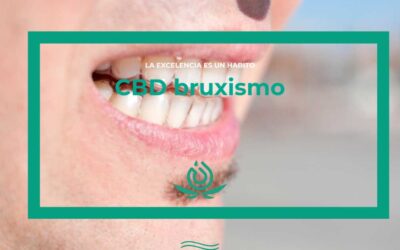 In this article we will tell you about the benefits of CBD bruxism. What it consists of, symptoms, causes and possible treatments
read more
Subscribe to our newsletter
Subscribe and receive a 10% discount on your purchase.



Legal notice and privacy policy