CBD and hypertension
We explain the relationship between cannabidiol and your heart.
In Higea CBD we have already told you about numerous benefits of CBD and you have probably come to this article in search of information on what effects CBD has on cardiovascular health.
What is hypertension?
High blood pressure or hypertension is a condition in which the pressure exerted by the blood in the blood vessels of our circulatory system is abnormally increased. Since blood travels at increased pressure through our arteries, when it reaches the organs it can damage them. For example, at the cardiac level, blood pressure alters the functioning of the heart producing heart failure, damage to the coronary arteries causing angina, ischemia and myocardial infarction. At the level of our central nervous system, high blood pressure can lead to bleeding or cerebrovascular damage such as stroke. Hypertension is also a cause of eye problems by damaging the retina between and kidney failure among other pathologies. This is why it is very important to keep our blood pressure under control
What are normal blood pressure levels?
Blood pressure is measured in two phases: the phase in which the heart contracts to expel blood which is called systolic blood pressure and the phase in which the heart relaxes and fills with blood which we call diastolic blood pressure. According to the European Society of Cardiology, these are the normal levels that alert us to hypertension: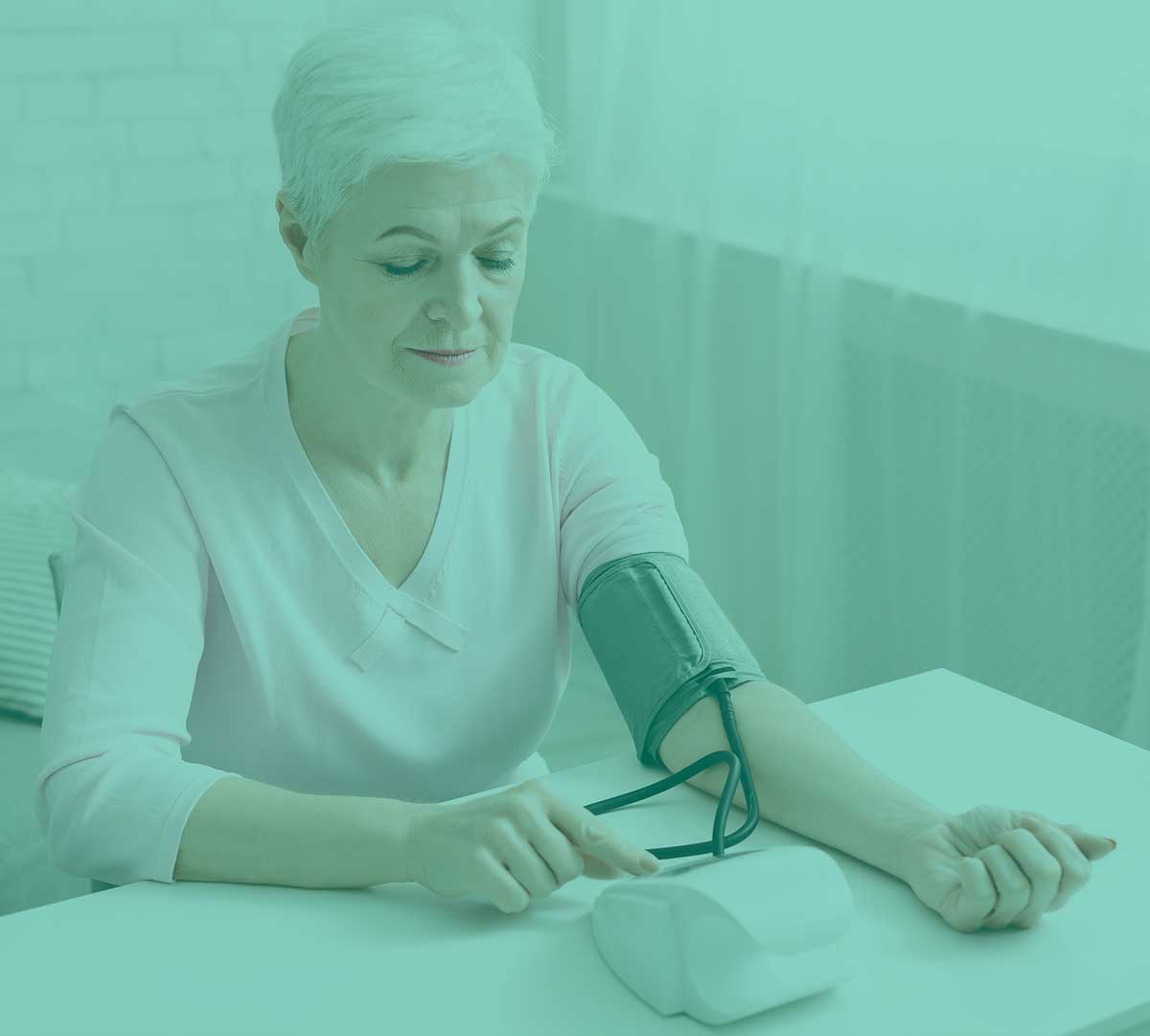 How to lower blood pressure?
There are several factors that affect arterial health such as:
Age: with aging our blood pressure inevitably increases.
Hereditary factors.
Overweight: people who are overweight are more prone to hypertension.
Food: an inadequate diet rich in saturated fats will damage the elasticity of our arteries.
Lifestyle: Stress and a sedentary lifestyle increase blood pressure
Drug use: excessive use of alcohol and tobacco are also harmful to arterial health
If we are on the verge of hypertension, it is very likely that our blood health is being affected by factors that we can change ourselves, whether it is diet, lifestyle or overweight. A diet rich in antioxidants and omega-3 and 6 fatty acids plus increasing our daily level of exercise can easily return us to a normal and healthier arterial state.
In case of severe hypertension it is very likely that the doctor will prescribe drugs that reduce the risk of pathologies caused by hypertension. In addition to these drugs it is important that you complement them with healthy habits and taking into account your cardiovascular health.
What foods should you avoid if you have high blood pressure?
If you want to lower your cholesterol levels and help your arteries work better, consider this list of foods to avoid:
Saturated animal fats
Dairy
Salt
Ultraprocessed products and industrial bakery
What foods lower blood pressure and prevent high blood pressure problems?
Fish high in omega-3 and 6 fatty acids
Fresh fruits and vegetables
Infusions to lower blood pressure such as: infusion of celery, lavender, valerian, oregano, dandelion or horsetail.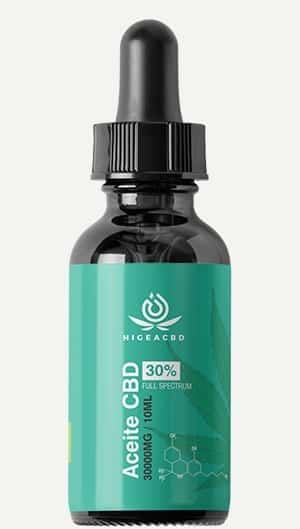 What does science say about CBD and hypertension?
Direct vascular effects
Both endocannabinoids and phytocannabinoids (CBD) have been shown to cause vessel relaxation. However, the potency of CBD differs in the pre-clinical trials that have been conducted so it is still difficult to understand what benefits it brings to the human body.
CBD as a valuable antioxidant
Another hypothesis about how CBD can improve our cardiovascular health is that the role of CBD as an antioxidant is known. Antioxidants help keep our arteries clean, so CBD may be helpful in lowering blood pressure.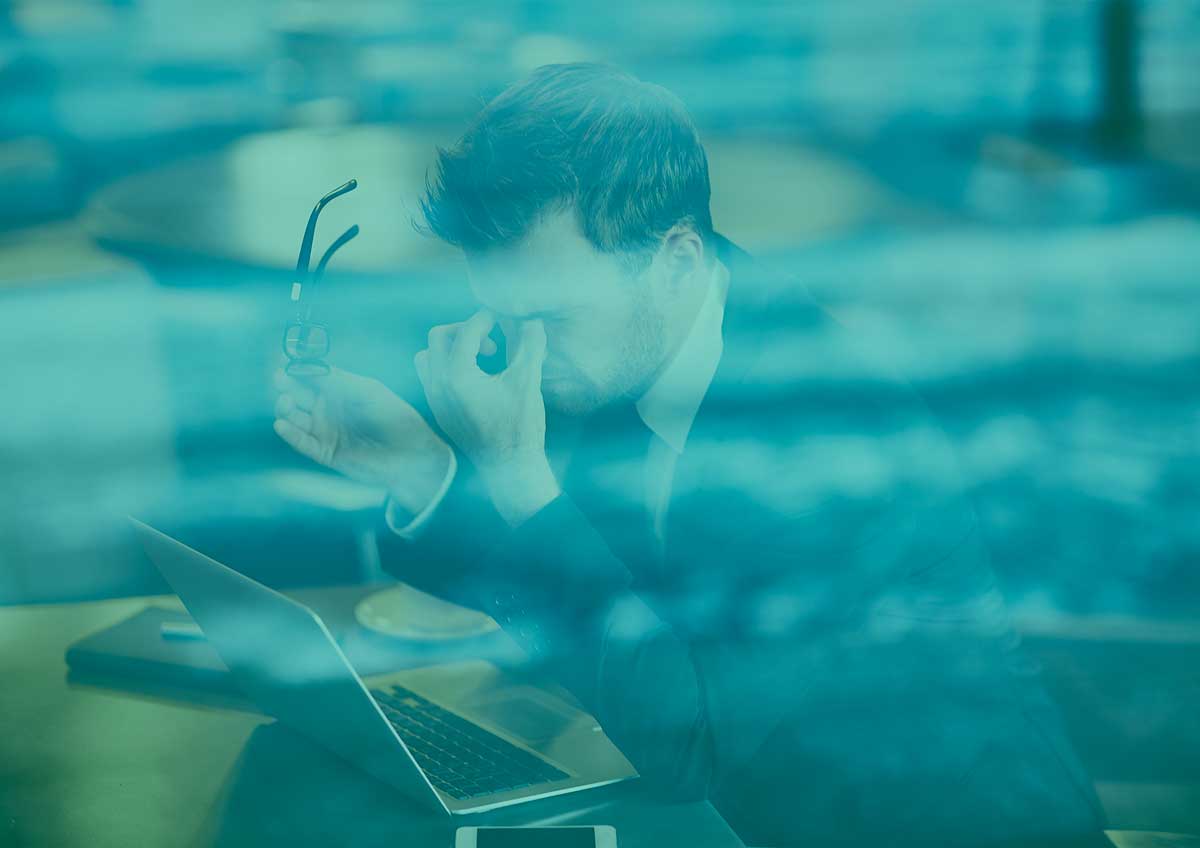 CBD as anti-stress and anti-anxiety
Another relationship between CBD and our heart that researchers are exploiting is the experimental evidence that CBD is helpful for people suffering from anxiety. If the CBD is able to treat the anxiety and reduce the stress that are so detrimental to blood pressure it is quite logical that it will improve cardiovascular health.
A recent discovery in experiments on mice who have suffered a heart attack is that all those heart muscle tissues that become necrotic as a result of the heart attack can be partially recovered in those mice previously given CBD treatment. It is these dead tissues that determine the quality and duration of life of the patient after a heart attack, so if it were shown that this also occurs in human clinical trials, it would be a great advance in cardiovascular medicine. It would be a preventive measure to improve the quality of life and longevity of all those people who unfortunately are genetically prone to suffer a heart attack.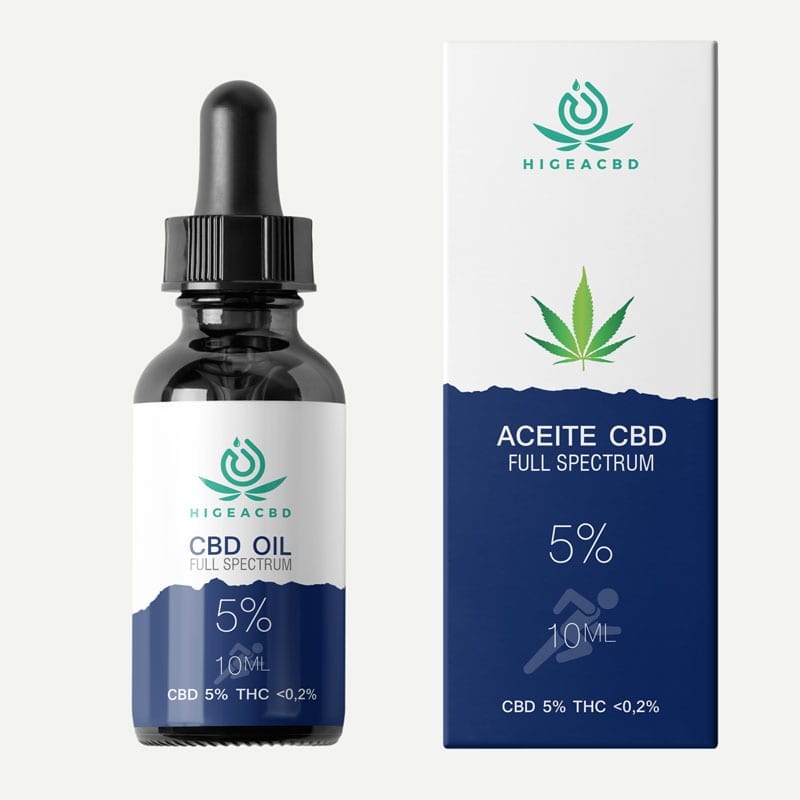 Can I take CBD if I have high blood pressure?
Yes, you can
consume CBD if you suffer from hypertension
and you are not on medication.
However, if your doctor has prescribed drugs to control your hypertension the answer is no. CBD makes it difficult to metabolize and expel some drugs so if you are taking a medication for hypertension it is very dangerous to supplement it with CBD as this cannabinoid could increase your blood level of the other medication you are taking. In any case, whether it is CBD or any other type of substance, it is very important that you do not self-medicate and always consult your doctor before combining it with your treatment and, of course, never replace it without the supervision of a specialist.
No Results Found
The page you requested could not be found. Try refining your search, or use the navigation above to locate the post.
Subscribe to our newsletter
Subscribe and receive a 10% discount on your purchase.


Legal notice and privacy policy