Cannabis oil for joint pains
CBD-enriched oil can help you
Aren't you tired of joint pain? Well today we present you an amazing product, which is none other than cannabis oil for joint pains.
Millions of people around the world who suffer from joint pain, are using or have started using cannabis oil. Can CBD oil fight pain?
Basically because this product serves as a natural medicine and has helped alleviate arthritis pains and other related pathologies, thus contributing to considerably improve the quality of life of some people who have used it.
All because cannabis oil, used for medicinal purposes, can have incredible positive health effects. In this case, about the annoying joint pains.
However, it can also work to avoid stress, anxiety and depression.
Want to know more about what wonderful cannabis oil can do for you? Then stay with us and find out right now.
What components make cannabis oil so special?
All the success that follows cannabis oil,has been thanks to the incredible elements that compose it and that make these effects so positive in the human body.
One of the elements that makes cannabis oil so special is "cannabinoids". Cannabis has more than 100 types, although there are only two that stand out.
And we mean THC and CBD although, above all, CBD, because it is not a psychoactive cannabinoid.
Precisely for this reason, THC is illegal for consumption, as it is the substance that makes the "high" effect of marijuana.
Although if it does not exceed 0.2% it is totally legal, at least in countries where marijuana can be consumed for therapeutic purposes.
These elements are responsible for the many benefits that cannabis oil provides for the good health of your body and relief of joint and other pain. You can apply the CBD to relieve the toothache.
So making use of these components, medicinally, has a very positive therapeutic benefits.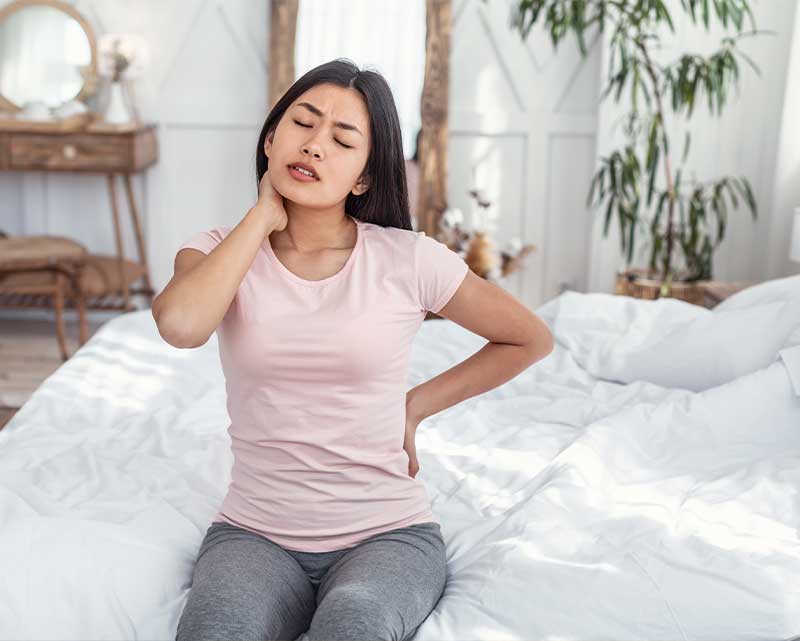 Does the use of cannabis oil benefit sports?
The medicinal use of cannabis oil and related substances, are very popular in our day to help in the treatment of many conditions.
In early 2020, the World Anti-Doping Agency approved the use of cannabidiol (CBD) to treat pain in sports practice.
This was due to the analgesic and anti-inflammatory properties of CBD, of which they are very good at recovering from great physical efforts such as those required in high competition sports: swimming, football, basketball, tennis, wrestling, mixed martial arts among others.
In fact, there have been many experiments that have shown how effective cannabis oil is for joint pain. One of these studies has been conducted by the University of Oxford.
What other studies can demonstrate the effectiveness of cannabis oil for joint pains?
A study conducted by the European Journal of Painresulted in CBD (a very abundant element in cannabis oil) that can very effectively stop the progression of arthritis.
The results were obtained through animal testing and not in humans, so we still can't say for sure, whether CBD is just as effective in us.
However, in the survey conducted by the Arthritis Foundation,it gave totally impressive results in terms of the use of CBD-based compounds.
Most people who use CBD as an alternative, currently 87% say it to alleviate arthritis symptoms.
In fact, 94% of that majority use it primarily to alleviate this ailment.
This shows that cannabis oil, for joints, can be one of the most effective remedies.
Don't you think those studies are enough? Well, also read the Gallup,where they demonstrate that 14% of Americans say they use CBD-based products, of which 40% of these Americans use this method for the sole purpose of pain relief, while 8% use it to treat arthritis symptoms.
Thanks to this, we can say that CBD does have a real impact on the relief of joint pains.
And while much remains to be investigated, the forecasts are hopeful.
However, it is important to clarify that it does not cure any of the above pathologies, it only relieves symptoms.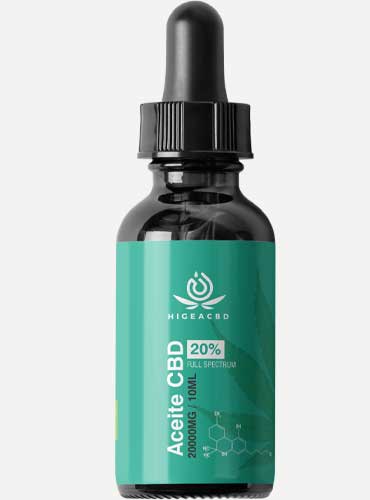 Extra tips for taking cannabis oil that could help soothe joint pains
While this product might help soothe joint pain, it's important to have responsible consumption.
That's why we have these tips for you:
Before consuming cannabis oil, talk to your doctor for proper treatment
Don't take too high doses unless your doctor tells you to, it doesn't always mean getting better results
Shop in trusted stores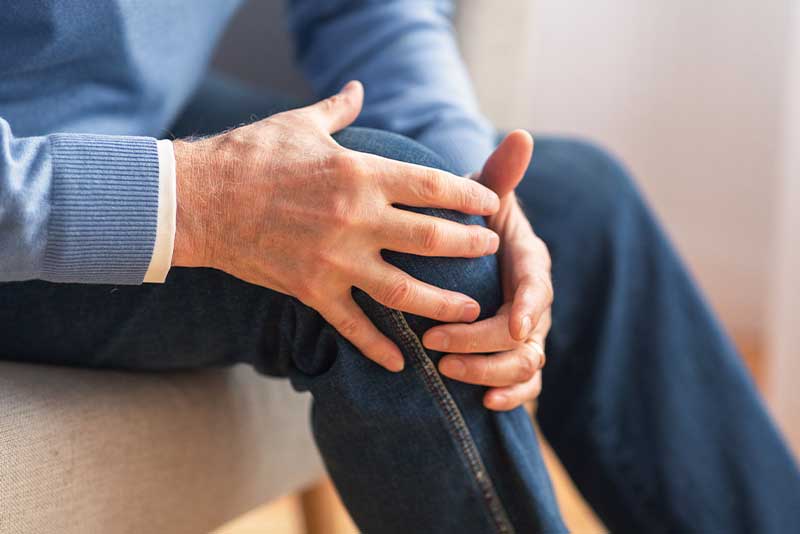 Where to buy cannabis oil for joint pains?
Due to the plethora of benefits and problems that this fantastic product solves, there is a wide category of people who should be taking it today.
Today, living a healthy, natural lifestyle that improves your health is a relatively easy thing.
As you can tell, this is a very good remedy, it is 100% natural, safe, easy to use and that will make you feel better very quickly.
In order to help you improve your quality of life and well-being,we invite you to see in our store the best cannabis oils that you can find on the market, at the best price and with a wide range of this product for you to choose your favorite.
No Results Found
The page you requested could not be found. Try refining your search, or use the navigation above to locate the post.
Subscribe to our newsletter
Subscribe and receive a 10% discount on your purchase.

Legal notice and privacy policy



// ]]>
Consumer notice
This product is not intended for use or sale to persons under 18 years of age. This product should be used only for topical use. It should not be used if you are pregnant or breastfeeding. Talk to a doctor before use if you have a serious medical condition or if you use prescription medications. You should seek the advice of a doctor before using any hemp product. These statements have not been evaluated by the FDA. This product is not intended to diagnose, treat, cure or prevent any disease. By using this site, you agree to follow the Privacy Policy and all Terms and Conditions printed on this site.