The history of the legality of cannabis in Spain for medicinal, recreational and industrial use is just over half a century old. However, its consumption has a tradition of almost 1000 years in our country. Cannabis and hemp arrived in Spain with the Muslim conquest and by the mid-12th century the first hemp mills were already built in Xátiva, valencia, whose tradition is still present in the Alicante area. It is known through several pipes found in Al-Andalus that smoking cannabis use was normal in the 10th – 11th century, a time well before the arrival of tobacco in Europe.
It was not until the early 1960s that Spain, following American influence, joined the Single Convention on Narcotics to totally ban the use of cannabis.
In the 1990s as the number of scientific studies that support the medicinal effects of hemp began to grow, laws have evolved and in fact there are already fully legalized drugs that are based on cannabinoids. In the United States there are states where cannabis is legal regardless of what cannabinoids it contains and everything points to legalization being a global trend in most Western countries.
In Spain specifically the social tolerance of marijuana is quite strong, although the law does not yet distinguish between its recreational and medicinal use. Non-commercial personal use and cultivation is decriminalized although it is illegal if there is a for-profit business behind it and any action inciting the use of psychotropic substances is punishable by Article 368 of the Penal Code. Cannabis use in public places is punishable by fines ranging up to 30,000 euros. In addition, each Autonomous Community in Spain has different legal nuances regarding cannabis. So let's answer the big question:Is it punishable to buy cbd oil?
The situation is confusing and this is why the legal reputation of the plant is associated with criminalization and, if we are not well informed, we may arise doubts about whether it is legal to buy and use products that contain cannabinoids such as CBD as they are derived from the cannabis plant.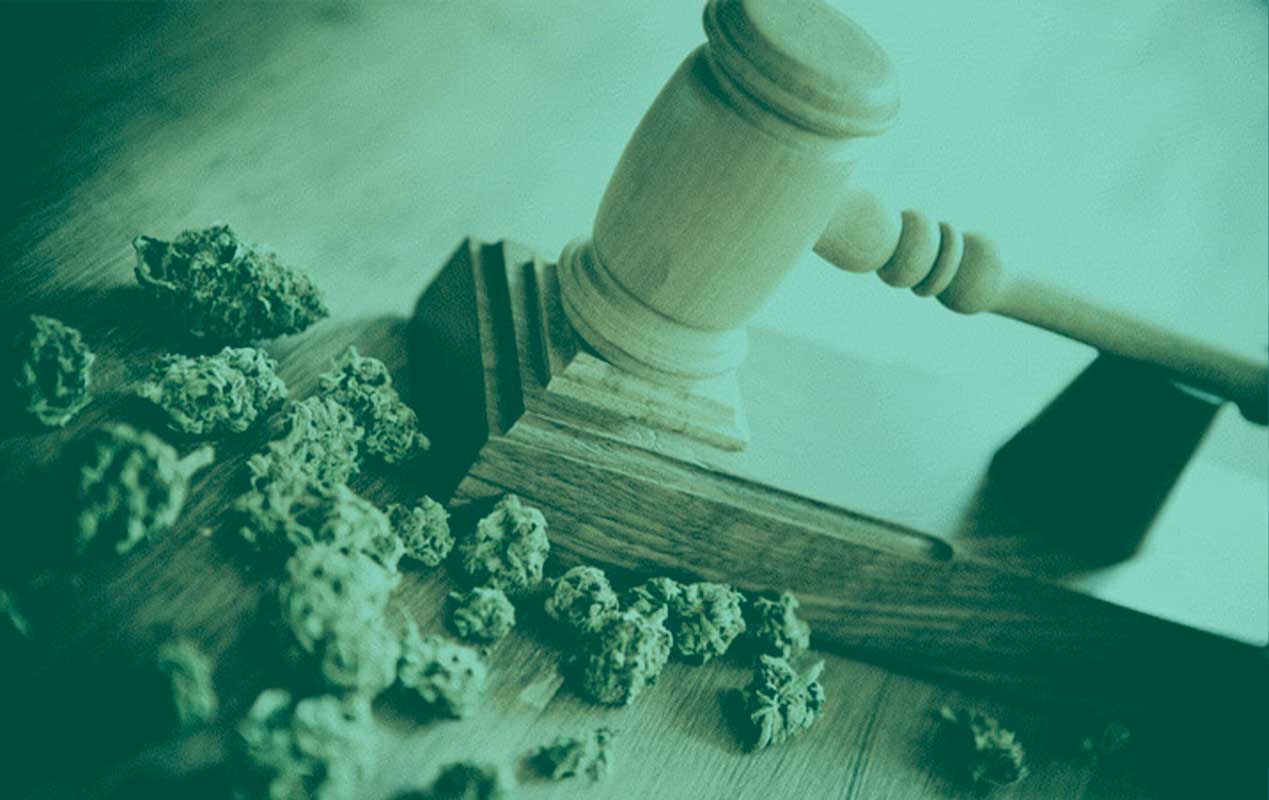 Is it legal to sell, buy and use CBD products in Spain?
Yes, CBD in Spain is legal. Cannabinoid CBD, unlike THC is not psychoactive so CBD products that do not exceed the legal barrier of 0.2% THC content can be legally marketed and used. Because of their minimal THC content, the concentrated CBD products that are marketed are not positive in drug controls.
CBD is not registered for use as a food supplement in the Spanish Agency for Medicines and Healthcare Products. This forces most producers of CBD oils to sell them labelled for cosmetic and topical use. In the legal market we also find flowers and buds of the hemp plant without THC content. These are not sold for smoking but for aromatization as, again, the legislation limits the marketing of all products derived from the cannabis plant prohibiting human consumption by any means except topical.
Why is CBD not allowed to be marketed as a food supplement in Spain?
In 2018, WHO declared CBD a non-harmful supplement to health, claiming that it has no psychoactive effects, its use is safe and has no dangerous consequences for society such as addiction. So why in Spain still the law does not allow CBD oils to be sold for human consumption? On the one hand, CBD is not specifically classified as a drug. There is the absence of specific legislation for CBD cannabinoid. Just as psychoactive THC is illegal, with CBD there is still a legal vacuum. On the other hand, the European directive aims to regularise food security first and for all. With the rise of CBD there are many companies that are entering the market that could produce contaminated oils without being supervised in the absence of industry-specific regulations. Thanks to the growing demand for medicinal CBD products for human consumption not only in cosmetics and topical use it will soon be regulated. At Higea CBD we import our products after the extraction of 100% organic Cannabidiol in holland, where the use of hemp for human consumption is legal, passing strict controls that guarantee the safety of the product.
In 2005, Sativex was marketed in Spain. A GW Pharmaceuticals drug based on hemp cannabinoids used to treat symptoms of multiple sclerosis and spasticity.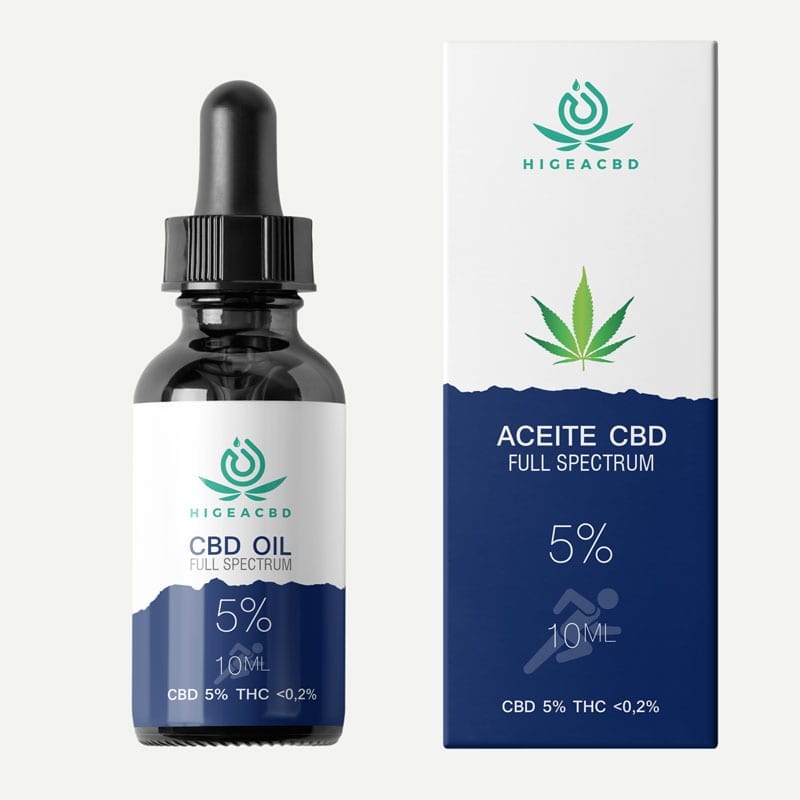 Frequently Asked Questions about the legality of CBD in Spain:
CBD oil is legal in most countries. But can you travel with CBD oil on a plane? We reveal the truth to you.
read more
Subscribe to our newsletter
Subscribe and receive a 10% discount on your purchase.


Legal notice and privacy policy


Consumer notice
This product is not intended for use or sale to persons under 18 years of age. This product should be used only for topical use. It should not be used if you are pregnant or breastfeeding. Talk to a doctor before use if you have a serious medical condition or if you use prescription medications. You should seek the advice of a doctor before using any hemp product. These statements have not been evaluated by the FDA. This product is not intended to diagnose, treat, cure or prevent any disease. By using this site, you agree to follow the Privacy Policy and all Terms and Conditions printed on this site.