Hair test to detect marijuana
The hair test for marijuana is gaining popularity among employers, lawyers and medical professionals. This is because it can reveal whether a person has been using illegal substances or misusing prescription drugs.
Here's how hair follicle drug testing works. We'll also talk about what happens during a hair test for marijuana. We'll even see how the hair test compares to the urine test for cannabis.
What is a hair test for marijuana?
First of all, it is important to clarify that if someone wishes not to test positive in a hair test, it is not enough to count their hair. That said, a hair test for marijuana can reveal patterns of illegal drug use or prescription drug abuse over a period of time, usually three months.
Capillary samples are obtained from a reliable source, i.e., the individual's head. Such a hair follicle test can be used to detect a particular drug, or to test a single hair sample for multiple drugs or groups of drugs.
The hair test is considered the best test because it can detect the following drugs and medications:
Marijuana
Cocaine
All kinds of amphetamines, including methamphetamine, and ecstasy
Phencyclidine
Opiates, including morphine, codeine, and heroin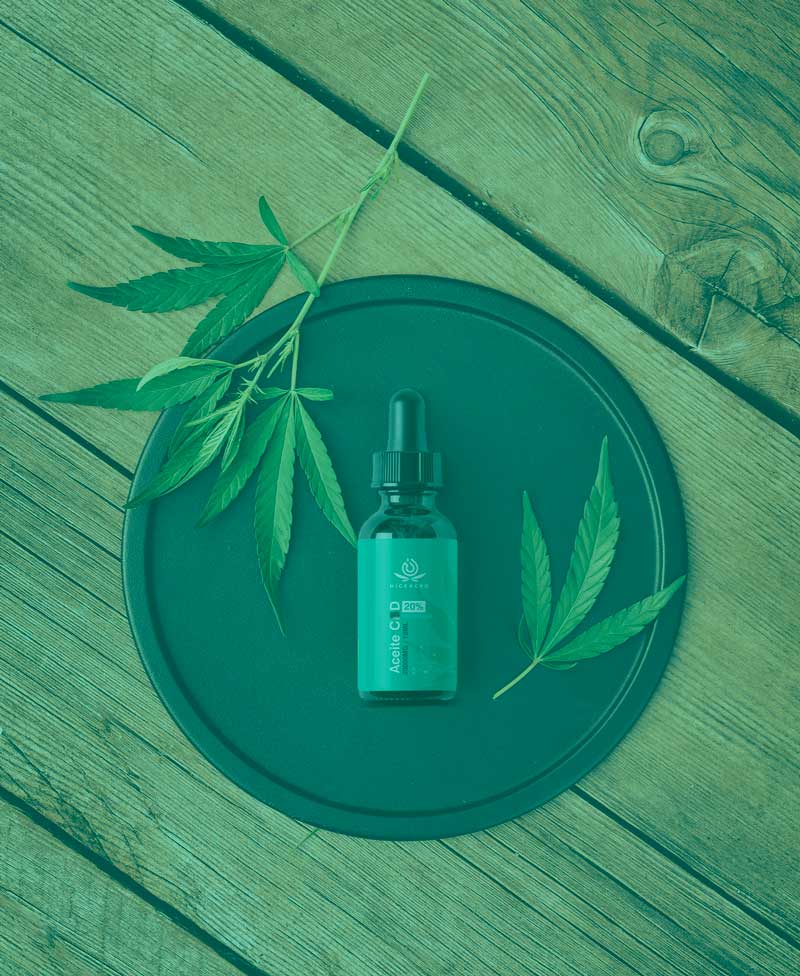 Why are hair tests for marijuana performed?
A drug test like this can be done for employment, legal, or medical reasons. That is, a person can be drug tested for any of these reasons. In fact, some employers require prospective employees to submit to a hair test for marijuana as part of the hiring process. This is particularly true when it comes to jobs that involve a high risk of injury.
And that's not all, employers can also conduct random drug tests on current workers. They may even ask for drug testing after serious injuries or incidents.
However, there may be exceptions. For example, in the United States, drug testing laws differ from state to state. Some States prohibit employers from random drug testing of their workers. In other states, an employer must provide evidence to justify its decision to evaluate a specific employee.
However, most of the time probationers, as well as those involved in child custody, adoption and domestic abuse cases, are required to submit to a hair test for marijuana. It is also common for health authorities to request drug testing for those at risk for drug or alcohol abuse.
Hair testing for marijuana, on the other hand, almost always requires written permission from the individual.
What happens during the hair test for marijuana?
A drug test can be done at the doctor's office, at work, or even at the person's home. During the test, the tester will take a small sample of hair near the scalp. After this, the capillary sample is sent to a laboratory for analysis.
An important thing to mention is that compounds in prescription drugs, as well as certain foods, including poppy seeds, can cause false positives. Consequently, to ensure that the test results are correct, the hair samples are subjected to a two-step procedure.
In the first step an enzyme-linked immunosorbent assay test is used. This is known as ELISA, a rapid detection process.
Then, in a second step, the technician will re-analyze the hair sample. For this purpose, confirmatory chromatographic tests such as gas chromatography-mass spectrometry are used. This is done in order to rule out false positives if the ELISA test is positive for a specific material.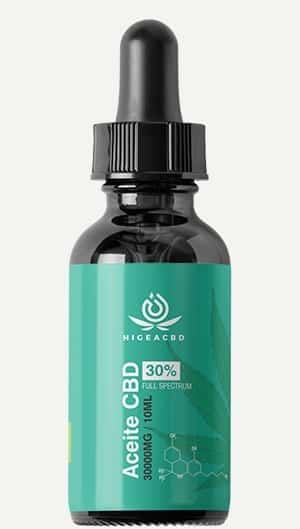 What if the person is bald?
People who do not have hair on their heads can be tested for cannabis by hair testing, as hair samples can come from the armpit or face. However, the hair should be at least 0.5 to 1.5 inches long. If a person's hair is too short, you may need to provide more hair for the hair analysis.
In case the person shaves the whole body, it is possible that such a hair test cannot be carried out. That is, the individual cannot provide a functional capillary sample.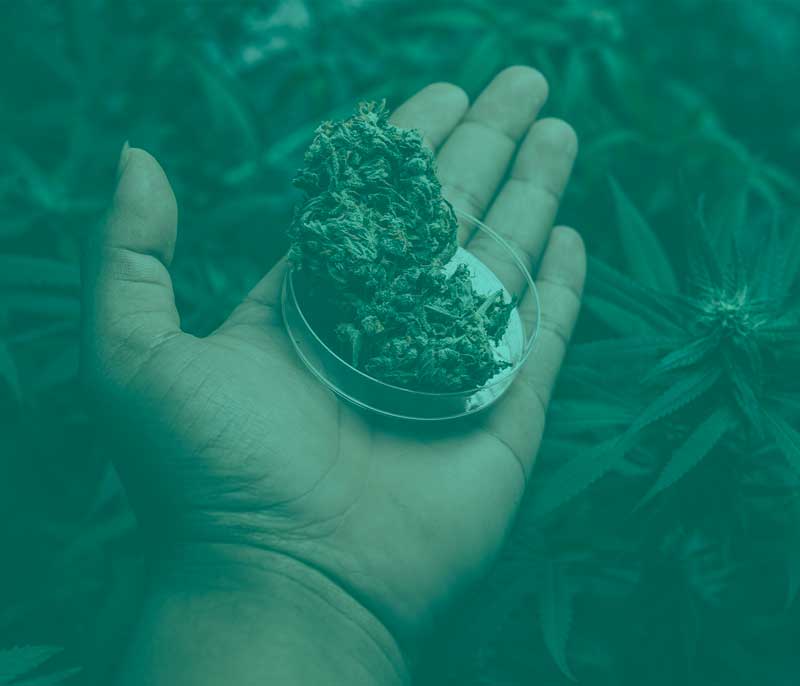 Hair test vs. urine test for marijuana
The hair test for marijuana has a much higher detection threshold than a urine test. In addition, most drugs have a detection threshold from 10 hours, up to about 1 week. However, this does not apply to marijuana, which can remain in a person's urine for up to 30 days.
Considering the above, the hair test can detect recent drug use, while the urine test can detect long-term drug use. On the other hand,hair follicle testing may have an advantage over urine testing in a laboratory setting. This is because it is easier for a person to handle a urine sample than a hair sample.
Hair follicle testing can help identify people who use illegal substances long-term and often. However, most drug tests still require urine testing.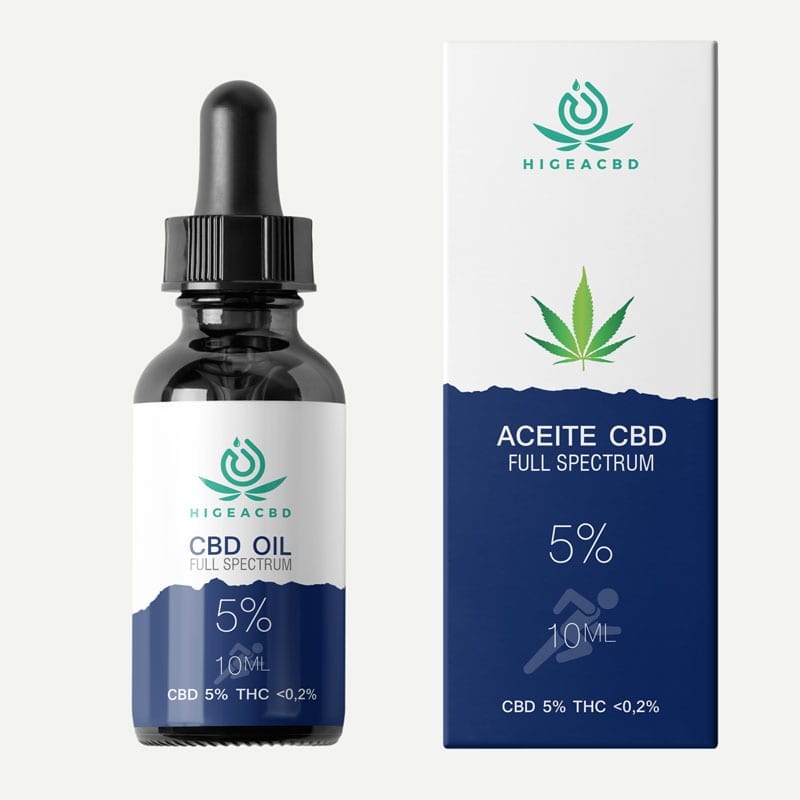 Can you cheat on a hair test for marijuana?
It is virtually impossible to cheat or cheat on a hair drug test. Even if someone uses shampoos or other items that claim to cleanse the hair follicles, it is highly unlikely that they will remove the drug metabolites. In addition, it would be extremely complicated to replace the capillary sample, as the sample is often obtained in person.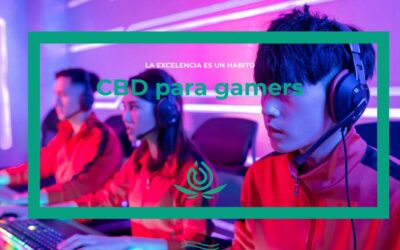 In this article about CBD for gamers we will tell you what science says about the use of CBD in videogames Enter!
read more
Subscribe to our newsletter
Subscribe and receive a 10% discount on your purchase.



Legal notice and privacy policy