CBD for the skin
In this article we will talk about the topical use of CBD, and all the potential benefits of this cannabidiol for the skin.
As we know, CBD, or cannabidiol, is a compound found naturally in cannabis plants, such as hemp and marijuana.
CBD is one of the two main active ingredients in cannabis, along with tetrahydrocannabinol (THC). However, unlike THC, CBD is not psychoactive, which means it won't make you feel high. In fact, CBD seems to be able to mitigate some of the effects of THC, according to this research.
More specifically, research suggests that CBD can help with anxiety, chronic pain, inflammation, insomnia, migraines, neurological symptoms such as cognitive impairment from Alzheimer's disease, as well as seizure disorders such as epilepsy.
Not only that, thanks to different initiatives, in many countries this powerful medicinal herb is now legal. This is provided that the CBD is obtained from industrial hemp plants containing less than 0.2% THC.
CBD for the skin: What does the research say?
While the research mentioned above, as well as other scientific evidence, shows that CBD has numerous medical benefits, not many talk about the topical use of CBD and its benefits on the skin.
Although cannabinoids have long been recognized as beneficial antioxidants, the science behind their skin care benefits is relatively new. What has been discovered is that CBD cannabidiol also contains many essential amino acids and B vitamins, as well as other nutrients.
Fortunately, as the legal status of cannabis relaxes around the world, more people seem to be interested in CBD. We already know that the skin has its own endocannabinoid pathway, which acts to keep the skin healthy and balanced. Stasis aims to keep different systems and organs in the body in balance, including the skin.
An imbalance is at the root of most skin diseases and problems. The good news is that CBD can help restore that balance.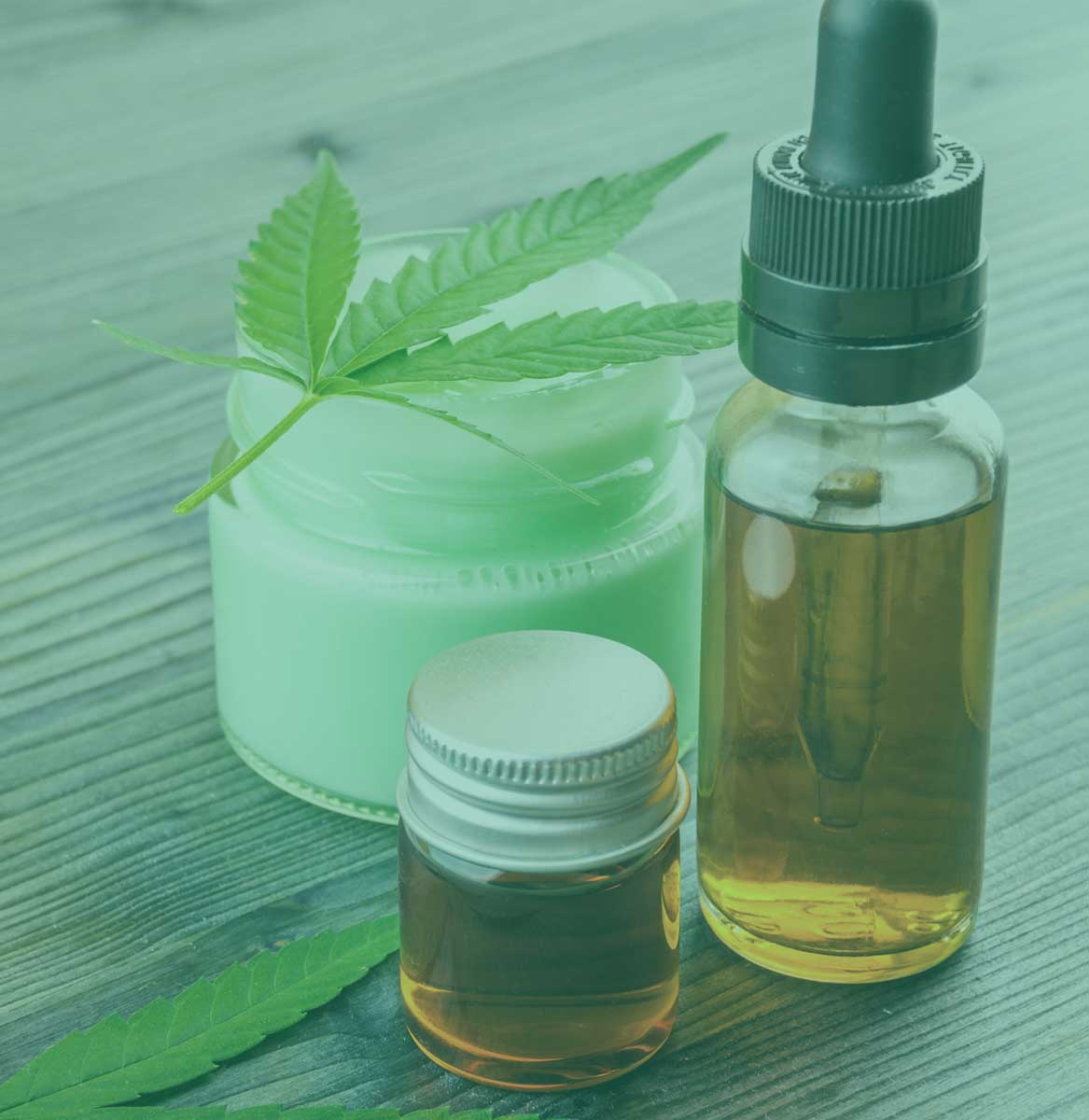 Benefits of CBD for the skin
While much more research is needed, here are the benefits of CBD for the skin:
May be used to treat acne
Acne is a skin condition that affects many people. CBD is not a complete remedy for acne, a condition largely caused by hormones, but it does help with the inflammation that causes the swelling and redness of acne. CBD appears to help normalize skin cell development, according to 2014 research.
Skin inflammation
Another potential benefit of topical CBD use relates to its ability to combat skin inflammation. In fact, it is considered extremely effective in reducing inflammation, which means it has great potential for treating eczema, rosacea and psoriasis. Transdermal CBD, for example, reduces pain and inflammation in rats.
Chronic itching
Preliminary research found that CBD relieves itching by suppressing sensation at the nerve endings. CBD has also been shown to be successful in treating chronic itching, resistant to other treatments.
Scars
Since scars are simply damaged skin, researchers are looking for topical CBD therapies to help repair and soothe scar tissue. CBD ointment "significantly improved" the skin parameters of patients with scar tissue.
In addition, CBD has been declared safe by the World Health Organization and works on all skin types.
CBD in Skin Care Products
The health-promoting properties of CBD derive primarily from its association with the endocannabinoid system and the interrelationship of these pathways with other receptor pathways in the body.
It has been discovered that our epidermis, or outer layer of skin, contains a dense network of CB1 and CB2 receptors. CBD communicates with these and other nerve pathways in the epidermis and dermis.
CBD can help a variety of skin types and conditions because it is a regulating and balancing compound.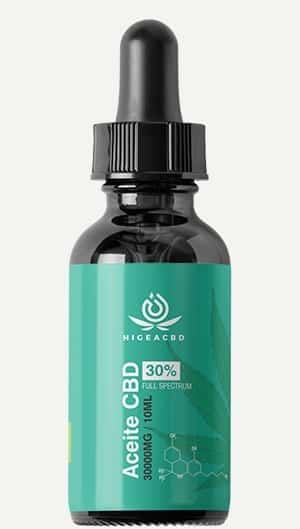 What skin conditions can best be treated with CBD?
The antioxidant properties of CBD make it ideal for healing and restoring inflamed or irritated skin. Many people with rosacea and eczema have even found that CBD can help them avoid inflammation from scratching and dryness.
CBD can also help moisturize dry skin, and improve cell regeneration by increasing cell turnover and relieving pain and itching. It does this by relaxing inflammatory nerve pathways known as transient receptor potentials.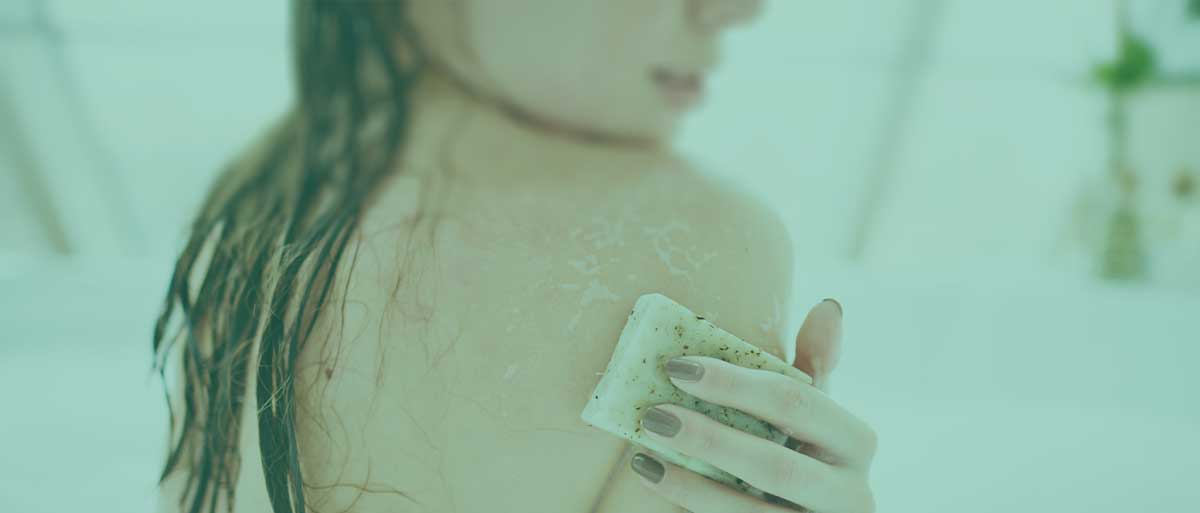 Other Benefits of Topical CBD Use
The benefits of CBD for treating acne speak for themselves, decreasing oil production without drying out the skin. However, there are also other potential benefits of using topical CBD on the skin.
On the one hand we have that CBD can make the symptoms of aging appear gradually. CBD products should work just as well as any other skin care product that hydrates and treats free radical damage, dryness and inflammation with antioxidants like vitamin E or vitamin C.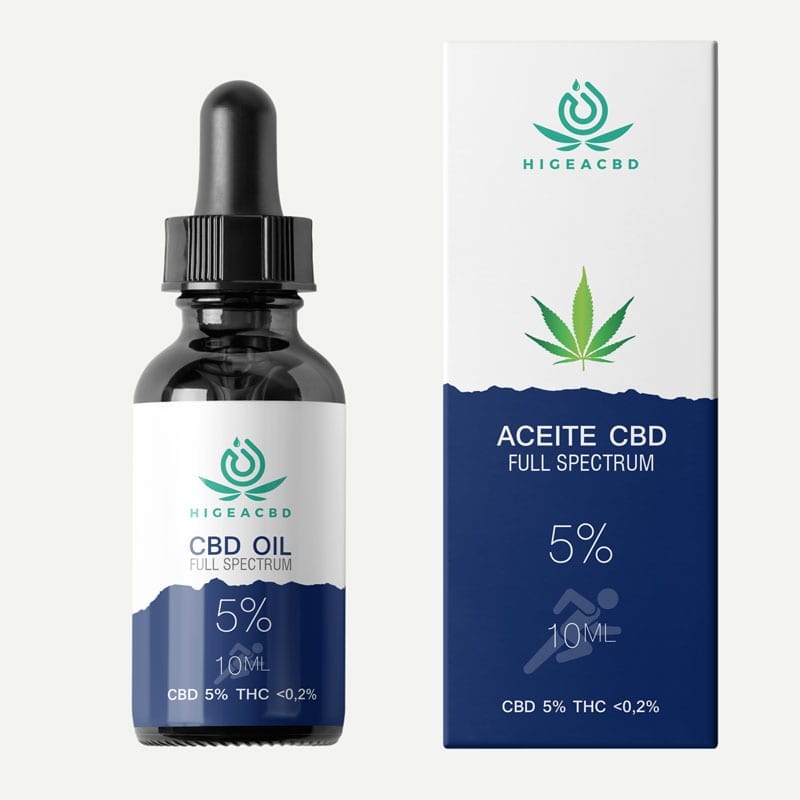 All of the above due to the antioxidant properties mentioned above. Dark spots, fine lines and wrinkles are examples of free radical damage.
On the other hand, CBD helps to soothe the skin. That is, topical CBD products have the same anti-inflammatory properties as commercially available anti-inflammatory products, and can help with dry, scratchy, and reddened skin.
It can also balance the complexion of the skin. This implies that there is no excess oil and adequate hydration, with no uneven spots or greasiness in the T-zone.
Hemp ethanol has positioned itself as a fuel of the future with great benefits for the population Enter now!
read more
Subscribe to our newsletter
Subscribe and receive a 10% discount on your purchase.




Legal notice and privacy policy