Best anti-inflammatory cream for tendinitis
In this article we will not only tell you about thebest anti-inflammatory cream for tendonitis. We will also look at the causes of the condition, as well as the symptoms and risk factors.
You will also find information on the most recommended treatments for tendonitis, including functional taping. Of course we'll talk about steroidal anti-inflammatory drugs, and we'll even share with you some home remedies to treat tendonitis. Remember that if you have other ailments, you can read our articles on anti-inflammatory cream for plantar fasciitis or CBD cream for osteoarthritis.
What is tendonitis?
Tendonitis is a condition in which tendons become inflamed or painful. It happens that tendons are fibrous strands that are thick, flexible and able to withstand tension. They are very important in our body as they connect the bones to the muscles to allow proper movement. For their part, ligaments connect the bones at the point of the joints. It should be noted that tendonitis is extremely painful, to the extent that it can be disabling.
Although tendonitis can affect any of the tendons in the body, it is most often seen in the elbow, wrist, knee, heels, and shoulders. As a result, the name of the condition is determined by the injured body component. Therefore, common terms include Achilles tendonitis, jumper's knee, epicondylitis or tennis elbow, and pitcher's shoulder.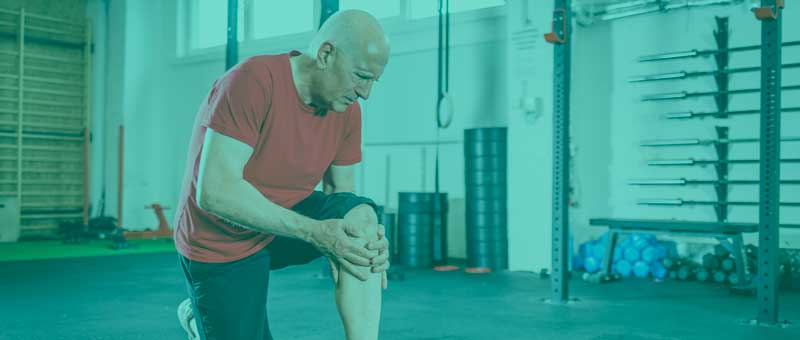 What causes tendonitis?
Tendonitis can occur not only as a result of a quick jolt or damage to the site of contact. It is also commonly the result of prolonged periods of intense activity, often as a result of the person's work or activity. Basically anything that leads to overuse or extreme strain on the tendons.
Risk factors for tendinitis
The following are some of the most common risk factors for tendonitis:
Age. Although tendonitis can affect anyone at any age, it is more common in older people because their tendons become less flexible.
Medications: If taken without consulting a doctor, certain antibiotics can cause tendonitis as a side effect.
Comorbid disorders. Including diabetes, gout, blood or kidney disease, as well as rheumatoid arthritis, increase the risk of tendonitis.
Sports activities: Tendinitis is more frequent in athletes as it is an activity that requires constant repetitive actions that can last for a long time. Swimming, running, tennis, basketball, baseball, golf and bowling are some of these sports activities.
The occupation. People who work in industries where their bodies are regularly subjected to vibration, physical strain, repetitive movements and awkward positions are more likely to develop tendonitis. Gardening, carpentry, painting, shoveling and scrubbing are examples of these occupations.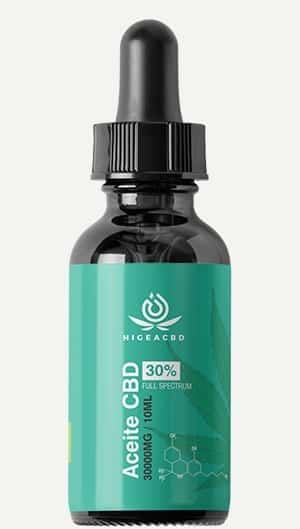 Symptoms and complications of tendonitis
As mentioned above, tendonitis is a condition that occurs at the point where bones attach to muscles. Because of this, tendonitis can cause the following symptoms:
A person with tendonitis experiences severe pain that gets worse every time he or she moves the affected area of the body.
Another symptom of tendonitis is that when you move, your tendons feel like they're tearing.
It is also common for the tendons to be swollen, warm, and red.
In addition, a lump is likely to form in the area of the tendon.
Regarding complications, if the problem is not addressed promptly and discomfort persists for several months, tendonitis can cause tendons to degenerate and abnormal blood vessels to grow. Although it happens infrequently, tendinitis can lead to tendon rupture, which is extremely painful and may require surgery to correct.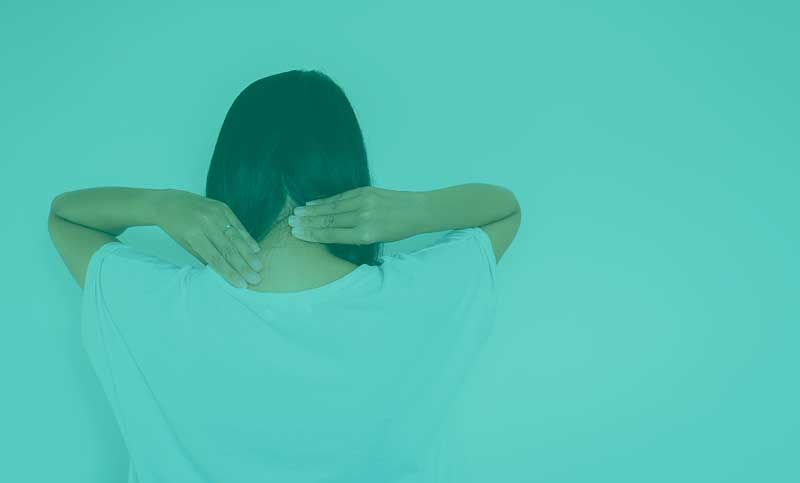 Diagnosis and treatment of tendinitis
If you encounter or experience any of the above indications and symptoms, you should immediately visit a specialist doctor. The orthopedic specialist will usually perform a complete physical examination, feeling the site of the injury.
The doctor may also consider any previous medical conditions, injuries or accidents that may have occurred in the past. In addition, for a more accurate diagnosis of tendinitis, the doctor may perform X-rays, ultrasound and MRI scans.
Functional bandaging
It is a type of bandage used to treat tendonitis, especially in the ankle, elbow, shoulder, fingers, back, and even hip joints. Inelastic strips, elastic adhesive strips, self-adhesive strips and foam strips are often used. The aim of functional taping for tendonitis is to modify joint alignment.
Home Remedies
Some home remedies, in addition to medication, anti-inflammatory tendonitis cream and physical therapy, can help speed healing and reduce pain and inflammation.
Get enough sleep.
Place an ice pack on the affected area.
Compression wraps or elastic bandages may be used to put pressure on the damaged area.
Elevate the impacted body part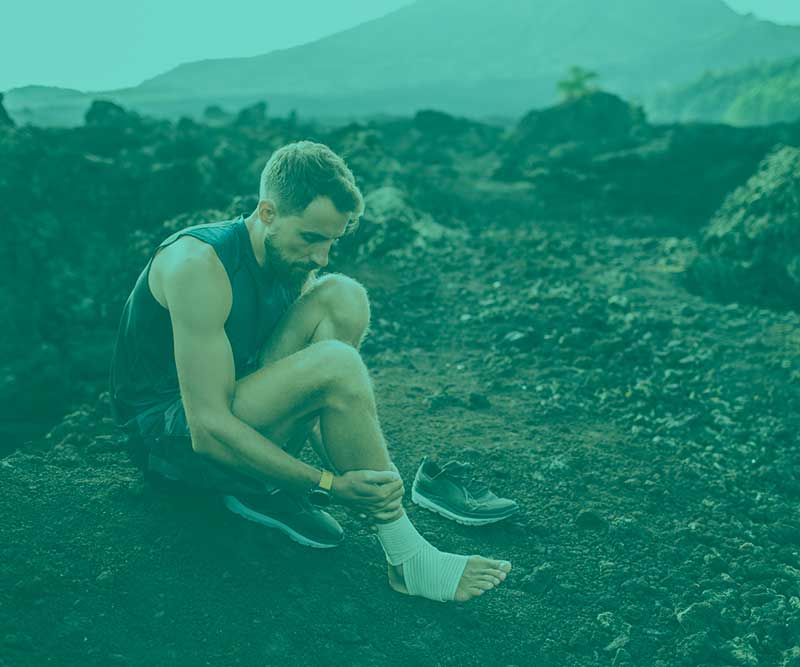 Most treatment approaches focus on reducing pain and inflammation in the affected area. These are some of them:
Medications: Corticosteroids, pain relievers, and plasma treatment are examples of a drug treatment.
Physical therapy: A well-trained therapist can use a specific set of exercises to stretch and strengthen the affected muscle-tendon unit. This can help reduce pain and improve movement.
Surgery. If symptoms do not improve, the doctor may resort to surgical methods such as ultrasonic therapy, dry needling, or surgical repair of the torn tendon.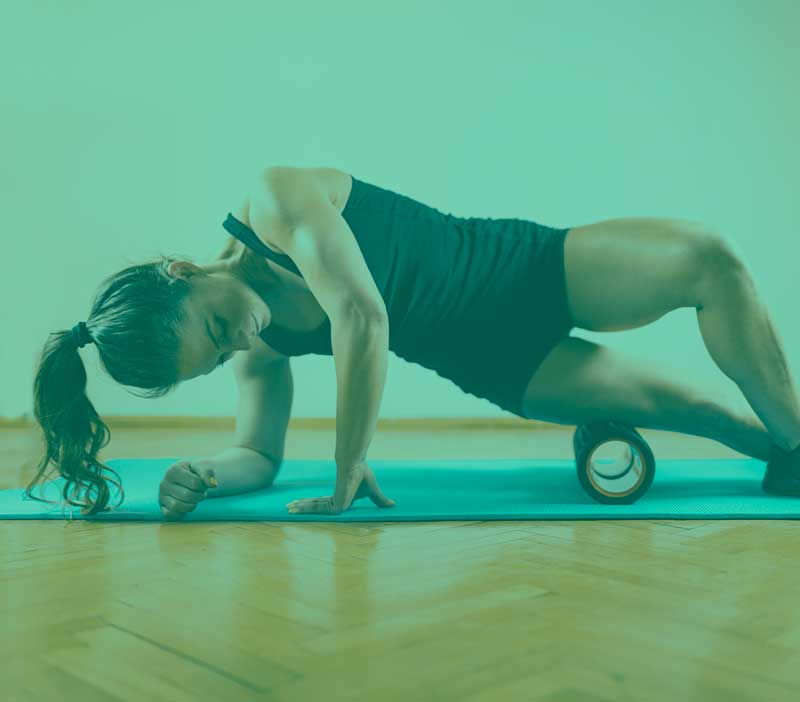 What is the best anti-inflammatory cream for tendinitis?
As part of the treatment for tendonitis, anti-inflammatory cream is essential for recovery. In this regard, the previous best cream for tendonitis is Muscle & Joint Recovery Cream.
This cream is formulated with natural ingredients that provide immediate relief to muscles and joints. Once applied to the affected area, it relieves the stiffness that causes pain in the body and joints. Therefore, it is ideal for sprains and strains. In addition, it contains camphor and mental, which provide an intense and penetrating heat.
It should be noted that this is one of Higea CBD's new creams designed to combat all kinds of conditions that cause pain and inflammation in muscles and joints. They are CBD-enriched creams that take advantage of all the anti-inflammatory properties of cannabidiol CBD.
No Results Found
The page you requested could not be found. Try refining your search, or use the navigation above to locate the post.
Subscribe to our newsletter
Subscribe and receive a 10% discount on your purchase.


Legal notice and privacy policy